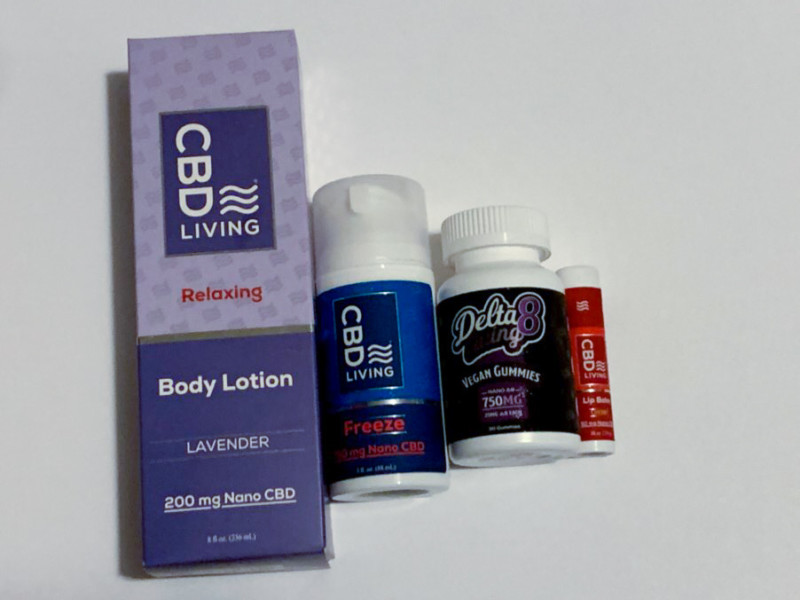 CBD Living sent me product samples for review. All opinions are my own.
I'm not a very "sciency" person, but I found the technology page on the CBD Living website pretty interesting. I think a lot of people are a bit uncertain about CBD related products and the science behind them. The CBD Living technology page explains how they use three different types of technology in their products, with the goal of all three being to design their products to be better absorbed by the body, faster.
While I'm not a sciency person myself, I do like knowing that the products I'm buying have thoughtful science behind them.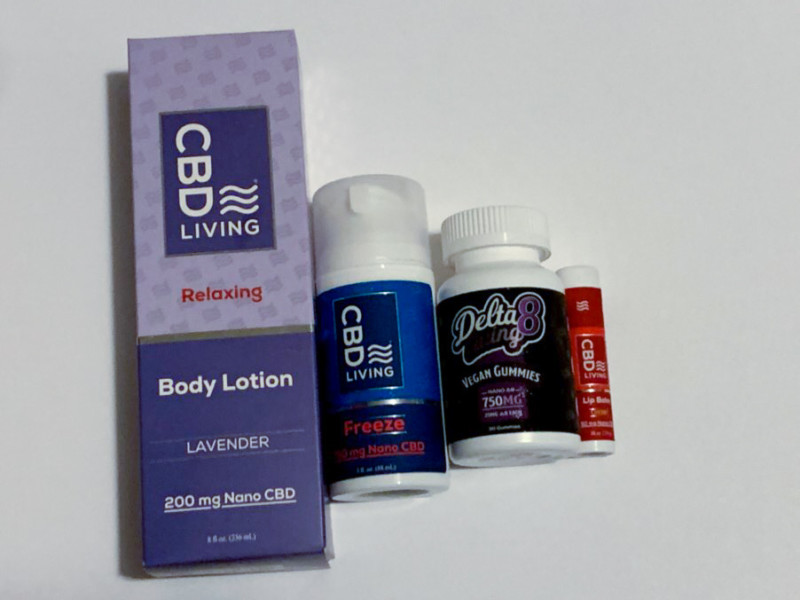 I was sent three products from the main CBD Living line, and one product from the delta 8 living line.
CBD Living Freeze which is one of their most popular products. "Freeze" is a topical product intended to reduce pain, and it comes in different forms (Roll on or pump) and in different strengths. I was sent the CBD Living Freeze in 750mg nano CBD which is fairly high strength. This contains menthol, which is the main ingredient in a lot of topical pain relief products. It also contains THC-free CBD, approximately 4.2MG per pump.
We haven't had any aches or pains since this arrived so I haven't had a chance to see how it works on pain yet, but there are over 1,000 reviews on the CBD living website for their freeze products, and 95% of reviewers said they'd recommend it to a friend!
I was also sent CBD Living Lip Balm, in cherry. This is a generously sized lip balm sick. It's soft and easy to apply, and has a nice cherry sent. It seems to work well. It contains 50mg of nano CBD, it is THC-free.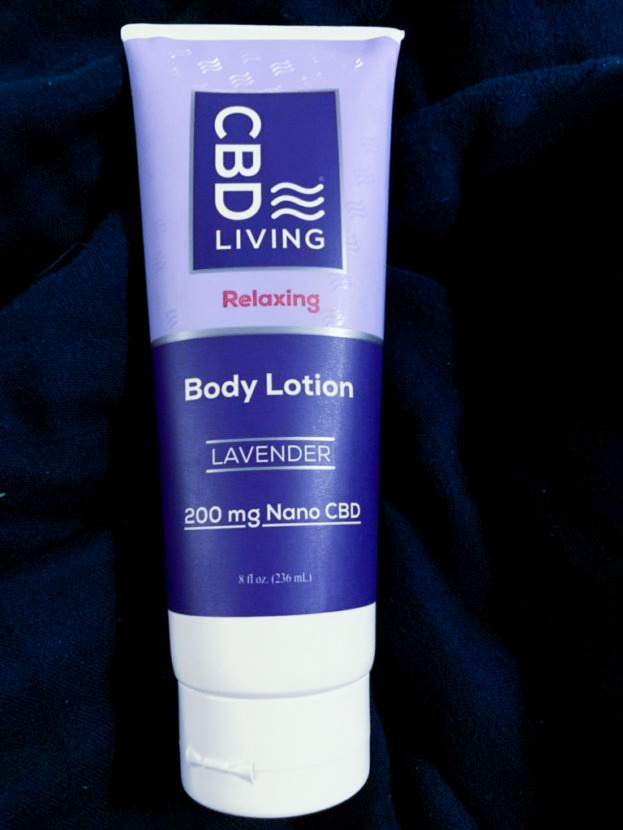 The last item I got from the CBD Living line is their lavender body lotion. The bottle contains 200mg of nano CBD. This is THC-free, and smells of lavender, and it's an earthy lavender rather than a really artificial lavender. I dislike lotions that feel greasy, so I love that this really isn't greasy, as it claims. My skin really soaks it up fast. It leaves my skin feeling moisturized but not oily, just natural – which I love! I think this is my new favorite lotion!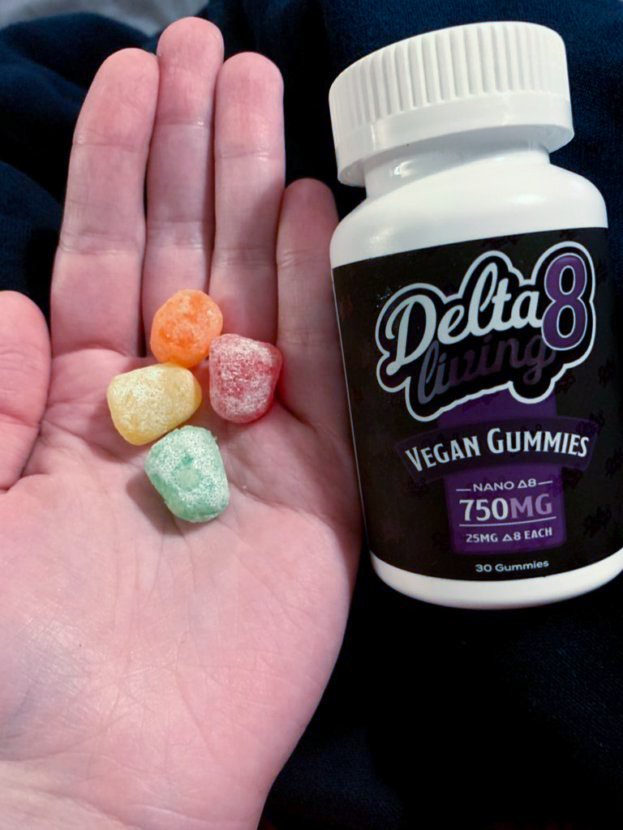 Last but not least, I was sent Delta 8 living vegan gummies. These contain 25MG delta-8 THC per gummy. The jar contains 30 gummies and they are in different colors and flavors. I like to use delta-8 to relax, reduce anxiety and/or sleep better, so I'm not looking for a really significant result from these. As a result, I take 1/4 of a gummy at a time rather than a whole one. These definitely work well for me, and they seem on-par with other delta-8 gummies that I've tried.
Buy it: You can purchase CBD Living and Delta-8 living products on CBDLiving.com.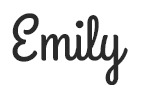 Hi there! I am Emily Evert, the owner of Emily Reviews. I am 28 and live in a small town in Michigan with my boyfriend Ryan and our two pugs. I have a large family and I adore my nieces and nephews. I love reading memoirs, and learning about child development and psychology. I love watching The Game of Thrones, Teen Mom, Sister Wives and Veep. I like listening to Jason Isbell, John Prine, and other alt-country or Americana music. I created Emily Reviews as a creative outlet to share my life and the products that I love with others.
This post currently has 7 responses.