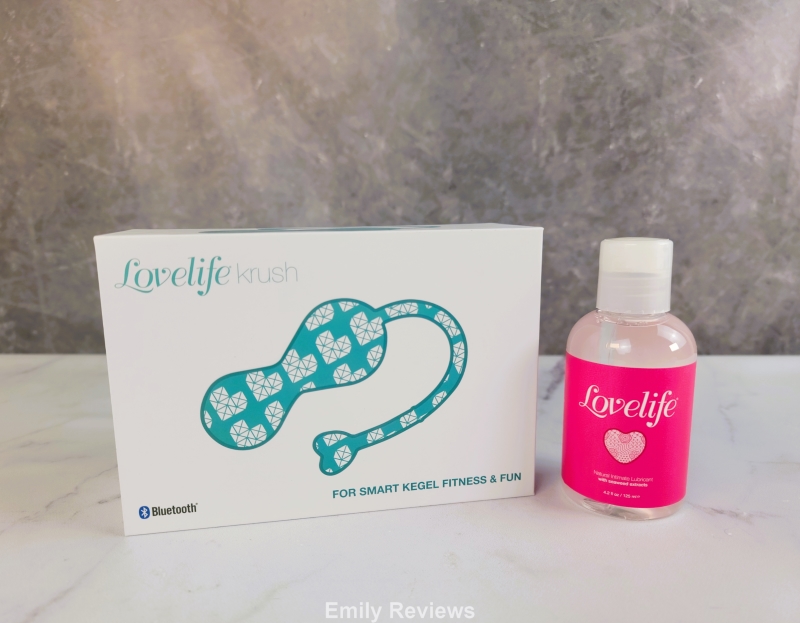 Thank you to OhMiBod for providing me with products to facilitate my blog review. All opinions are 100% my own.
Recently, there has been a lot of focus on our mental and physical health particularly due to everything going on in the world today. Thankfully, many of us are taking heed and following the experts' advice by getting more exercise, choosing healthier options when it comes to our daily food intake, and taking more time to focus on what makes us happy. That brings me to Lovelife by OhMiBod!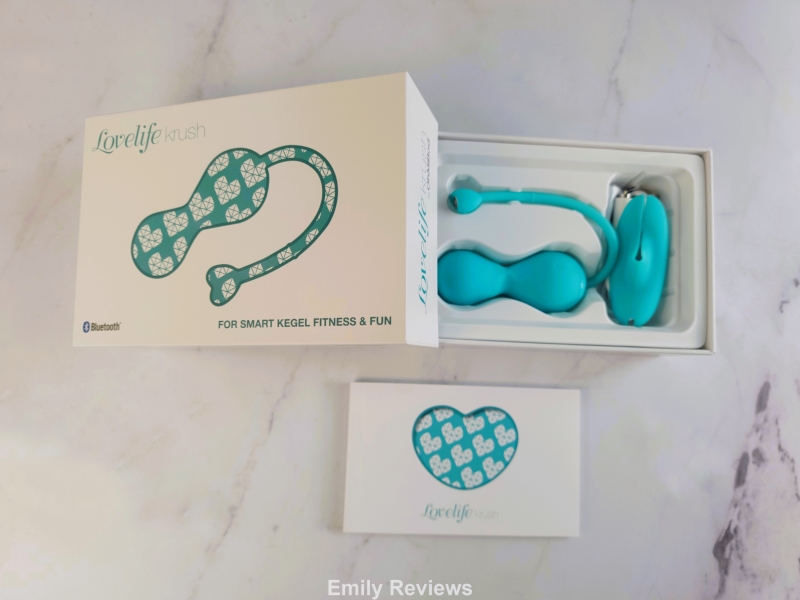 Lovelife by OhMiBod provides its customers with many devices that not only address pleasure but also health improvement. One of those devices is the Lovelife Krush. Let me tell you about this amazing device.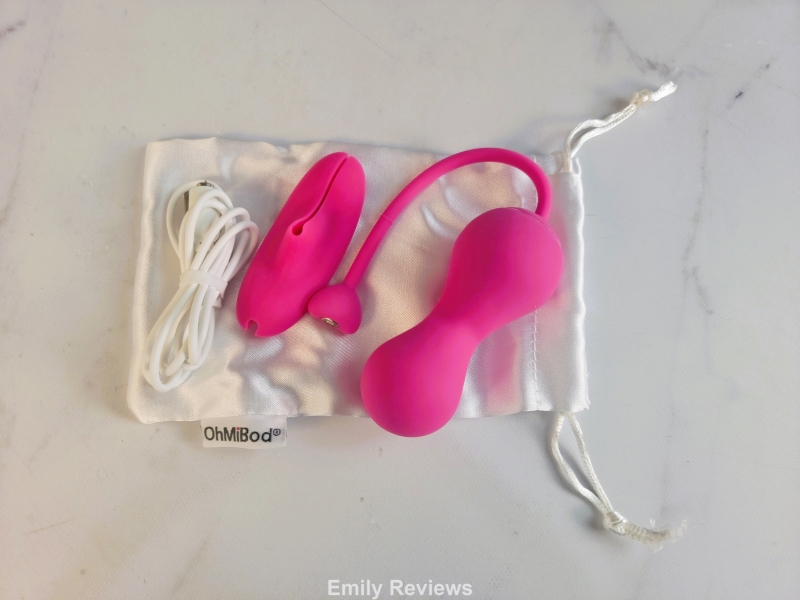 The Lovelife Krush is an insertable device that allows women the opportunity to exercise and strengthen their Kegel muscles. Many women experience a lack of bladder control particularly during pregnancy and after childbirth as well as with age. Strengthening and toning the PC (pubococcygeus or more commonly referred to as the pelvic floor muscles) is one way to not only improve bladder control but also to enhance or increase the intensity of orgasms and muscle control during intercourse. Who wouldn't want both of those?!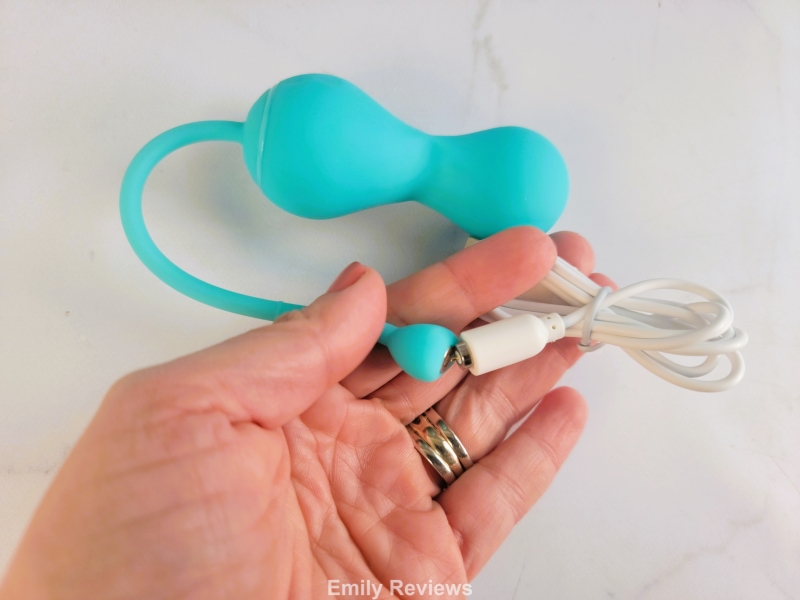 The Lovelife Krush was awarded Best of Show (in the Digital Health and Fitness category) at the Consumer Electronics Show in 2016 and after you try it, you'll know why. Lovelife Krush is remote-controlled and Bluetooth-enabled. It is equipped with built-in sensor technology that provides you with data regarding your PC muscle's pressure, control, endurance, and grip, Not only does it provide you with this data, but the built-in motor provides real-time haptic training feedback and pleasure. You get voice-guided training, you can track your exercising history, and set goals for yourself as well as rewards!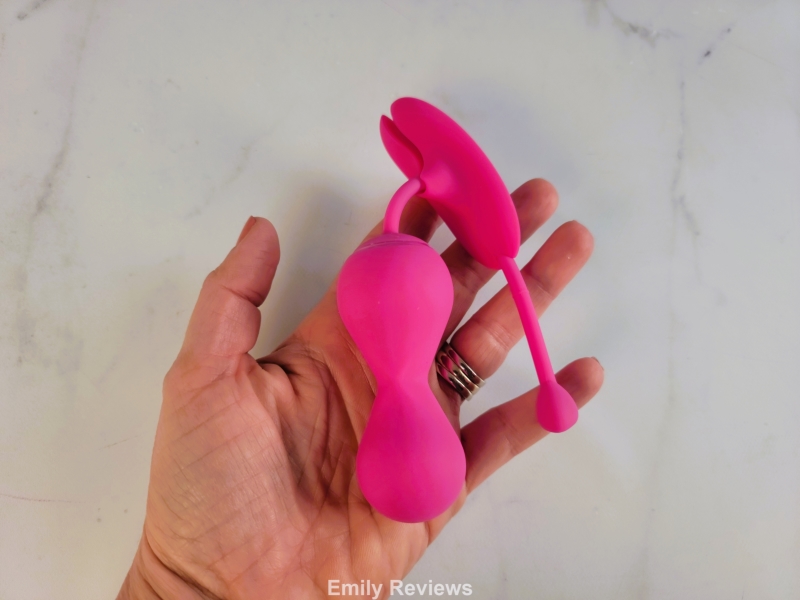 The App is free and can be downloaded from the App Store & Google Play. The app is compatible with iOS and Android devices including your Apple Watch. The Lovelife Krush is waterproof, made of body-safe silicone, is USB rechargeable (a charging cord is provided), has an instruction manual, a positioning anchor, and a convenient carrying/storage pouch. Lovelife Krush is available in pink or turquoise.
Buy It: Please visit the Lovelife Toys website to see the great selection of products they offer and convenient shopping locations.
Connect: Don't forget to follow OhMiBod on Facebook, Twitter, and Instagram for the latest product announcements and special offers.
WIN IT: One winner will receive a Lovelife Krush from OhMiBod. This giveaway is open to US residents. The giveaway is scheduled to end on 04/29/2022. Good luck!


Hello, my name is Laurie. My family and I live near the Oregon coast. When we aren't at work, in school, or on the volleyball court, we enjoy traveling, cheering for our favorite sports teams, playing outdoors, and checking off items on our bucket list. We are lucky in that both sets of our parents, as well as our siblings and their families, live within an hour of us. We get together often to help one another out, celebrate milestones, and go on adventures together.
This post currently has 5 responses.