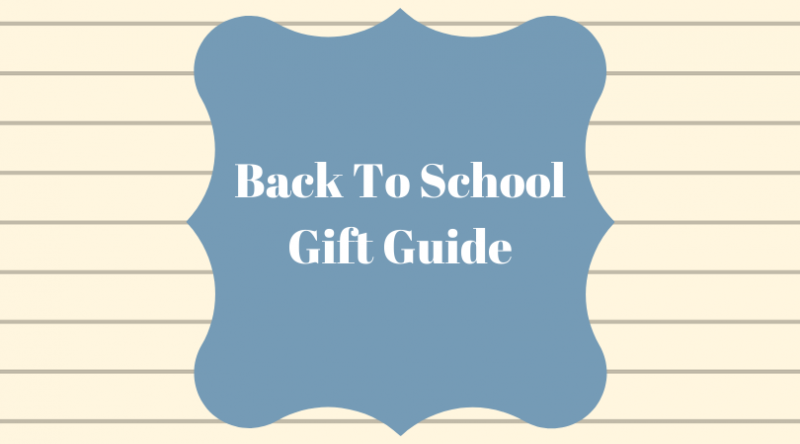 Emily Reviews writers were sent products in exchange for being included in our back to school gift guide. There are affiliate links in this post. All opinions are our own.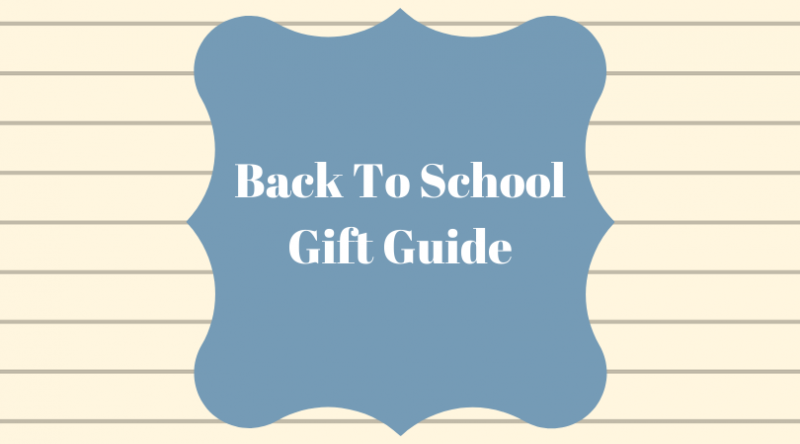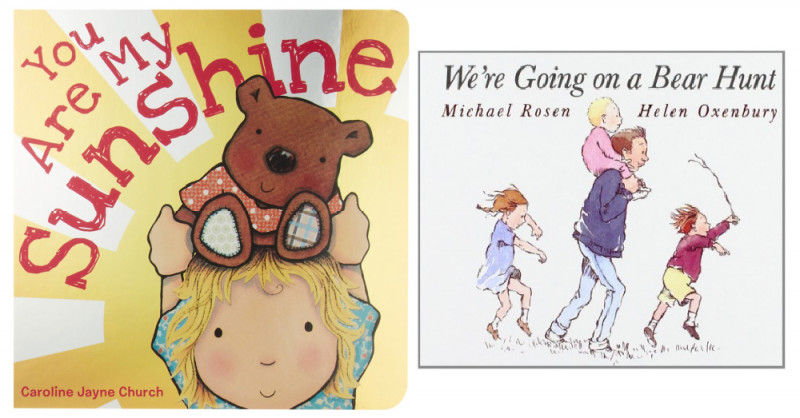 These two wonderful children's books, You Are My Sunshine and We're Going On A Bear Hunt, are focused on social-emotional development aggregated by The Goddard School's educational experts. These books are perfect for families to read together! Additionally, if you are looking for an option for parents as their kids head back to school, the recently published book titled "Big Conversations with Little Children: Addressing Question, Worries, and Fears," by Dr. Lauren Starnes the chief academic officer of Goddard Systems LLC.
The book provides guidance on how to approach specific topics related to:
family, such as unemployment, divorce, and incarceration
illness and death, such as loss of an unborn child, major illness in a child, and death of a pet
social issues, such as racism, family structures, and gender fluidity
upheaval and violence, such as natural disaster, terror events, and school shootings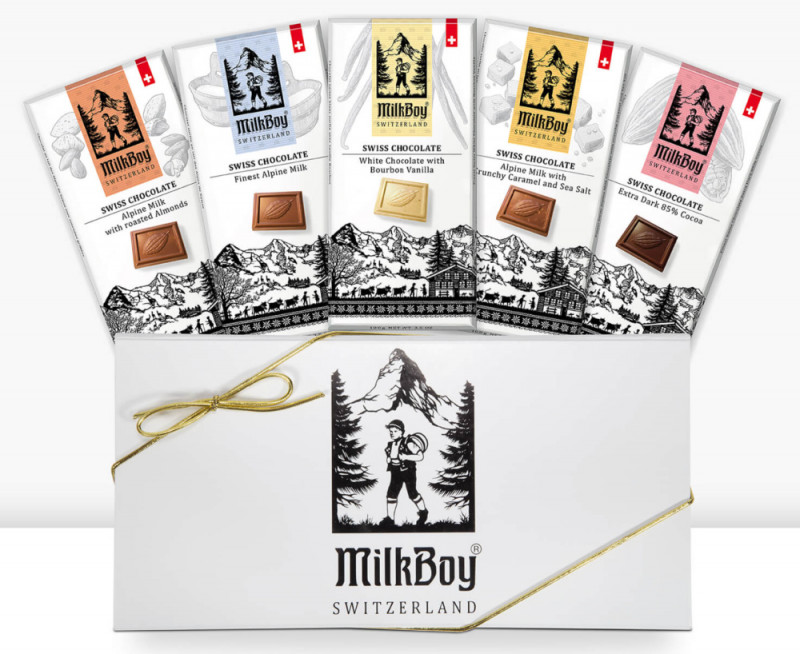 Whether you're looking for a treat to put into your kiddo's lunchbox or searching for the perfect back to school teacher gift, MilkBoy Switzerland chocolate gift box is a great choice. Each order contains 5 individually wrapped 3.5-ounce bars of gourmet Swiss chocolate for sharing, gift-giving, or enjoying all to yourself. The flavors included are: Alpine Milk Chocolate, Alpine Milk Chocolate with Crunchy Caramel & Sea Salt, Extra Dark 85% Cocoa, White Chocolate with Bourbon Vanilla, and Alpine Milk Chocolate with Roasted Almonds. Made with natural, best quality ingredients and combined with the finest-quality cocoa beans from some of the world's best and sustainable sources; this decadent milk chocolate, dark chocolate, and white chocolate will leave you craving more!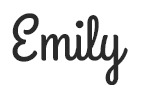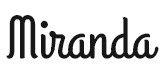 This post currently has 9 responses.