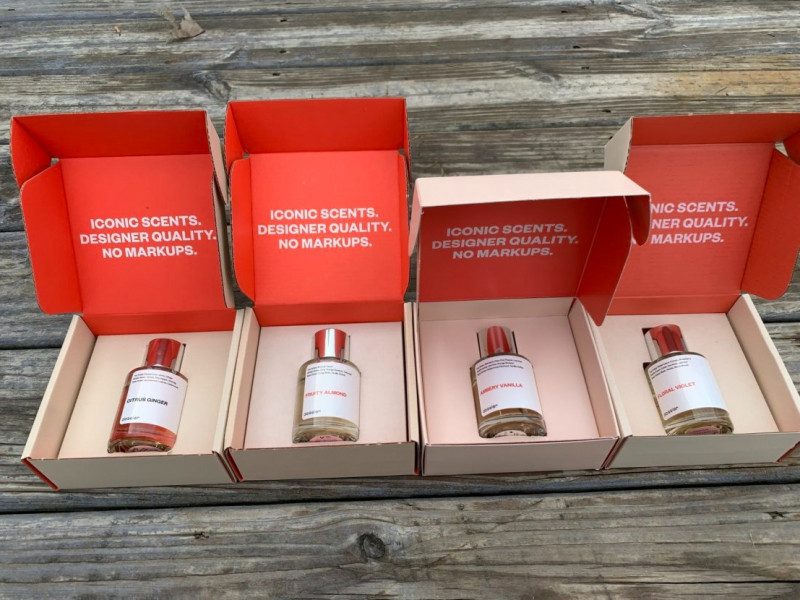 Dossier sent me fragrances for review. All opinions are my own.
Dossier is a company that makes fragrances that are inspired by premium perfumes and colognes. They realized that a lot of what causes high end fragrances to be expensive is not really about what goes into the fragrance itself, but is instead about the bottle and the marketing involved.
By eliminating those expensive marketing materials and using a more standard bottle, they're able to make fragrances that are really close to the premium ones, but for WAY less expense. So, if you are someone like me who isn't interested in paying twice as much for a fragrance as you really have to just so that the bottle is pretty or the name brand is popular…then Dossier is for you!
Odds are really high that whatever your favorite perfume is, Dossier will have a similar option. I was sent four fragrances. Two perfumes that I had smelled before and knew I liked, and one that I had seen others talking about but hadn't smelled before myself. For the fourth one, I just looked up some popular colognes and ordered an inspired version. I have never really paid attention to cologne advertising so I wasn't familiar with any, and wasn't sure what scents me or my partner might like on him. I was hopeful that just ordering a popular one would work out, but I knew that was pretty risky!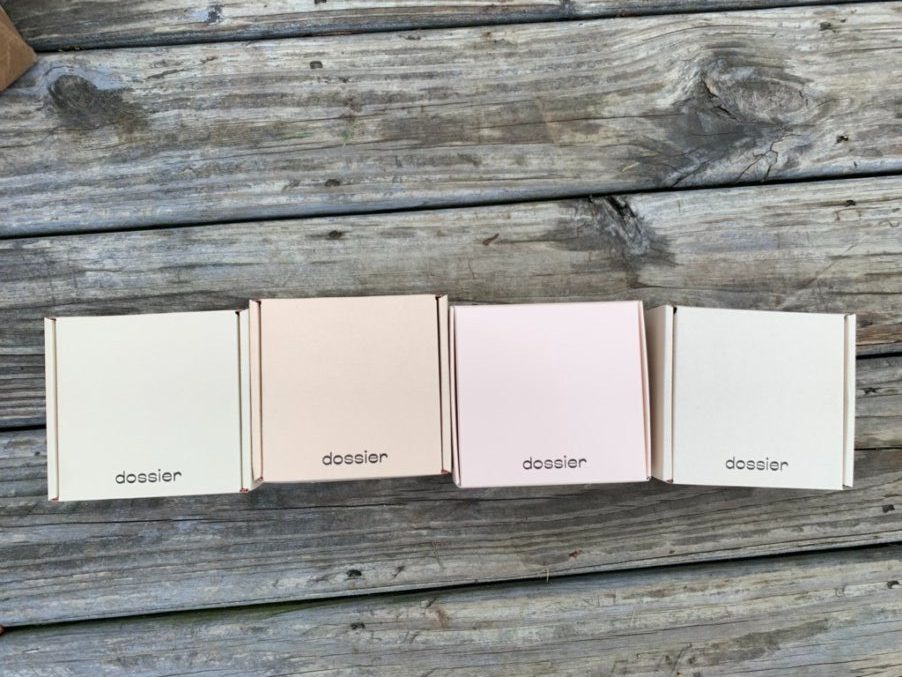 The two perfumes that I ordered that I knew I liked the scent of the premium version were Marc Jacob Daisy inspired perfume which is called Floral Violet at Dossier. The other was called Fruity Almond, which is inspired by Good Girl Carolina Herrera perfume. I was really pleased with how both of these closely matched the fragrance they were inspired by.
The third perfume I hadn't smelled myself before. I have just seen content online where people had shared how they loved the YSL black opium fragrance. The Dossier version is called Ambery Vanilla. I didn't care for this scent but based on my experience with the other two perfumes, I assume I wouldn't like YSL black opium either, rather than my dislike being tied to the Dossier version specifically.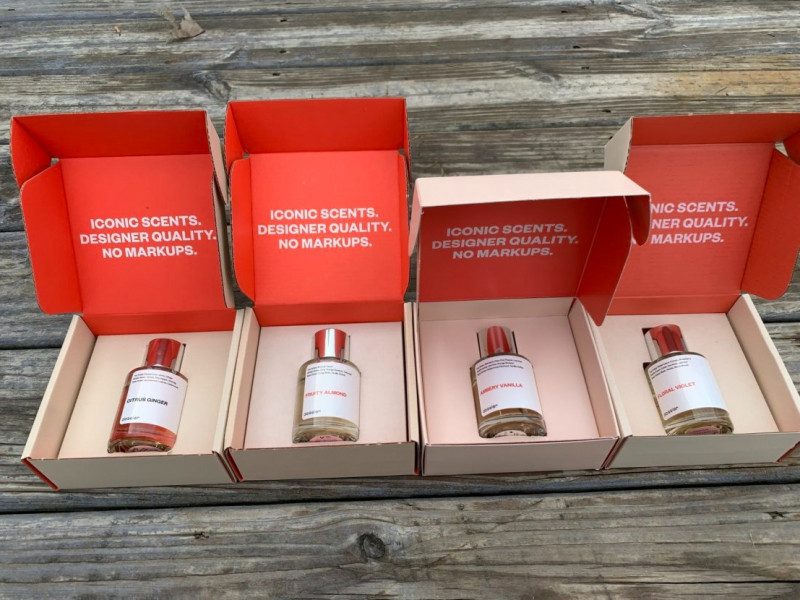 My experience with the cologne was similar. I saw that Bleu De Chanel is one of the top selling colognes on Ulta's website and decided to order Dossier's Citrus Ginger to try. I didn't dislike this one exactly, but I felt fairly neutral towards it rather than actually liking it. I haven't smelled Bleu De Chanel, but I assume I just don't like the original fragrance.
The fact that I really liked the two perfumes that were inspired by perfumes I knew I liked, tells me that Dossier does a nice job of matching premium fragrances. I love how their fragrances are just $29 a bottle. So much more reasonable than what most perfumes or colognes cost. I do think some name-brand perfumes come in pretty bottles, but I'm not interested in paying twice as much just for a fancy bottle! I'm more than happy with the simple bottles that Dossier uses.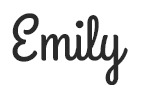 Hi there! I am Emily Evert, the owner of Emily Reviews. I am 28 and live in a small town in Michigan with my boyfriend Ryan and our two pugs. I have a large family and I adore my nieces and nephews. I love reading memoirs, and learning about child development and psychology. I love watching The Game of Thrones, Teen Mom, Sister Wives and Veep. I like listening to Jason Isbell, John Prine, and other alt-country or Americana music. I created Emily Reviews as a creative outlet to share my life and the products that I love with others.
This post currently has 7 responses.