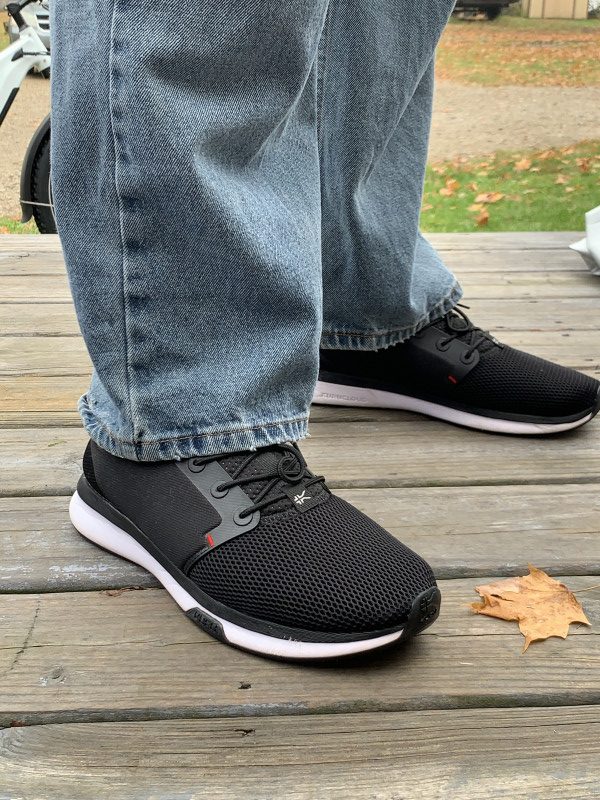 I was sent a pair of Kuru Footwear ATOM Men's Athletic Sneakers for review. All opinions are my own.
The Kuru Footwear ATOM Men's Athletic Sneakers have a thick sole and a super thick midsole. When you first try them on, they feel a bit strange. But they break in very quickly, and what felt awkward at first melts into an incredible sense of comfort and support. In fact, the midsole is slightly higher on one side than the other, where more weight is placed for an even softer landing.
I also noticed immediately feeling taller when putting the shoes on. I measured almost an 1 1/2″ taller! It wasn't what I was looking for, but hey I'll take it. I would have assumed a shoe that alters your height that dramatically would have to be uncomfortable, but that has not been my experience with the Kuru ATOM.
The marketing materials for these shoes talk about how engineered they are. It can be hard tell when marketing materials are true or just fluff, but in my experience the level of comfort and support these shoes provide really show how much thought and engineering went into creating them.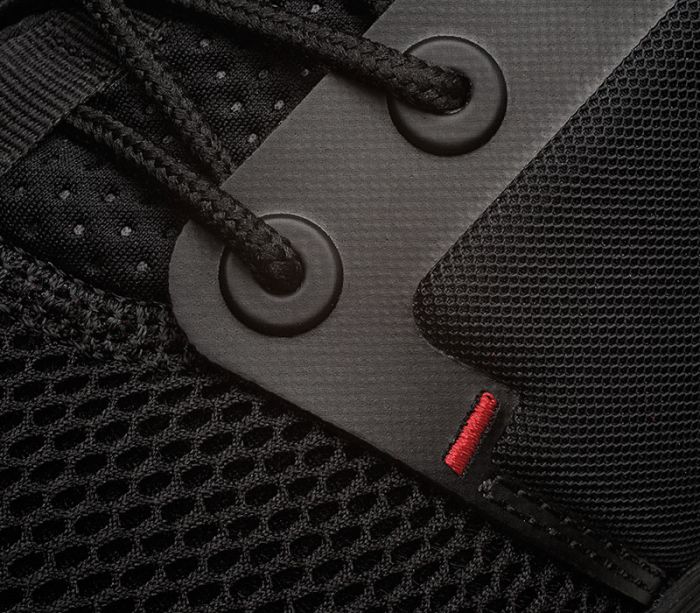 At a glance it looks like just the front of these shoes are made of a breathable mesh, But in fact, the whole shoe is mesh. It has an finer-grain "exoskeleton" mesh that looks like normal shoe material that wraps over the rest of the shoe. It gives the ATOM just as much structure as any other shoe. The mesh is great for sweaty feet, and the way it's all put together makes the shoe look sharp and modern while still being very breathable. One downside naturally comes from this mesh. Your tootsies are gonna get all wet if you're out in the rain or stomping through puddles.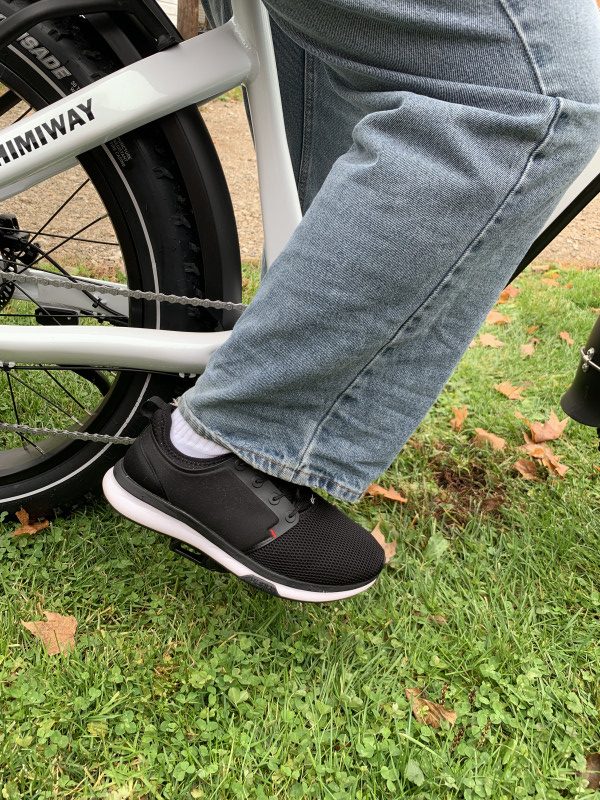 The ATOM is aesthetically designed to straddle the athletic and casual worlds, they look good in any context (well, except formal, but that would be asking a bit much 😂). I particularly like the finger hoops at the top of the tongue and heel that allow you to quickly and easily slide the shoe on. I'm transitioning from slip on shoes, but I still occasionally get lazy and just slip these sucka's on. Thankfully the shoe gives me whatever shoe-putting on experience I prefer.
Connect: Learn more about Kuru's other products on Facebook, Instagram, or Twitter.
Buy it: You can buy the Kuru Footwear ATOM Men's Athletic Sneakers on their website, they also come in wide!
Win it: 1 lucky winner will win a pair Kuru Footwear ATOM Men's Athletic Sneakers (any size or color, in normal or wide, provided availability). Ends 11/20. Open to residents of USA and Canada only.
Entry Form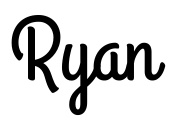 This post currently has 6 responses.