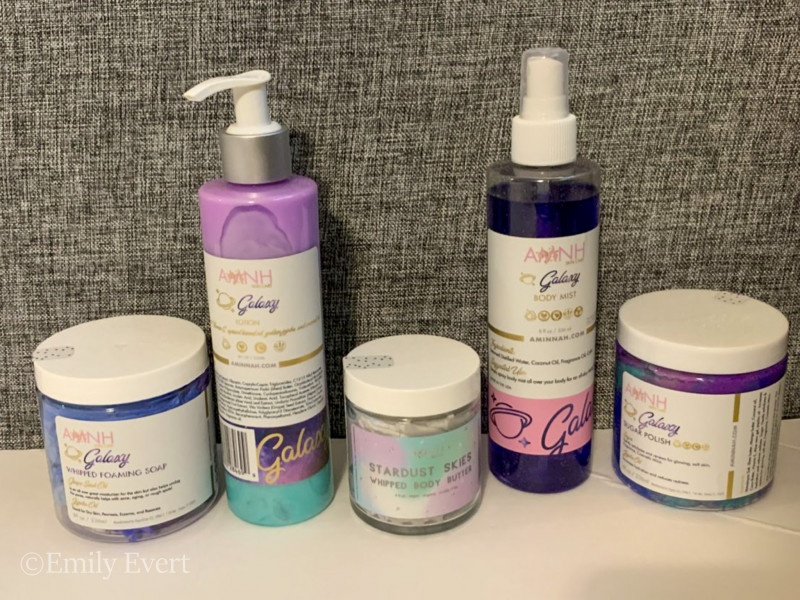 Amminah sent me samples for my holiday gift guide. All opinions are my own.
I think skincare sets can make a great gift…sometimes. Not always! It really depends on the specific items. In my opinion, what makes the difference in what skincare items make good gifts and which ones don't, is whether they're enjoyable to use, or more of just an essential item.
I wouldn't want to receive the same lotion that I buy at the grocery store as a holiday gift, personally. But a set that feels a bit fancy in some way, or is more "fun" in some way? That'd be a great gift!
Amminah is a great brand to turn to if you're looking for giftable skincare sets. Amminah products are super colorful, and come in themes and scents that are full of personality. They have new collections regularly. Right now they have some gingerbread, "baby it's coco outside" and smores-themed sets which I wouldn't expect to still be around in the summer, for example.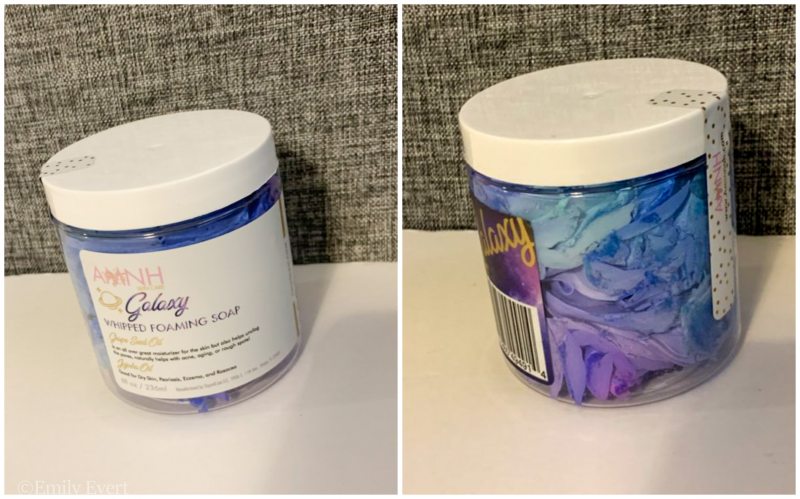 I got an Amminah skincare set for a teenager in my life this year. She is into zodiac and crystals and so on. When I saw that Amminah had a galaxy-themed skincare kit, I thought it would be perfect! The galaxy set uses blues, teals and purples which is such a fun color scheme, I thought.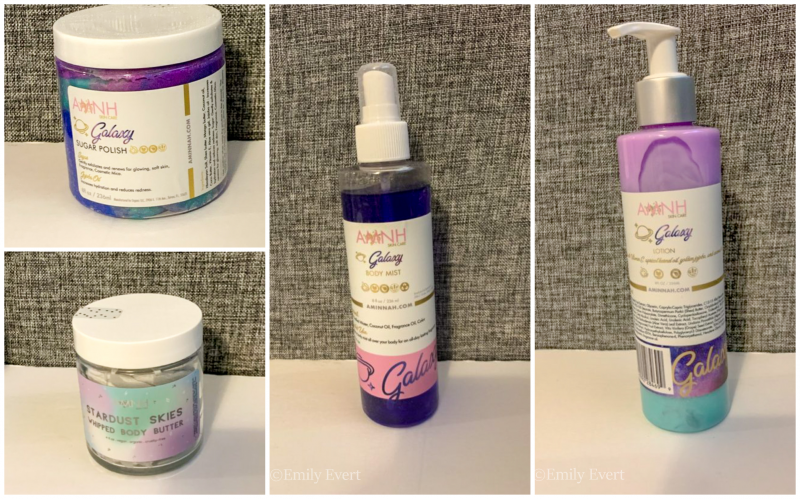 Some Amminah sets have more items included than others. The Galaxy set that you can buy as a group includes an 8oz body butter which is a type of body moisturizer, whipped shaving soap, and a sugar polish which is an exfoliating skin product. However, there is also a Galaxy body lotion and a galaxy body mist which you can buy separately as well.
If you have a TJMaxx or Marshall's near you, you can sometimes find Amminah products there. Or you can order from the Amminah website.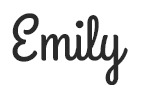 Hi there! I am Emily Evert, the owner of Emily Reviews. I am 28 and live in a small town in Michigan with my boyfriend Ryan and our two pugs. I have a large family and I adore my nieces and nephews. I love reading memoirs, and learning about child development and psychology. I love watching The Game of Thrones, Teen Mom, Sister Wives and Veep. I like listening to Jason Isbell, John Prine, and other alt-country or Americana music. I created Emily Reviews as a creative outlet to share my life and the products that I love with others.
This post currently has 11 responses.