TOPDON sent me this product for review. There are affiliate links in this post. All opinions are my own.
Jump starting your car's battery is something we all have to deal with at some point in our lives. Being stranded with a car that won't start is a frustrating experience. That's why it's essential to have a reliable car jump starter in your trunk at all times. The TOPDON JUMPSURGE1200 12V Car Starter Lithium Battery Booster is a great choice, here's why.
It can jump-start 12V batteries up to 6.5L on gas or 4L on diesel engines. That's right, no more begging strangers for a jump or waiting for a tow truck on the side of the road!
This jump starter isn't just a one-trick pony. It also doubles as a power bank, meaning you can charge your phone, tablet, or any other electronic device on the go. Plus, with its 12V DC output, you can power all sorts of equipment, making it perfect for camping trips or off-road adventures.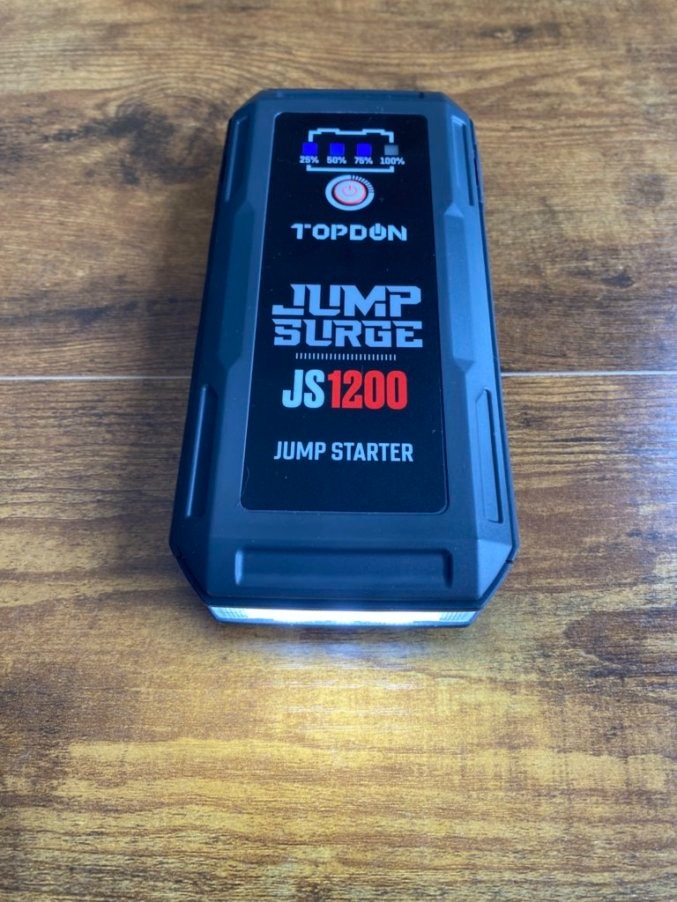 It features a smart protection system that provides seven different protections to ensure safety while using the device. These protections cover reverse polarities, short circuits, over-currents, reverse charges, over discharges, over temperatures, low temperatures, and virtually eliminate the occurrence of sparks. The device also has indicator lights that notify you of incorrect use and improper connections, providing extra safety measures.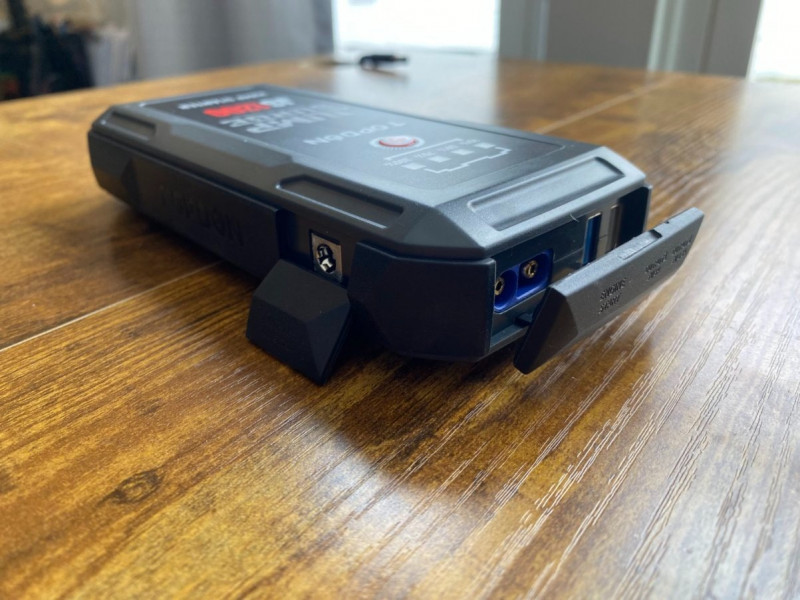 This battery charger has multiple ports for different functionalities. It features a USB QC3.0 port and a 5V/2A USB port for quick charging of smartphones, tablets, and other electronic devices. Additionally, it has a 12V 10A port that can power 12V DC equipment such as tire inflators, car refrigerators, and inverters. The product also has heavy-duty battery clamps and a USB Type-C cable for charging the device itself. Finally, the JS1200 jump starter includes an LED flashlight with three different modes: flashlight, emergency strobe, and SOS.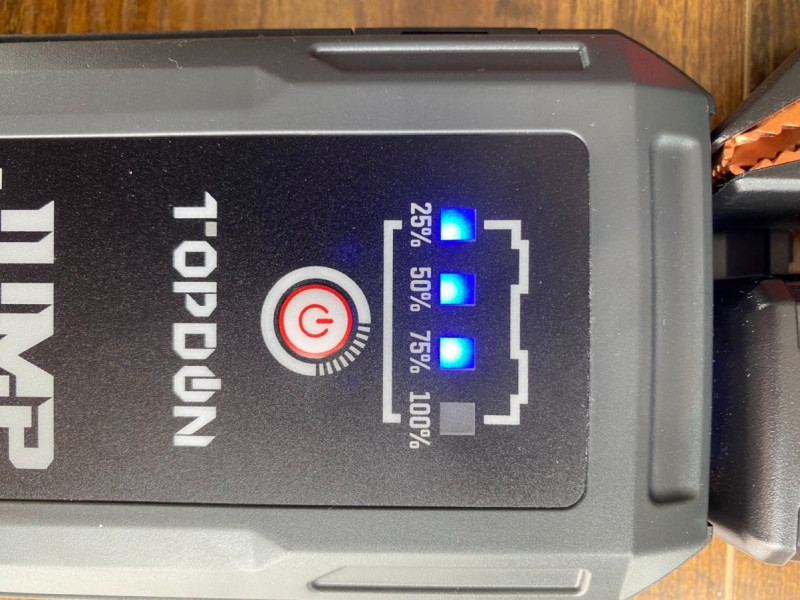 It's perfect for those unexpected emergencies that always seem to catch you off guard. Whether you're stuck in the middle of nowhere or simply need a quick boost to get you going, this jump starter is there for you.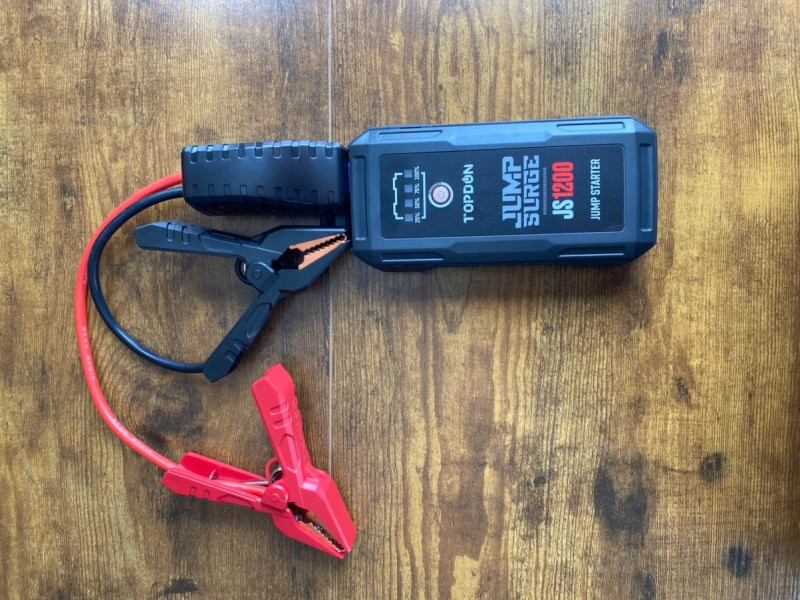 This car jump starter is a reliable, powerful, and versatile device that every car owner should have.
Win it: A TopDon JumpSurge 1200. This giveaway is open to the US and will end 4/4/2023. Fill out the Giveaway Tools form below to enter.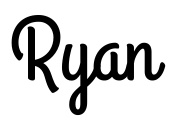 This post currently has 6 responses.