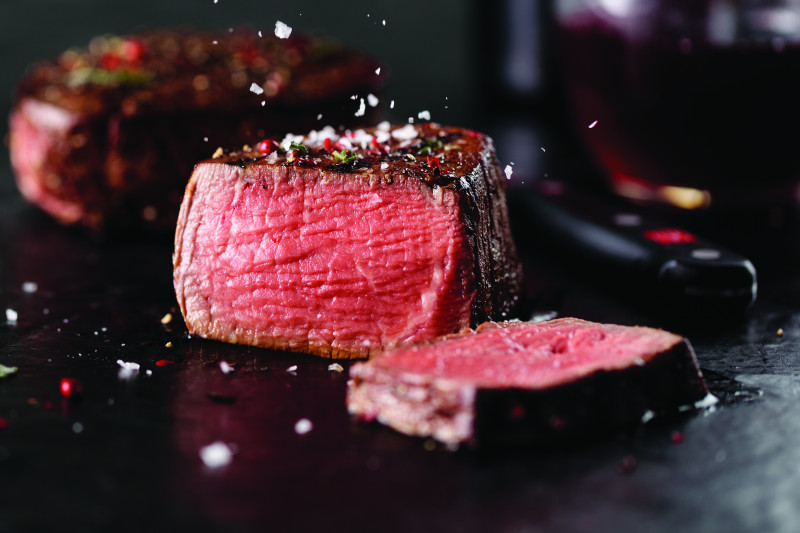 Omaha Steaks sent me a gift set for review. All opinions are my own.
With the holidays coming up, I was thrilled to partner with Omaha Steaks and try out one of their signature gift packages – the Tasteful Gift Set. As someone who loves good food but gets overwhelmed with holiday cooking and planning, these convenient steakhouse-quality products were just what I needed this season!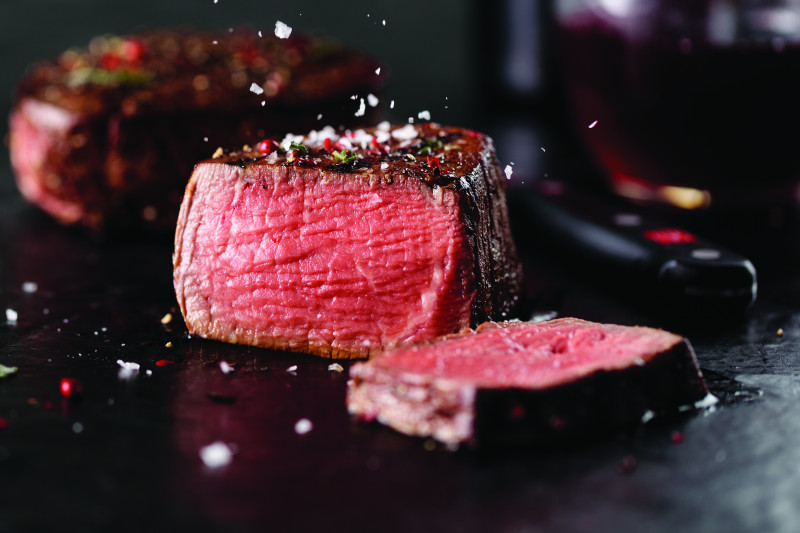 Unboxing the gift set felt like a true treat. It contained a little bit of everything – juicy filet mignons, chicken breasts, pork chops, chicken fried steaks, burgers, hot dogs, sides, and dessert! Omaha Steaks does all the prep work so you can skip the grocery store and enjoy restaurant-caliber dishes at home.
The star of the show was definitely the Butcher's Cut filet mignons. Extra trim means they are almost fat-free – just incredibly tender, buttery steak perfection. You can really taste the exceptional aging and care put into these filets. Grilled to medium rare, they were melt-in-your-mouth amazing. A total upgrade from ordinary grocery store filets.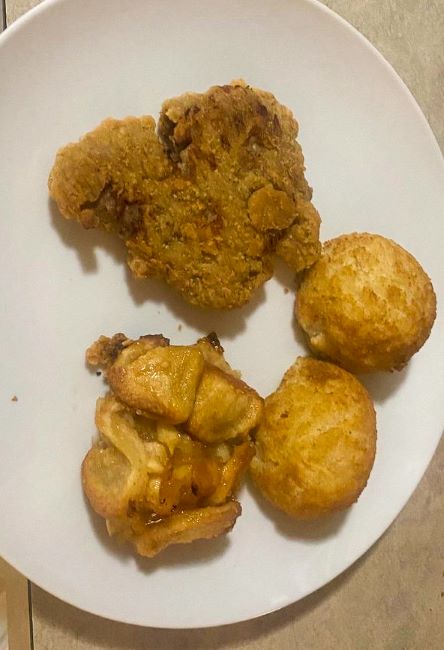 (chicken fried steak on top left, caramel apple tartlet on bottom left, and two potatoes au gratin on the right).
Another standout were the chicken fried steaks. These nostalgic, crispy patties are not something I can get at my local stores. Made with tender sirloin steak, the coarse peppery breading delivers a satisfying crunch surrounding a juicy, flavorful interior.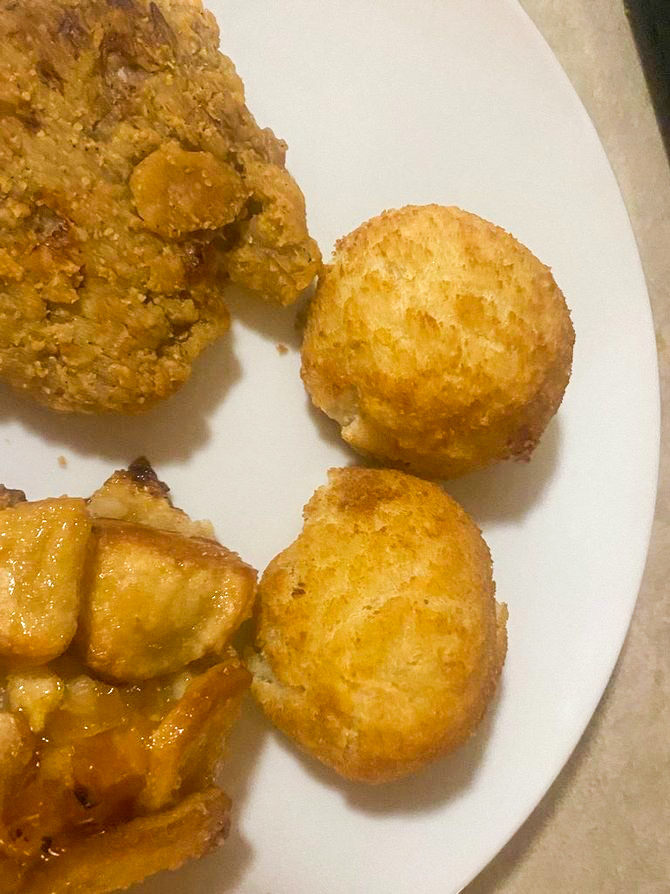 While everything tasted delicious, I was equally impressed with the convenience factor. The individually wrapped potatoes au gratin were a revelation – just pop them in the oven directly from the freezer! They emerged crispy on the outside and creamy within, an instant side dish upgrade.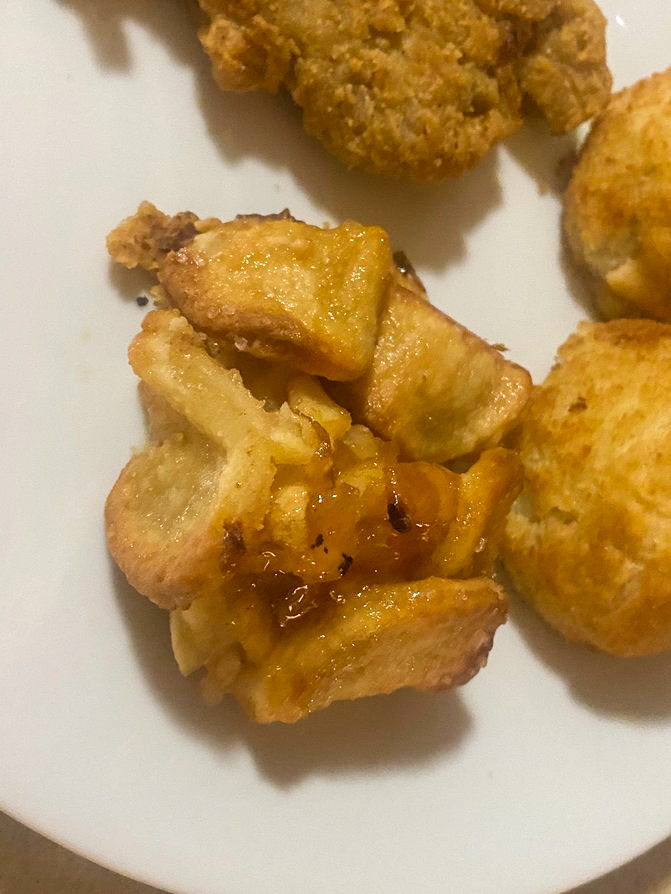 The dessert tartlets and seasoned jumbo franks were also freezer-to-oven easy. In minutes, I could have an elegant mini apple pie topped with creamy caramel sauce or plump deli-style hot dogs ready to go. So convenient for holiday gatherings and weekday dinners alike.
As a busy home cook who gets overwhelmed during the holidays, I loved Omaha Steaks' simple pre-prepped approach. Their aged steaks, juicy chicken, and convenient sides allowed me to serve an incredible meal that felt relaxed. I can see these premium products making holiday hosting and gift giving so much easier.
The generous sizing of the burgers and franks also impressed me – no skimping here! And the individually sealed steaks and chicken breasts let you only thaw what you need.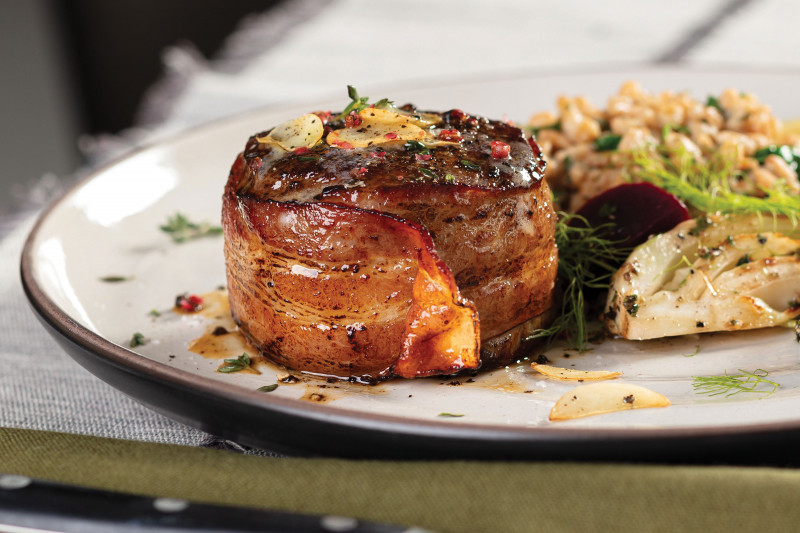 In my experience, Omaha Steaks' quality lives up to its long-standing reputation. Their signature aging and hand-trimming result in premium flavor and tenderness. If you're looking to indulge in steakhouse-worthy dishes without the hassle, I can't recommend their gift sets highly enough. It's luxury food with convenience in mind!
Let me know if convenience is a priority for you when shopping for holiday meals and gifts! Omaha Steaks takes the stress out of serving an upgraded dining experience. I know these premium products will be on my list when I want to treat myself and others this holiday season.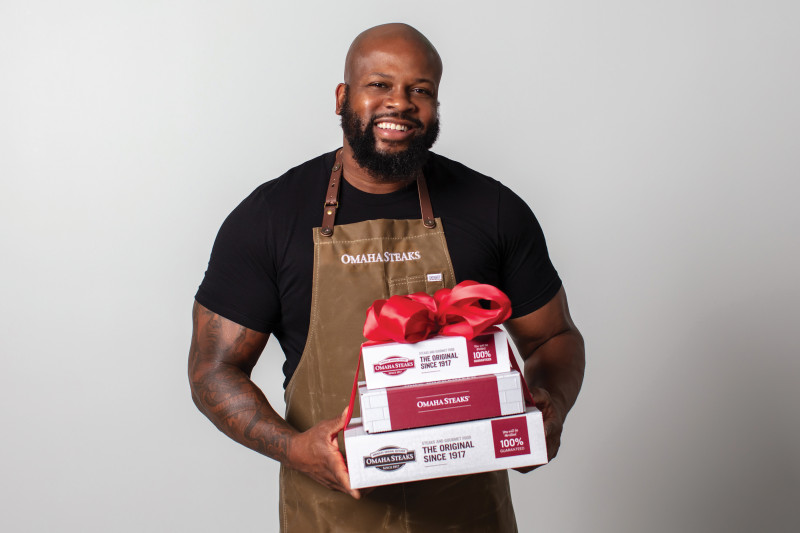 Win it: The Tasteful Gift set, just like I received. This set includes 4 6-oz butchers cut filet mignos, 4 7-oz butchers cut air-chilled chicken breasts, 4 6-oz boneless pork chops, 4 4.5-oz chicken fried steaks, 4 6-oz omaha steaks burgers, 4 3-oz gourmet jumbo franks, 4 potatoes au gratin, 4 caramel apple tartlets and 1 3-oz jar of omaha steaks seasoning.
This giveaway is open to the US and will end 12/2/2023 at 11:59pm Eastern. Enter using the Giveaway Tools form below.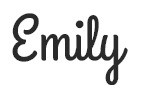 Hi there! I am Emily Evert, the owner of Emily Reviews. I am 28 and live in a small town in Michigan with my boyfriend Ryan and our two pugs. I have a large family and I adore my nieces and nephews. I love reading memoirs, and learning about child development and psychology. I love watching The Game of Thrones, Teen Mom, Sister Wives and Veep. I like listening to Jason Isbell, John Prine, and other alt-country or Americana music. I created Emily Reviews as a creative outlet to share my life and the products that I love with others.
This post currently has 7 responses.