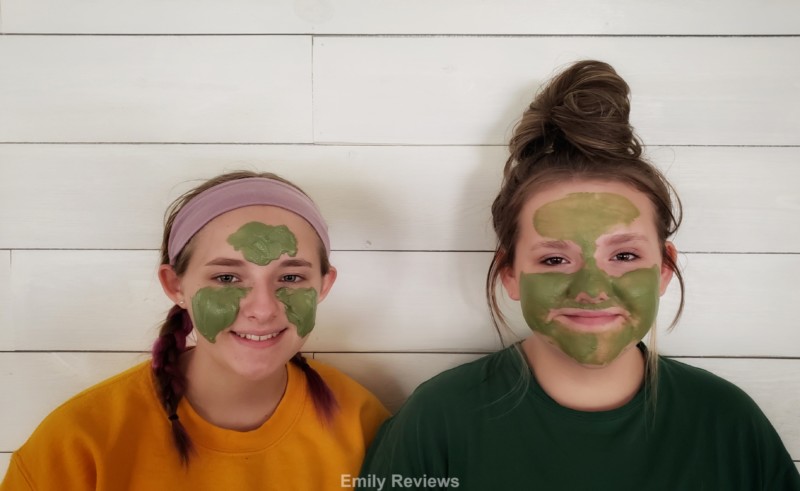 During the last year, my daughters and I have had several at-home spa days. We usually do a homemade facemask and our nails. Occasionally we add in hair treatments. We have a lot of fun doing at-home spa days, save money, and feel rejuvenated afterward.Today I want to share a few of our favorite homemade facial mask recipes with you. Most of the ingredients are things people usually have on hand.These homemade facial masks can be messy. I suggest wearing a top you aren't concerned about ruining.
Read more [...]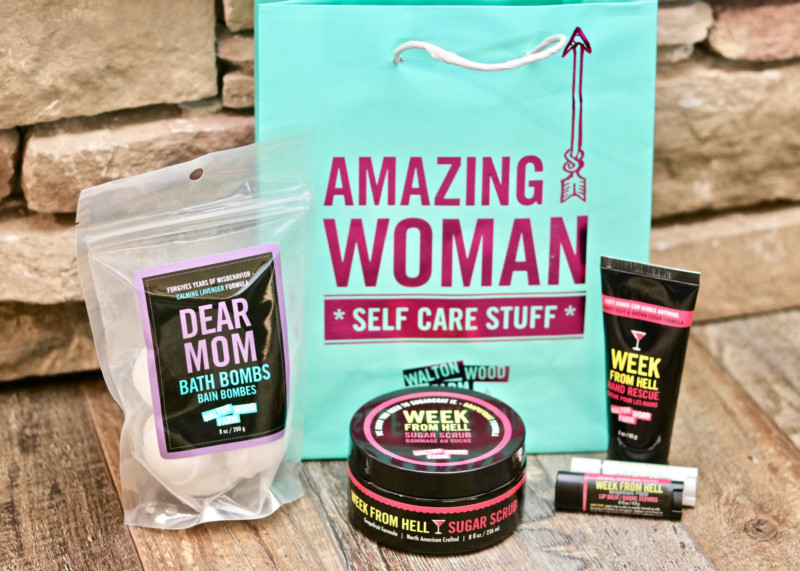 Thank you to Walton Wood Farm for sending products for review in exchange for my honest opinion. Between being a school nurse during a pandemic, and a new and scary health diagnosis, my last two weeks have literally been 'weeks from hell'. My *Self Care Stuff* from Walton Wood Farm thankfully arrived just in time for two of the hardest weeks of my life. Walton Wood Farm provides consciously-crafted personal care items that are made with sustainable ingredients. These high-quality bath and
Read more [...]
---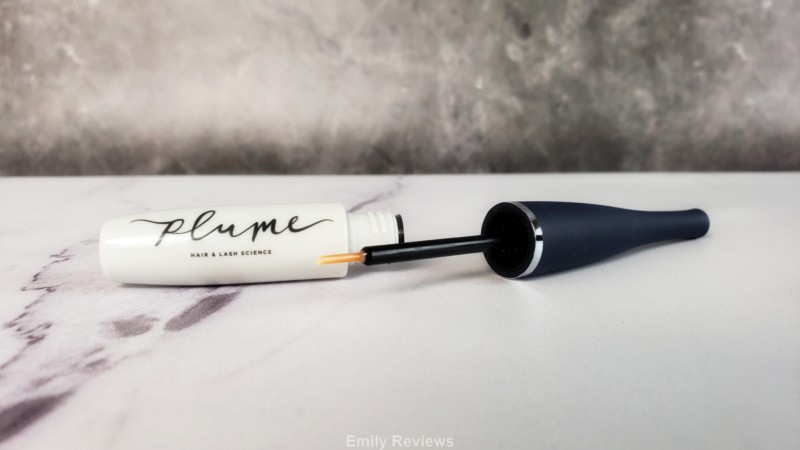 Thank you to Plume Science for providing me with products to facilitate my blog review. All opinions are 100% my own.
I have fine hair. On top of that, my hair is lighter in color. That combination makes my eyelashes and eyebrows look pretty thin or non-existent. For the last couple of years, I have used cosmetics to help fill them in. While this was working, it was a pretty tedious process.
I have a few friends who have done microblading. I had considered it, but to be honest, the process Read more [...]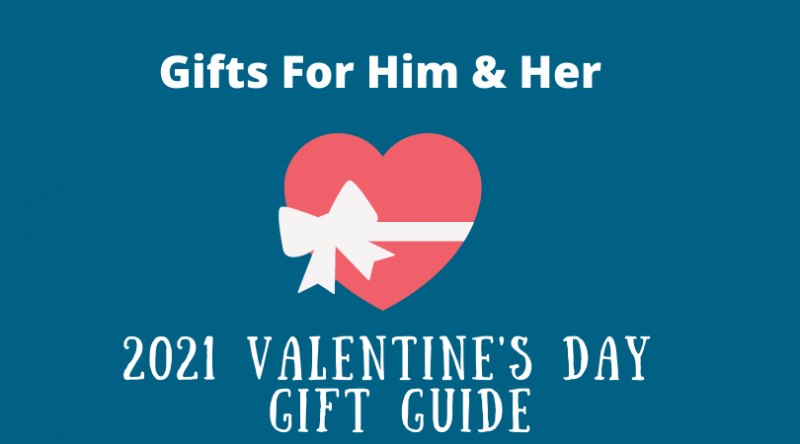 Emily Reviews writers were sent samples in exchange for inclusion in this gift guide. There are affiliate links in this post. All opinions are our own.
It's February! That means we are just two weeks shy of Valentine's day now. Valentine's day can be a holiday that is easy to forget about until it's time. So, we're here to provide you with some sweet, fun and unique valentine's day gift ideas so you can start shopping. Today's gift guide is for adults, and tomorrow we'll be sharing Valentine's Read more [...]
---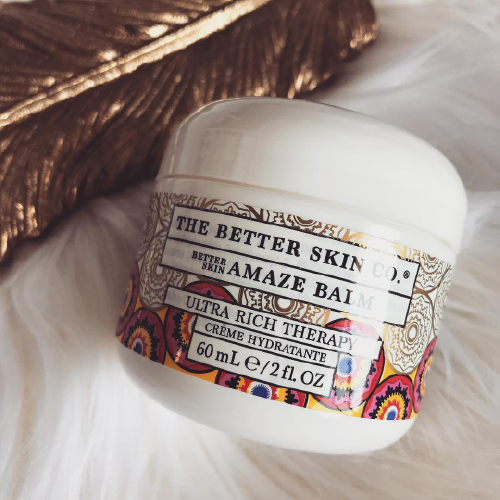 Thanks to The Better Skin Co. for sending me their Amaze Balm! As always, all opinions are my own.
I'm in my thirties now, and over the past couple years I've realized I really need to start using skincare products. It can be super overwhelming to find products that work and are actually good for your skin. I was excited to find The Better Skin Co. and their Amaze Balm has become one of my favorite products!
The Better Skin Co. Amaze Balm
Amaze Balm's ultra rich balm is Read more [...]