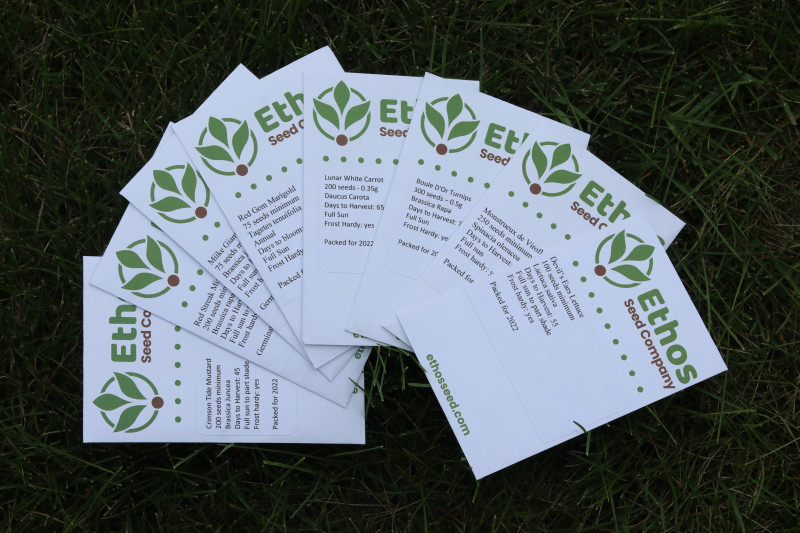 Thank you to Ethos Seed Company for sending seeds for review in exchange for my honest opinion. Do you tend a garden? It seems like gardening has gotten more popular since the pandemic. I've been gardening since I was a little girl. My grandmother first taught me the art of growing flowers and vegetables in her big garden. When I met my husband I was excited to find out that as a single guy in his early twenties, he tended his own garden! We've now been gardening together for the last 10 years,
Read more [...]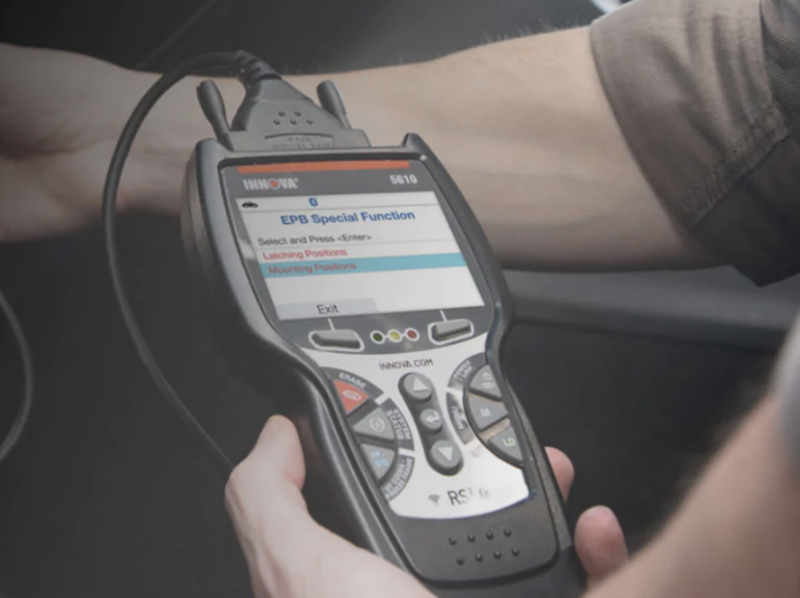 Thank you to Innova for sending a 5310 CarScan Inspector Tool in exchange for this honest opinion review. My husband is a pretty handy guy. He works full time as a farmer and also works part time at a local auto repair shop. I'm thankful that he is able to complete almost all of our vehicle maintenance right here at our house. He's always wanted a car scanner so he can check the code(s) on our vehicles without having to take them to the auto repair shop. Recently Innova gave us the opportunity
Read more [...]
---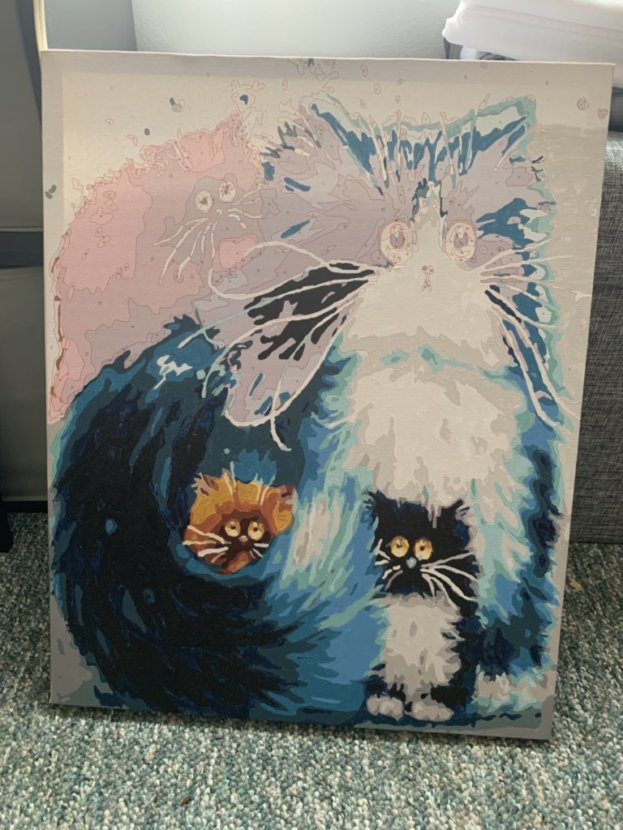 Craft-Ease sent me paint by number kits for review. All opinions are my own.
I've always enjoyed being creative or artsy. Yet, I never learned how to draw well. I had a really wonderful high school art teacher, who encouraged us to focus o the process more than the results. I believe he did this because he knew it wouldn't be fair to grade art projects based on the results, as a kid who had great results may simply have a lot of talent. While another student may put a ton of hard work into their Read more [...]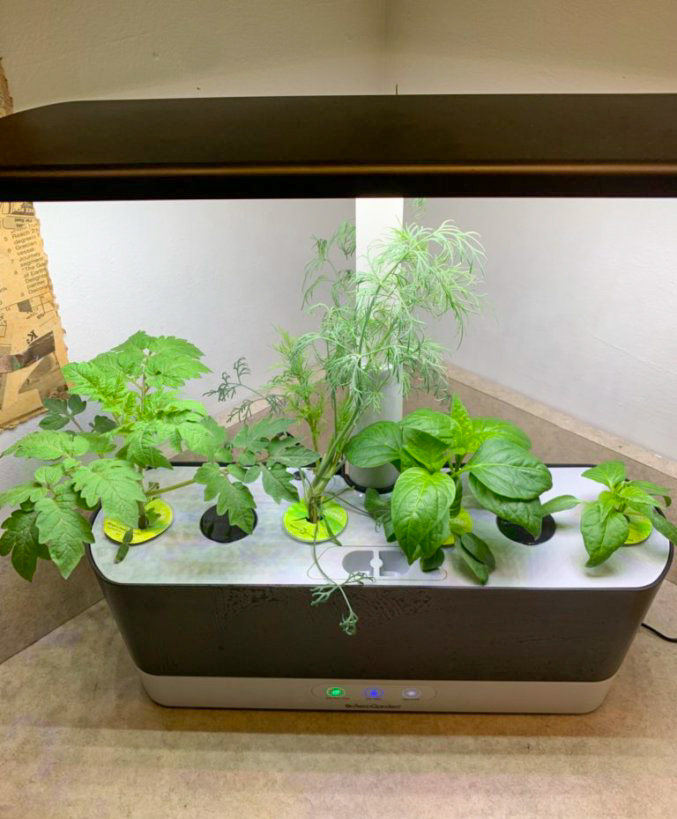 AeroGarden sent me their Harvest Slim garden and seed pods for review. All opinions are my own.
Ryan has wanted to have a garden forever now. We planted a balcony garden back in 2012, I think it was. While we were out of state for a weekend, a huge storm came in with really high winds. When we go back, our pots had been upturned. We tried repotting, but we only go a couple of veggies.
About four years ago we started tilling part of our yard that we were renting, and before we go seeds Read more [...]
---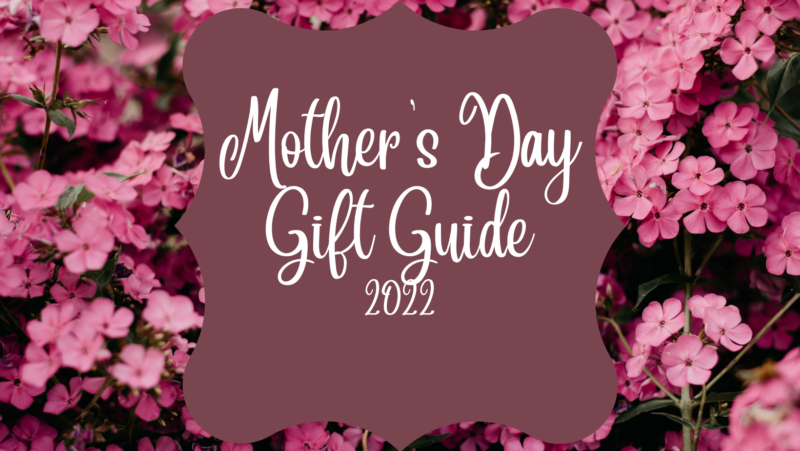 Emily Reviews writers were sent products for inclusion in our 2022 Mother's Day Gift Guide. All opinions are my own. Emily Reviews' Mother's Day Gift Guide 2022 For Christmas, I gave my mom an Aeezo digital photo frame. She loved it! She's commented on how easy it is to send photos to the frame (no need to transfer them to a memory card, just use the Frameo app!). She also likes how she's able to give her kids the ability to send their photos to the frame as well. You can set the frame up
Read more [...]