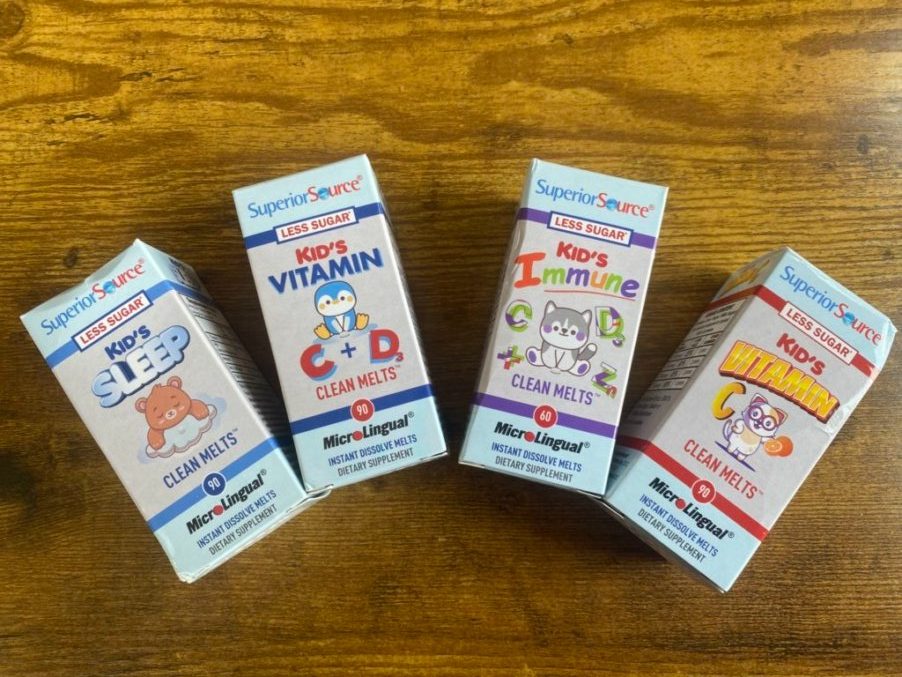 Superior Source vitamins sent me samples for this sponsored article. All opinions are my own. Superior Source Vitamins has released new products for kids! The line is called Kid's Clean Melts. These clean melts have just pure ingredients. Their vitamins are made without any yucky stuff like glucose syrup, cane sugar, gelatin, artificial sweeteners, or sugar alcohols. They don't use any fillers, additives, excipients, magnesium stearate or silica. They're also non-GMO, gluten-free, preservative-free,
Read more [...]

This is a guest post. All opinions are my own. When most people think of New York, their mind immediately goes to New York City. While the city is an adventure in itself, sometimes people want something more simple or outdoorsy as an activity. There are plenty of other things to do in the state of New York, and a lot of outdoor adventures to consider. The best part is that these adventures are all within a day's travel from the city, so even if you were planning on staying in the city
Read more [...]
---

Flexispot sent me a computer chair in exchange for this post and a future review post. There are affiliate links in this post. All opinions are my own. At EmilyReviews, we have multiple writers who are fans of the Flexispot brand! I personally have done a Flexispot dual monitor mount review, a Flexispot MD01 Intelligent monitor arm review, and a Flexispot Soutien Ergonomic Office Chair review. Miranda has shared a Flexispot deskcise pro v9 all in one desk bike review, and Amber shared a FlexiSpot
Read more [...]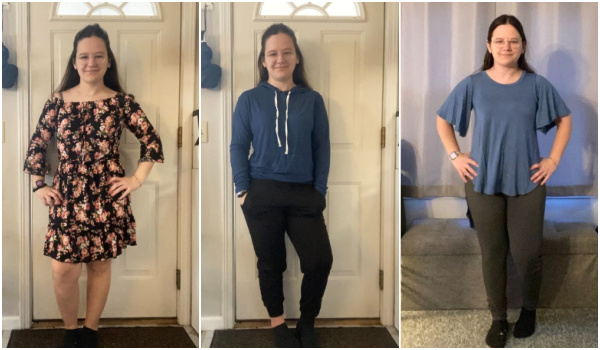 Nadine West sent me clothing subscription bags for review. There are affiliate links in this blog post. All opinions are my own. If you're new here, let me give you an overview of what Nadine West is. Nadine West is a subscription service that delivers personalized outfits to your doorstep each month, or twice a month if you prefer. You take a style quiz and then receive a package of surprise outfits, consisting of items styled with your fashion preferences in mind. You keep only the items you
Read more [...]
---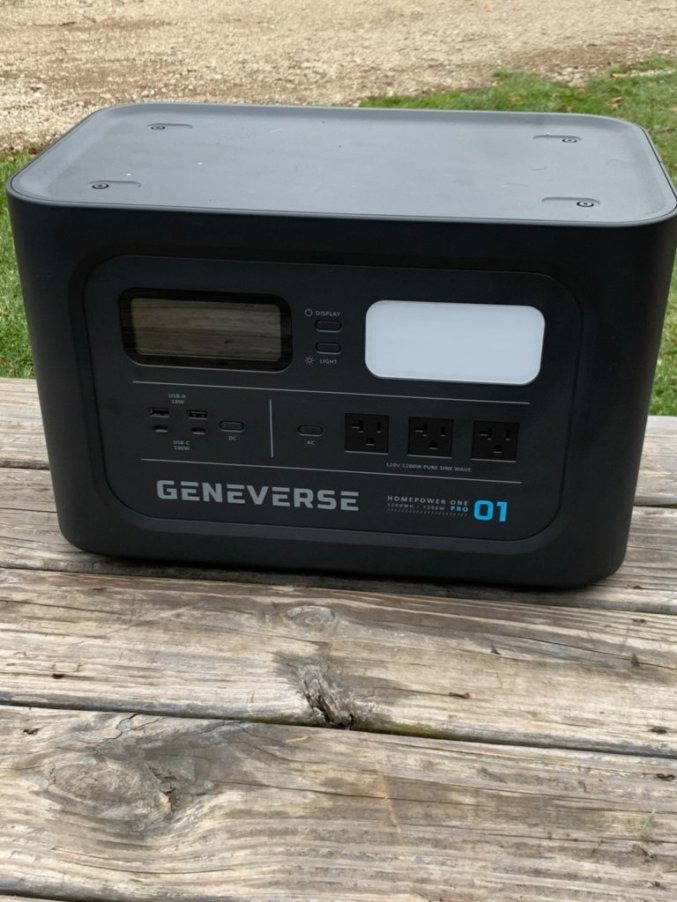 This giveaway is provided by Geneverse. All opinions are my own. In the past I've shared two reviews with the Geneverse brand. First I did a Geneverse HomePower ONE solar generator review, and then during our holiday gift guide I shared a Geneverse HomePower One PRO Solar generator review. We've really loved both sets! They are essentially solar panels that connect to a large battery. The solar panels can help charge the battery, but the battery can also be charged via wall outlet or by your car!
Read more [...]