Articles about
Health & Fitness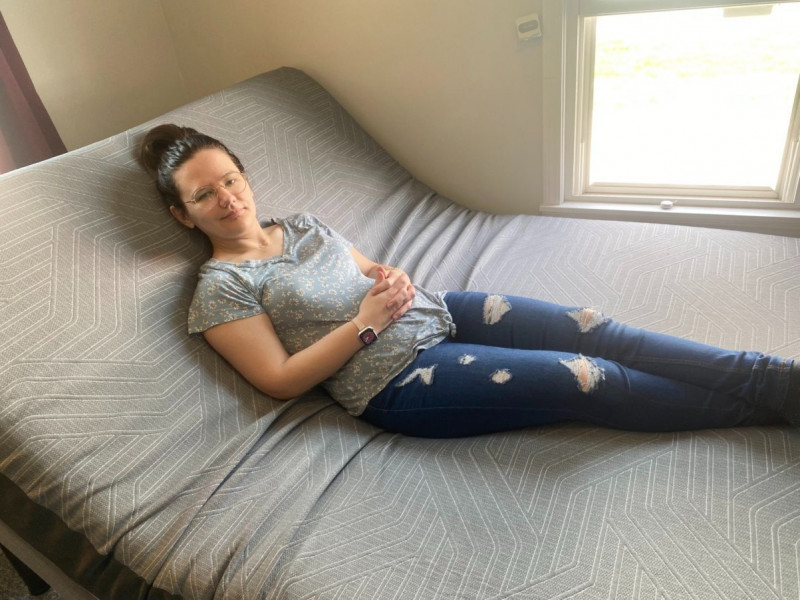 Regine from Flexispot sent me an adjustable bed base for review. All opinions are my own. The FlexiSpot S4/S5 Adjustable Bed Base is a top-of-the-line product that is designed with the user's comfort and convenience in mind. The bed base's motor is the heart of the product, and it supports daily flawless operation. The motor has passed strict fatigue testing, and you can use this bed base with confidence for at least 10 years. The main frame of the bed base is made of construction-grade
Read more [...]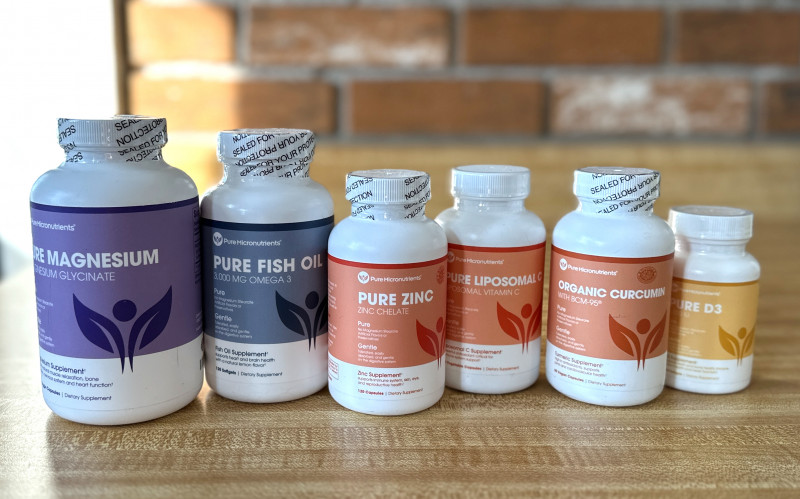 Thanks to Pure Micronutrients for sending me a variety of supplements. As always, all opinions are my own. You should speak with your doctor before starting any new vitamins or supplements. Over the past few years I have done countless hours of research on vitamins and supplements. I try to eat fairly well overall with lots of fresh fruits, vegetables, and locally grown meat, but I know there are gaps in my nutrition. There are so many supplements on the market that it can be hard to figure
Read more [...]
---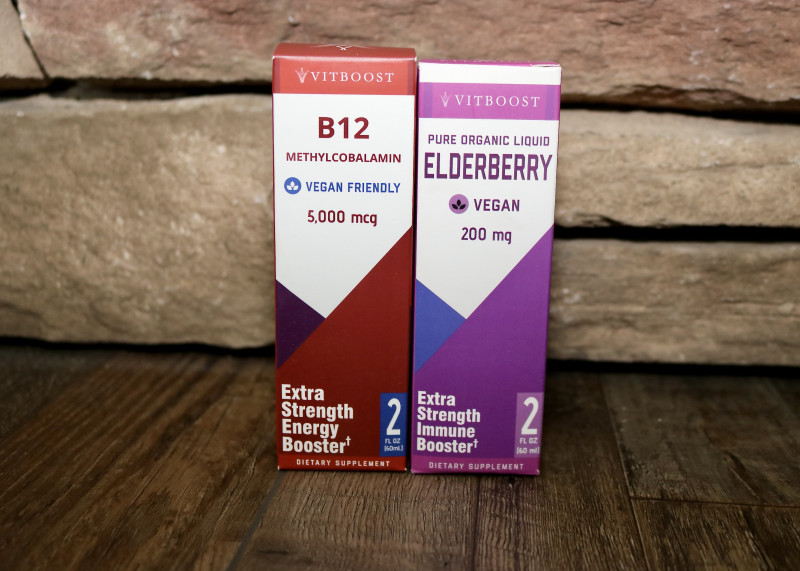 Thank you to VITBOOST for sending supplements for review in exchange for my honest opinion. For the past few years, I have been taking an elderberry supplement as well as a B12 supplement. I had been taking both in capsule form, but recently I was introduced to VITBOOST which offers these supplements in liquid form. If you are not familiar with Elderberrry supplement, it is used as a natural immune booster. VITBOOST is vegan, gluten free, allergen free, and 3rd party certified for
Read more [...]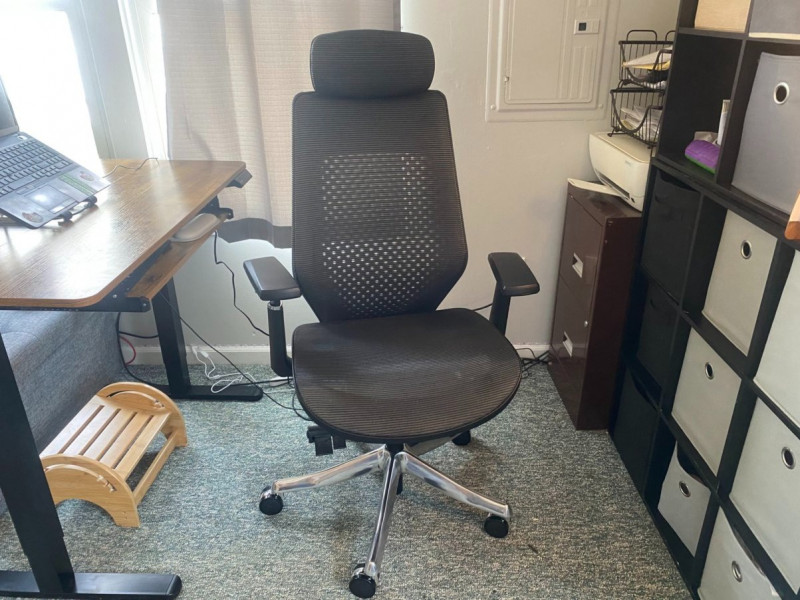 Flexispot sent me an office chair for review. There are affiliate links in this post. All opinions are my own.
The FlexiSpot Ergonomic Chair Pro (OC14) is a luxurious and comfortable office chair designed to cater to the needs of various users. This chair stands out with its refined seat structure, combined with ergonomic design that provides the ultimate in luxe office chair seating.
The back frame features a combination of PU soft plastic and hard plastic, making it highly durable and comfortable Read more [...]
---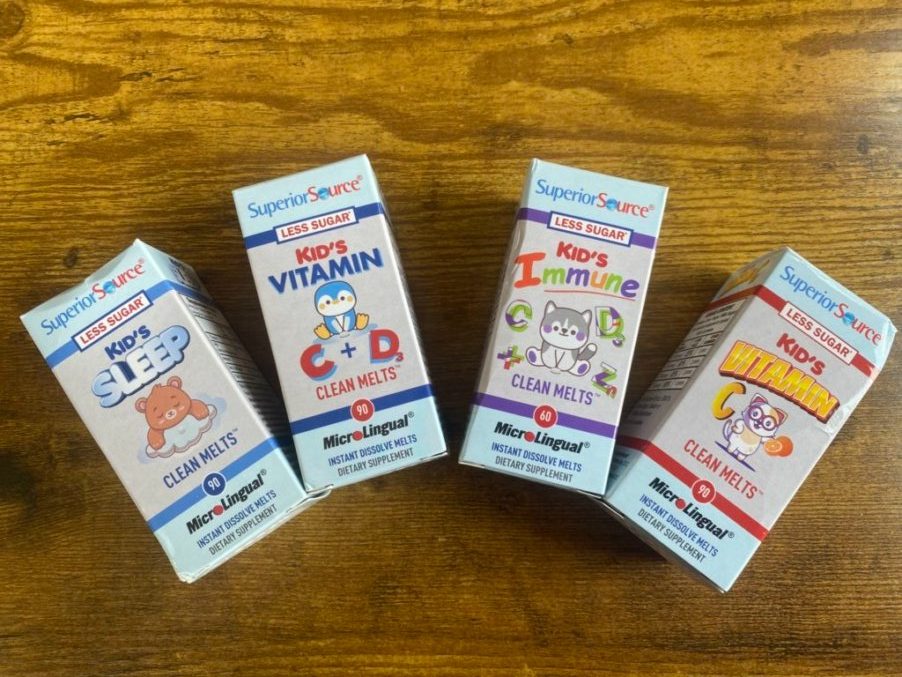 Superior Source vitamins sent me samples for this sponsored article. All opinions are my own.
Superior Source Vitamins has released new products for kids! The line is called Kid's Clean Melts. These clean melts have just pure ingredients. Their vitamins are made without any yucky stuff like glucose syrup, cane sugar, gelatin, artificial sweeteners, or sugar alcohols. They don't use any fillers, additives, excipients, magnesium stearate or silica. They're also non-GMO, gluten-free, preservative-free, Read more [...]