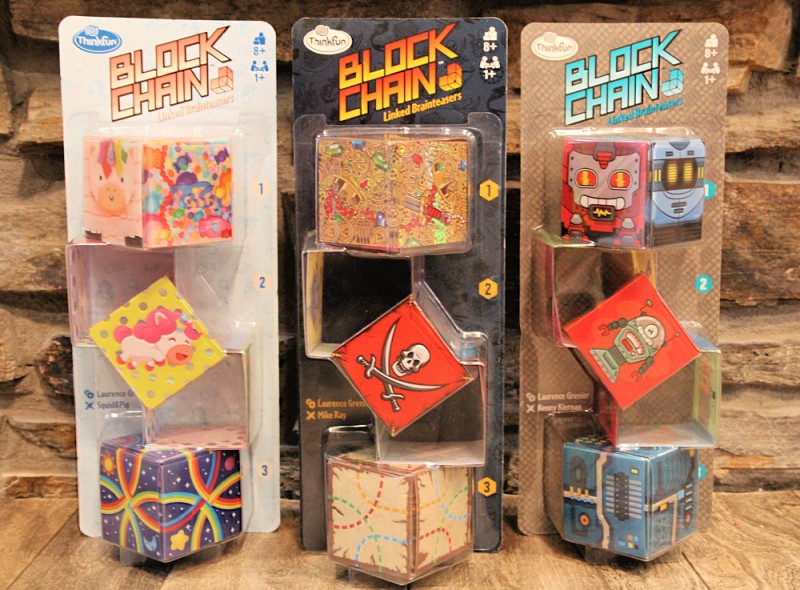 I received Block Chain Linked Brainteaser Cubes from ThinkFun to facilitate this post. As always, all opinions are my own. I love using brain games and fun activities to incorporate learning into our every day life as well as our homeschooling. So when I saw the Block Chain Brainteaser Cubes from ThinkFun, I wanted to share them with you! Brand new for 2021, ThinkFun has released three different unique brainteaser puzzles that kids and adults alike can enjoy!Unlock Your Imagination
Read more [...]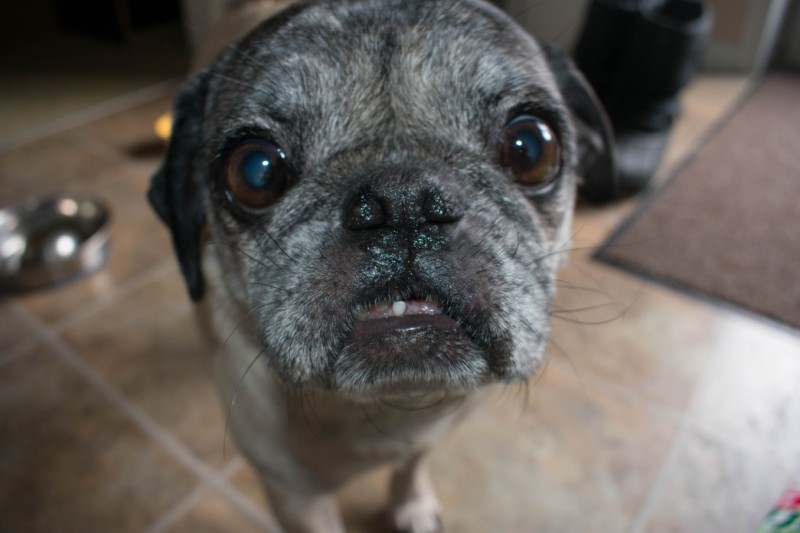 This post is sponsored by Suchgood. The Silly Pug Smile As a pug lover, I have to admit that I find pug smiles adorable. I love when their lower teeth protrude. When my baby sister was a toddler, she liked the movie Emperor's New Groove and enjoyed making a "llama face". She would suck in her upper lip, and extend her lower jaw revealing her lower teeth.My baby sister was 9 by the time I brought my pugs home. She was well-past the "llama face" stage. I bet she doesn't even remember it!
Read more [...]
---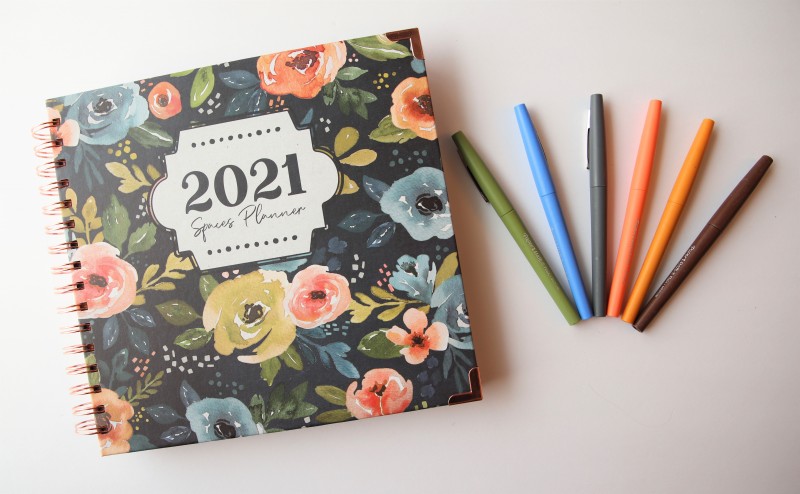 Thanks to Rachael, the creator of Spaces Planner, for sending me a copy of her beautiful product! As always, all opinions are my own. There are affiliate links in this post.I've always been a huge fan of paper planners; there's just something about writing things down with pretty pens that makes me more productive. When I was looking for a 2021 planner, I discovered Spaces Planner and immediately fell in love with the layout and design. Now that I've been using it for a few weeks, I'm even more
Read more [...]

Welcome to Tuesday's Giveaway Link Up with your hosts Karen @ Tots and Me, Emily @ Emily Reviews, Shelly @ The Attic Girl, and Rena @ An Ordinary Housewife.So glad you could join us as we share our giveaways on Tuesday's Giveaway Link Ups. This link up will be posted Monday at 7 PM est. and run all week long! Make sure you stop in as often as you can to list your latest giveaways. Here is how to use the Giveaway Link Up1. Post your reviews
Read more [...]
---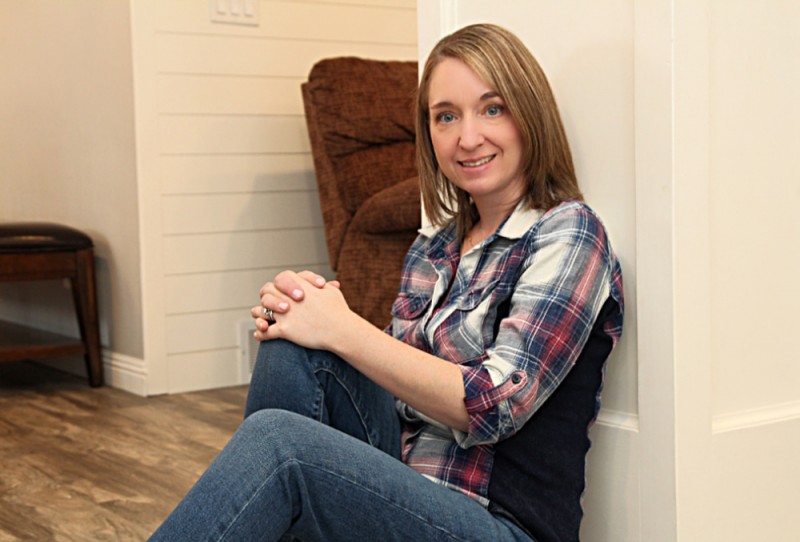 Wantable - A Fun Clothing Subscription (January 2021 Reveal)I received product from Wantable to facilitate this post. As always, all opinions are my own. It's a new year, does that also mean you are wanting to update to a new wardrobe? If so, the Wantable Subscription Service is great choice! Being able to find awesome fun styles that are delivered right to the front door is the perfect choice for anyone who just doesn't have time (or doesn't LIKE) to go shopping.
Read more [...]