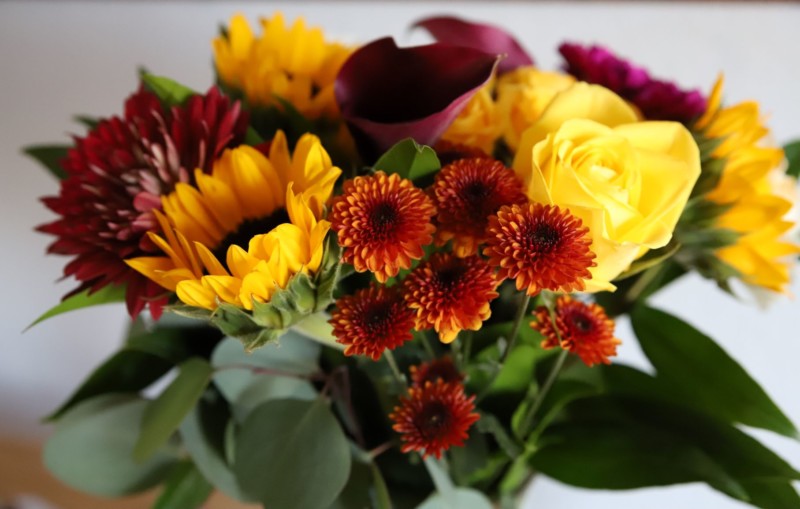 Thanks to Enjoy Flowers for sending me a beautiful bouquet. As always, all opinions are my own.This holiday season, you can send the gift of fresh flowers with Enjoy Flowers! This flower subscription service (that also allows you to purchase individual bouquets) takes the hassle out of holiday shopping and makes it so easy to send gorgeous florals to anyone on your shopping list. Over the past few years I've really come to love the sight of fresh flowers in my home and I'm so excited to partner
Read more [...]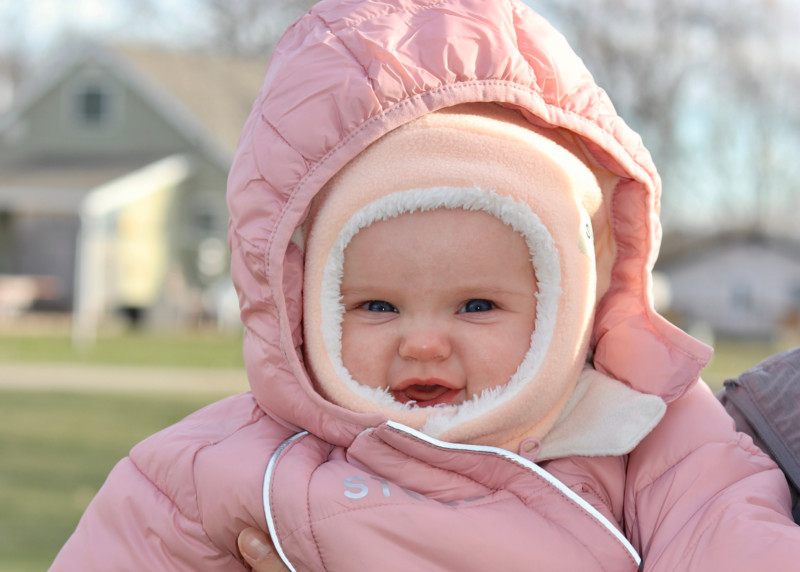 Thank you to Stonz for sending product for review in exchange for my honest opinion. I was first introduced to Stonz about a year ago. We love their mittens and boots in the winter and their sunsuit and shoreline shoes in the summer. My friend and I were visiting and I shared with her how much I love Stonz products. She mentioned that she could use a snowsuit and winter hat for her infant daughter. Thank you to Stonz for partnering for this review, so I could get her the gear she needed
Read more [...]
---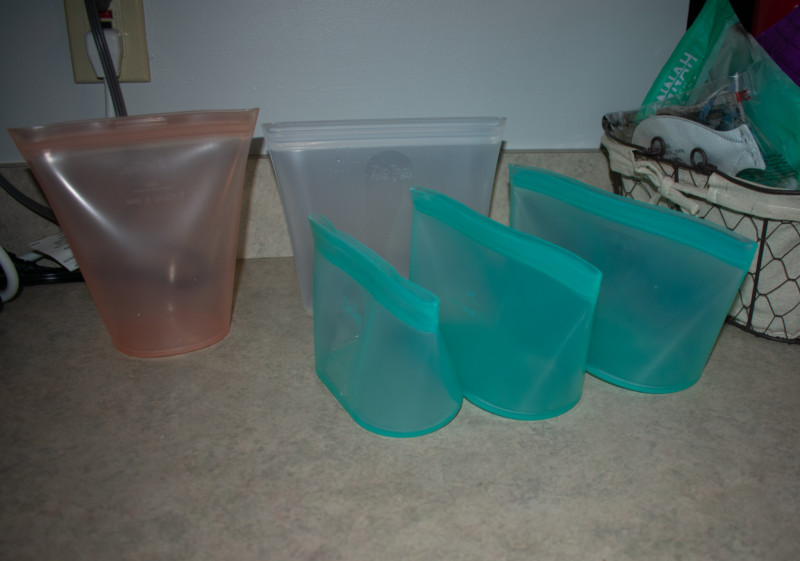 Zip Top set me product samples in exchange for a review. All opinions are my own.
I try to work on being more eco-friendly where I can. I largely moved away from single-use plastic baggies several years ago. I switched to using glass storage containers for the most part. That's worked pretty well for a lot of food storage purposes. Still, when I saw Zip Top silicone reusable storage containers that "zip" shut, I was intrigued.
Due to the 'zip' feature, they're quite similar to plastic storage Read more [...]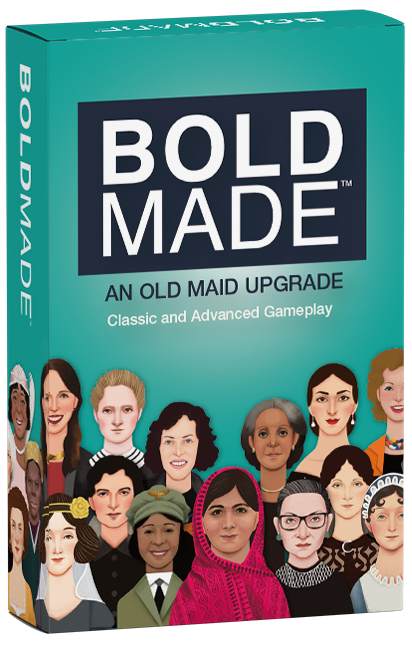 This giveaway is sponsored by Bold Made.
We're all familiar with the card game Old Maid. Bold Made is a modern card game that twists that idea. Rather than being about getting stuck with an unwanted card, Bold Made is won by collecting a team of past women. Some of the women in Bold Made are historical figures, while others are more modern. All of the women in the deck have made important contributions to our society. The intent f the game is to have fun, while also encouraging conversations about Read more [...]
---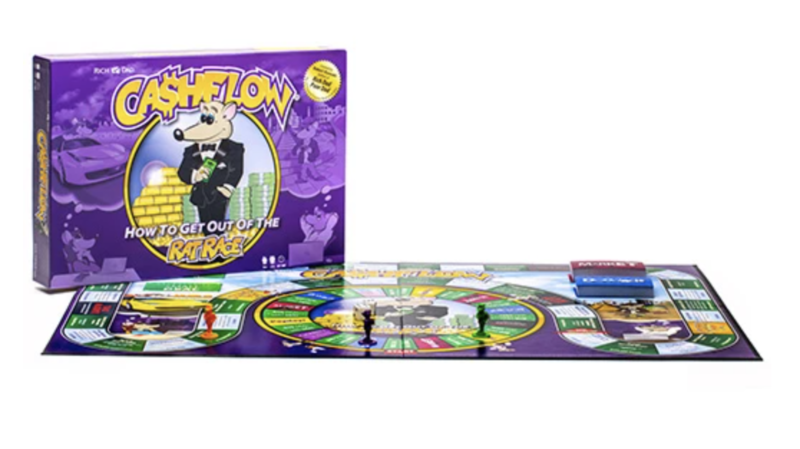 'The Rich Dad Company CASHFLOW Board Game Giveaway!' is sponsored by The Rich Dad Co. As always, all opinions are my own.
Are you looking for an educational and fun gift idea for any teens or adults in your life this Christmas? If so, check out The Rich Dad Company CASHFLOW Board Game.
The Rich Dad Company CASHFLOW Board Game
This year, give your family or friends the gift of financial literacy through the fun and educational CASHFLOW Board Game. Featuring exciting Read more [...]