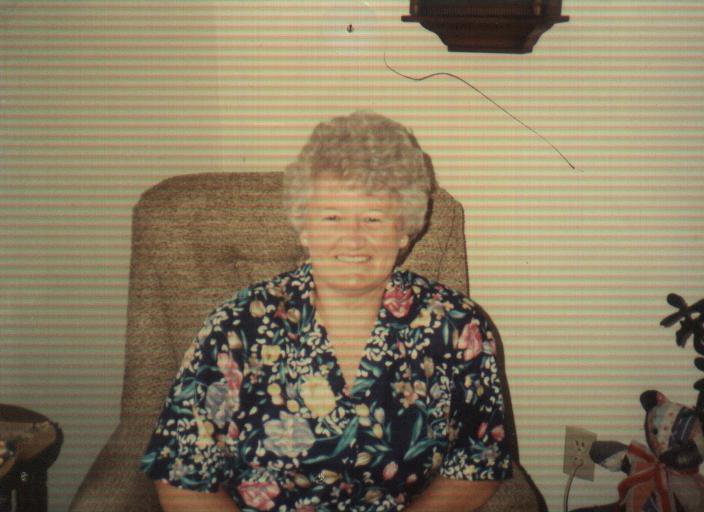 Thank you AstraZeneca for sponsoring this post. November is Lung Cancer Awareness Month. Now more than ever, there is reason for hope. Please visit LIVE W.E.L.L. and LVNG With Lung Cancer for more information.This is my grandma holding my older sister and I the day that I was born. I don't have a whole lot of pictures of her and I together even though she cared for me regularly when I was a child. She didn't like being in front of the camera. My mom had a 30-minute drive to work. My grandma
Read more [...]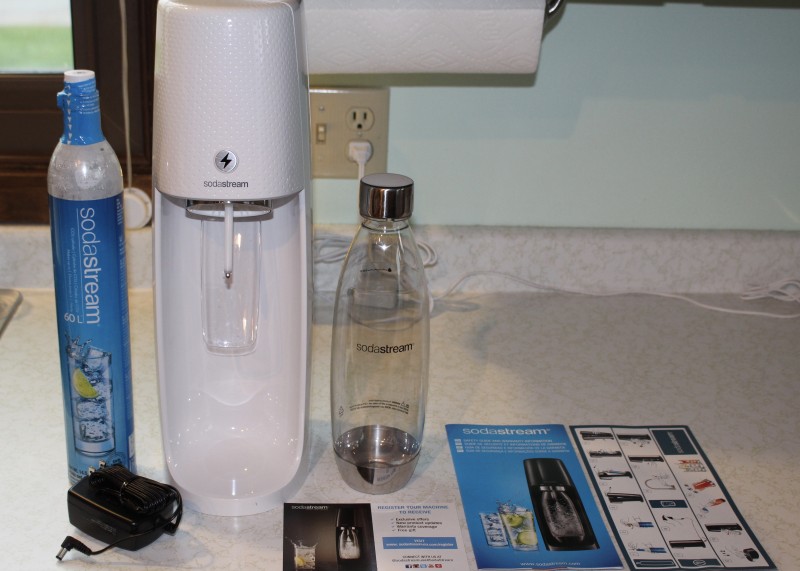 Thank you to SodaStream for sending product for review in exchange for my honest opinion.My husband and I are both pop drinkers. My pop of choice is Mello Yello. My husband likes pretty much any kind. We know that pop isn't good for us since it has so much sugar. We have both been wanting to work on eating (and drinking) more healthily, so I was happy to partner with SodaStream to review the Fizzi One Touch sparking water maker. Now we have a healthier carbonated drink option.     The
Read more [...]
---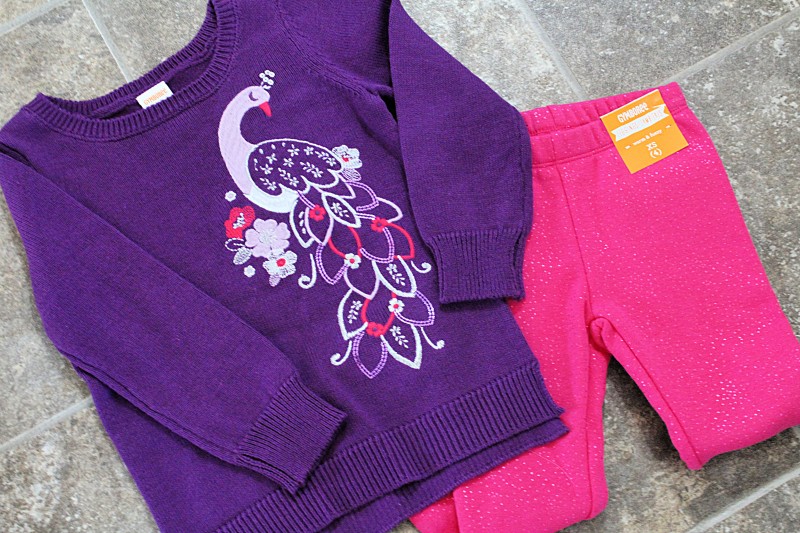 I received a Wee Blessing Box to facilitate this post.  All opinions are my own. I'm busy, you're busy, everyone is always so busy these days.  But what if there was a way to gain just a little more time back.  Some people get housekeepers, others hire assistants.  So when it comes to stocking and updating closets for your family members, why not get an extra hand as well?Wee Blessing is a professional styling service tailored for busy people on the go and they work around your taste, budget,
Read more [...]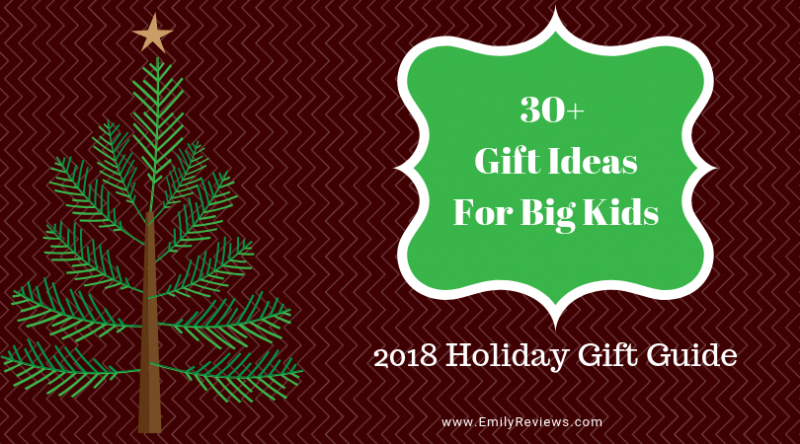 Emily Reviews writers were sent samples from brands in exchange for our holiday gift guide. There are affiliate links in this post. All opinions are our own.Massive Monster Mayhem is a fun kid's show featuring competitions with part live-action and part CGI animation. It's lots of fun for kids to watch. Massive Monster Mayhem has some toys available at Target stores that take props from the show and make them accessible to kids, including this massive moon ball which is seen on the show.
Read more [...]
---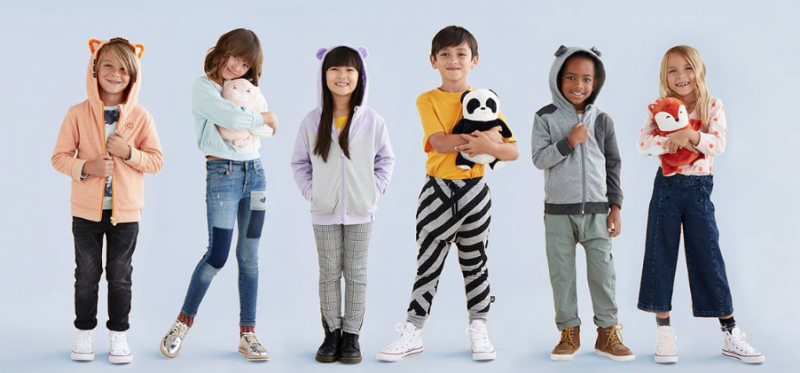 I received product from Cubcoats to facilitate this post.  All opinions are my own. Are you looking for a special gift that is cute, cuddly, AND serves a purpose?  Because I have found just the thing this year.  And not only am I super excited, the kids love them too.  Meet Cubcoats!What Is A Cubcoat? Is it  a snuggly friend to cuddle?  Or perhaps a super soft cosy sweatshirt to wear?  Guess what?!  It's both!Flip your furry little Cubcoat over to reveal a zipper.  
Read more [...]