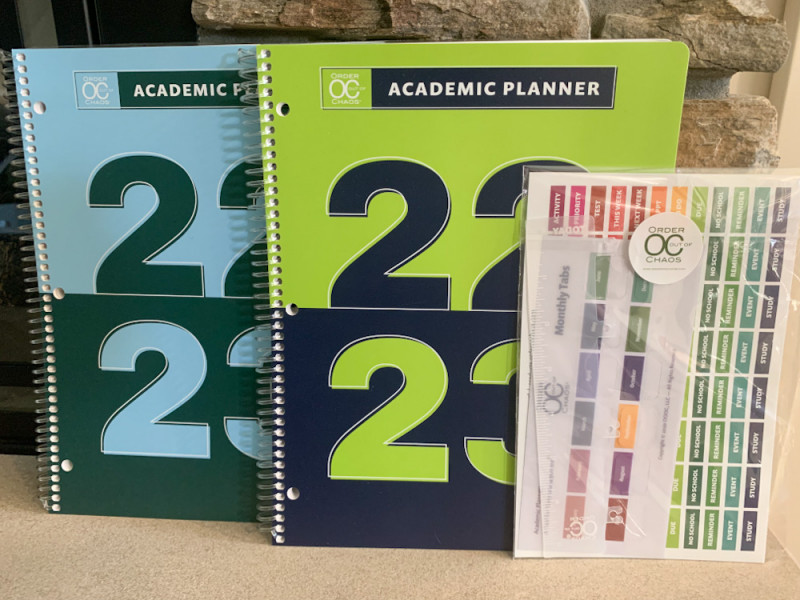 This 'Order Out Of Chaos Academic Planners Review' is sponsored by Order Out Of Chaos. As always, all opinions are my own. Whether homeschooling, teaching, college bound, or public schooled, having a system to keep organized is always a good thing. Personally, we're a homeschooling family. (Check out these top 10 tips for new homeschoolers if you're considering homeschooling too!) While I do pretty good with keeping my younger crew on task, organized, and caught up with schoolwork,
Read more [...]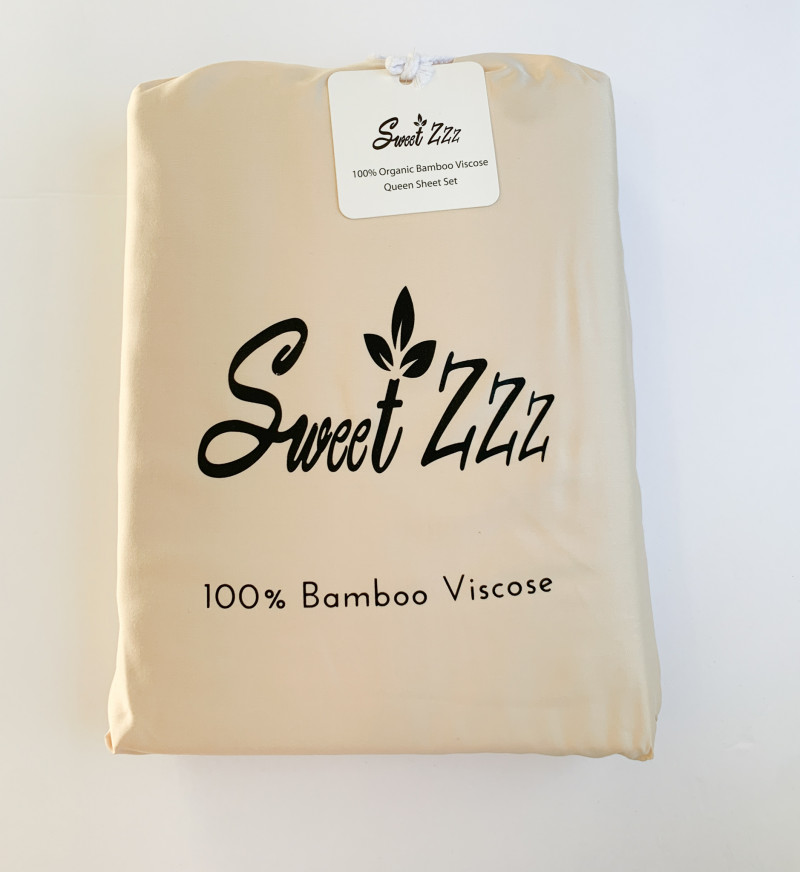 This is a sponsored review. I was sent bamboo sheets from Sweet Zzz. All opinions are my own. If you've never touched bamboo fabric, you're missing out! I first experienced a bamboo shirt around 12 years ago. I had only ever been familiar with bamboo in wood form, so I was shocked how soft it could be in fabric! Recently I was sent Sweet Zzz 100% Bamboo Viscose sheets. These are OEKO-TEX® CLASS 1 Certified. This means these sheets have been found to be a safe choice for al ages including
Read more [...]
---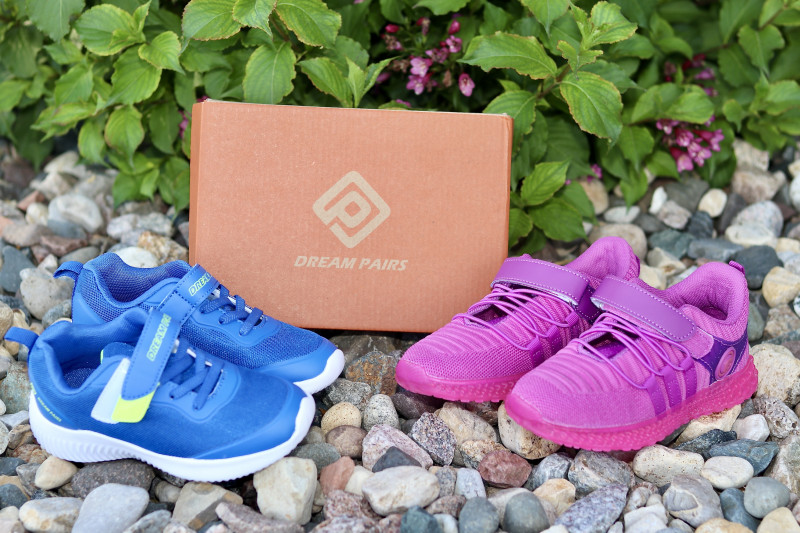 Thank you to Dream Pairs Shoes for sending shoes for review in exchange for my honest opinion. It's July now, the summer is flying by for our family. Like most kiddos, in just under two months my daughter will be starting school again. So, what better time to check out some back to school shoes from Dream Pairs Shoes! My daughter picked out the Dream Pairs Athletic Sneakers in Rose/Red. The color is more of a pink & purple in my opinion. These shoes are also available in Black,
Read more [...]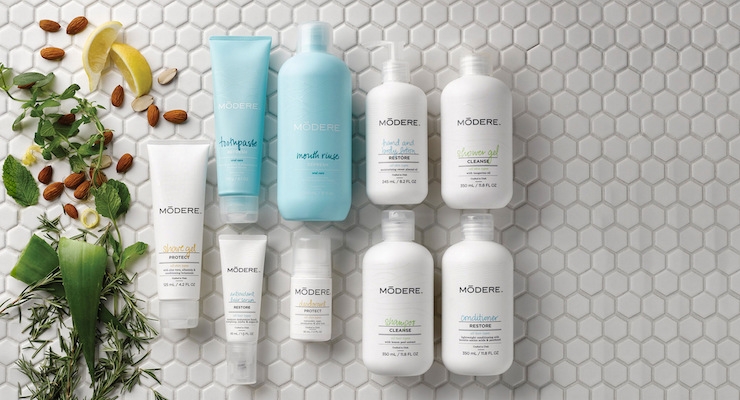 This post contains affiliate links. These statements are not evaluated by the FDA. You should talk to your doctor before starting any supplements.
I've recently signed up with Modere, which is a health and wellness company offering clean products for the whole family. As you've probably read, I'm very particular about the products I will put in my body, and I've been so impressed by Modere's quality and standards for ingredients. I wanted to share my favorite products with you and my journey with Read more [...]
---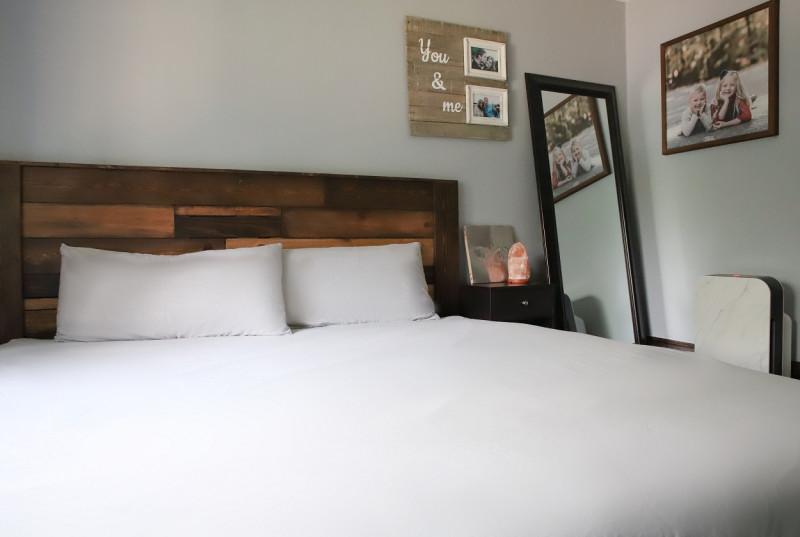 Thanks to Cozy Earth for sending me this beautiful bedding! As always, all opinions are my own.
I'm always looking for high-quality, natural bedding for our family. I was recently introduced to Cozy Earth and fell in love with their products and their story. Like me and my husband, the couple who created Cozy Earth ran different temperatures at night which typical bedding doesn't account for. In our household, I'm always cold when falling asleep whereas my husband is always hot! Cozy Earth products Read more [...]