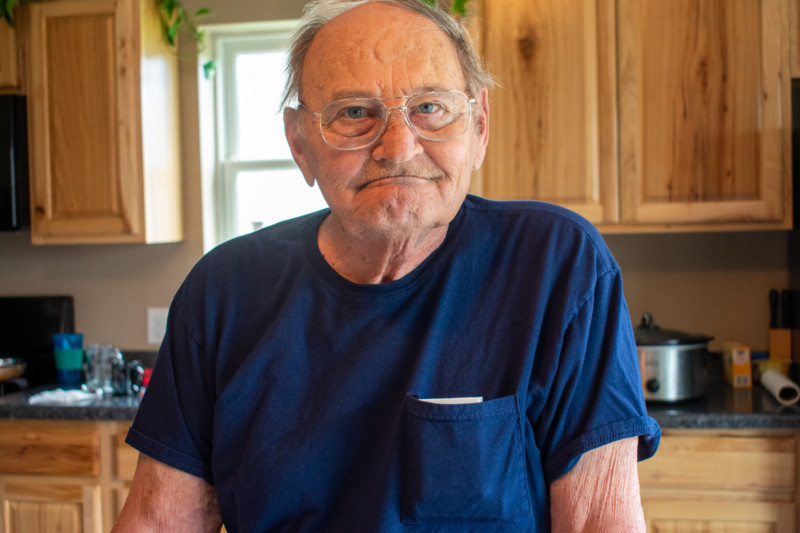 Three years ago last month my dad was diagnosed with stage 4 prostate cancer. It was very advanced already at that time he had over a dozen bone mets. My dad was 72, almost 73...not young enough to where cancer can be a total surprise, really in anyone. Still, up to that point he had no real health issues. He was physically active for his age, living on a small farm, doing yard work, etc. So even though in hindsight maybe it shouldn't have been, it was still a shock at first. Now, 3 years
Read more [...]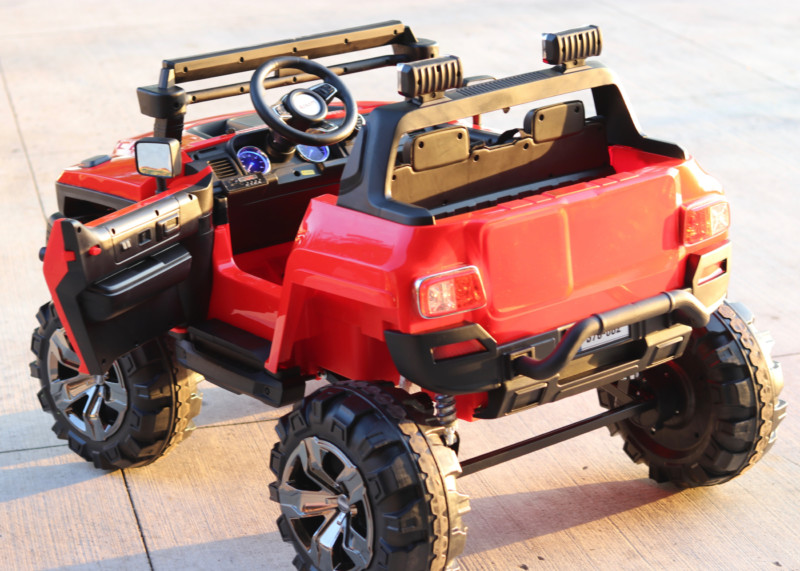 Thank you to Aosom for sending this awesome Two Seat Ride On Vehicle for my children in exchange for our honest opinion in this review. This ride on vehicle is fully loaded! It comes with lights, seatbelts, horn, radio, MP3 and USB Port and a parent remote control! It is available in black, pink, tan, red or white. An elevated suspension and a set of aggressive off-road-styled tires make for a wonderful ride at speeds of 1.8 mph - 3 mph. The LED light bar, headlights, and tail lights are super
Read more [...]
---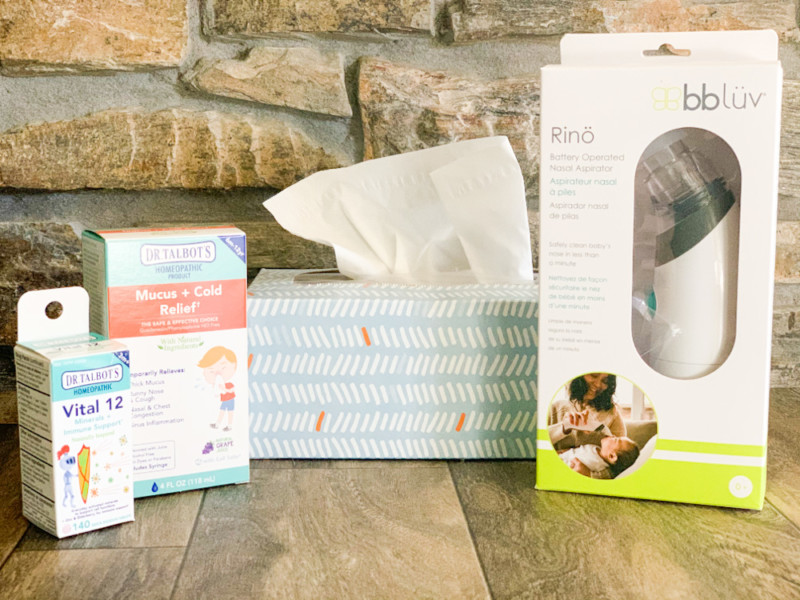 I received product from BBLUV and Dr. Talbots in exchange for this '"Must Haves" for the Upcoming Cold & Flu Season' post. As always, all opinions are my own.
October is finally here - which means fall season is about to be in full swing! While we all love the cooler weather, beautiful changing leaves, and pumpkin spice flavored everything, Fall season also brings along the dreaded cold & flu season.
Now is the time to get prepared for this year's cold and flu Read more [...]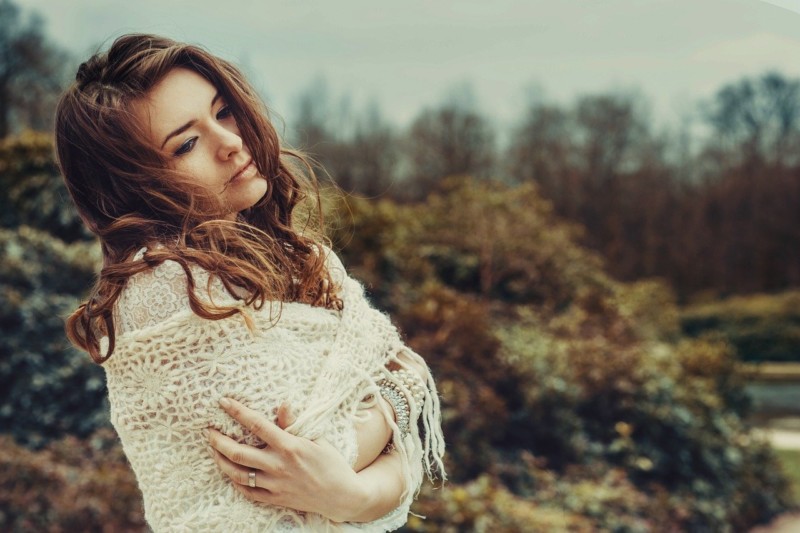 This 'Pamper The Women In Your Life' post is sponsored by Luxe England, Lotus Linen, & SoftTouch. As always, all opinions are my own.
Do you have any special women in your life? If so, we've got some great gift ideas. Whether you're looking for something special for a birthday, the upcoming holidays, or just because; check out these pampering products from Luxe England and SoftTouch.
Luxe England Queen Gift Box
Want to make your friend, family member, or another special Read more [...]
---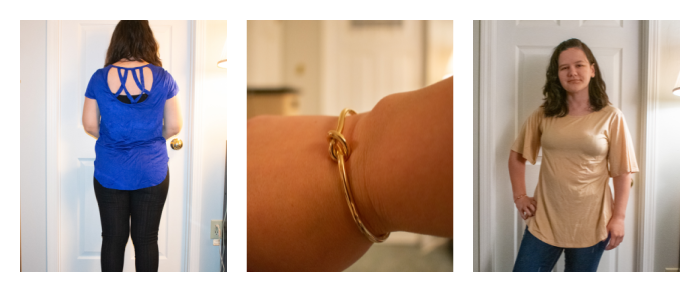 I was set a clothing shipment from Nadine West. All opinions are my own.
Nadine West is a women's clothing subscription service. You fill out a style profile sharing which colors, prints and patterns you enjoy wearing, as well as your clothing sizes and other details about your personal sense of style. You pay a shipping fee of just under $10, and they mail you a large plastic envelope of clothing based on their understanding of your style. These items will be a surprise to you, yet Read more [...]