This is a sponsored post. I am a Kmart blogger, though all opinions are my own.

Those of you who enjoy entering our giveaways, should consider entering sweepstakes too. Sweepstakes are usually pretty quick to enter and tend to have better prizes than blog giveaways. Kmart is holding a sweepstakes called the local ad sweepstakes. To enter, follow the Kmart LocalAd brand page on ShopYourWay. Then, add at least five items from Kmart onto your wish list on ShopYourWay. To add items to your wish list, you search for items or item categories on ShopYourWay, such as "high chair." Browse until you find the high chair that you like best, put your mouse over top of it and click "want" to add it to your wish list. By adding 5 items to your wish list, you'll be entered to win 100,000 shop your way points, which is equal to $100.00. If you share the sweepstakes with your Facebook and Twitter friends, you'll get two additional entries into the sweepstakes.
If I won, I'd have a hard time choosing what to spend the $100 on. I love this Joe Boxer tote bag, and it's only $5.99 right now.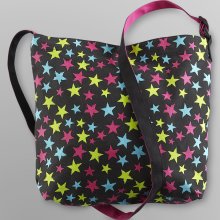 I could definitely go for some new warm weather clothing. My favorites are below.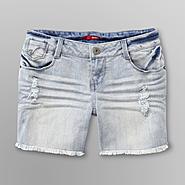 Bongo Junior's Frayed Hem Jean Shorts ($11.20)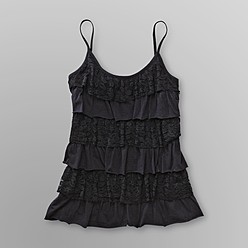 Bongo Junior's Tiered Tank Top ($8.40)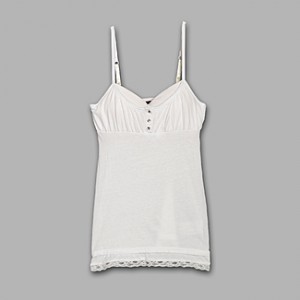 Glo Junior's Layered Look Cami ($7.00)
Bongo Junior's Cuffed Shorts ($9.80)
And I would still have over $50 left to spend! I suppose I would probably be nice and let Ryan spend the other half. He'd probably go with something related to technology like a new external hard drive, as he never seems to have enough of those.
If you won a $100 Kmart gift card, what would you buy? Be sure to enter the Kmart LocalAd Sweepstakes for your chance!


This post currently has 6 responses.