Flexispot sent me a computer chair in exchange for this post and a future review post. There are affiliate links in this post. All opinions are my own.
At EmilyReviews, we have multiple writers who are fans of the Flexispot brand! I personally have done a Flexispot dual monitor mount review, a Flexispot MD01 Intelligent monitor arm review, and a Flexispot Soutien Ergonomic Office Chair review. Miranda has shared a Flexispot deskcise pro v9 all in one desk bike review, and Amber shared a FlexiSpot Kana Pro Bamboo Standing Desk.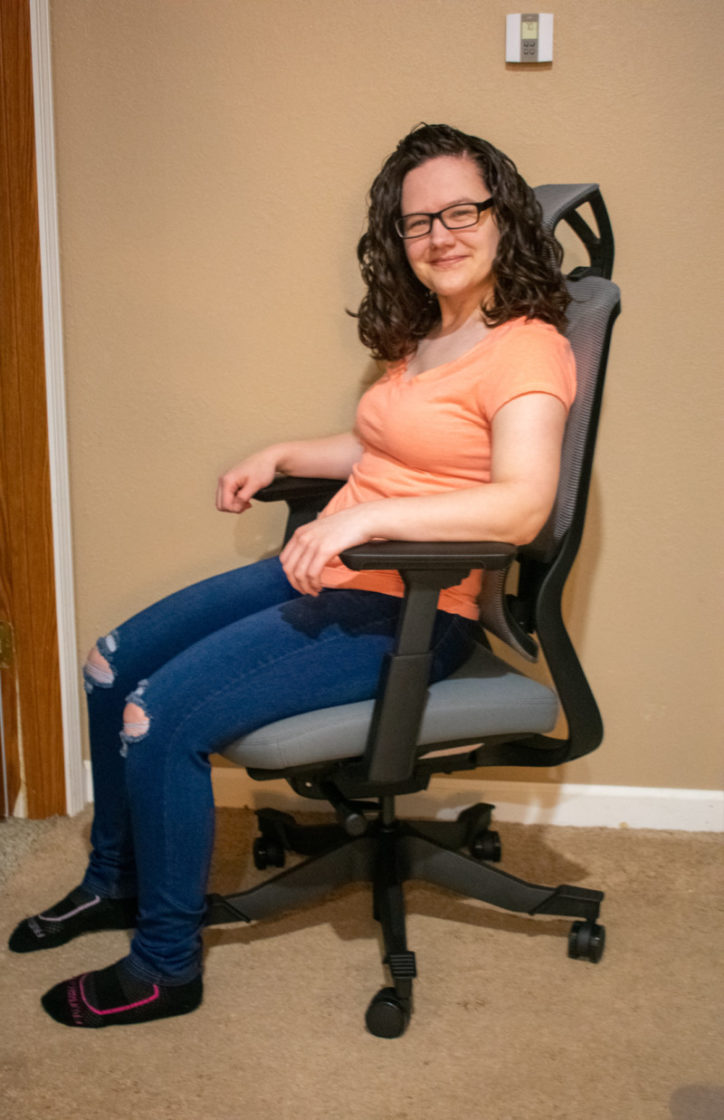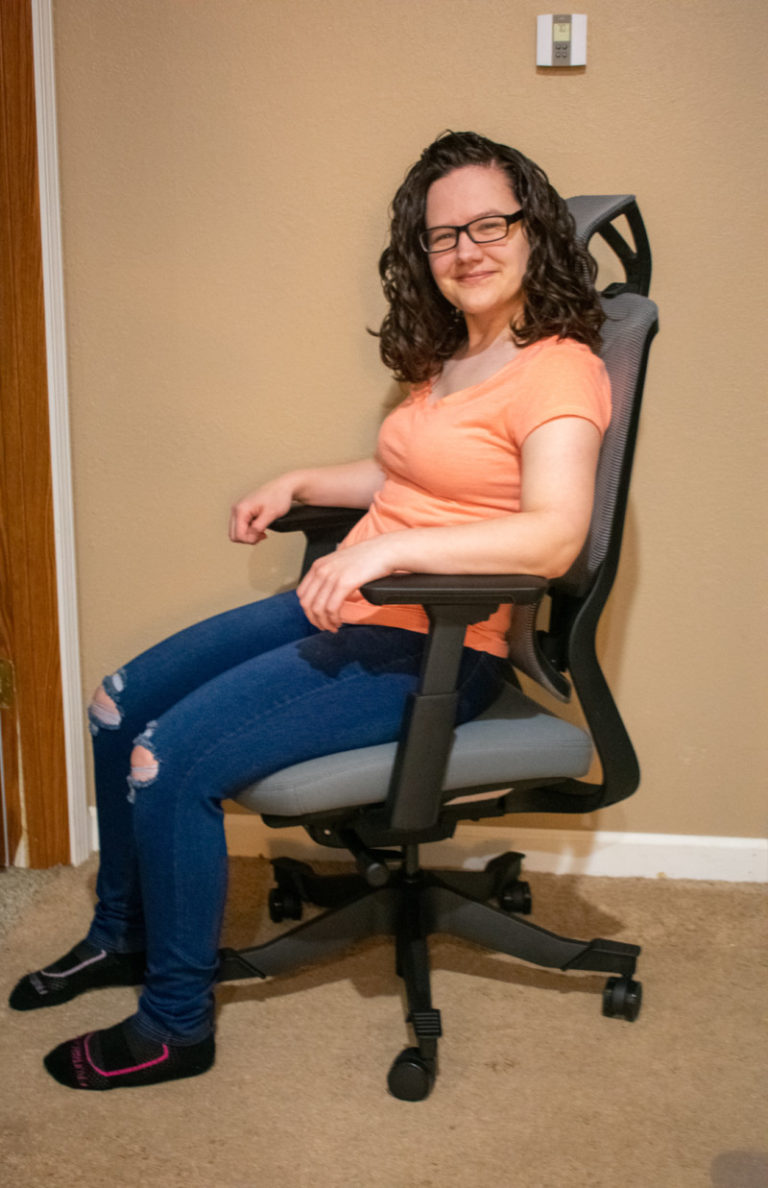 Ryan and I have been really happy with the chair and monitor arms that we've received. They're really high quality and truly built to last. Prior to getting the Flexispot chair, Ryan had gone through 2 computer chairs in less than a year! In may, he will have had his Flexispot chair for two years and it's held up great. I recently had a Flexispot chair sent that I'll be reviewing for you shortly! We don't have it assembled yet, but I am pretty sure I'll love it because we've loved our other Flexispot items so much.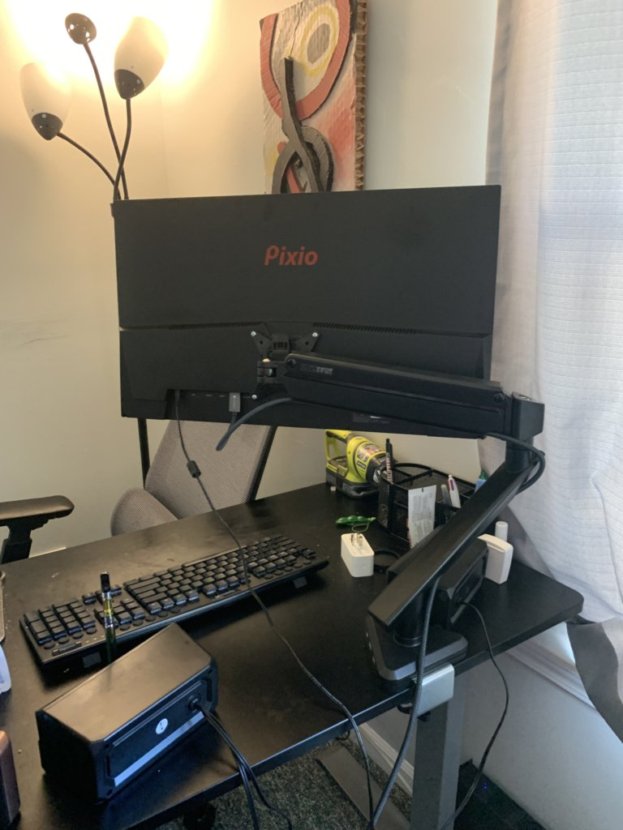 For now, I wanted to share Flexispot's sale info with you! They have a variety of items that will be going on sale. Some will be on sale for multiple days, while others will be one day only sale, and different items are on sale on different days. So, be sure to check out which item(s) you're interested in and make a note of which day(s) the item will be on sale.
Flexispot Pre-Presidents Day Sale
The Flexispot E5 Pro Standing Desk goes on sale tomorrow, February 16th and will be $349.99 which is $110 off the regular price! This sale price is only good for 2/16, however, if you see this late, it'll be on sale the 17th-19th as well, but the discount will be smaller. It will be $379.99 which is $80 off the regular price.
Flexispot Presidents Day Sale
The "real" presidents day sales begin the 20th!
The Flexispot Pro Plus Standing Desk (E7) will be $449.99 only on the 20th! That is $130 off. From the 21st-26th it'll be $80 off.
The Flexispot E5 Pro Standing Desk (E5) will be $379.99 ($80 off) the 20th-26th. (The best time to grab this one is the 16th!)
The Flexispot Oval Standing Desk (E8) will be $399.99 which is $190 off, on the 22nd only. The rest of the week (20th-26th) it will be $150 off.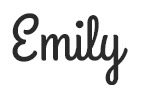 Hi there! I am Emily Evert, the owner of Emily Reviews. I am 28 and live in a small town in Michigan with my boyfriend Ryan and our two pugs. I have a large family and I adore my nieces and nephews. I love reading memoirs, and learning about child development and psychology. I love watching The Game of Thrones, Teen Mom, Sister Wives and Veep. I like listening to Jason Isbell, John Prine, and other alt-country or Americana music. I created Emily Reviews as a creative outlet to share my life and the products that I love with others.
This post currently has 3 responses.