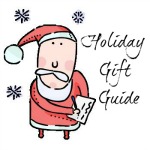 I've mentioned a couple of times before here on the blog that I love Safari LTD. They make animal replica toys that are great for preschoolers up through tweens. Their animal toys are super realistic which makes them educational in addition to fun. I gave my nephew Drew some Safari LTD toys for his second birthday, and my sister has used some Safari LTD figurines in her middle school projects. So, they really cover a large span of ages and interests. One of their largest collections is Dinosaurs which are perfect for kids in the dinosaur obsession stage. I have to admit that browsing over their dinosaur figurines taught me about a few dinosaur species that I hadn't heard of before, like the dunkleosteus! How cool is that?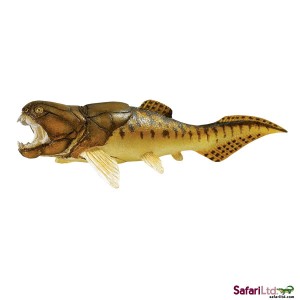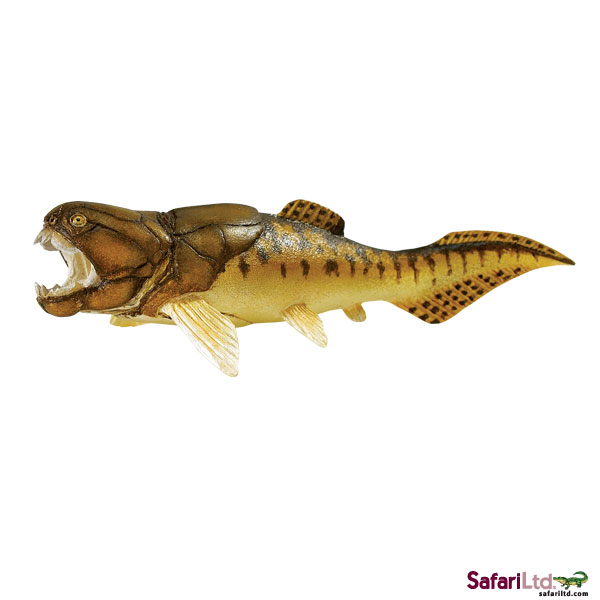 Safari LTD offers a variety of TOOBS that include collections of small figurines. They are great for little ones to pretend play with and can help learn species names, and they are also a great size to fit into school project displays. The TOOBS are long and thin so they would tuck into a stocking really nicely as well.
For Drew's second birthday, I gave him the Down On The Farm and Farm Babies toobs and he still uses those in his play over a year later. Now that he's older, he's taken an interest in dinosaurs so the Dinos toob is a great starter set for introducing him to the different types of dinosaurs. I love how Safari LTD has a toob for so many different interests, like the On The Road toob for kids interested in cars or transportation, or the Pets toob for kids looking to add pets into their doll or other pretend play scenarios. My sister is 10 and still likes to play with small doll figures in "house" or "school" scenarios and includes small dogs and cats as pets. Having the bunny, turtle, hedgehog, etc from the pets toob would be so fun for her.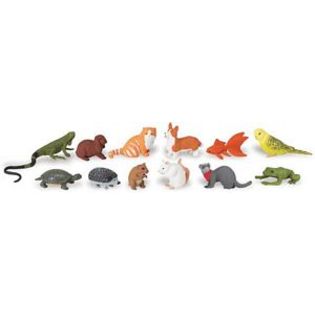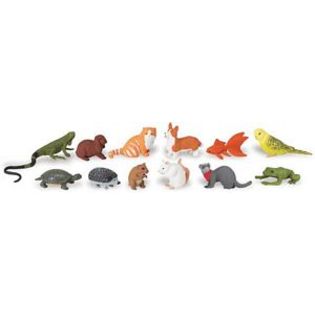 Call me cheap, but I have to admit, I also love how the toobs sell for about $8-12 each. That's about $1 per animal in the toob!
Safari LTD toobs and other toys can be purchased on Amazon, Hobby Lobby, Michaels, Sears and lots more.
You can connect with Safari LTD on Facebook and Twitter.
Win it: A Safari LTD Toob of choice!
To enter: Fill out the GT form below before 11:59pm EST on 11/15.



Hi there! I am Emily Evert, the owner of Emily Reviews. I am 28 and live in a small town in Michigan with my boyfriend Ryan and our two pugs. I have a large family and I adore my nieces and nephews. I love reading memoirs, and learning about child development and psychology. I love watching The Game of Thrones, Teen Mom, Sister Wives and Veep. I like listening to Jason Isbell, John Prine, and other alt-country or Americana music. I created Emily Reviews as a creative outlet to share my life and the products that I love with others.
This post currently has 10 responses.