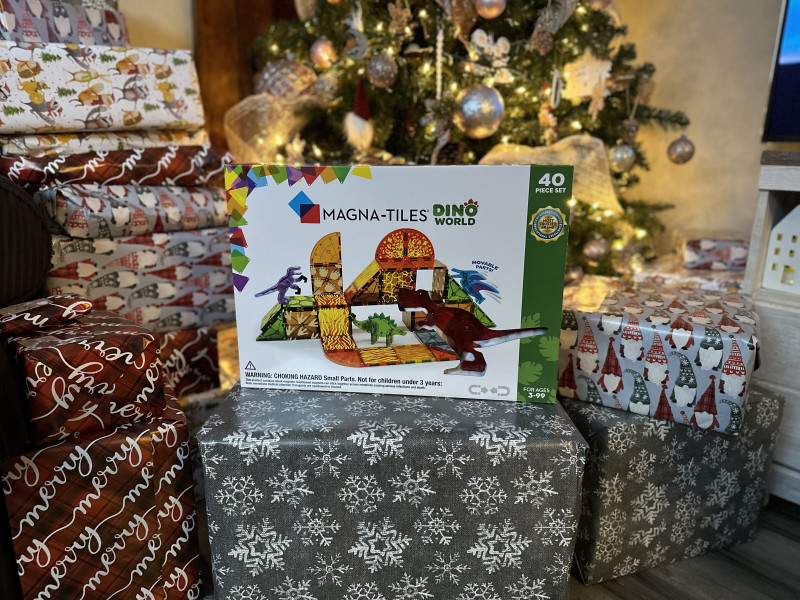 Thanks to Peeka & Co. for sending me this adorable set! As always, all opinions are my own.
Shopping for babies and children is my favorite thing about the holiday season! I love choosing gifts that I know kids will use for years and recently I discovered Peeka & Co., a company focused on sustainable play essentials. They have a huge assortment of products available for babies and young children on their site, and they're all tested and hand-selected by parenting experts to make sure they're exactly what your child needs and loves.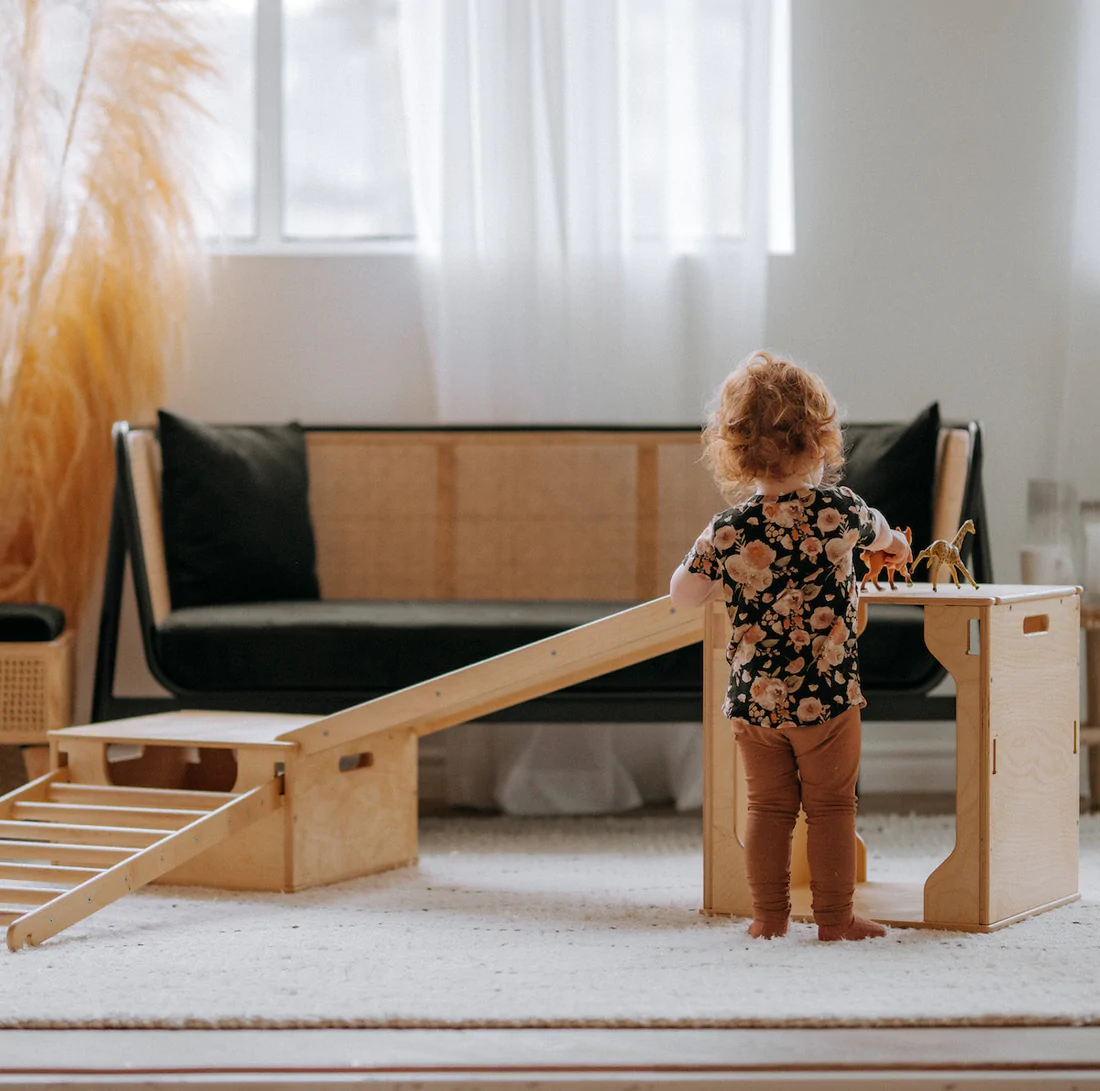 Peeka & Co.
Peeka & Co. has a set of value standards that sets them apart from other companies. They focus on inclusion and offer toys from brands that are founded by females, mothers, and BIPOC-owned brands. Another of their core values is safety. Natural ingredients lead to safer play. With Peeka & Co. toys, your children can explore clean products with simple ingredients, free from toxins, phthalates, and parabens. Ethical and local production is also important to the company and you can choose from brands that craft products in your state. Finally, Peeka & Co. cares about helping your child meet milestones, so they put emphasis on choosing brands that support learning and development.
Magna-Tiles at Peeka & Co.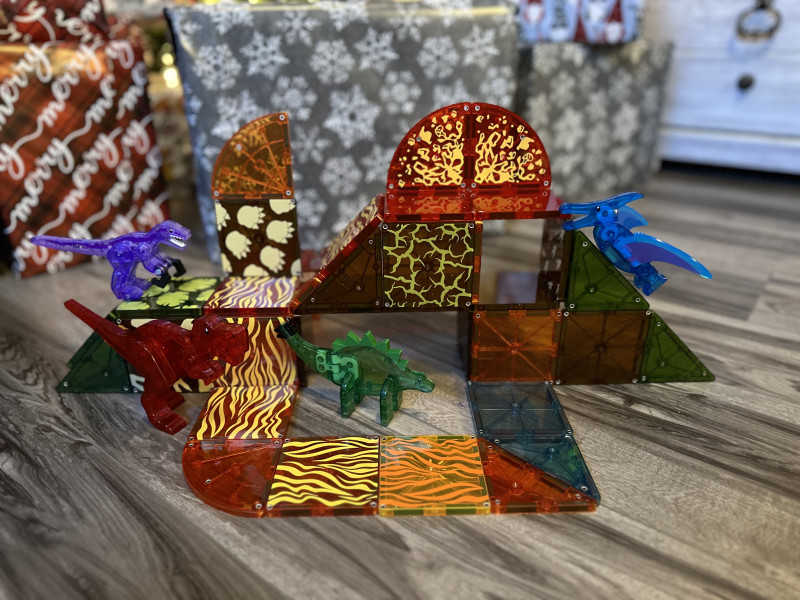 Magna-Tiles have always been an incredible toy that my kids take out over and over again. They never get tired of building and using their imagination to create whole storylines with these incredible magnetic tiles. I chose the Dino World 40-Piece Set from Peeka & Co. and we absolutely love it!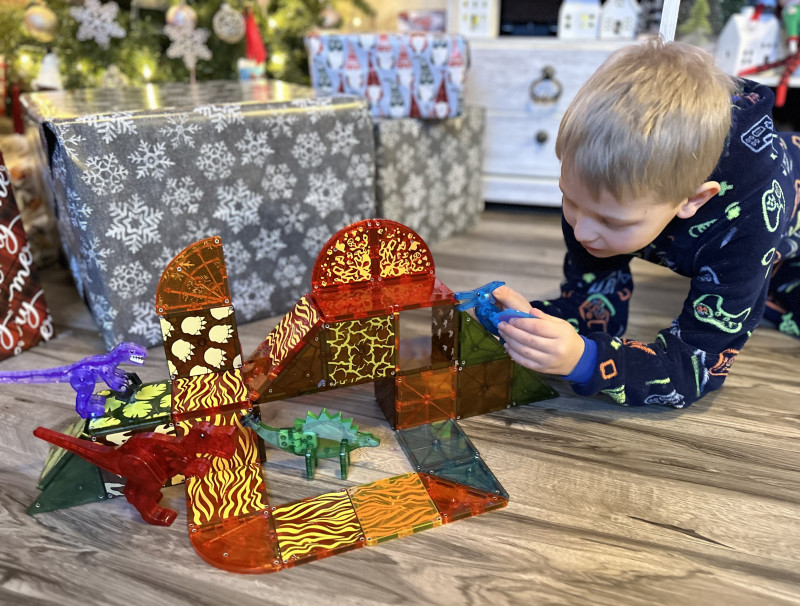 This set comes with 40 pieces and the variety is fantastic. From the four oversized, fully-magnetic dinosaurs to the brightly-colored, volcanic-themed tiles, this set inspires so much creativity and open-ended play. My son is seven years old and VERY into dinosaurs-he had this Magna-Tiles set on his birthday list and was so excited to open it and start building.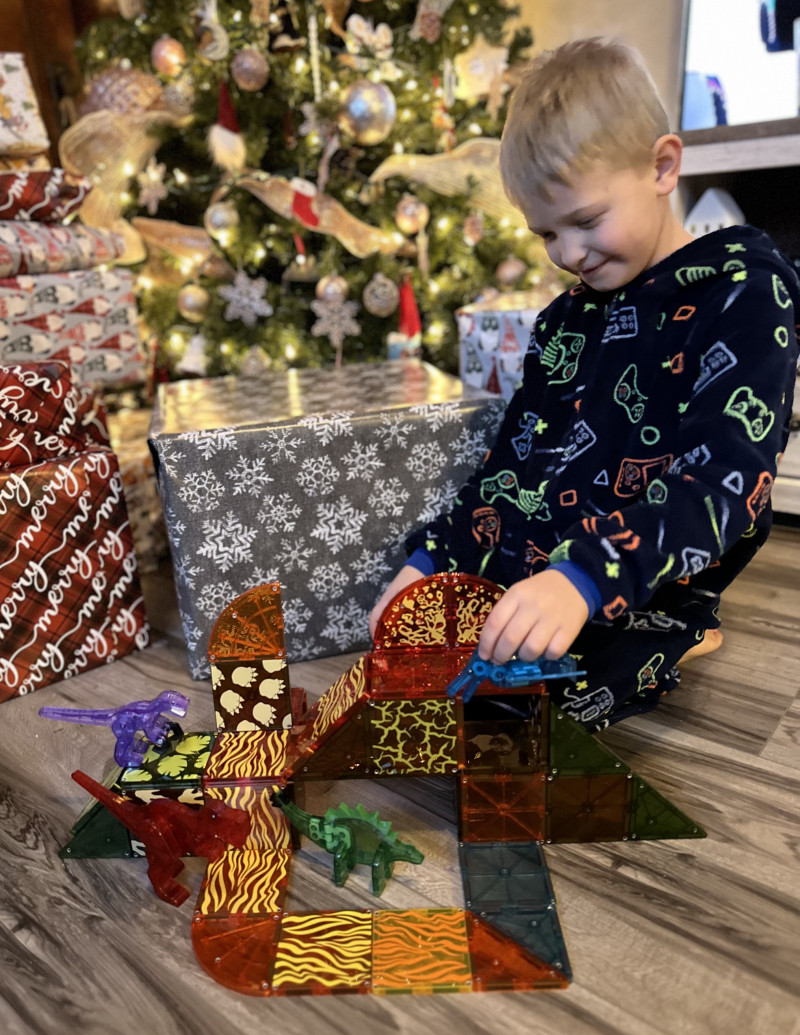 Magna-Tiles are superior to other magnetic tile sets for a couple reasons. First, their magnets are completely encased in the plastic of the tiles and shapes so you never have to worry about magnets falling out. They've also got unmatched magnetic strength and kids have a blast building with them. In this Dino World set you'll find the following:
4 Dinosaur Figurines: Pteranodon (blue), T-Rex (red), Stegosaurus (green) and Velociraptor (purple)
24 Classic Small Squares
6 Classic Right Triangles
1 Large Rectangle
1 Small Rectangle
4 Quarter Circles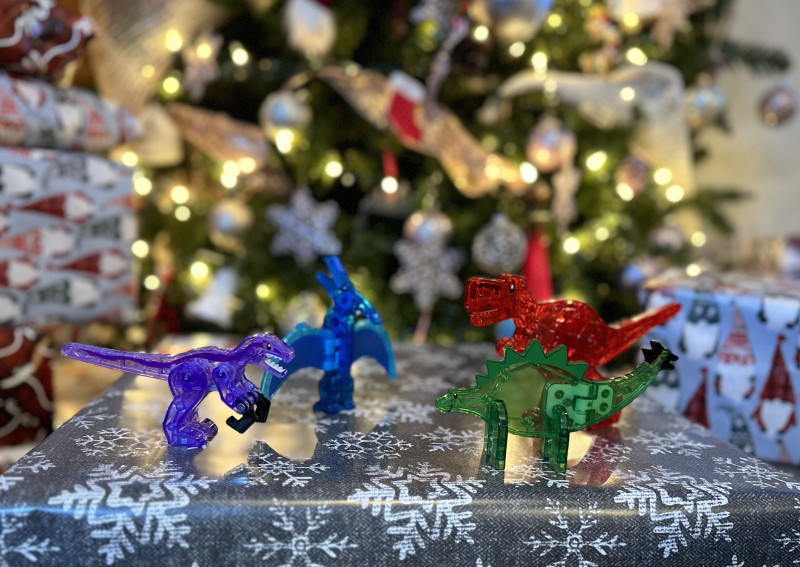 How amazing are these dinosaurs?! The best part is that since they're magnetic, they can cling to the tiles. Plus, they've got moving parts so they can be posed differently, too. We absolutely love Dino World and since each Magna-Tile set is compatible with other Magna-Tiles sets, we've been able to build some pretty incredible places for these dinosaurs to explore.
At Peeka & Co., not only will you be able to find educational and fine-motor brands like Magna-Tiles, you'll also find large-motor toys, gear for infant development, Montessori play products, and more. Be sure to visit their website to get the full scope of everything they offer.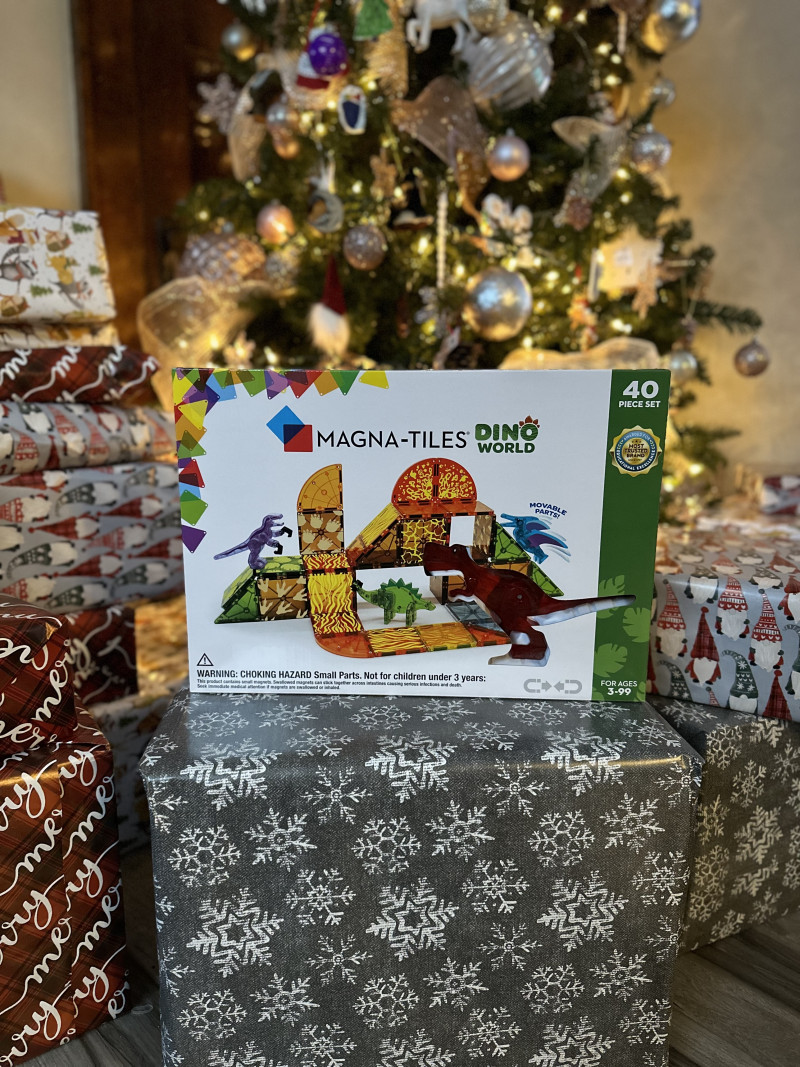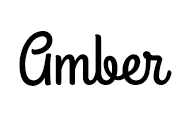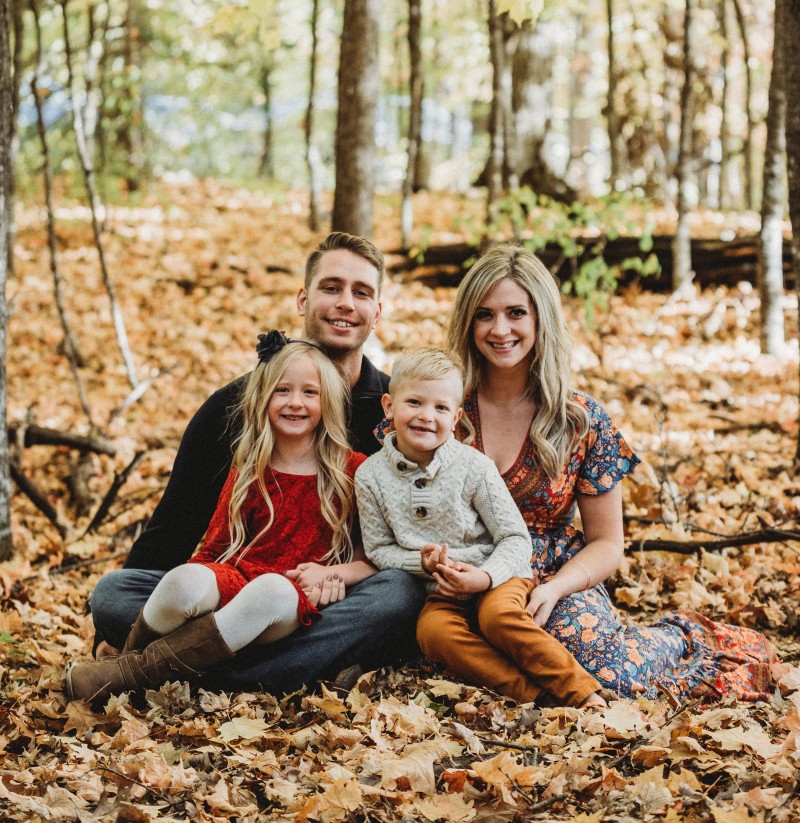 Hi there! I'm Amber, a 34 year old wife and mom of two from central Minnesota. I love to be outside with my family anywhere the weather is warm (which means I spend half the year freezing). We're a homeschooling family that loves to travel as often as possible! When I have a spare free moment, I love to read, take photos, and scrapbook. I'm interested in anything that makes life more fun; I also love socializing and sharing about my favorite products!
This post currently has 11 responses.