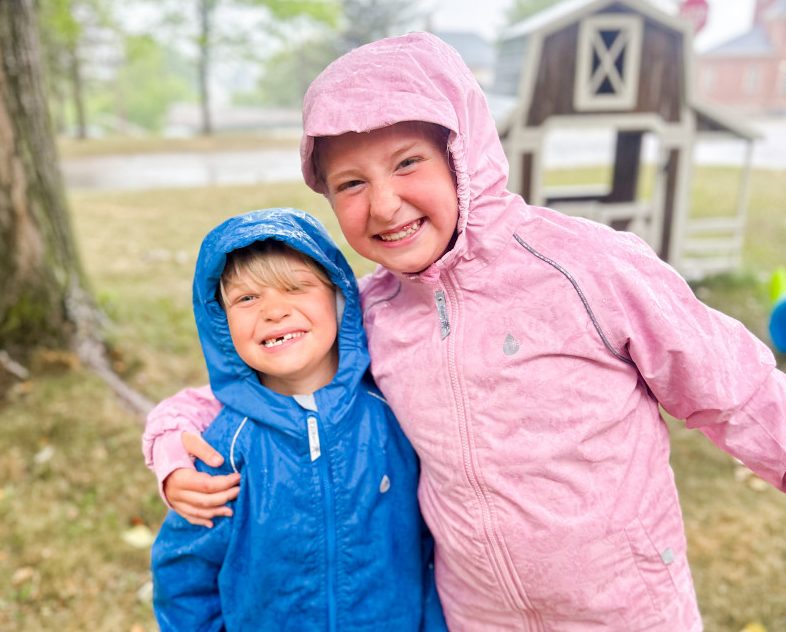 Thanks to Therm Kids for sending me these adorable jackets! As always, all opinions are my own.
It's back-t0-school season! Have your kids started for the year? We're a homeschooling family and we started on September 5th. One of the things we began the year with was a family mission statement and goals. Since we live in Minnesota and have four seasons, one of our goals is to get outside every day regardless of the weather. In the past I have been terrible about this ("It's too cold/hot/rainy/windy") and while we may run into some -20 degree days that will keep us in, we're really trying to embrace all of the seasons this year! Recently someone told me "there's no such thing as bad weather, only unsuitable clothing" and I really took that to heart. It's true, it's no fun to play outside in the rain if you're getting soaking wet. That's why I've turned to Therm Kids; so our kids are appropriately outfitted for the chilly and rainy weather that fall is sure to bring!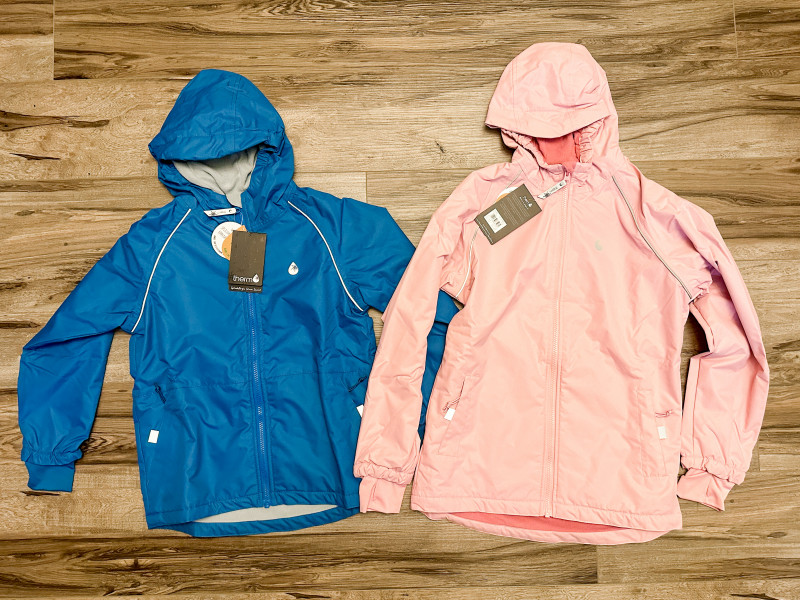 Therm Kids SplashMagic Storm Jackets
Therm Kids is a sustainable outdoor brand that offers a variety of clothing options for babies, toddlers, and kids. They believe that nature is our playground (and I believe that, too!) and that children just need to be properly outfitted to enjoy any type of weather. With fall right around the corner I wanted to get our kids some jackets, and the SplashMagic Storm Jackets were exactly what I was looking for! First of all, they're insulated with soft fleece-Minnesota rain is almost always chilly, so this is perfect for us.
They're also made from recycled plastic products such as water bottles, which I think is amazing. I'm always looking for ways that we can help the environment, and plastics are such a big issue. Any time that we can use products made from recycled plastic, I'm grateful. Not only are these jackets made from recycled materials but they're also certified Non-Toxic, free from PFAs, PFCs & Compliant with CA Prop 65!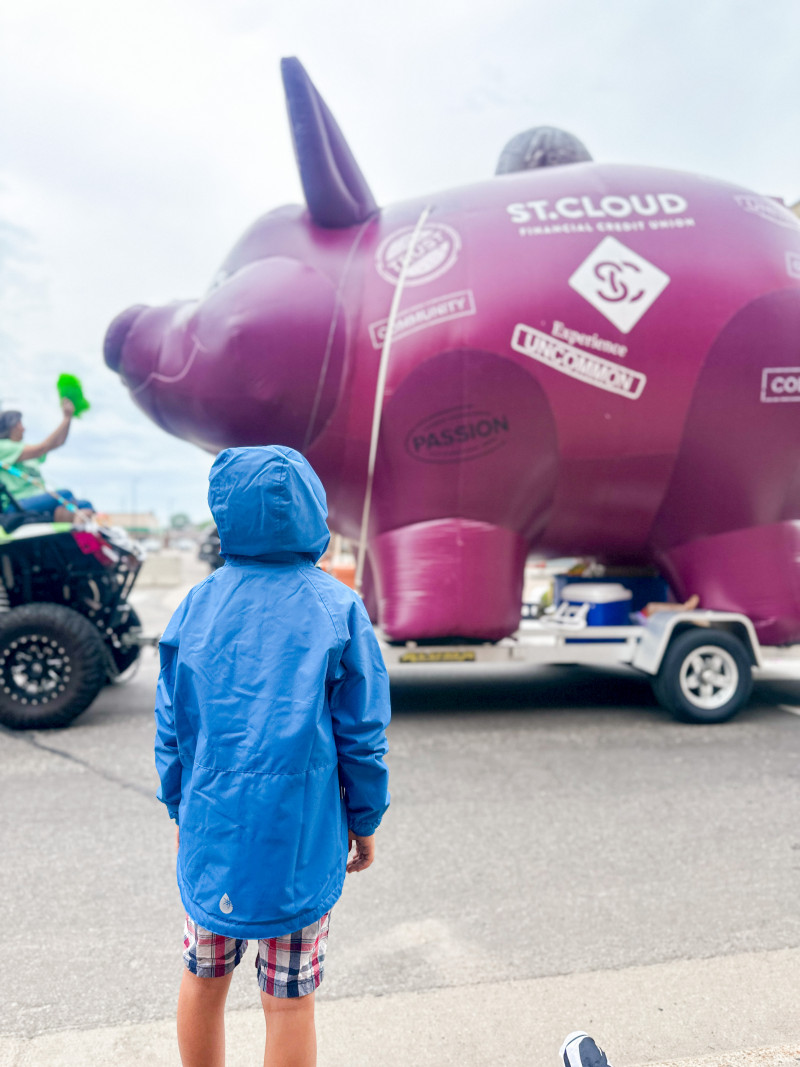 I love that the back of these SplashMagic Storm Jackets is longer to help protect from rain and wind. Some other great features include the taped seams to prevent leaks, extended collar with zipper-guard to protect children's necks, elastic cuffs, and reflective features for safety in low light. The thumb-holes are a HUGE perk for our kids, and they love having soft fleece pockets to put their hands in as well.
Now for the MAGIC of these jackets, which is our absolute favorite part! The jackets start out as one color, but as soon as they start to get wet, the magic design comes out! Harper chose the Ballet Pink option which, when wet, features adorable woodland creatures such as squirrels, hedgehogs, and bunnies. It's absolutely adorable!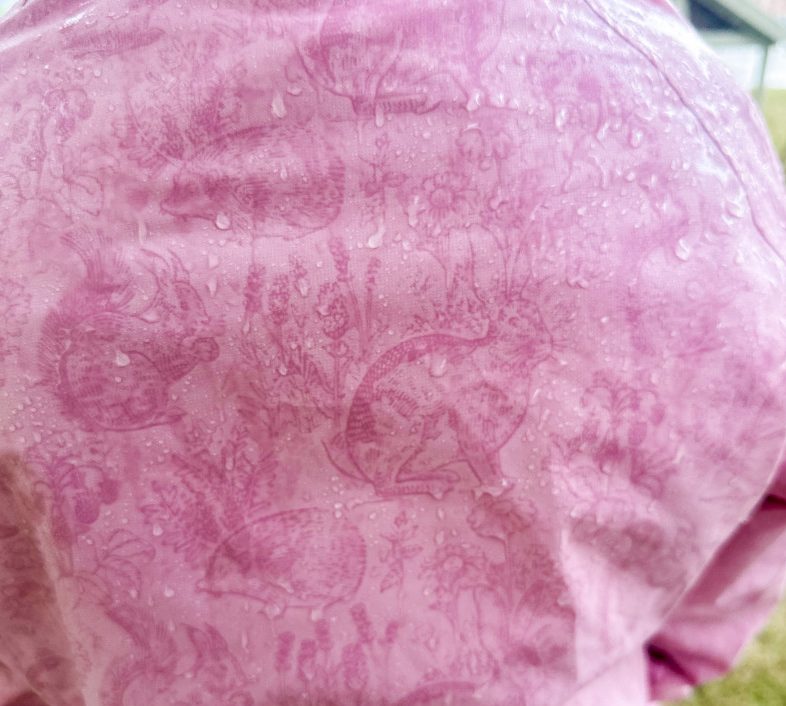 Lincoln went with the Blue Ocean design featuring transformers! It's seriously so fun to watch these patterns appear on the jacket-it really is like magic! Once they dry, the pattern goes away again. If your kids aren't into woodland creatures or transformers, you can choose from a variety of other options including dinosaurs, wild animals, unicorns, ice cream bars, and more!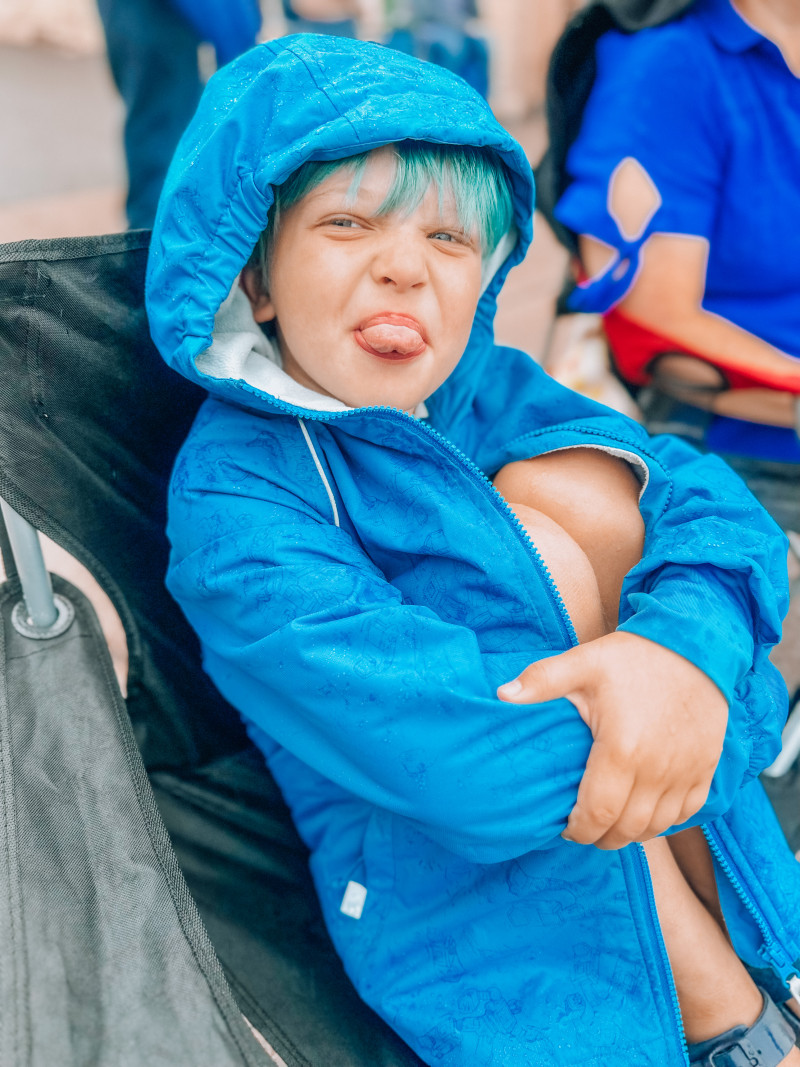 We have really put these jackets through the ringer this summer; from multiple rainy parades to just playing outside during summer storms, they've kept the kids dry and cozy. I can't wait to use them more this fall. They're perfect for packing in luggage as they roll up very compactly, and they are machine washable too! The SplashMagic Storm Jackets come in sizes from 12-18 months all the way up to kids 14! Be sure to check out all of their fun designs as we head into the cooler fall and winter seasons.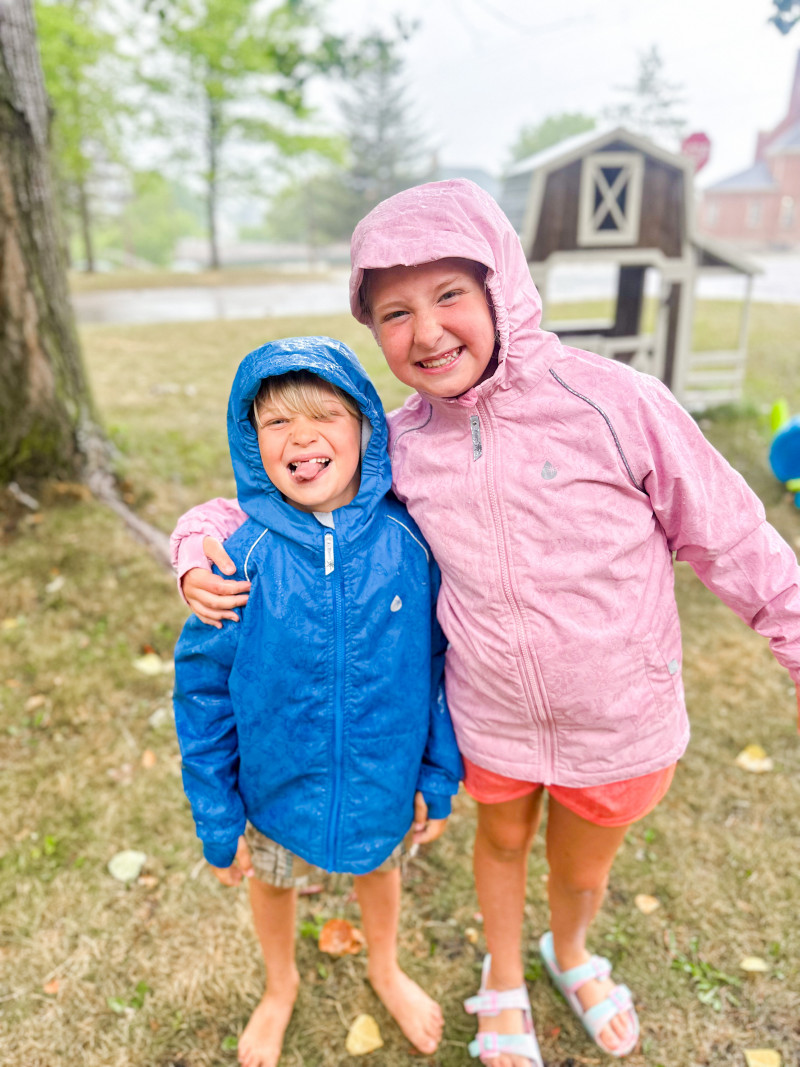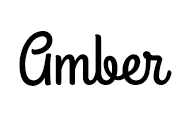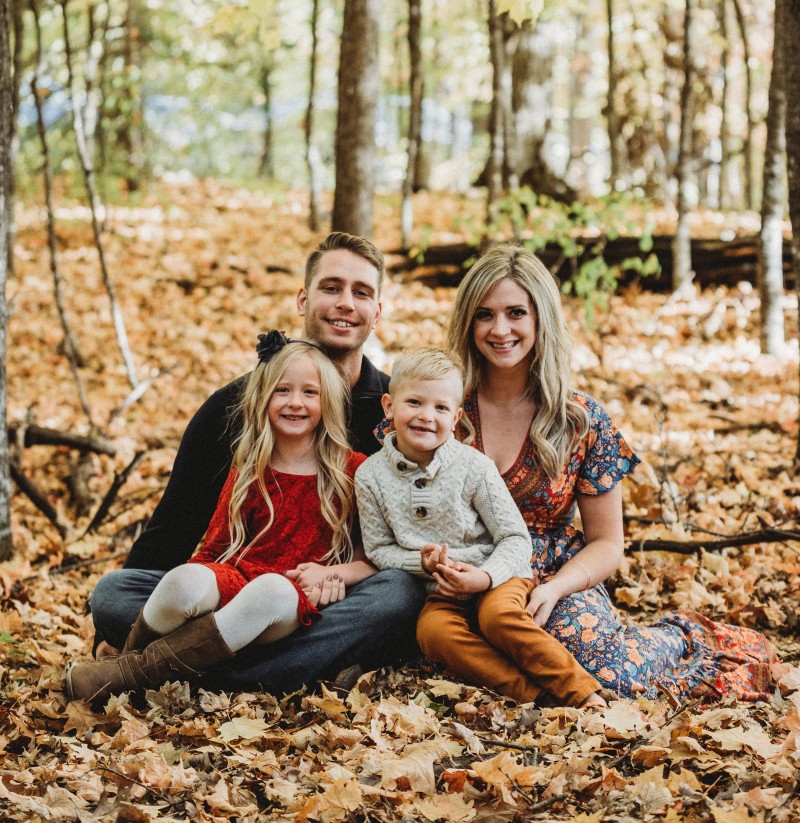 Hi there! I'm Amber, a 34 year old wife and mom of two from central Minnesota. I love to be outside with my family anywhere the weather is warm (which means I spend half the year freezing). We're a homeschooling family that loves to travel as often as possible! When I have a spare free moment, I love to read, take photos, and scrapbook. I'm interested in anything that makes life more fun; I also love socializing and sharing about my favorite products!
This post currently has 8 responses.