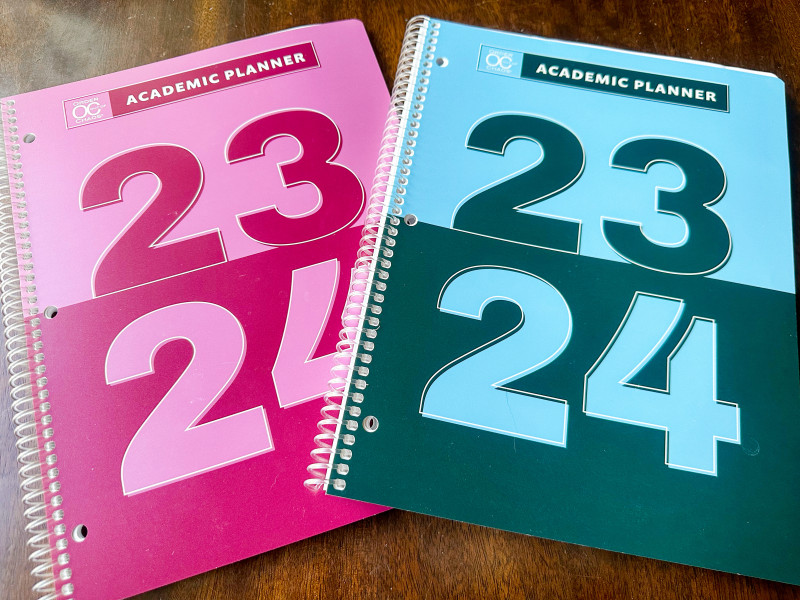 Thanks to Order Out Of Chaos for sending me these planners and accessories! As always, all opinions are my own. There are affiliate links in this post.
I can't believe that school is right around the corner! In Minnesota most kids (including ours) start the day after Labor Day, and I've been stocking up on back-to-school items that we'll need for the upcoming year. One of my must-have items is a paper planner; as a homeschool mom, I like to write down everything our kids need to do before the week starts to help us all stay on track. This year I found Order Out Of Chaos and I'm so excited to share their Academic Planner with you, along with a discount!
Order Out Of Chaos Academic Planner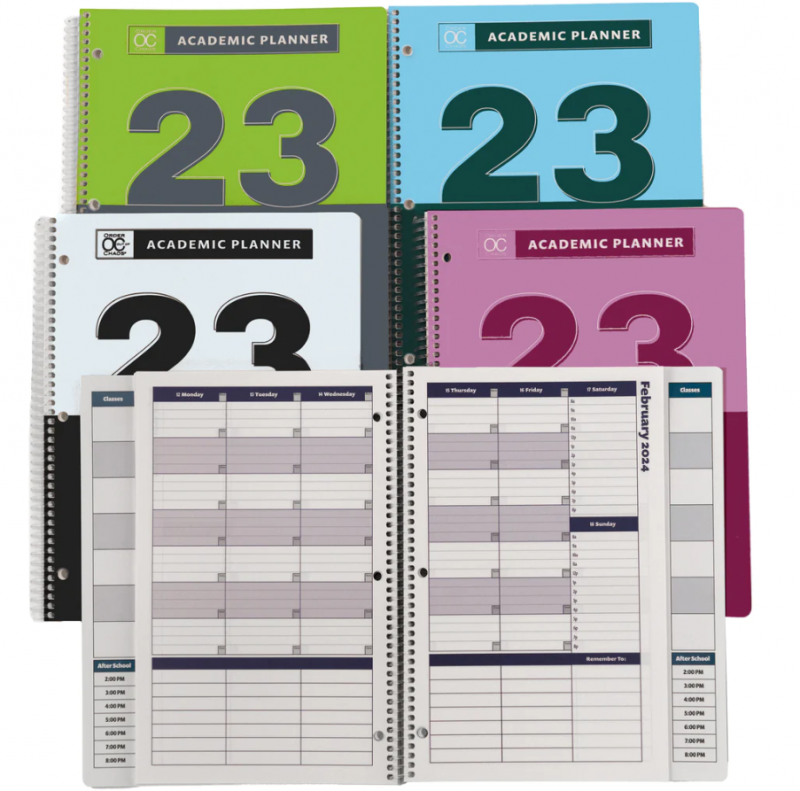 This 2023-24 Academic Planner is exactly what we need to get our school year off to a good, organized start. Our kids are doing a hybrid school program this year called Venture Upward and we're so excited about it! They provide a curriculum that we can use at home, or we can use our own curriculum to meet Minnesota State Standards. Plus, once a week our kids will meet online with their teacher, and another day each week they'll have a 4-hour drop off class where they can go learn from other teachers and alongside their peers. I think it's going to be the perfect education option for our family and I'm already looking forward to the projects they'll work on this year! That's where these Academic Planners come in.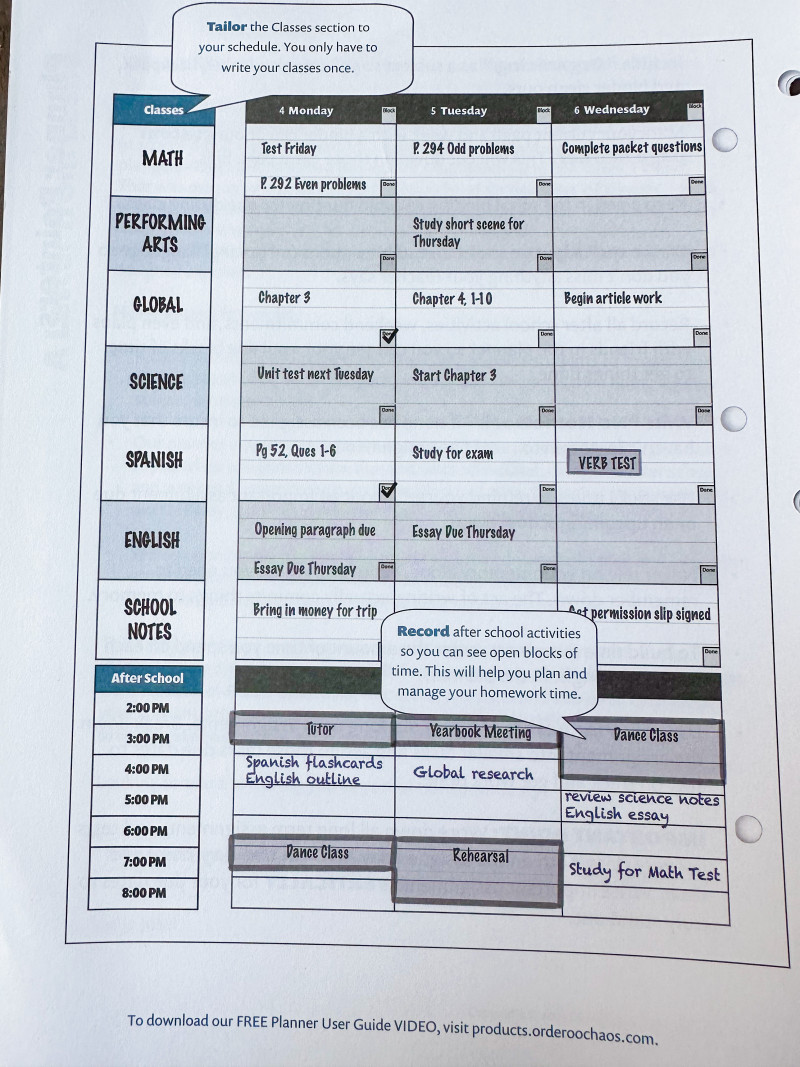 As you can see, the planner can be broken down into subjects for the day, with tasks written in the adjacent columns. In addition to the school day, the planner has an after-school section which is great for our family. Harper is in dance and gymnastics, and Lincoln participates in ninja warrior classes so I'm running them around during the week, and I love having a place to keep track of that in addition to their coursework. The Academic Planner is 8.5 x 11″ which is, in my opinion, the perfect size for one student. I have a planner for each of my kids to keep track of everything separately.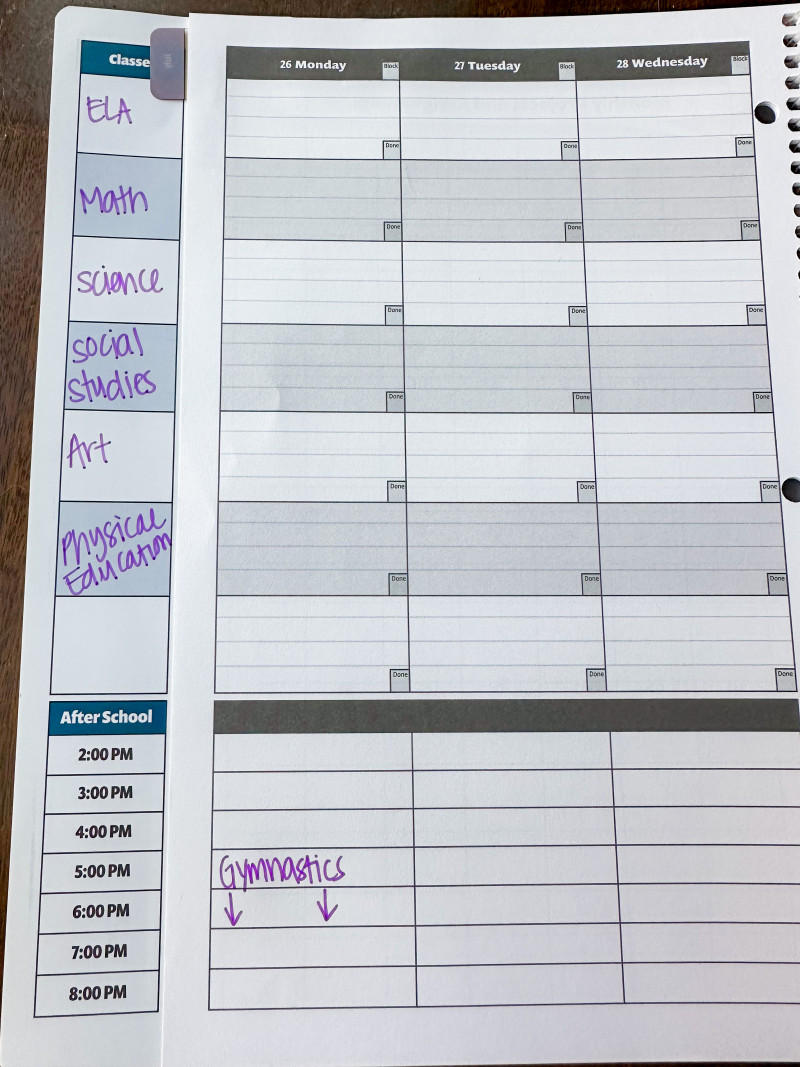 In addition to the weekly pages, the Academic Planner shows a monthly view. I like having both options because I use the monthly side to track events, birthdays, big projects, etc. Then on the weekly pages I keep track of the specific academic things that need to be done in each subject for the week.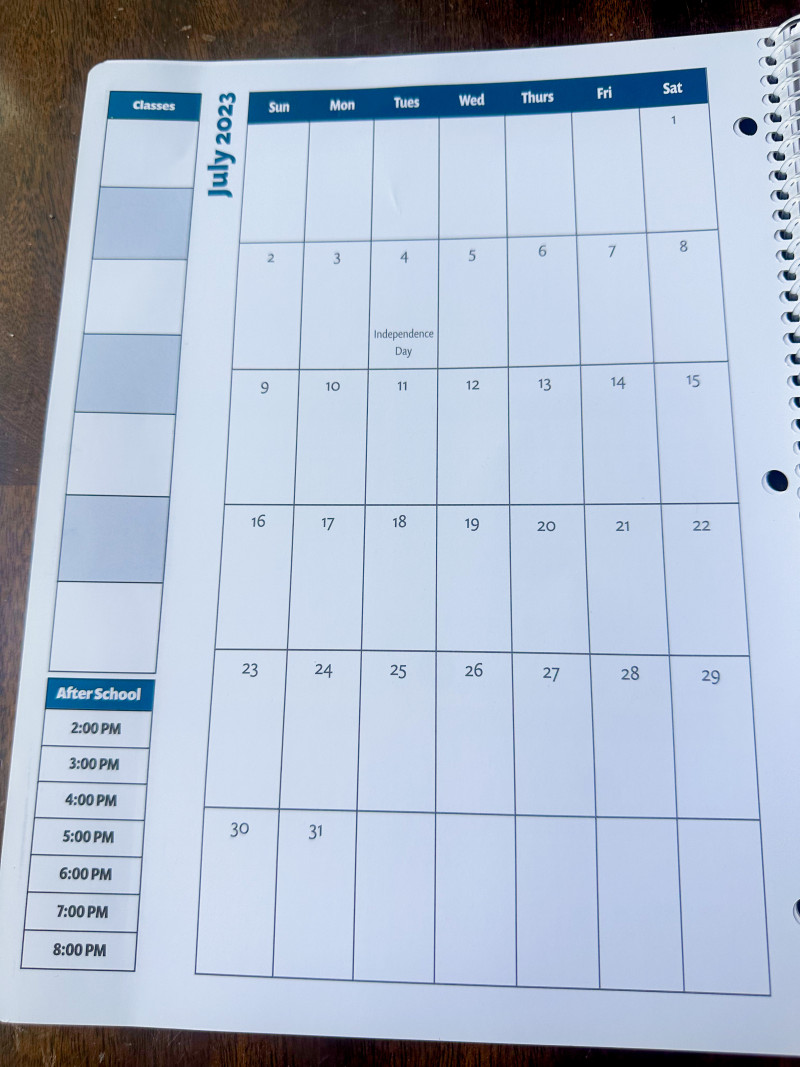 Our daughter will be in fifth grade this year which means she'll have more projects and tests than previous years. Order Out Of Chaos thought of everything when they designed this planner, including study planning pages that you can make copies of for each assignment or exam. This will be fantastic for book reports, science experiments, and more.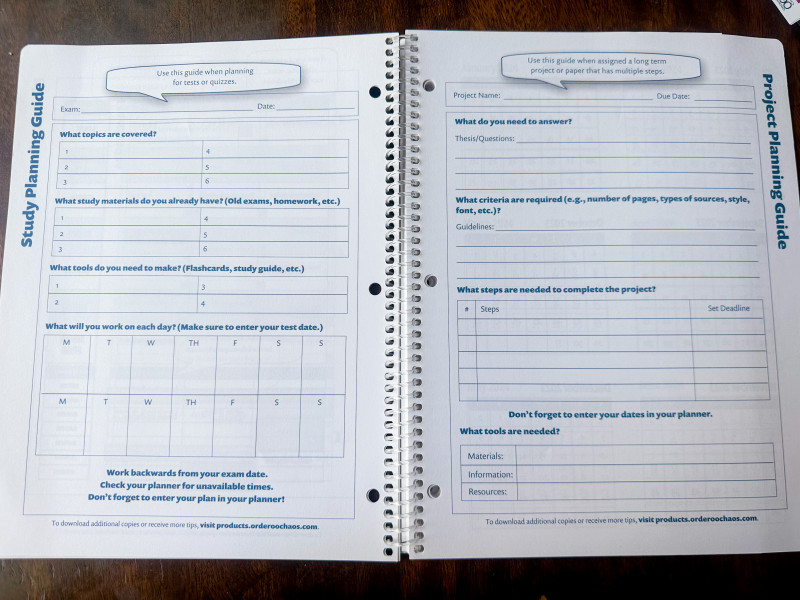 Along with the Academic Planner, Order Out Of Chaos offers an Academic Planner Accessories Pack including a ruler, sticker pack, and monthly sticker tabs. I love making planners pretty with bright, colorful markers and stickers, so I think these are a great add-on option. Both of my kids love checking things off of lists, so when I make them "to-do" lists for each subject using these stickers, or "homework" sections, they can easily find them and complete them.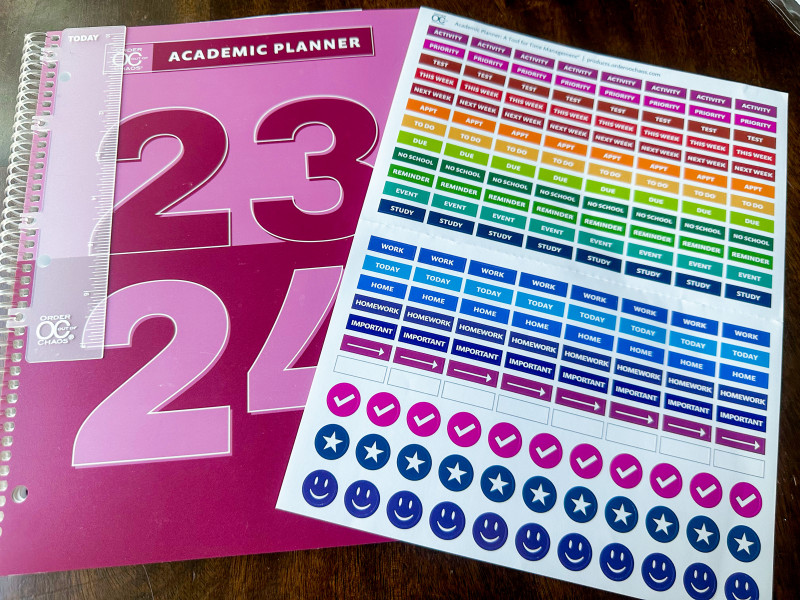 Even though school doesn't start for a month, I'm already excited to use these planners to keep both me and my kids organized this year! They're really well laid-out and I know that with our school program I'll need to sit down at the beginning of each week to write down assignments that will be due and supplies we will need. This planner allows for the space for that as well as all of the extra-curricular activities our kids are involved in.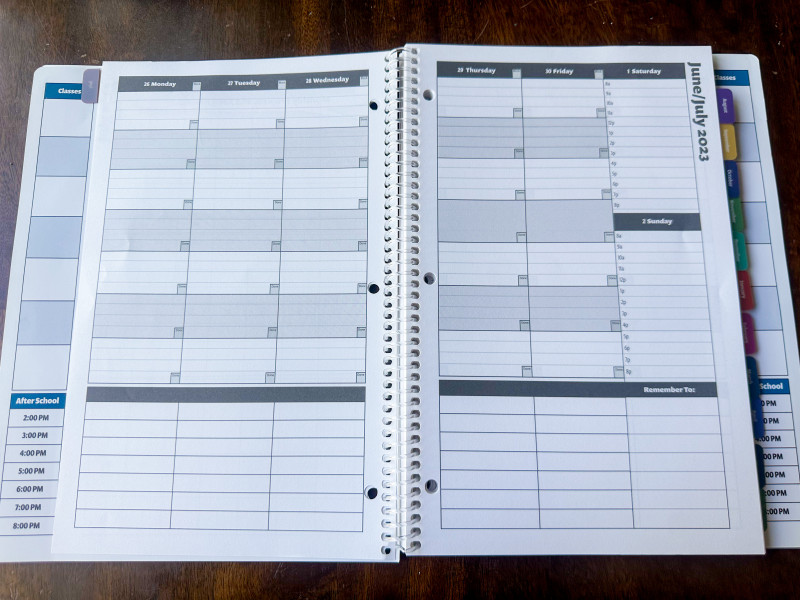 These Order Out Of Chaos Academic Planners can be found on their website and on Amazon. If you order from their website, use the code PLANNER2023 to save 20% off your first order! This code is good through September 30th, 2023.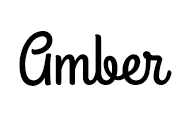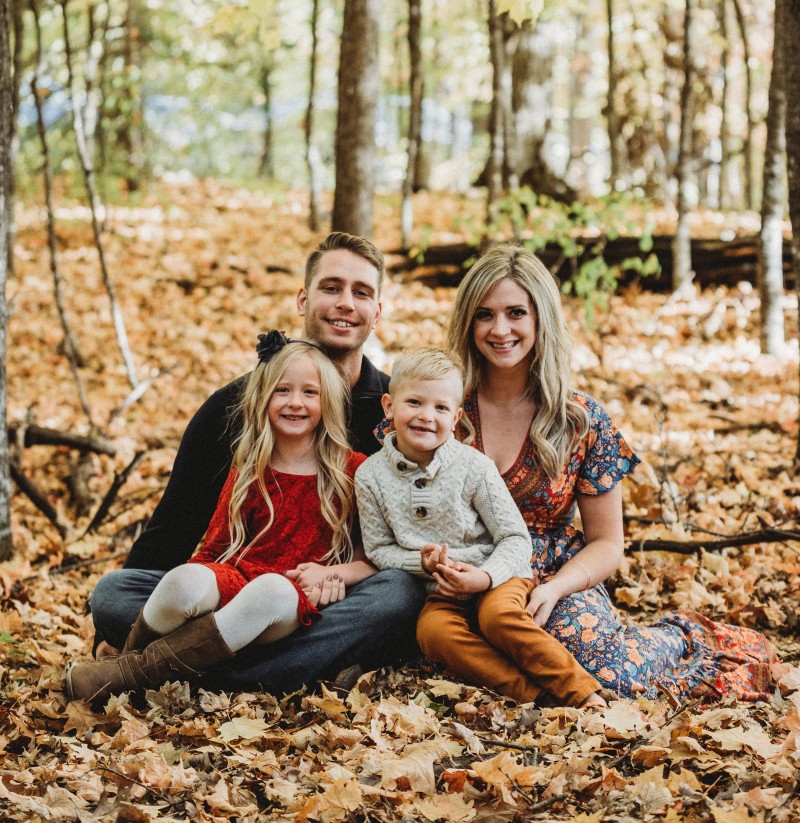 Hi there! I'm Amber, a 34 year old wife and mom of two from central Minnesota. I love to be outside with my family anywhere the weather is warm (which means I spend half the year freezing). We're a homeschooling family that loves to travel as often as possible! When I have a spare free moment, I love to read, take photos, and scrapbook. I'm interested in anything that makes life more fun; I also love socializing and sharing about my favorite products!
This post currently has 2 responses.