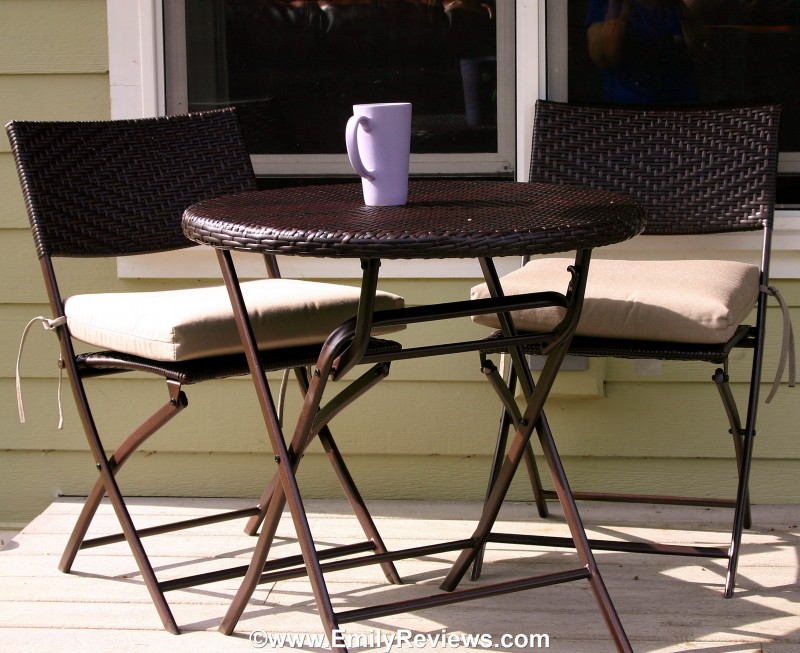 I received products from RST Outdoor for my review. All opinions are my own.
We have lived in our house for ten years. Since very early on, I wanted to get a bistro set for our covered front patio. I finally had the opportunity to check that desire off my to-do list.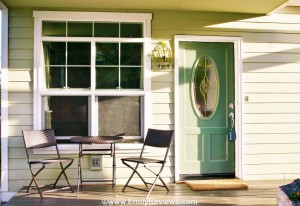 For my review, I received a Hand Woven Rattan 3 Piece Bistro Set from RST (Red Star Trader) Outdoor. I chose the Rattan Bistro Set because of its charming style and size. I thought the Hand Woven Rattan complimented the style of our house nicely and added great curb appeal for potential house buyers. The sets smaller size was also welcome because our patio area isn't real big.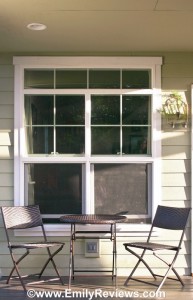 The Hand Woven Rattan bistro set includes a table and two chairs. The table top and chairs are made with polyethylene resin rattan material. A woven pattern provides an attractive and strong base. The frame of the table and chairs is constructed with powder coated high strength steel. This provides durability as well as a light weight structure.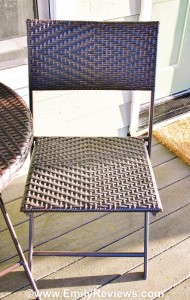 I also received two Patio Chair Cushions. These cushions are made with Sunbrella fabric to ensure they will stand up against weather conditions. Each cushion can be securely attached to the chair frame with two ties.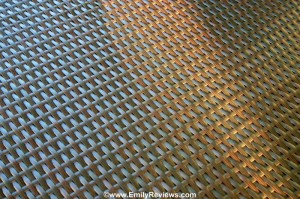 Once I had set up the bistro set, I sat out there for a good hour. I don't think I had ever sat on our front patio for that long. I finally had a comfortable spot to just sit, relax and enjoy the sounds of nature and my kids playing. I told my husband that this had become my new favorite spot. He kind of laughed at me. A few days later, he came in from sitting in MY SPOT. He told me that I WAS RIGHT, the bistro set made our patio a really enjoyable area.
I am very pleased with our new bistro set and chair cushions from RST Outdoor. My birthday is in a few weeks.  I think a patio umbrella and base from RST Outdoor would be a terrific birthday gift and would make our sun deck a more usable area…hint hint husband!
If you are looking for outdoor furniture, I suggest RST Outdoor. You may also connect with RST Outdoor on facebook, twitter and pinterest.
One lucky winner is going to receive a Hand Woven Rattan 3 Piece Bistro Set from RST Outdoor. This is a US giveaway and it will end on 06/16/2014.



This post currently has 11 responses.