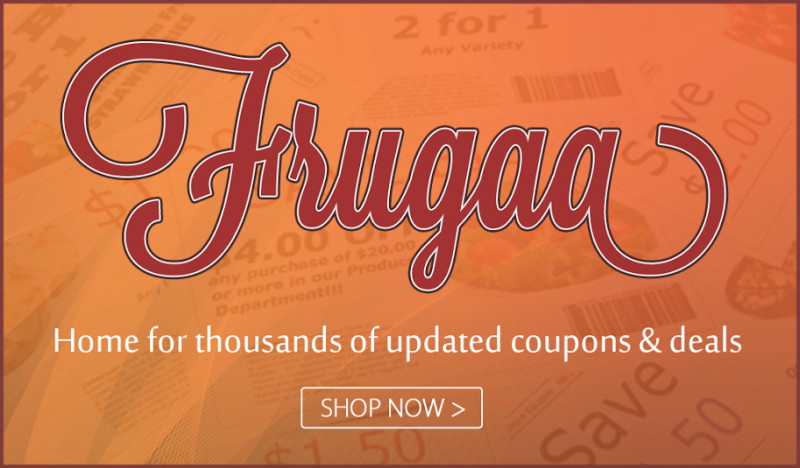 *This is a sponsored post. All opinions are my own.
I like buying groceries and other household items with coupons. I think of it almost like a game where the goal is to save the most money. I have friends and relatives who think my savings is neat, but feel that they don't have the time to do it. Using grocery coupons does take a small time commitment to find coupons, cut them out, find the item on sale to match it with, etc. I completely understand why "in person" couponing isn't for everyone. What I don't understand is when people shop online without coupon codes. It literally requires less than 30 seconds of your time in most cases.
For example, Frugaa.com is a site that has over 30,000 coupon codes available right now. Lets say you have $100 worth of products in your Petco.com shopping cart. To save money, all you have to do is type in Frugaa.com, use the savings calculator to put in the store you're shopping at (Petco) and the amount you're planning to spend ($100). Then Petco Coupon Codes relevant to your situation will come up. I really like the Frugaa savings calculator because it only brings up coupon codes relevant to your budget. If you're only looking to spend $50, you won't have $20 off $100 order coupons come up because they are out of your budget.
Frugaa has a 'thumbs up' and 'thumbs down' rating systems so that you can let them know if the code was still good/worked for you or if it had expired. That way, you can see which codes have been given negative reviews so you don't waste your time trying to use them.
A lot of online retailers have significant codes like 20% off your order, tons have free shipping codes as well. Even if a coupon code only saves me $5, it's a great savings for only having to spend 1 minute of my time or less.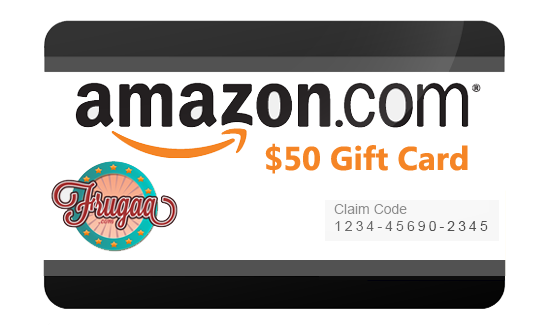 Frugga is sponsoring a $50 Amazon gift card giveaway. It will end at 11:59pm EST on 8/4/2014. Enter using the Giveaway Tools form below. US only.

Hi there! I am Emily Evert, the owner of Emily Reviews. I am 25 and live in a small town in Michigan with my boyfriend Ryan and our two pugs. I have a large family and I adore my nieces and nephews. I am a calorie counter who loves soda. I budget to save money so I can spend it on my dogs. I love reading memoirs, and learning about child development and psychology. I love watching The Game of Thrones, Teen Mom, Sister Wives and Veep. I like listening to Jason Isbell, John Prine, Kris Kristofferson and Blue October. I created Emily Reviews as a creative outlet to share my life and the products that I love with others.
This post currently has 56 responses.