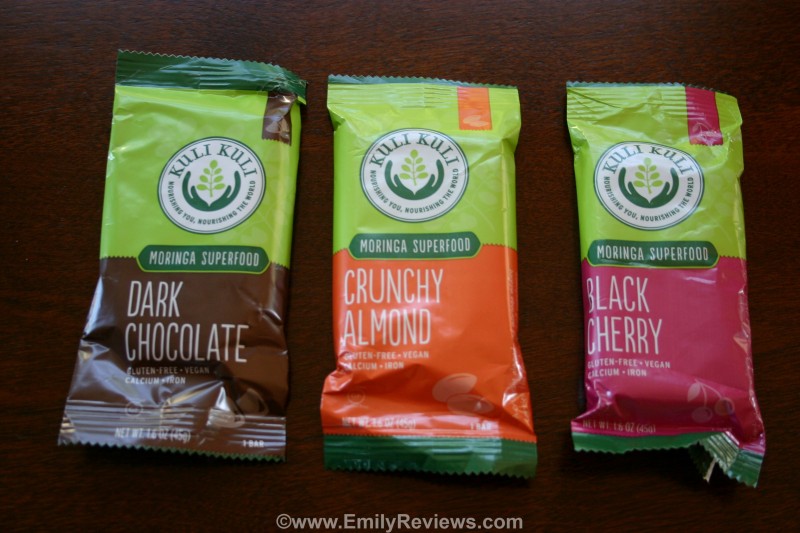 I received products from Kuli Kuli for my review. All opinions are my own.
As a busy mom, it is important to me that I have nutritious and delicious snack that can easily be taken with me on the go. I recently learned of a company called Kuli Kuli. They are offering a convenient nutrition dense bar made with a superfood called moringa.
Kuli Kuli is one of those companies that is on a mission to make the world a better place.  They believe that by nourishing you, you are in turn nourishing the world. They focus daily on helping those in need find access to nutritious foods. They are going above and beyond to help end malnutrition.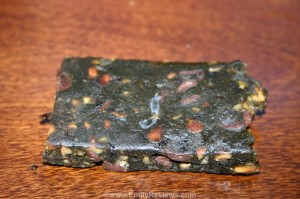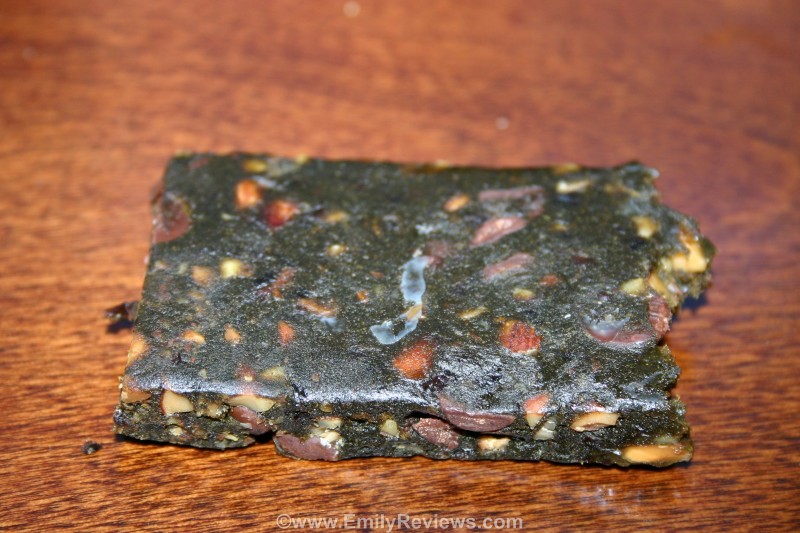 One of the main ingredients in Kuli Kuli Bars is Moringa Superfood. Gram per Gram, Moringa has 2x the protein of yogurt, 4x the vitamin A of carrots, 3x potassium of bananas, 4x calcium of mil 7x vitamin C of oranges and 3x vitamin B of that in kale. Kuli Kuli bars are gluten free and vegan.
For my review, I received a sampler pack with three flavors of Kuli Kuli Bars: Crunchy Almond, Black Cherry and Dark Chocolate. Each of the Kuli Kuli bars we tried is delicious.  I think the black cherry was my favorite but it was really hard to pick a "favorite" since they were all so good. They all have a rich flavor with a wonderful chewy texture. Ingredients like almonds, cherry, chocolate, moringa, agave and dates provide a satisfying flavor palate.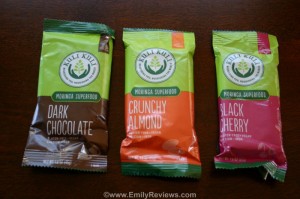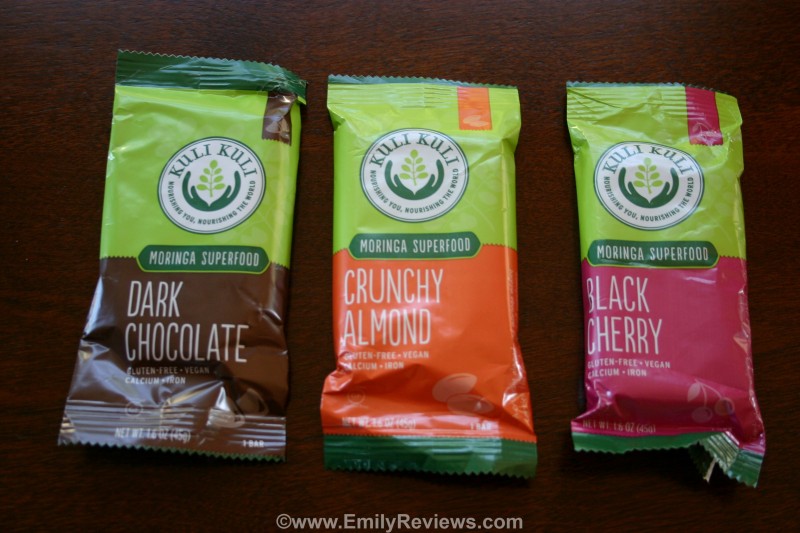 While I have a lot to learn about moringa, I believe Kuli Kuli has created a great tasting nutritious bar.
To learn more about Moringa please visit the Kuli Kuli website. You may also connect with them on facebook and twitter.
THREE lucky winners will receive an Experience the Magic of Moringa Sampler which includes a six pack of Kuli Kuli bars and a Moringa Powder. This  is a US giveaway and it will end on 8/22/2014. Good luck!



Hello, my name is Laurie. My family and I live near the Oregon coast. When we aren't at work, in school, or on the volleyball court, we enjoy traveling, cheering for our favorite sports teams, playing outdoors, and checking off items on our bucket list. We are lucky in that both sets of our parents, as well as our siblings and their families, live within an hour of us. We get together often to help one another out, celebrate milestones, and go on adventures together.
This post currently has 6 responses.