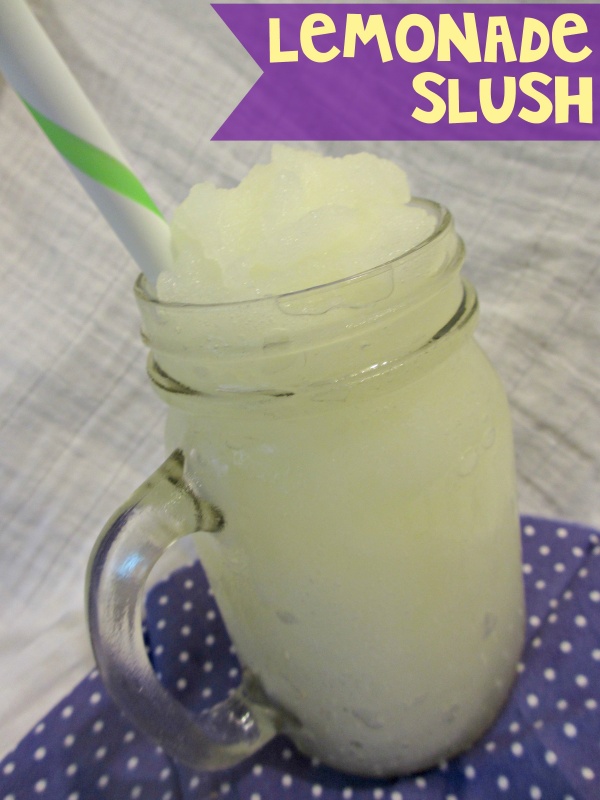 Yep, this is another slush-sharing blog post. Making Homemade soda slurpees and Sour watermelon slushies revived my slushy addiction. After I picked up some Sunny D lemonade I decided to try making a slush with it and it was really good. I filled an ice-tray with the juice and let them freeze. Once frozen I dumped the entire ice-tray into the blender and it was perfect for a 12oz cup. You can do the same thing with country time or other powdered lemonade mix which would allow you to adjust how sour or sweet your slush is. Just make sure that the liquid juice tastes as sour as you want the slush to be and use that to make ice with. Enjoy!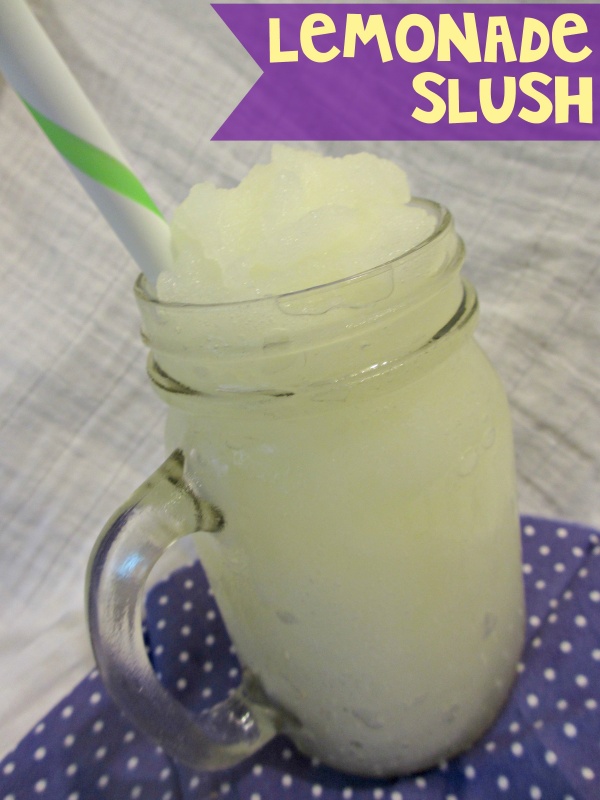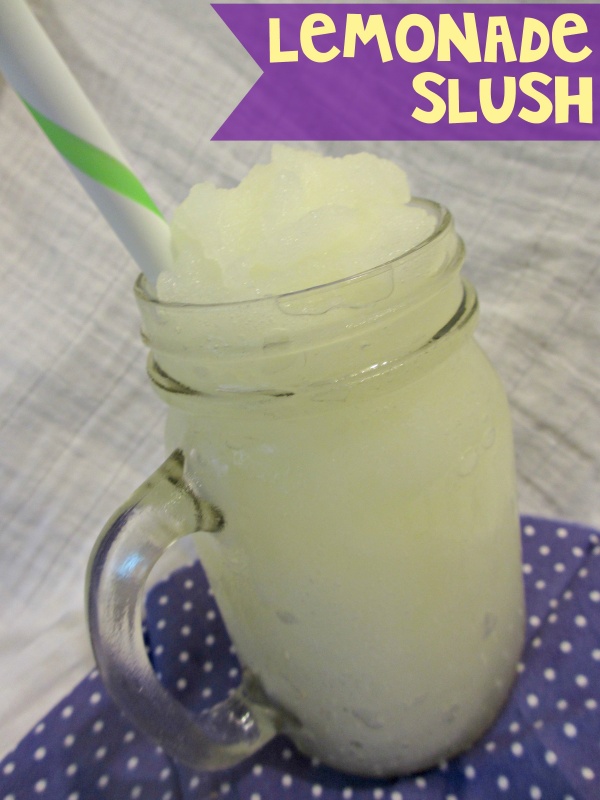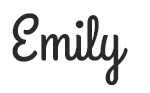 Hi there! I am Emily Evert, the owner of Emily Reviews. I am 28 and live in a small town in Michigan with my boyfriend Ryan and our two pugs. I have a large family and I adore my nieces and nephews. I love reading memoirs, and learning about child development and psychology. I love watching The Game of Thrones, Teen Mom, Sister Wives and Veep. I like listening to Jason Isbell, John Prine, and other alt-country or Americana music. I created Emily Reviews as a creative outlet to share my life and the products that I love with others.
This post currently has 12 responses.