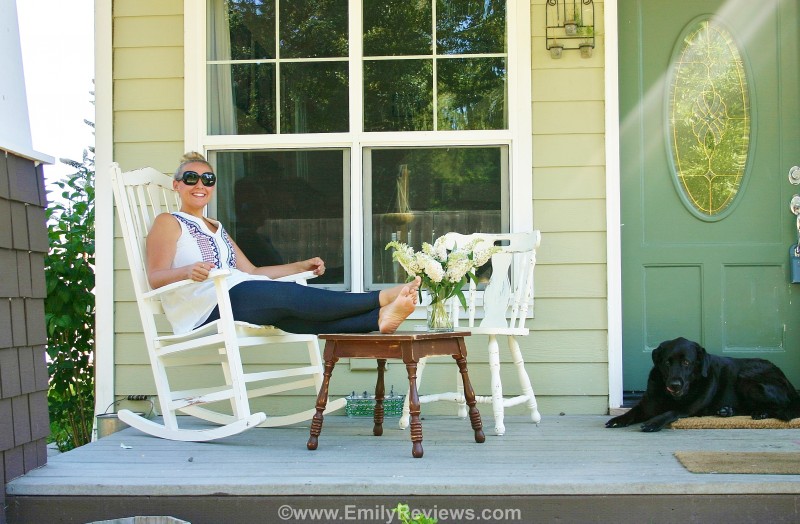 I received products from Ruby Ribbon for my review. All opinions are my own.
Like most women, I sometimes worry about the way my clothing wears. I try to choose clothing that enables me to look and feel my best. I want to show off my stronger features while maybe diminishing those areas I am still working to improve. I have a couple new pieces of clothing that help me in all the right places.
Ruby Ribbon is a clothing line with a secret. Their fashion basics secretly have shapewear built in to them. Ruby Ribbon clothing was created to allow us to look amazing and feel confident in our clothing. The materials they use will help us smooth and slim while still being comfortable. With special designs and cuts, Ruby Ribbon created pieces that won't roll or pinch.
I was able to review two pieces from the new Spring/Summer collection; the Classic Cami and a pair of Denim leggings.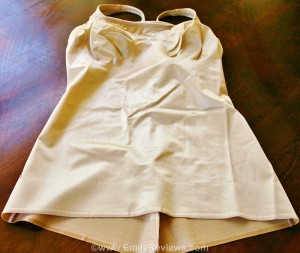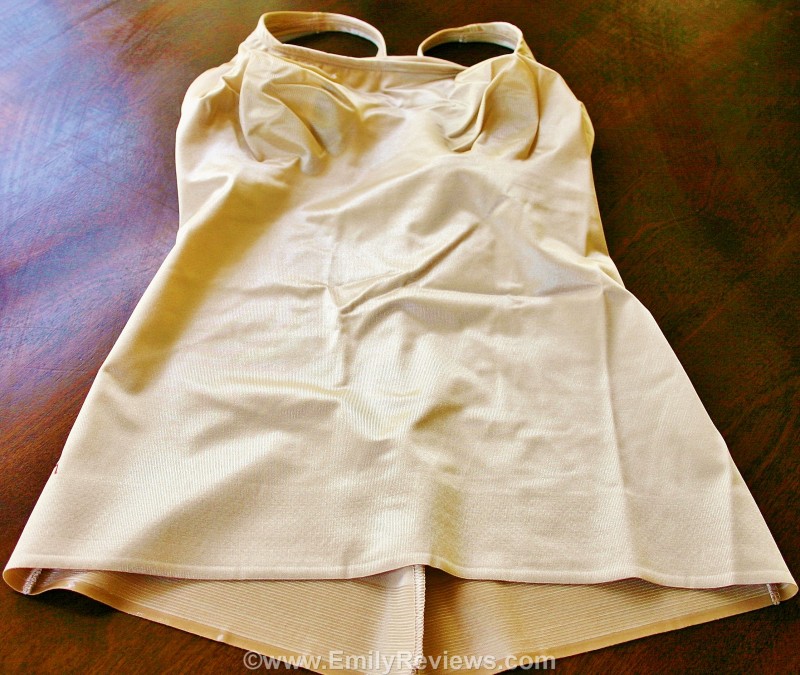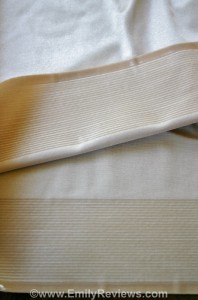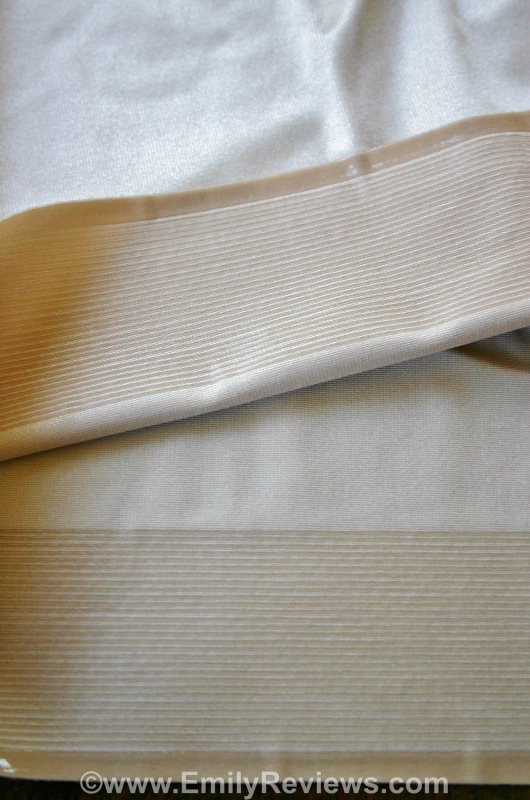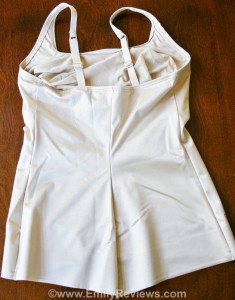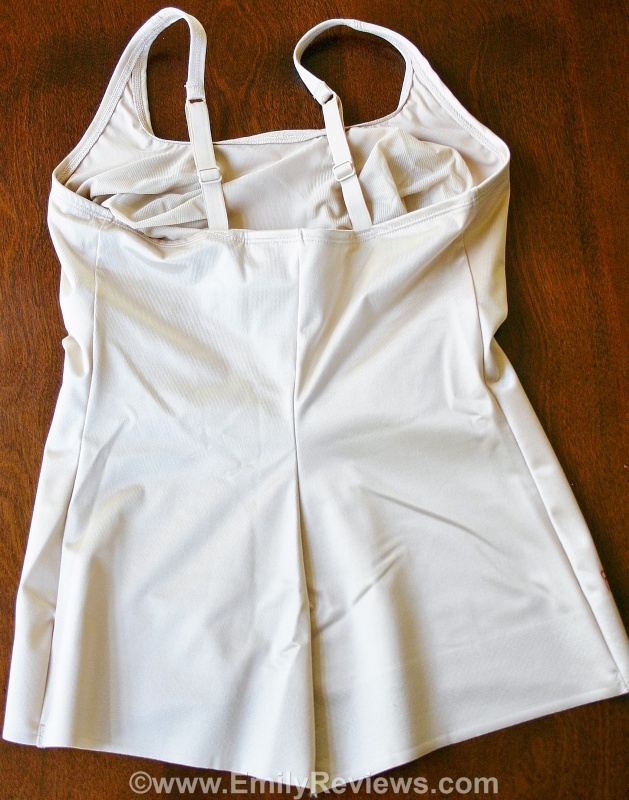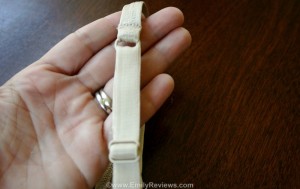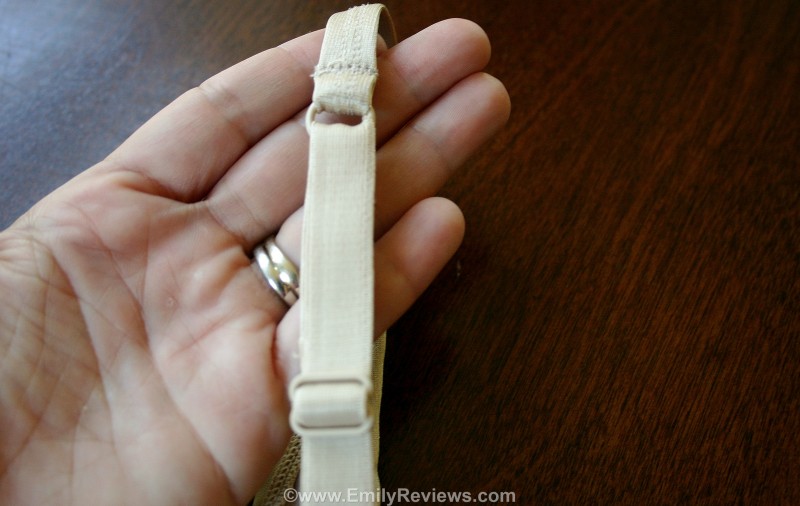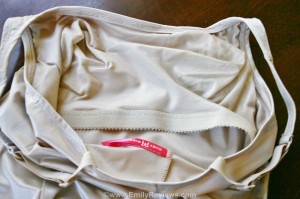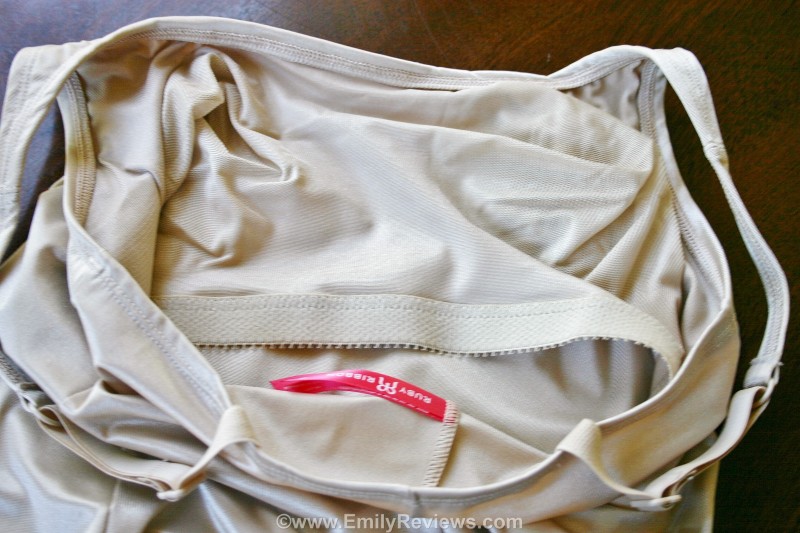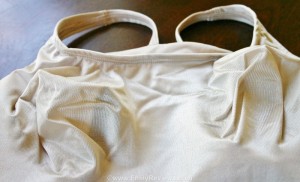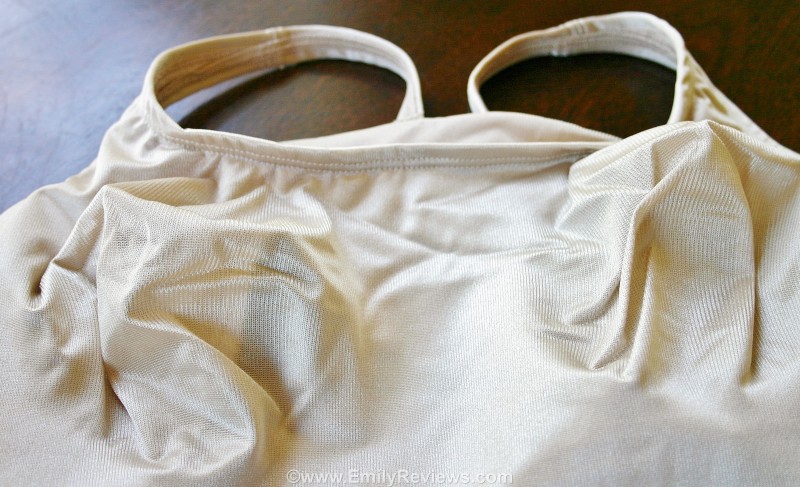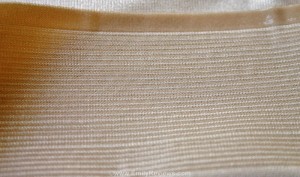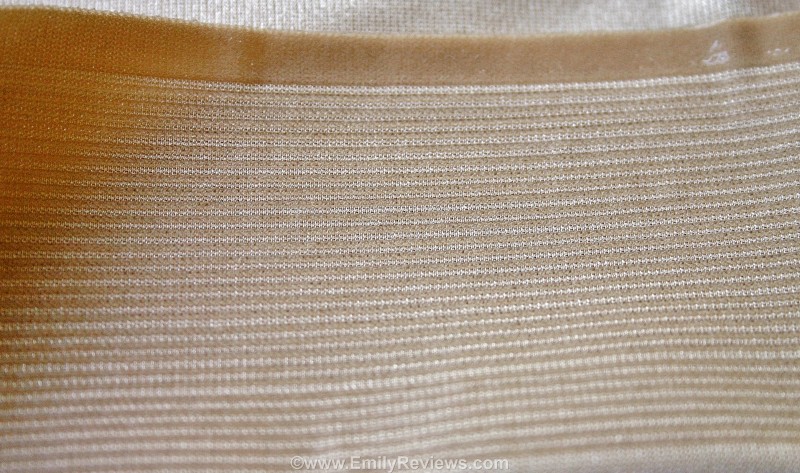 The Classic Cami ("Bra-lelujah!") allows you to wear a tank-style top WITHOUT the need to also wear a bra! An inner shelf bra will keep you secure as you go about your day. This waist trim of the cami has silicone grippers. This holds the cami in place so there is no rolling or riding up. Trust me it really stays in place. I have worn the Classic Cami almost every day since I received it three weeks ago so I can also vouch for how easy it is to wash and care for. I love it! It works and it's comfortable.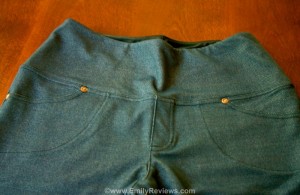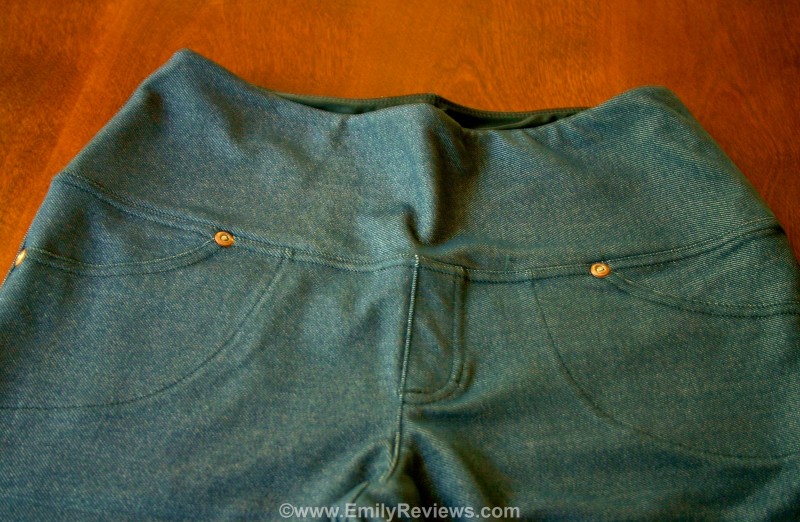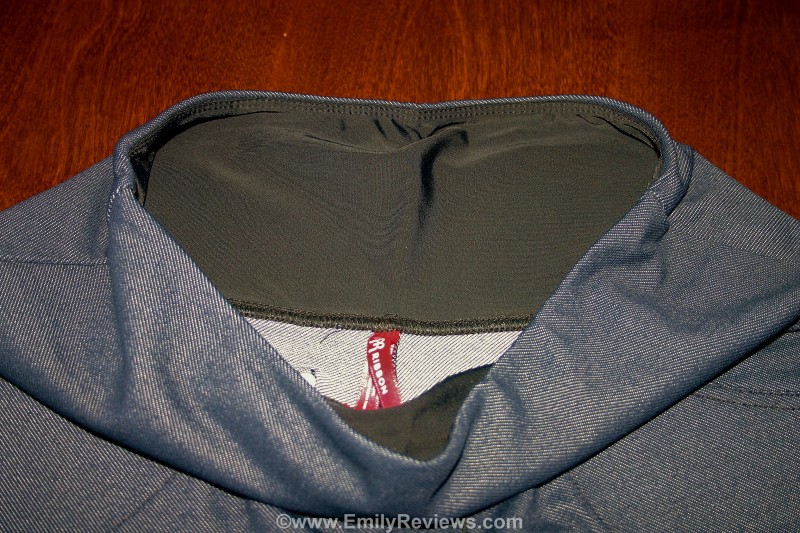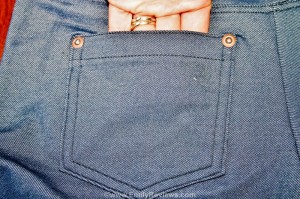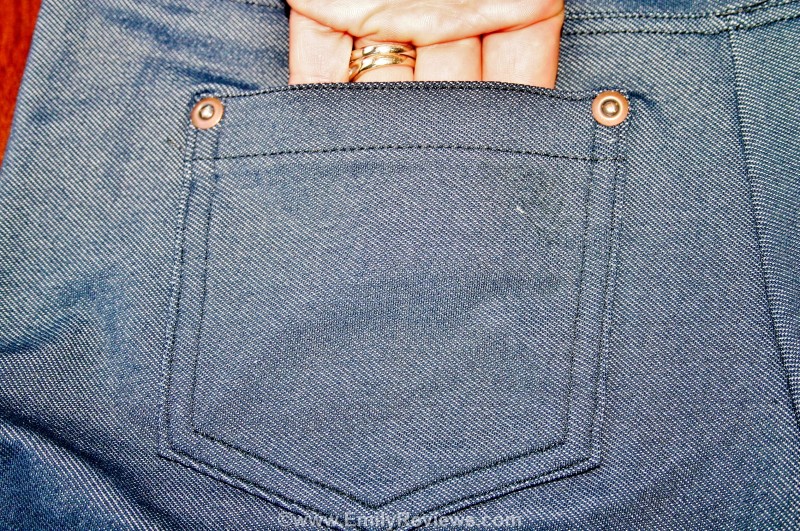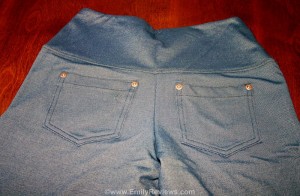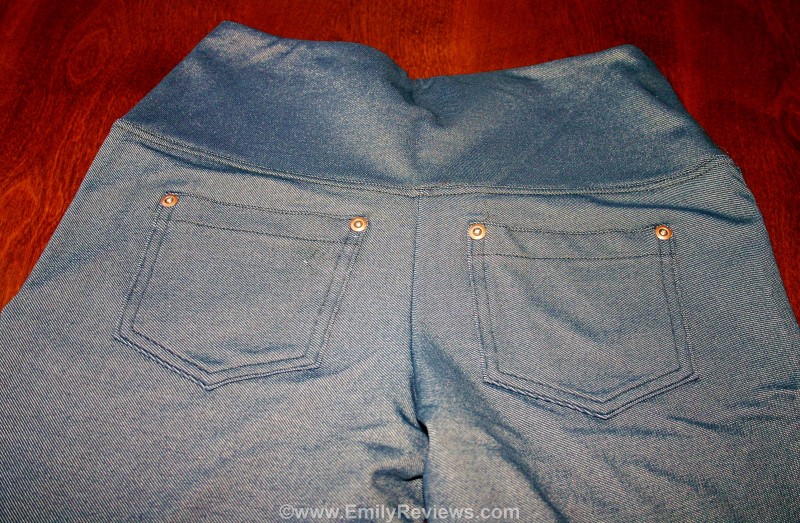 Denim leggings are equipped with Skinny Band technology. This wide waist band helps smooth slim your tummy area. The front of the leggings features two feux pockets while the back of the leggings have two true pockets. I have worn the Denim Leggings a couple times. Right now, I enjoy wearing them with my tank-top tunics. This winter, they will be great with a long sweater and boots.
I am very pleased with my items from Ruby Ribbon. I will for sure be watching their website from now on.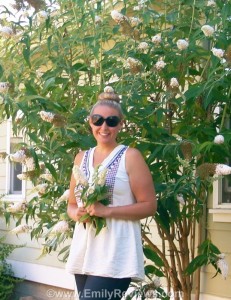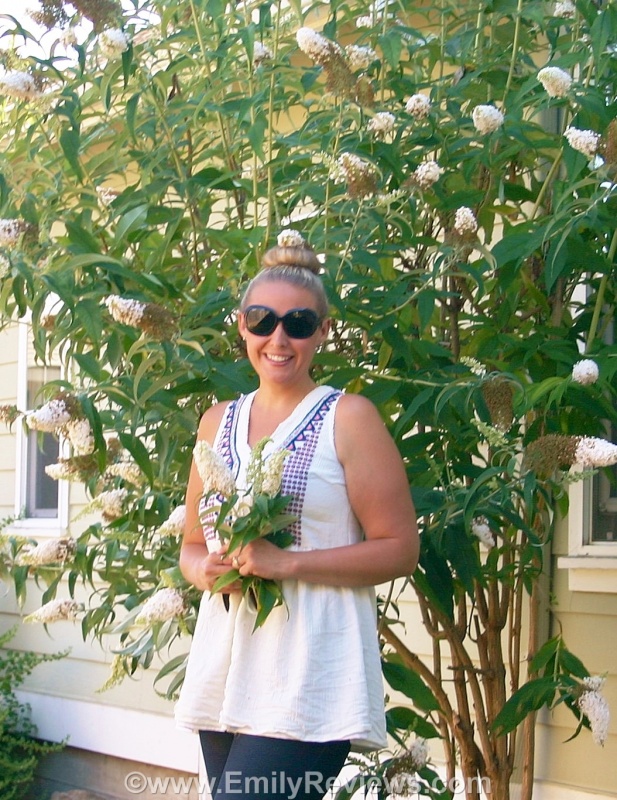 To learn more about Ruby Ribbon please visit their website. You may also connect with them on facebook.



Hello, my name is Laurie. My family and I live near the Oregon coast. When we aren't at work, in school, or on the volleyball court, we enjoy traveling, cheering for our favorite sports teams, playing outdoors, and checking off items on our bucket list. We are lucky in that both sets of our parents, as well as our siblings and their families, live within an hour of us. We get together often to help one another out, celebrate milestones, and go on adventures together.
This post currently has 19 responses.