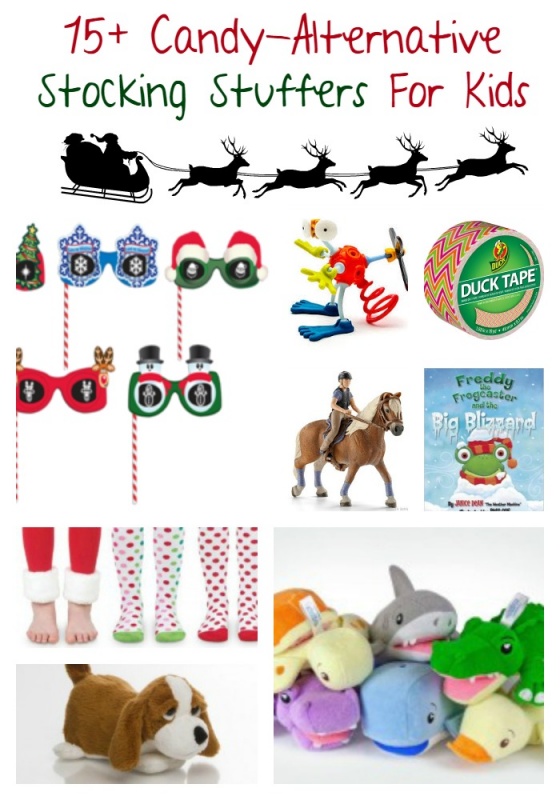 *Emily Reviews writers were provided with product samples. All opinions are our own.
Violife (formerly Violight) offers a line of fun dental care products. Violife products are a great combination of style and function. Their Slim Sonic Toothbrush is a battery operated streamline designer toothbrush. The Slim Sonic is completely incased so it is super portable. Trendy and fashionable designs make Violife Slim Sonic toothbrushes a great gift for all. Check out my full Violife Review for more details.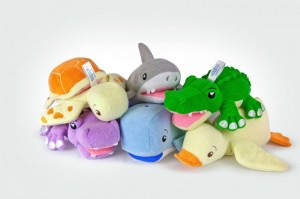 SoapSox is a line of plush toys designed for the bath. SoapSox were created to help kids who may not normally enjoy bath time. The plush characters are fun to play with and can help ease nervous. SoapSox also enable children to be able to bathe themselves.  The plush work like a loofa in that they suds up when soap is applied. After use, simply let the SoapSox hang dry. If they need a thorough cleaning, they are machine washable. "SoapSox, Who knew getting clean could be so fun!". Scroll down for giveaway!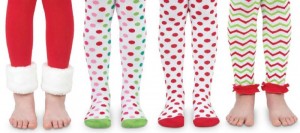 SockInStock offers a variety of socks for men, women, kids and babies. The carry seasonal socks, fashion socks, tights, medical socks, outdoor socks, organic socks, seamless socks and even uniform socks.  SocksInStock take the extra step to ensure customer satisfaction with a 100% guarantee. Gifting Socks is on of our  family traditions. Everyone loves a new cozy pair of socks! Check out my full SocksInStock Review for more details or to try to win the $50 gift card giveaway (Ends 11/15/2014).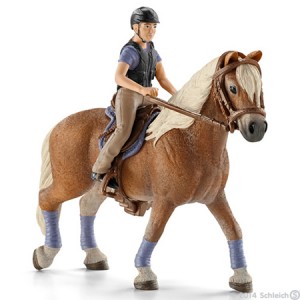 Most girls and boys dream of owning a farm; my daughters are no exception to this. When you can't buy the farm, the next best thing is a play farm! Schleich has a line of Farm Life toys. Farm Life toys includes everything you can imagine for your dream ranch. Horse stables, barns, horses, pigs, dogs, cows, riders, supplies, vehicles and much more are available to help you build a one of a kind homestead. In addition to hours of fun, Schleich toys encourage boys and girls to use their imagination.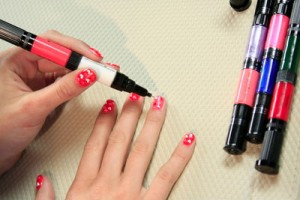 Hot Designs Nail Art Pens are a fun product that allows you to design stylish manicures and pedicures in the comfort of your home. These polish pens help you to create one of a kind artistic designs, just like the professionals. The pens are sold in sets of three. Each pen has two colors, a base color and a decorative color with special arty application tip. The set also comes with a guide full of ideas to help inspire you. I think Hot Designs Nail Art Pens will be a fun stocking-stuffer for girls who love to be creative and express their own unique fashion style.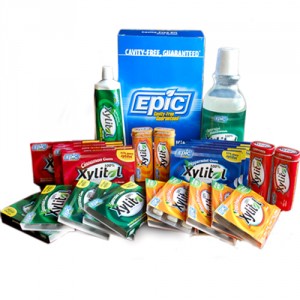 Epic Dental was created out of need…the need for safe oral care products. Epic Dental offers oral care products made with xylitol. Xylitol is a natural sweetener found in fruits and vegetables. Xylitol has been shown to reduce cavity causing bacteria. Xylitol is safe for all ages. Epic Dental caries xylitol gum, mints, sweetener, toothpaste, mouthwash and Slippery Smile Kits. Full Epic Dental review coming soon.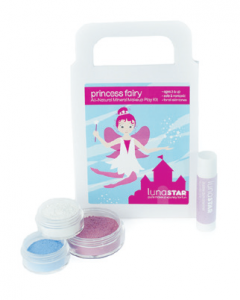 Luna Star Naturals offers playful collections of natural mineral makeup, water-based nail polish, and cheerful haircare. They are non-toxic, paraben free and artificial dye free. Luna Star Naturals offer girls a safe way to play dress-up or helps them get ready for a special event. Luna Star Naturals offers many different products sold individually or in fun play sets. All products are made in the USA. Full Luna Star Naturals review coming soon.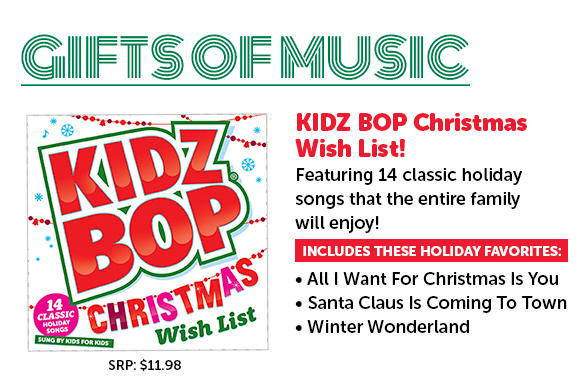 Give the gift of music this year with a copy of Kidz Bop Christmas Wish List.  Our kids enjoy listening to Christmas music all year round so our Kidz Bop will be enjoyed for months to come.  Music sung by kids for kids is sure to please.  Kidz Bop is well-known for their fun filled CDs that bring laughter, music, and joy to homes all year long.  Add it to a Christmas Stocking this year.  Scroll down to the bottom of this post to enter to win your own Kidz Bop Christmas Wish List CD.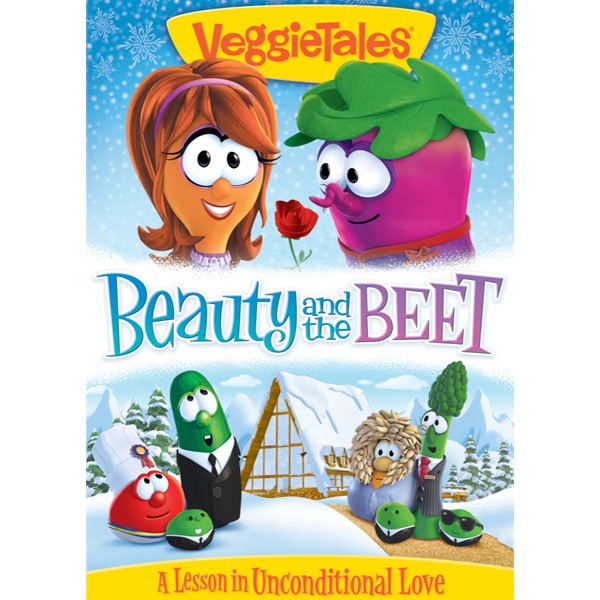 Join the lovable, heart-warming VeggieTales in their newest movie, Beauty & The Beet.  Mirabelle and her family band, VeggieTones, get stranded at a run-down resort when a snowstorm hits.  The grumpy manager, Mr. Beet, makes them sing and work for their supper.  The dusty dirty worn down resort becomes clean and welcoming but you'll have to check it out to see if Mirabelle's kindness and love break through and spread joy to Mr. Beet.  Don't forget to head over to the VeggieTales website to see the great selection of DVDs, CDs, and other products they offer.  Scroll down to the bottom of this post and enter to win your very own copy of Beauty & The Beet.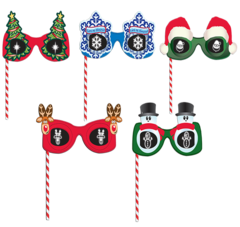 Everyone enjoys the little gifts that are unique.  Make Christmas more fun with products from Holiday Specs like these 3D Viewers.  These amazing lenses transform ordinary every-day lights into spectacular holiday images.  Available in five different themes, this unique optical experience is sure to leave a lasting impression.  A great stocking stuffer for all ages!   Holiday Specs also offers a variety of other interesting products as well so be sure to head over and check them all out.  They are also sponsoring a giveaway featuring a great variety package filled with Christmas fun.  Scroll down and enter below.
Watching Christmas DVDs is a great way to get into the spirit and Buck Denver's "Why Do We Call It Christmas" would make the perfect stocking stuffer this year.  Learn where Christmas got its name as well as find out where some of the popular Christmas traditions came from and the meaning behind them.  The Christmas Story is quite well known but join Buck Denver this year to learn the Story Of Christmas.   Be sure to check out all the other great products available and pick up some stocking stuffers today!  Enter below for your chance to win "Buck Denver's Why Do We Call It Christmas" DVD.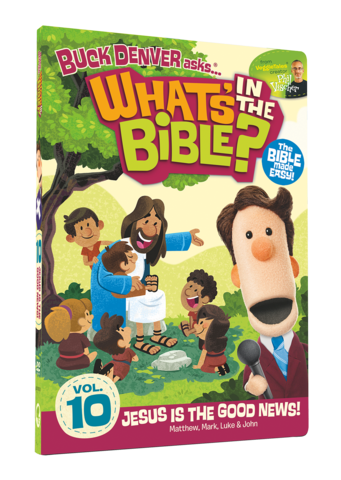 Put a DVD in the stockings this Christmas that brings the message of good news!  Check out the What's In The Bible Volume 10- "Jesus Is The Good News!" to get up close and personal with Buck Denver and the gang and learn about the time between the Old and New Testament as well as the life and ministry of Jesus.  I purchased volume's 1-9 last year for our kids for Christmas and they are some of our most-watched DVDs.  My husband and I love to sit down with our kids and watch these together.  They are entertaining and educational.  Head over to What's In The Bible to learn more about all they offer and scroll down to the bottom of this page to enter to win your own copy of Volume 10.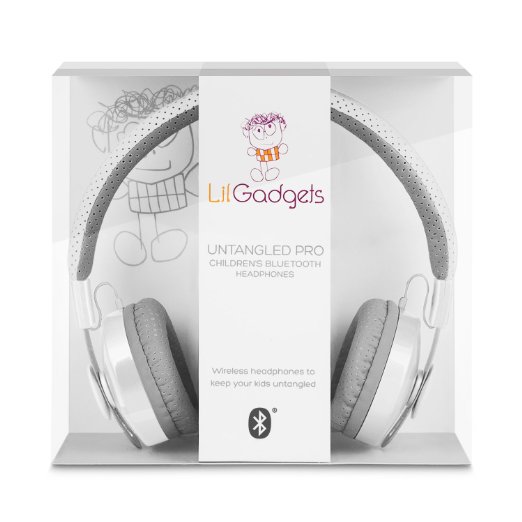 It seems like technology is very prevalent in lives these days and that includes for children too.  So Lil Gadgets has created a line of Wireless BlueTooth Headphones called The Untangled Pro.  These high quality bluetooth headphones come in a variety of colors: white, black, blue, pink, green, and purple.  Geared for children ages 4 and up, these headphones have a 10 hour battery life with 180 hours standby.  Created with children in mind, The Untangled Pro has soft ear pads for maximum comfort and are designed to never fall off.  Head over to Lil Gadgets to learn more and pick up a stocking stuffer today. Also check out my Lil Gadgets Blog Post for more information & to enter the giveaway. Ends 11/21/2014.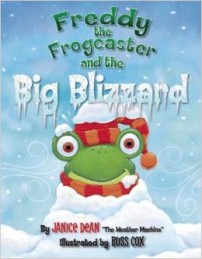 Regnery Kids offers a great variety of children's books that are sure to please including Freddy the Frogcaster and the Big Blizzard.  The blizzard is heading straight toward Lilypad and it's time to warn everyone.  Everyone at Frog News Network is busy so it's up to Freddy the Frogcaster to spread the news and make sure everyone is prepared for the big snowstorm.  This entertaining book is sure to get everyone into the Winter spirit.  Head over to Regnery Publishing to discover all the great books they have available and put a book under the tree for every member of the family this year. Check out my Regnery Blog Post for more details.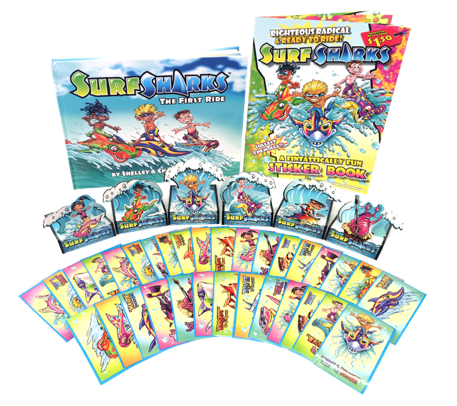 Join the Surf Sharks adventures where three young sharks and three young boys who love to surf join together in friendship and respect to solve problems and escape dangers.  The Surf Sharks Gift Pack includes the Surf Sharks hard-cover book, sticker book, and collector cards.  Perfect for shark lovers, this set would make a great gift this Christmas.  It's so nice to have a great adventurous book for the boys to enjoy and Surf Sharks definitely delivers.  Head down to the bottom of this post to enter to win your very own Surf Sharks Gift Package.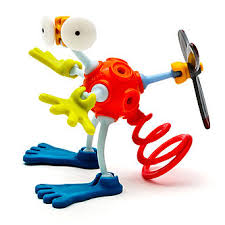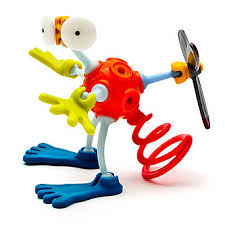 PlayVisions Ogo Bild Bits kits. If you have a creative kid who is a little tired of the same old building blocks, Ogo Bild kits are an exciting twist on an old favorite. They bits kits come in boxes that are about 2.5 inches square so they fit perfectly into a stocking. They contain about 17 pieces each with pieces that include eyes, hands, feet and other body parts. With the pieces you can create several variations of creatures, monsters, animals and whatever else you can dream up. At around $7-8 each for the smaller sets, they are an affordable gift that kids can give to their friends as well. Full Play Visions review coming soon.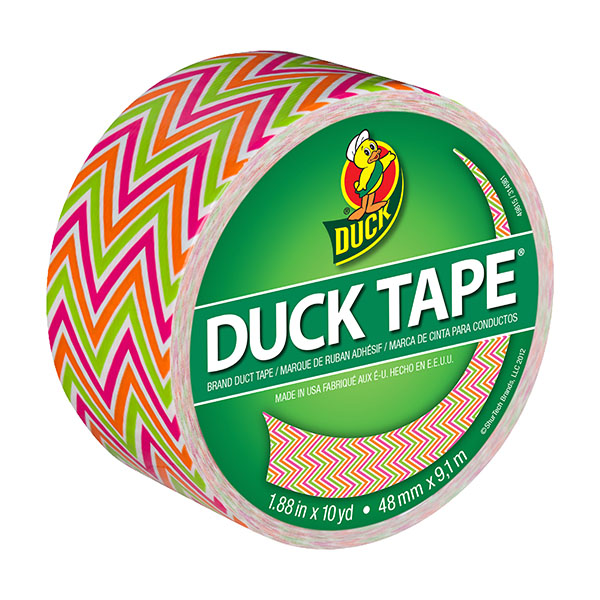 Duck Tape is cool and popular among older kids and teenagers right now. It comes in adorable prints like chevron, hearts and peace signs that appeal to teens. My niece has used it to create hair accessories, jewelry, wallets and more. If you have a creative kid in your life, a roll of cute duck tape would make a great stocking stuffer. There are tutorials online for making your own hair accessories and designs so perhaps include a print off of websites that he or she can visit to try their hand at the crafts as well to give them some inspiration.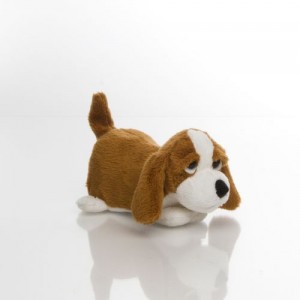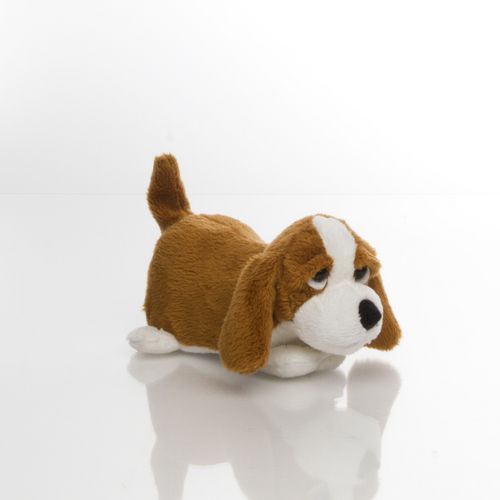 Amazimals Weefuls are little robotic pets that are just a few inches long so they would fit in larger Christmas stockings in the box (or a regular sized stocking if removed from the packaging). They come in cute designs like dogs, cats and bunnies. They react to being pet by doing things like barking, meowing, wagging their tail or looking up at you. They're available for sale exclusively at Walmart and will be sure to please animal loving kids this Christmas. Full Amazimals review coming soon!
Need more stocking stuffer ideas for kids? See our 20+ stocking stuffer ideas for kids from 2015.


Hi there! I am Emily Evert, the owner of Emily Reviews. I am 28 and live in a small town in Michigan with my boyfriend Ryan and our two pugs. I have a large family and I adore my nieces and nephews. I love reading memoirs, and learning about child development and psychology. I love watching The Game of Thrones, Teen Mom, Sister Wives and Veep. I like listening to Jason Isbell, John Prine, and other alt-country or Americana music. I created Emily Reviews as a creative outlet to share my life and the products that I love with others.
This post currently has 5 responses.