I received product from AllPosters for this review. All opinions are my own.
I love having artwork up in my apartment. However, I don't often have the money for a true piece of framed art. We have posters up, and as I get older, I can't help but think they look a bit juvenile. Luckily, AllPosters has a new product that lets you put up inexpensive prints, yet make them look sophisticated with their SwitchArt Magentic Prints and Frames. A SwitchArt set would make a great gift this holiday season!
I received the following for review:



I received a SwitchArt Magnetic Frame Set with Starry Night over the Rhone, c.1888 & Wheatfield with Crows, c.1890.
So what is a Magnetic SwitchArt set? Well, SwitchArt works by allowing you to easily switch out inexpensive prints. All you need is the magnetic frame, and then you can place on it whatever magnetic print you like. AllPosters has a wide range of prints available, in various sizes. A SwitchArt set contains the frame and two prints, which makes it a great starter set.
My SwitchArt set came with Starry Night over the Rhone, c.1888 & Wheatfield with Crows, c.1890, in 24″ x 18″. This set also comes in 16″ x 12″, and 32″ x 24″. This is Starry Night over the Rhone: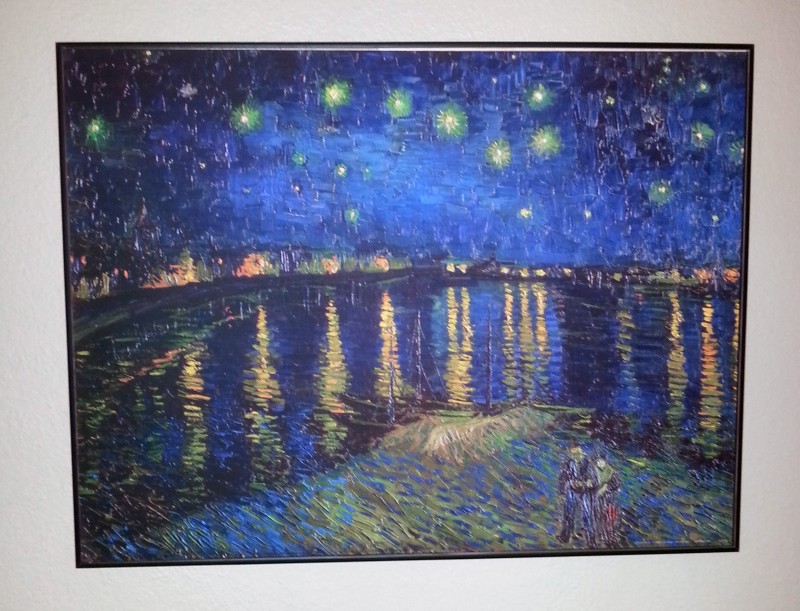 The print was fairly easy to put on. I was worried that the print would ship rolled up like many posters do, however the prints shipped flat. This made it much easier to put the print on, since I did not have to unroll it. I did find that to get it on exactly right, I needed some help from my fiance. With the two of us, it then only took a couple of seconds to put the print on properly. And with both of us, it was easy to switch the prints out.
Here is Wheatfield with Crows: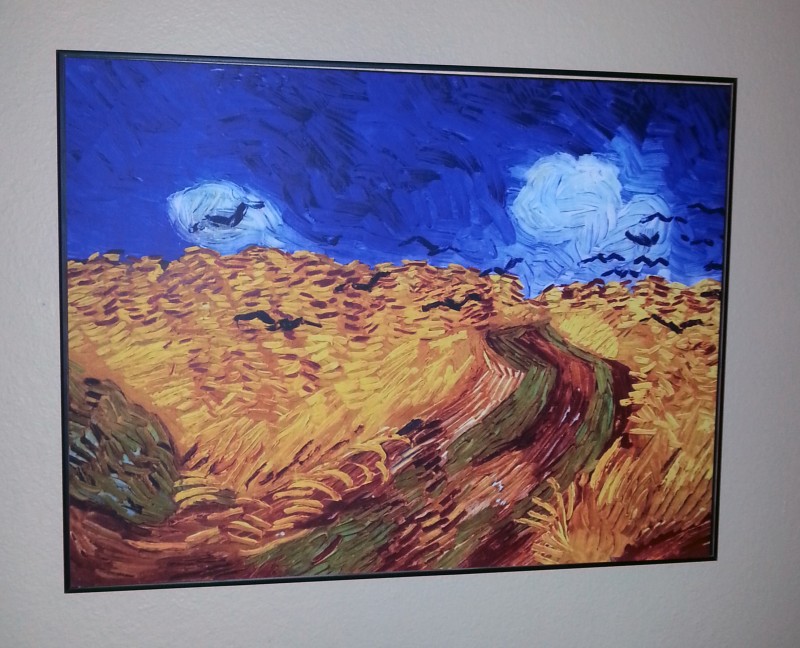 I was really impressed by the quality of these prints. They're incredibly vibrant and colorful. The prints look nearly like real paintings. They look even better than the stock photo online. I really enjoy how bright and colorful they are, they look great in the living room.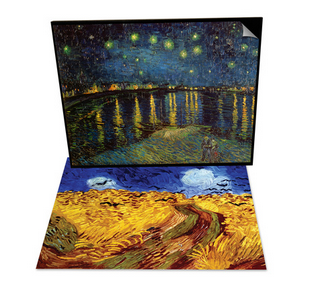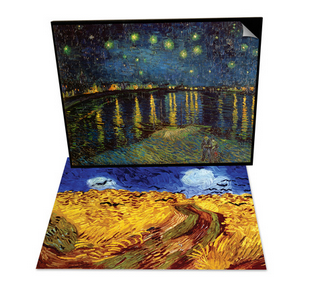 I also really liked the idea of being able to easily put these prints on a frame. It makes the artwork look much more sophisticated. It's a great alternative to posters, especially in price. It looks nice and sophisticated, without costing as much as framed artwork, or canvas stretch artwork.
I also like that I can switch out the prints depending on my mood, or the season! I like knowing that if I get tired of one print, I can use another. Or if I just want to try out a different print one day, I can! I also know that I can buy more prints to have even more options to display.
AllPosters has tons of prints for their SwitchArt frames, and they're at great, inexpensive prices, starting at $29.99. They have famous artwork, inspirational posters, photographs, fine art, decorative art, you name it! It's easy to find a print you or a loved one would enjoy.
Overall, I really enjoyed my AllPosters SwitchArt Set. I think it would make a really great, unique gift this holiday season for many different people on your list. They have prints to fit just about any personality, and that just about anyone would enjoy!
Buy it: You can buy the AllPosters SwitchArt Set seen here, and many more online at the AllPosters Website.
Connect: You can connect with AllPosters on their Facebook, Twitter, and Pinterest.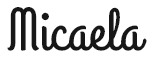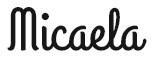 This post currently has 2 responses.