I received product from Plumb for my review. All opinions are my own.
I have some family members who are hard to shop for. Even though they are family, we don't know each other very well. What I do know of these four lovely ladies is that they are all very driven. They have passions and goals. They are all an inspiration to those around them. For these four ladies, I wanted a gift that would show them that I believe in them and support their journeys. I decided a journal would be the perfect gift for them. I couldn't be an ordinary journal though; it needed to be something that reminded me of each of their four unique personalities. I found exactly what I was looking for with Plumb notebooks.
Plumb offers a collection of notebooks designed by contemporary artists. With each season, Plumb selects three new artists to create an exclusive line of notebooks. Artists are asked to create notebooks that are not only beautiful but also serve a variety of purposes, whether it be a place to journal thoughts, sketch ideas or take note when inspiration hits. Each notebook created comes with a perforated card that has an interview from the artist and shows some of their artwork.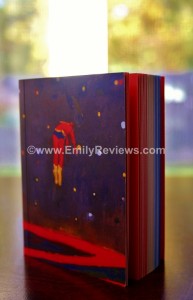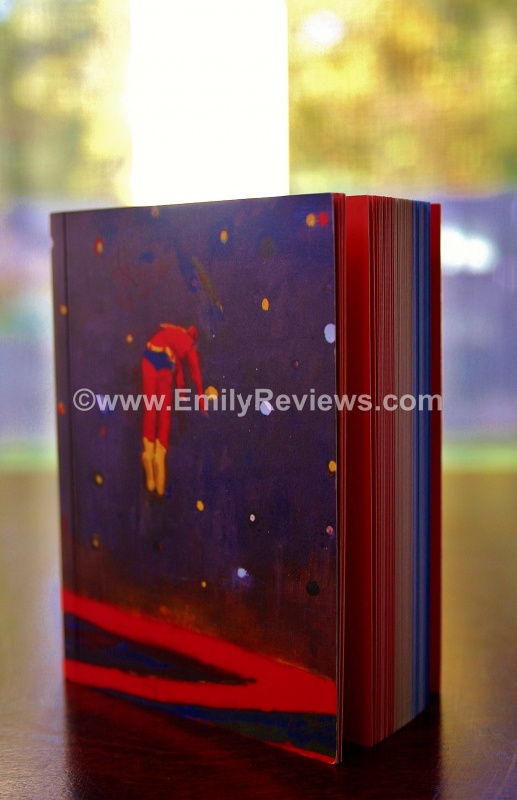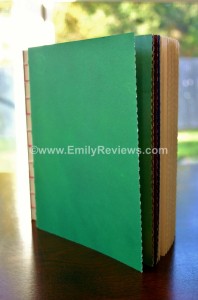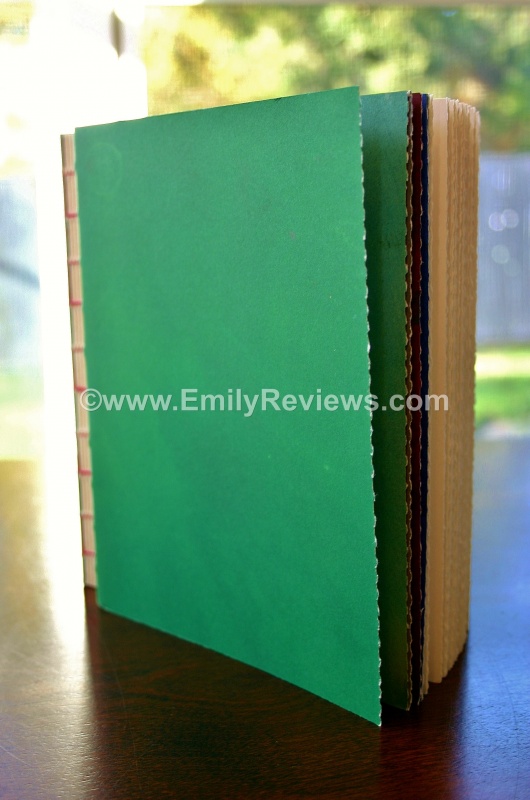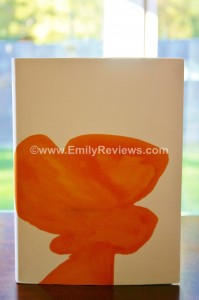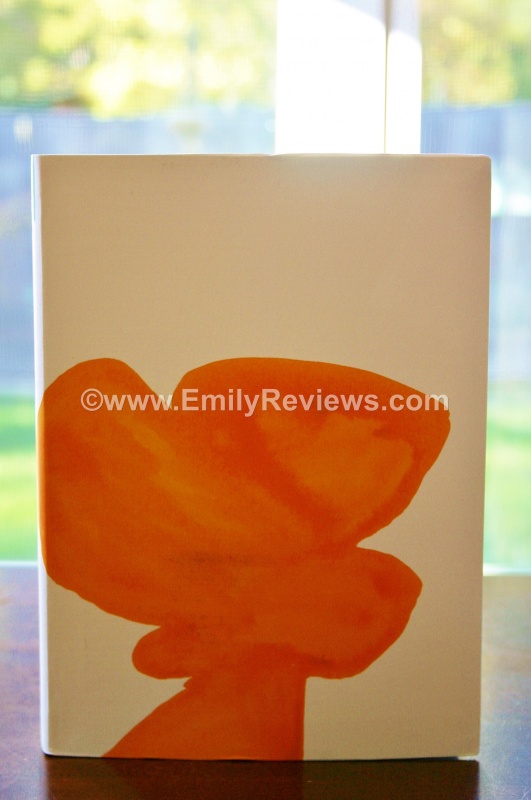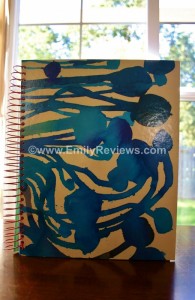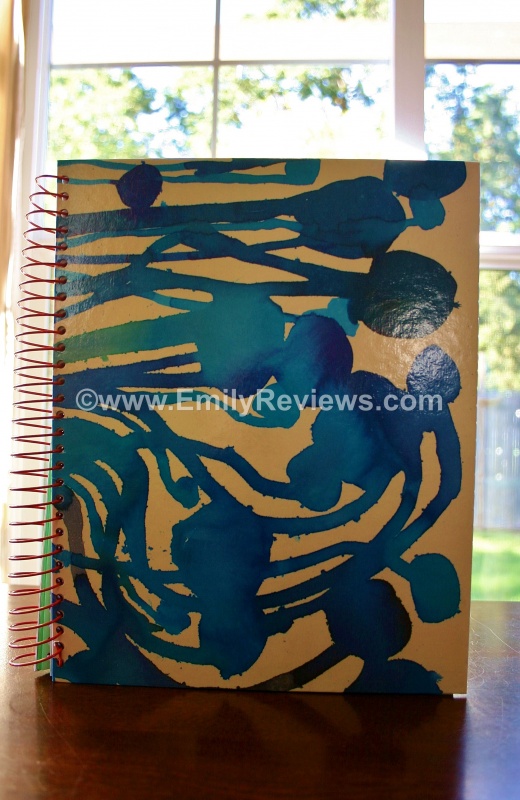 For my review, I received the Elevated Journal, Stack Book, Spiral Journal and Mini Superhero Notebook. All four notebooks have beautiful illustrations. They are made with high quality materials and have excellent craftsmanship.
I think all four ladies are going to love their notebooks. I hope they provide them with a place to safely store their thoughts and ideas.
Plumb notebooks are a creative and inspirational gift. They come in a variety of designs, styles and sizes to fit your needs.
To learn more about Plumb, please visit their website. You may also connect with them on facebook, twitter and pinterest.



Hello, my name is Laurie. I have been married to my husband for 16 years. We have two young daughters, ages 15 and 13 years old. My family and I live in Oregon so that means we are just minutes from the beach, mountains, and desert.  We love it here and try to spend as much time outdoors playing as we can. When we aren't outside playing, I enjoy reading, gardening, refinishing furniture, and other crafts.
This post currently has no responses.