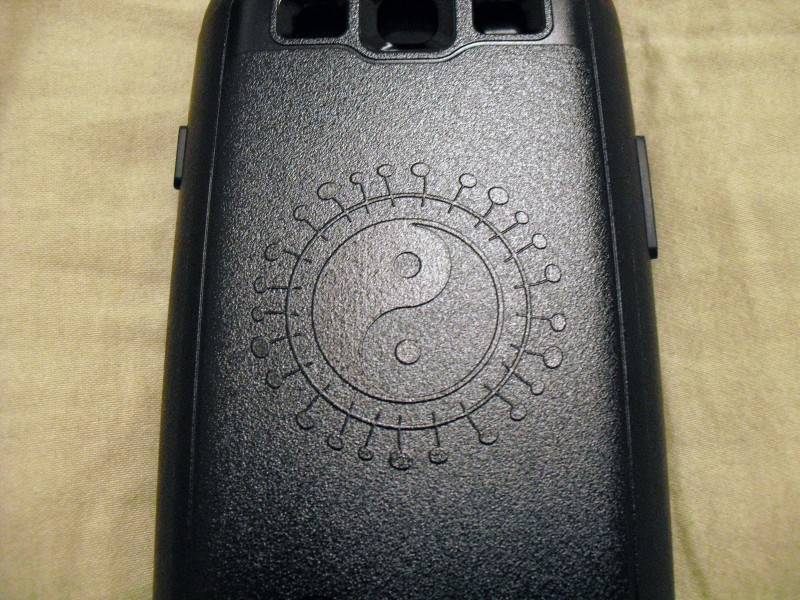 I received a case from Coveroo for this review. All opinions are my own.
Nowadays almost all smart phones look nearly identical. They all have the same basic design and shape, and come in pretty much the same colors. I often find myself missing the days of flip phones, where the phones actually looked different, and came in all kinds of different colors. However, luckily there are cases for our phones, which are not only necessary to protect the phone, but also help make your phone identifiable from the rest and unique. Coveroo has customizable cases for all the latest phones, and older models too. They make it easy to make your phone your own! A customized case from Coveroo would make a great gift this holiday season!
I received the following from Coveroo for review: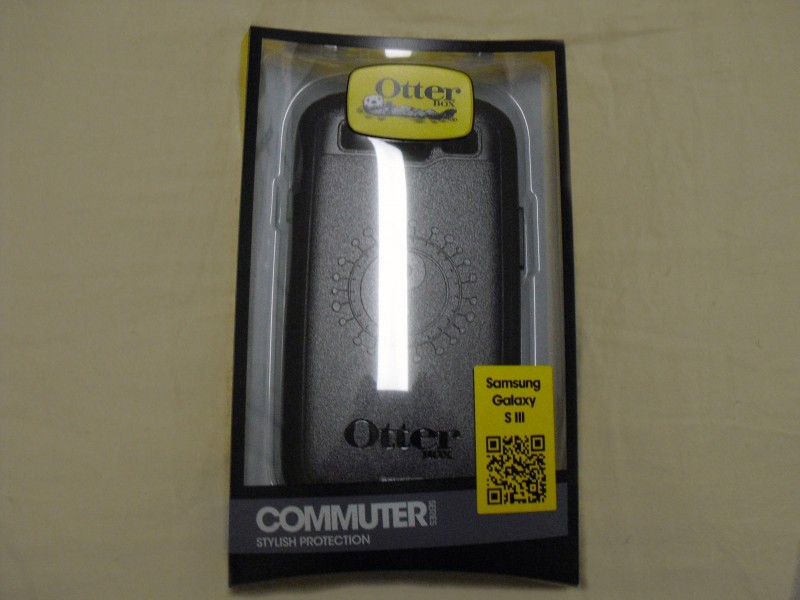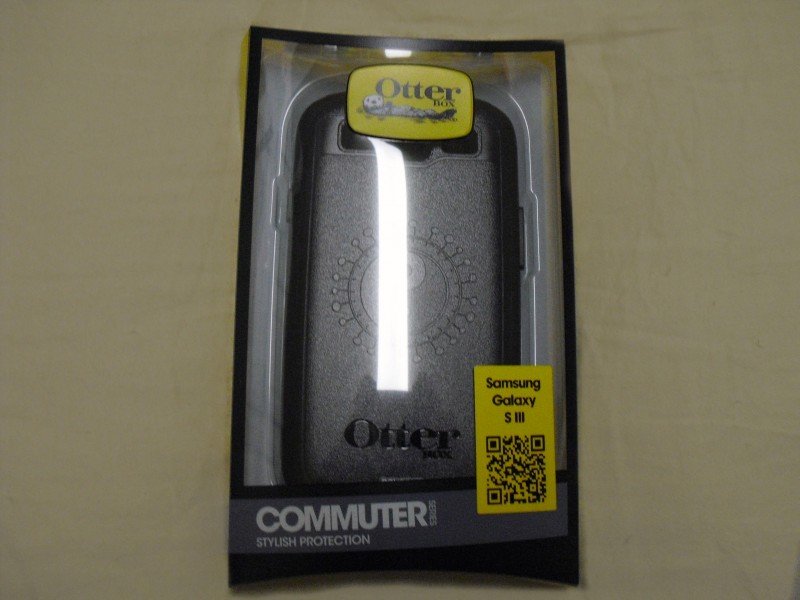 I received the OtterBox® Commuter Series® Case for Samsung Galaxy S3. One thing that's great about Coveroo is that you get top quality, name brand cases that you can then customize. Otterbox is a trusted brand in cell phone cases, and is known to provide top quality protection. The Otterbox Commuter Series Cases is a sturdy, silicone case that withstands bumps, drops and shock. It comes with a screen protector. It has port covers that protect the ports from dust and debris, and has a nice grip to it. I customized this case with a yin yang decal for my fiancé, and gave it to him as an early holiday present. He really liked it!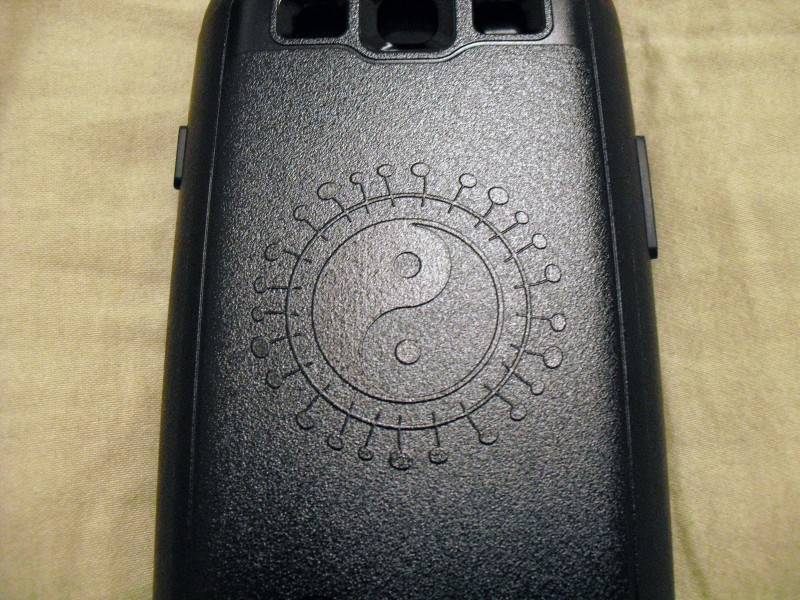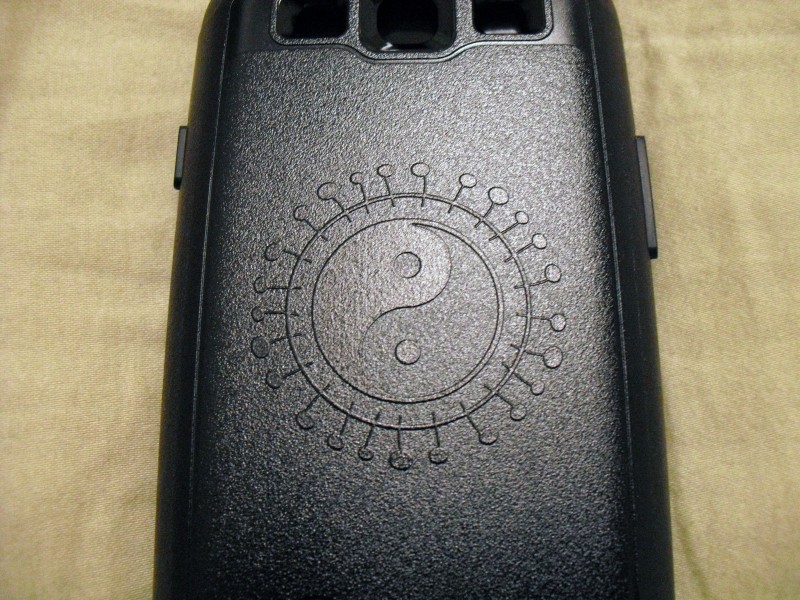 Not only is this case practical, and protects the phone really well, it's also stylish. My fiancé and I have always trusted Otterbox cases, but have never owned ones ourselves because they're normally really bulky, and tend not to look that great. We both liked that with Coveroo you could get an Otterbox case that wasn't bulky, and one you could personalize and style!
One thing we both really liked about this customized phone case is that it isn't a sticker decal. Most other websites that claim to customize any phone or phone case simply create a sticker-like decal that you put on the phone or case, and those easily scratch off. This decal is laser engraved, and won't scratch off. So not only does it look cool, but it's there to stay!
As you can see, the case is nice and slim and not very bulky. It's also very sturdy. My fiancé likes knowing that his phone is protected, even if he drops it. And best of all, it's completely personalized. He's never seen anyone else with a case like his. He likes that the decal is noticeable, yet subtle at the same time, it gives a really cool effect.
Customizing a case with Coveroo is also really easy. You can shop by device, select the specific device you want, and then pick from a variety of cases. They carry name brand cases, like Otterbox, or have their own cases you can choose from, and all at various price ranges. Once you pick a case you like, you pick the case color, if an option, and then pick the decal you like. The decal is then automatically sized for the case and phone, which makes it as easy as possible! And they have a wide range of decals and artwork to choose from, and even have college football, basketball, MLB, NBA, or even licensed DC Comics decals, such as the Batman logo.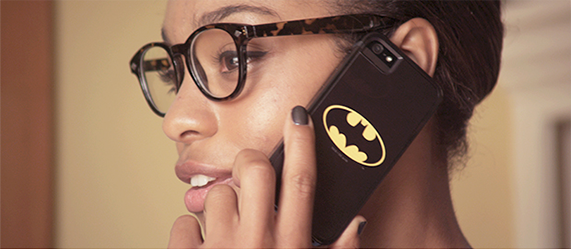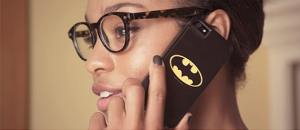 Coveroo has cases for nearly every phone, from the latest models such as customized cases for iPhone 6, Samsung Galaxy S5, or for Blackberry, Droid, HTC, the list goes on. For this review, I was able to get a case for a later model of phone, the Samsung Galaxy S3, which is becoming hard to find! Coveroo also has cases for the iPad, iPods, and Kindles.
Overall, I really enjoyed this customized case from Coveroo, as did my fiancé. Not only was it easy to make and design, but they had a wide range of designs to choose from. My fiancé is quite picky, and doesn't like a lot of designs, but I was even able to find something for him! And it's not some flimsy case, or decal sticker, it's a real quality case, with a laser engraved design that won't come off. If you're looking for a great gift idea, a customized case from Coveroo would make a great gift for just about anyone on your list!
Buy it: You can buy the case seen here, or make your own customized case online on the Coveroo Website.
Connect: You can connect with Coveroo on their Facebook, Twitter, and Pinterest.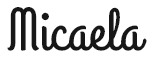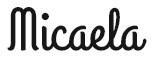 This post currently has 2 responses.