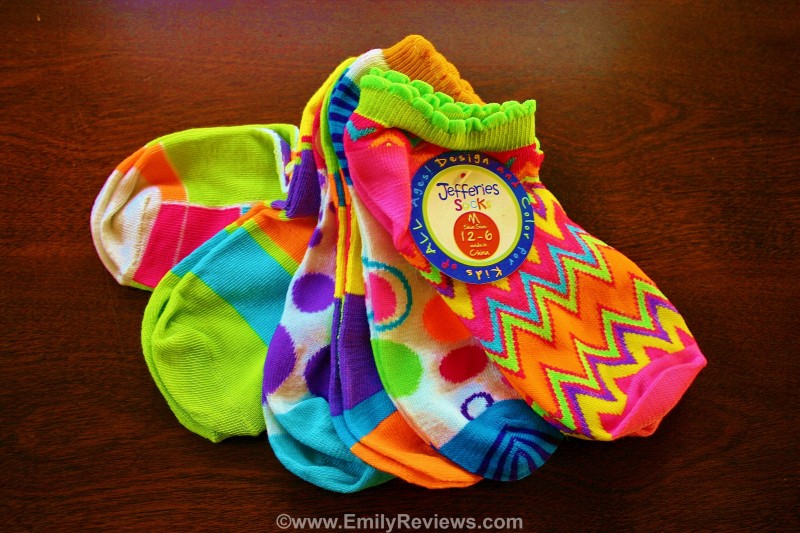 I received product from Socks in Stock for my review. All opinions are my own.
One of our family Christmas traditions is having new socks in our stockings. I am not really sure how or when this started but it has become a gift we all look forward to.
For the past couple of years, I have turned to Socks In Stock for my daughters socks.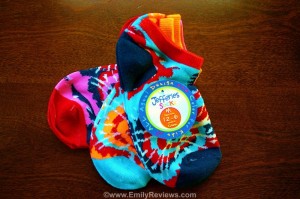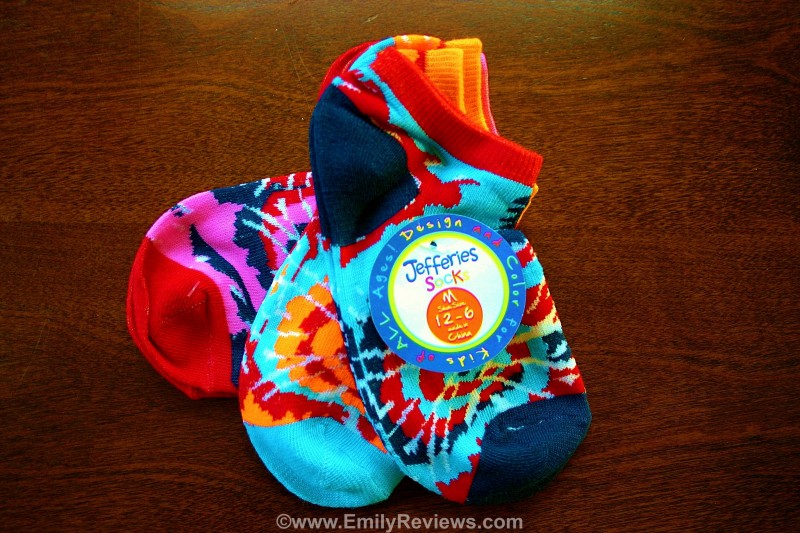 Sock In Stock offers a variety of socks for men, women, kids and babies. The carry seasonal socks, fashion socks, tights, medical socks, outdoor socks, organic socks, seamless socks and even uniform socks.  Socks In Stock take the extra step to ensure customer satisfaction with a 100% guarantee.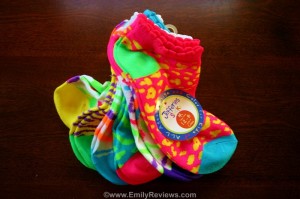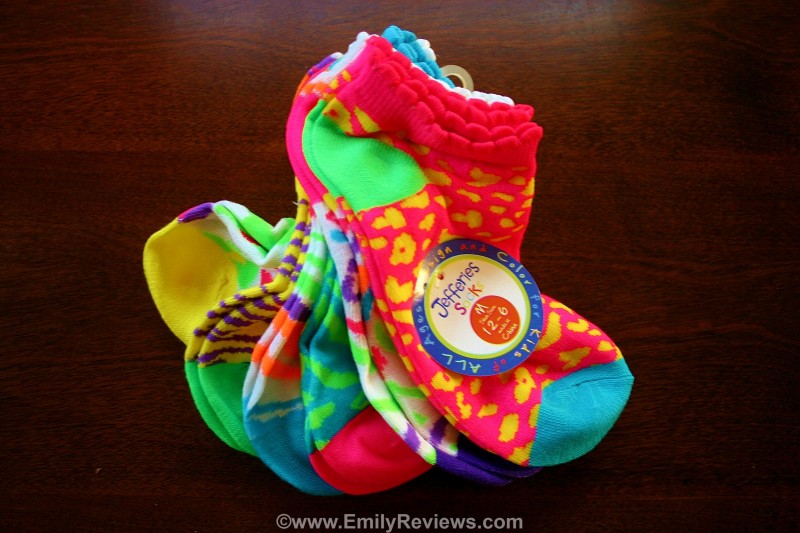 For our review, we received a collection of fashion and active socks. It included Jefferies: Mod Low Cut Socks 6 Pair Pack, Tie Dye Low Cut Socks 3 Pair Pack, Animal Print Low Cut 6 Pair Pack, and Sport Crew Seamless 6 Pair Pack. We also received a pair of Browning Youth Wool Blend Camo pink socks.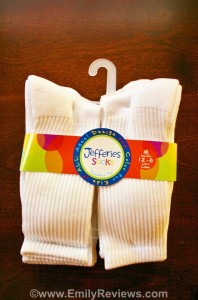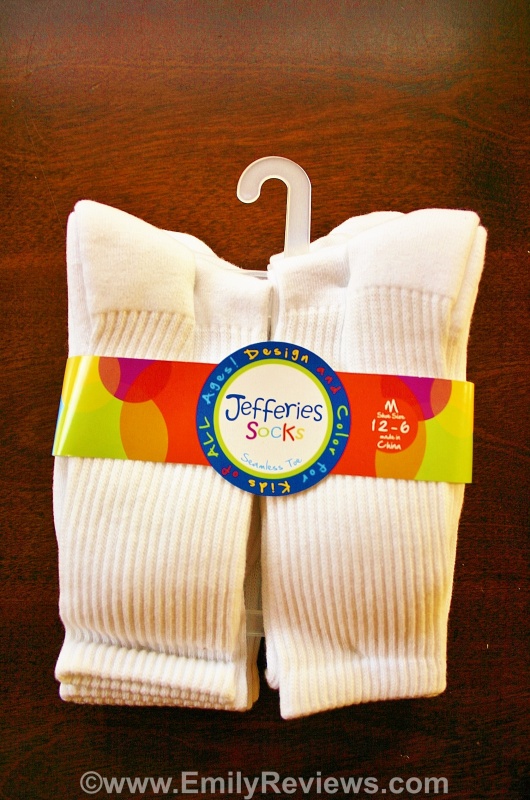 As you can see in the photos, Jefferies socks come in many different styles, designs and sizes. They are high quality and comfortable to wear. We have had many pairs of Jefferies socks over the years. They wash well and stand up to the demands of my active daughters.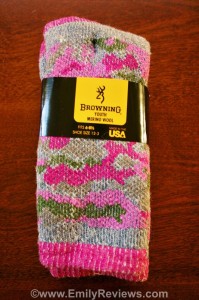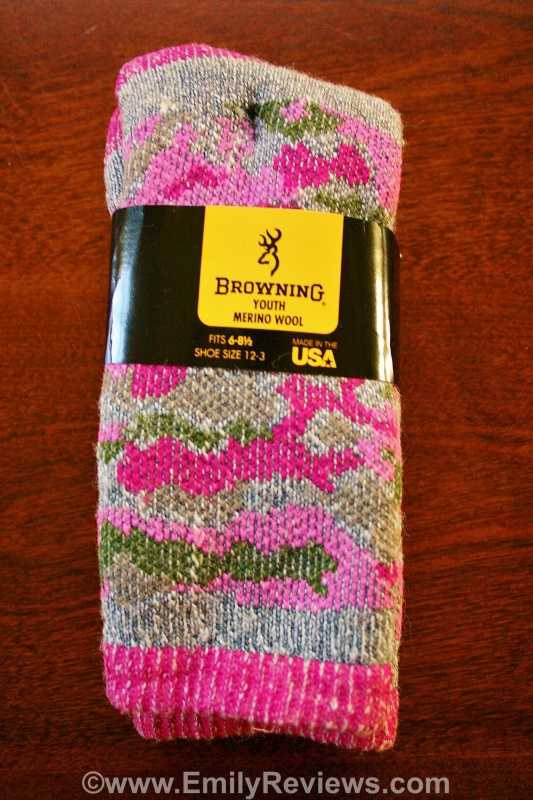 This is our first experience with Browning socks. They are really thick and keep my daughters feet warm. She said they are so thick, they don't fit in many of her narrow fit school shoes, but she like to wear them around the house and to bed.
As our tradition of socks in our Christmas stockings continues, I will go keeping going to Socks In Stock. We appreciate their selection and wonderful customer service.
To learn more about Socks In Stock, please visit their website. You may also connect with them on facebook and twitter.
One lucky winner will receive $50 worth of Socks In Stock products, your choice of size(s) and gender(s). This is a US giveaway and it will end on 11/15/2014.


Hello, my name is Laurie. My family and I live near the Oregon coast. When we aren't at work, in school, or on the volleyball court, we enjoy traveling, cheering for our favorite sports teams, playing outdoors, and checking off items on our bucket list. We are lucky in that both sets of our parents, as well as our siblings and their families, live within an hour of us. We get together often to help one another out, celebrate milestones, and go on adventures together.
This post currently has 10 responses.