Thank you Kigo
for providing me with products to review, free of charge,
and for sponsoring this giveaway.
These are my own honest opinions.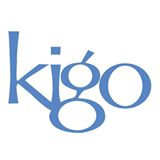 Kigo is a hip shoe brand that promote a healthy lifestyle and a greener planet by offering unique eco minimalist footwear. The 'minimalist' part means their shoes are great for everyday casual comfort because they are ultra-lightweight and very flexible. Their design also allows feet and toes to move freely thanks to a wide toe bx and a super thin and flat outsole. The whole idea behind the design is that feet should be protected, not constricted.
At first, I thought they would be too wide and I was afraid I would get blisters because my feet would move inside the shoe and rub against the sides. I can tell you this isn't the case at all. I wore them both with and without socks and the comfort is undeniable. The soles have an interesting design that makes them slip-free.
As for the 'eco' part of the design, it's basically a cradle-to-cradle concept. First off, all components are vegan, recycled, recyclable and upcyclable. Materials are sourced locally (either in China or in Mexico or the US) and made in socially responsible factories. If you think that's great, it's only the beginning of Kigo's green philosophy. They partner with Soles4Soles. This non-profit wants to fight poverty. They collect and distribute shoes and clothing to people in need. They also provide micro-enterprises around the world with used shoes that they can refurbish and resell, thus creating sustainable jobs and allowing people to develop specialized work-related skills.
Kigo's staff is also doing their part to protect their environment by adhering to environmentally and socially responsible business practices such as working remotely, meeting via video conference, using digital marketing materials, etc. As you can see, they are very committed to protecting the environment in their daily lives as they are passionate about creating green minimalist footwear.
For this review, I received the Flit in black for myself and the Leon in black for my husband.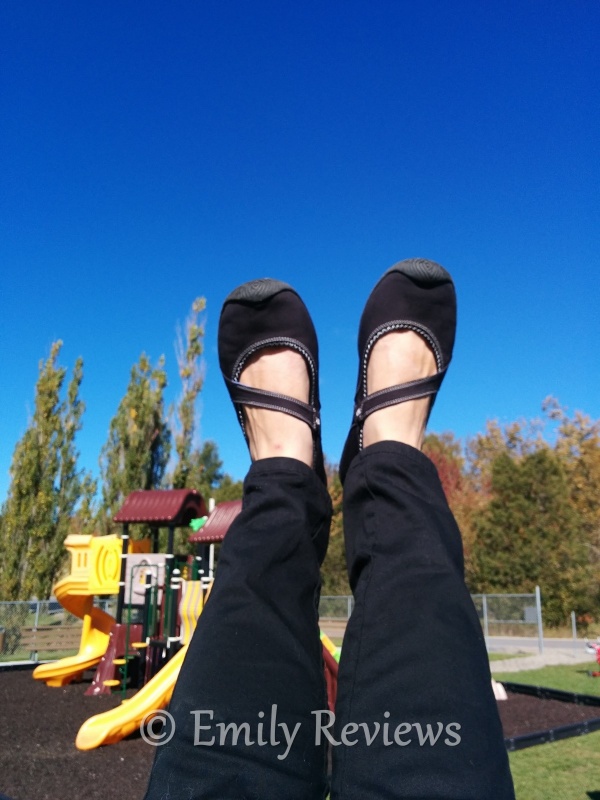 The Flit is an awesome shoe! It's versatile and totally comfortable. I wear them to work and they make my feet feel great even after a day on my feet. I like the cute design with the strap and the contrasting stitching and bright blue interior. They slip on and off easily and stay in place even though they are wider than my typical shoes. The insoles are made of PLUSfoam which is naturally antibacterial and so far I haven't noticed any smell. I even wore them without socks to test them out and so far so good!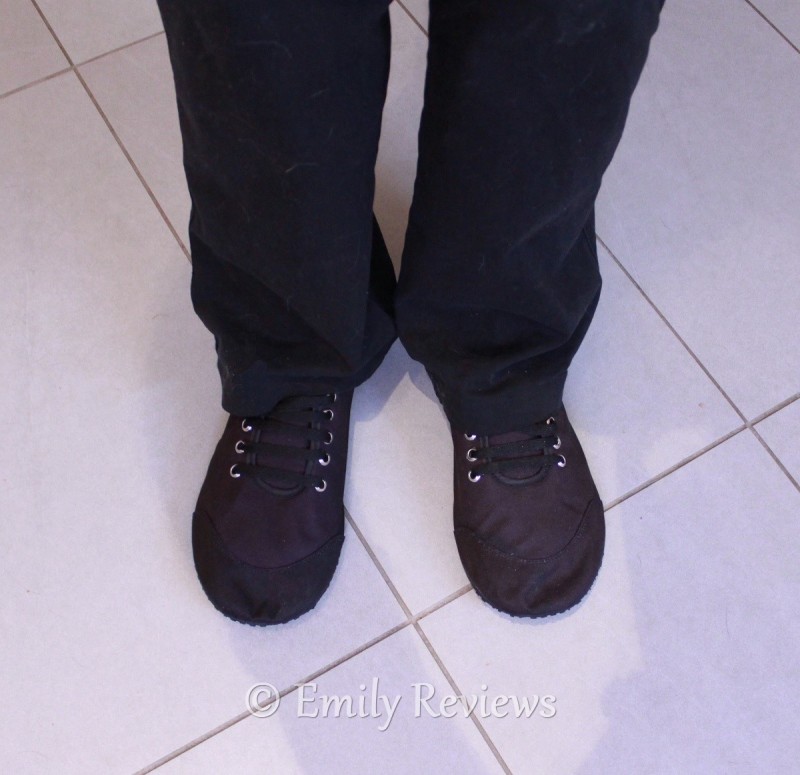 The Leon is a lace up shoe. It comes in 4 different colors: black, comfrey (green), paloma (off-white), placid blue (light blue). It is made from recycled bottles and post-manufacturing cotton. It's an interesting fabric which I didn't think would be very breathable but my husband said it is. He also wasn't sure about the wide toe box but once you get used to your feet looking a little wider than normal, you forget about it. He is not used to wearing minimalist shoes but he adapted well to the Leon.
Find Out More: Head over to Kigo to see for yourself the great selection of eco minimalist footwear they offer. They have many great styles to choose from and have models for men and women.
Connect: Kigo is connected! Don't forget to like them on Facebook and follow them on Twitter, Pinterest and Instagram and subscribe to their YouTube channel for all the latest news and promotions.

Giveaway: Kigo is generously offering one of our lucky readers a pair of Kigo shoes of their choice (any style, any color, any size available). The giveaway is open to the US and Canada and will end December 4th. For your chance to win, enter the Giveaway Tools below. Good luck!

This post currently has 4 responses.