I received product from Violife for my review. All opinions are my own.
Another of our family Christmas traditions is receiving new toothbrushes in our stockings. Isn't it funny how traditions continue on each year; even if we have no real idea of who originated them or when they began? I think they are kind of a fun mystery. This year, my daughters will receive new Slim Sonic toothbrushes from Violife.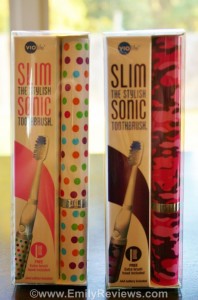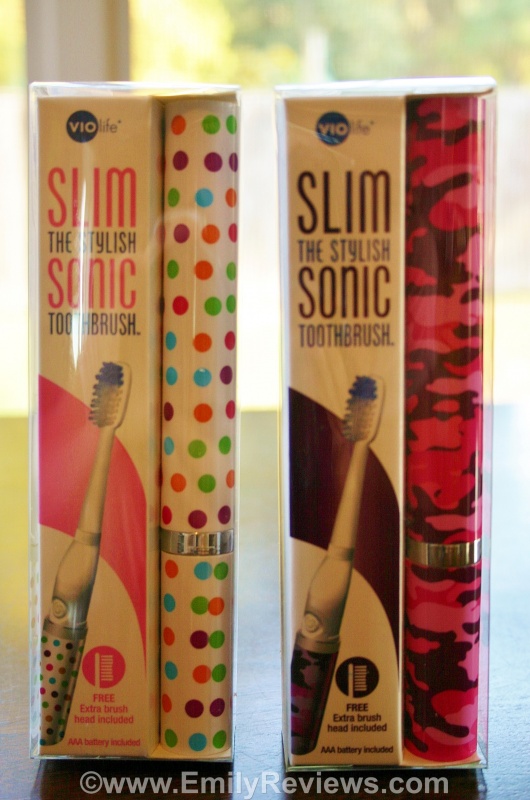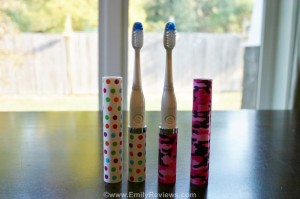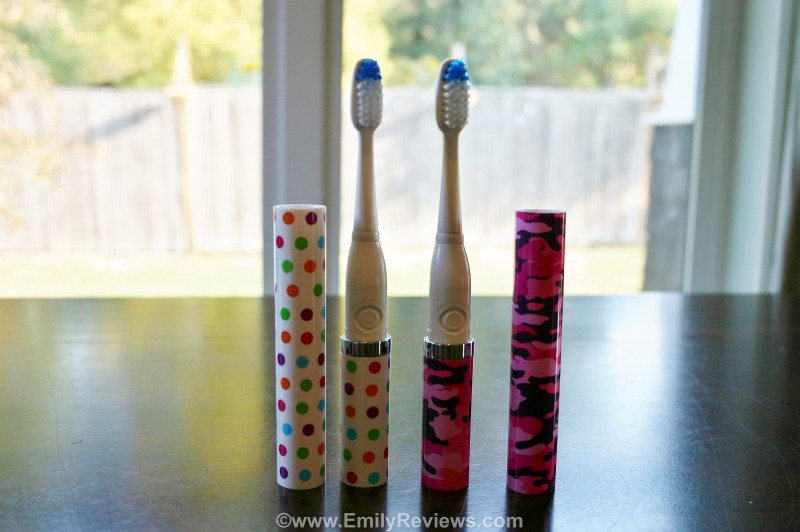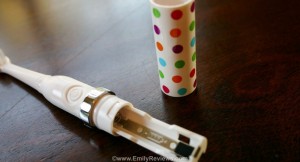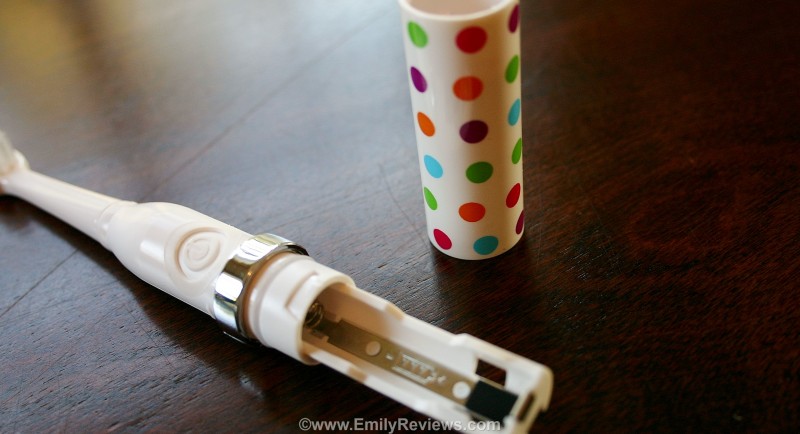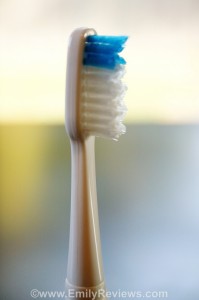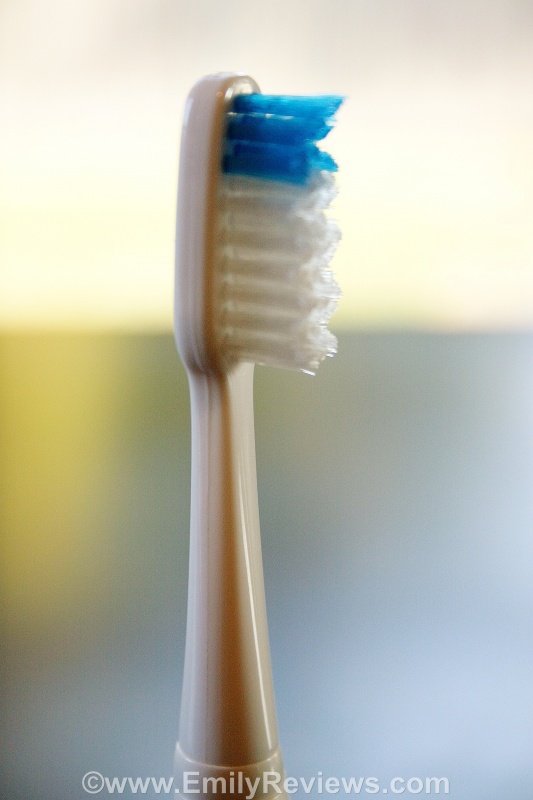 Violife (formerly Violight) offers a line of fun dental care products. Violife products are a great combination of style and function. Their Slim Sonic Toothbrush is a battery operated, has a streamline design, and fun fashionable prints. The Slim Sonic is completely encased so it is super portable. The fun prints make them attractive and more fun for kids to use. I feel confident Savannah is going to love her pink camo Slim Sonic and Cheyenne will love her confetti pattern Slim Sonic.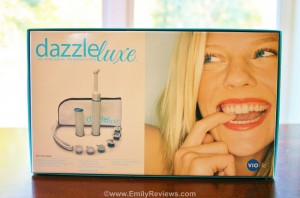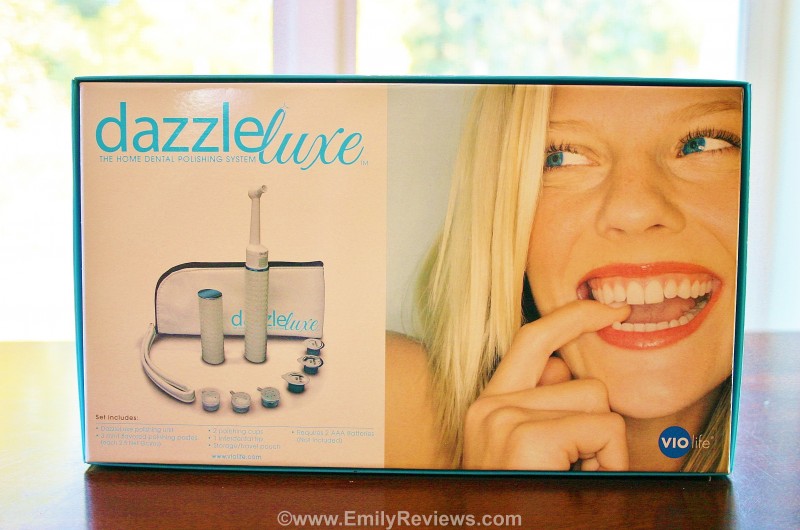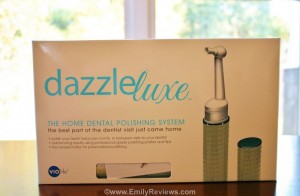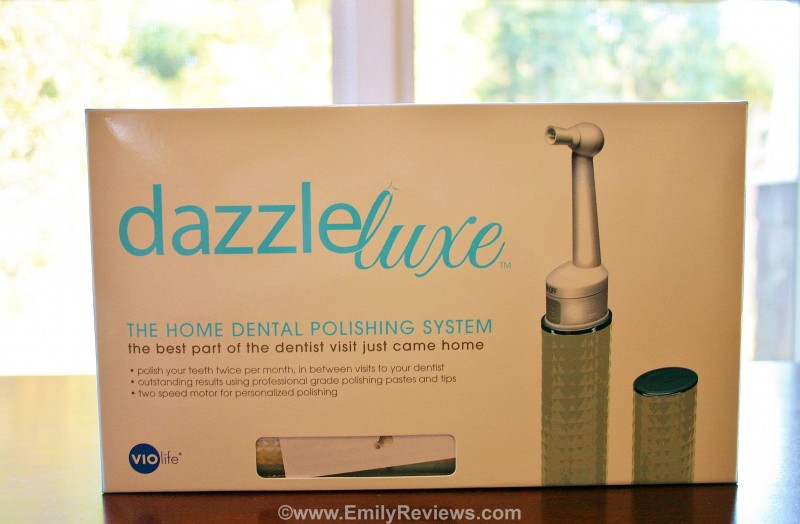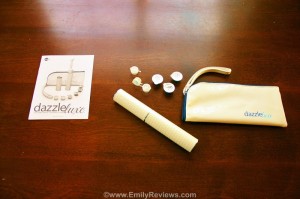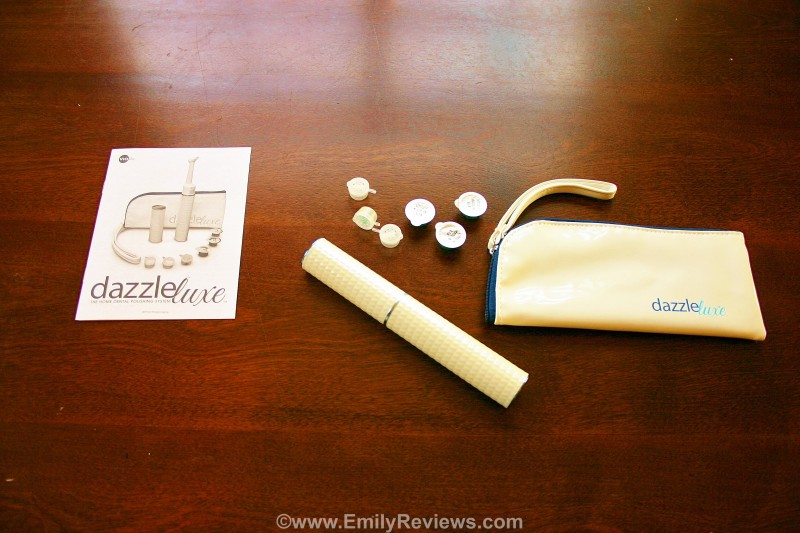 For my review, I received a Dazzle Luxe dental polisher. This is the first at home dental polishing kit. Included in the home kit are a Dazzle Luxe Professional Polisher, 3 professional grade paste cups (made in the USA), 2 polishing tips, 1 interdental head and 1 convenient travel pouch.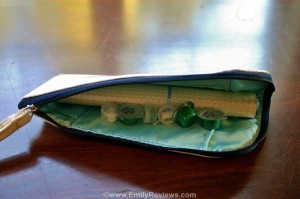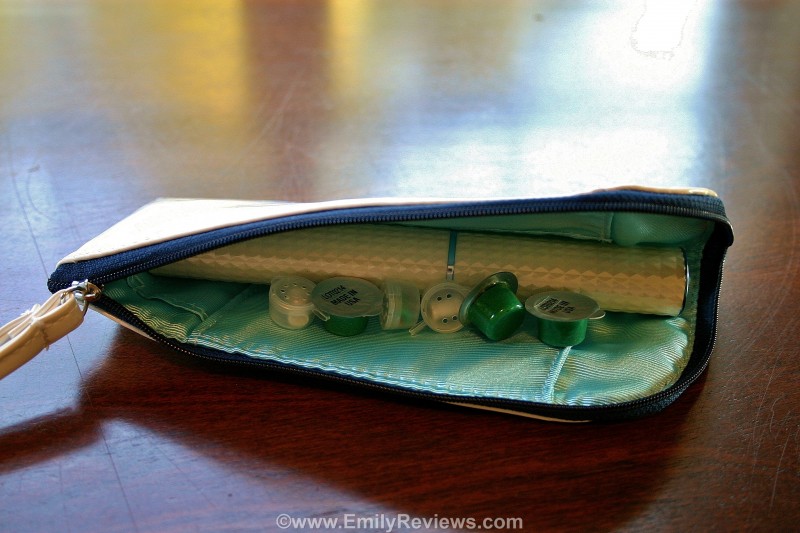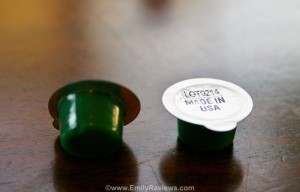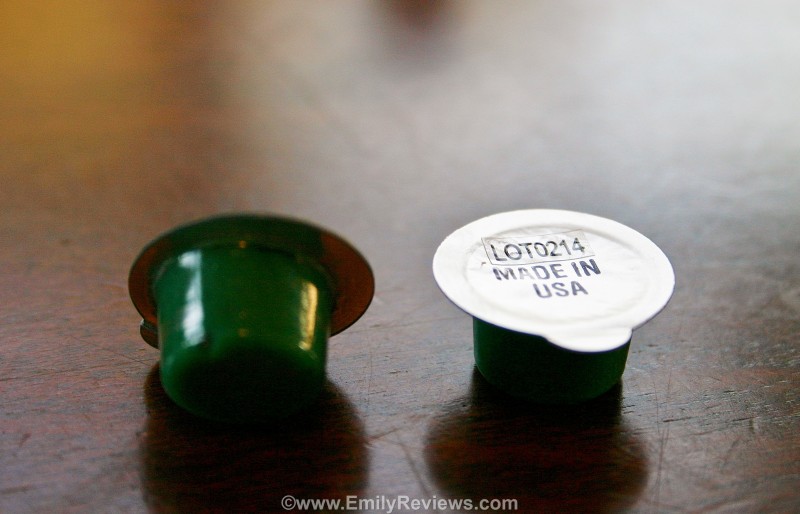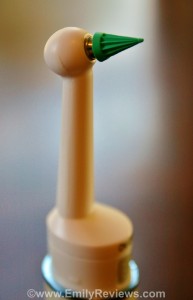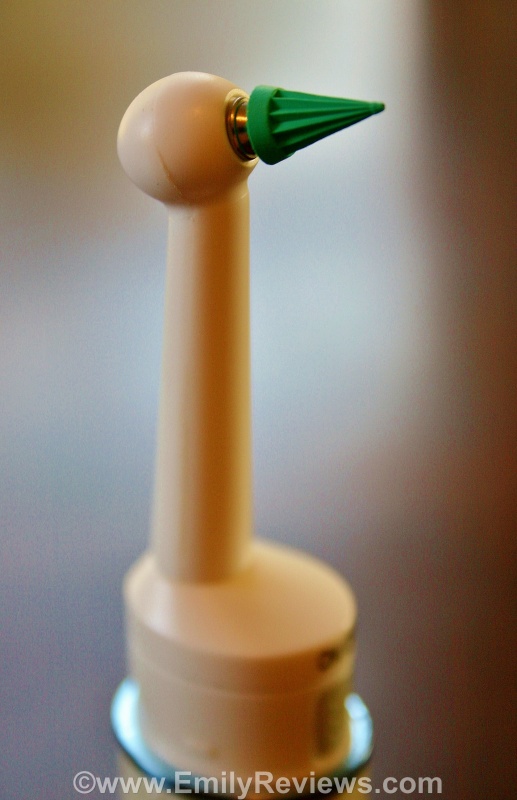 I love having a home dental polishing kit. This means I don't have to wait to go to the dentist to have my teeth polished…something I actually really look forward to. With the portable Dazzle Luxe kit, I can polish my teeth whenever and wherever I want to. The case makes it easy to keep all of my kit items together and it makes it easy to take with me when I travel.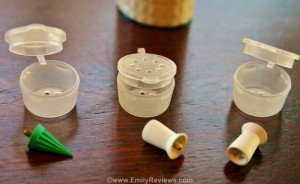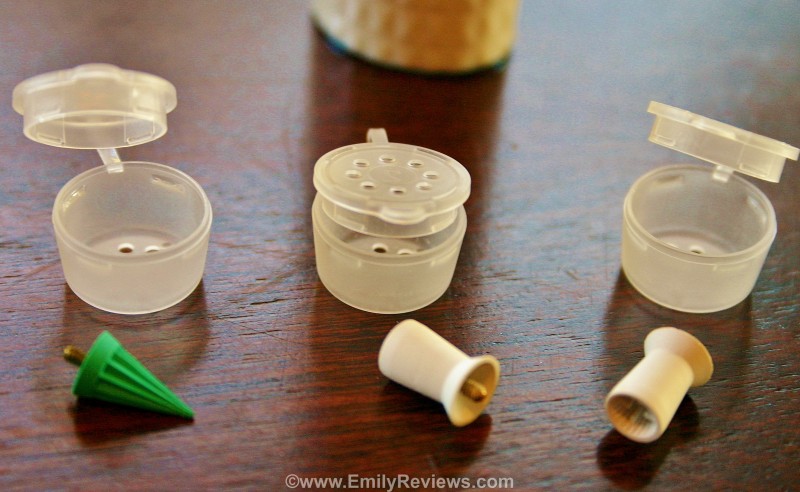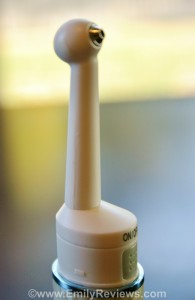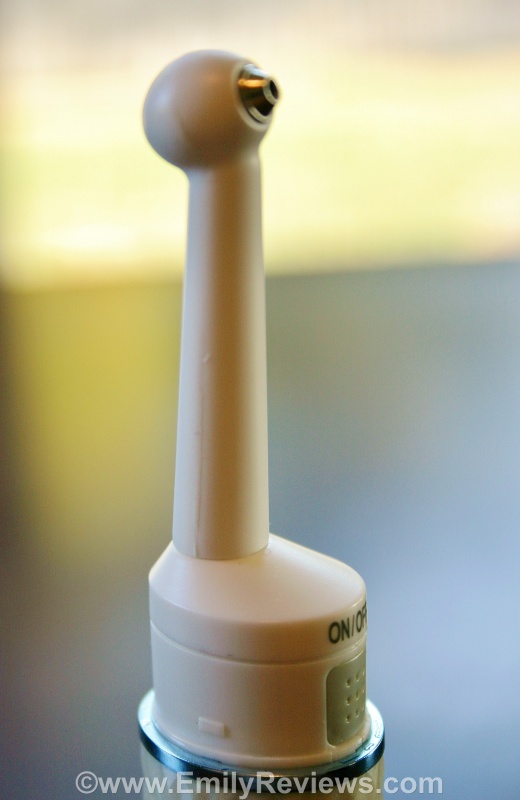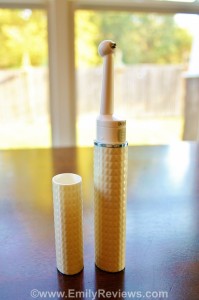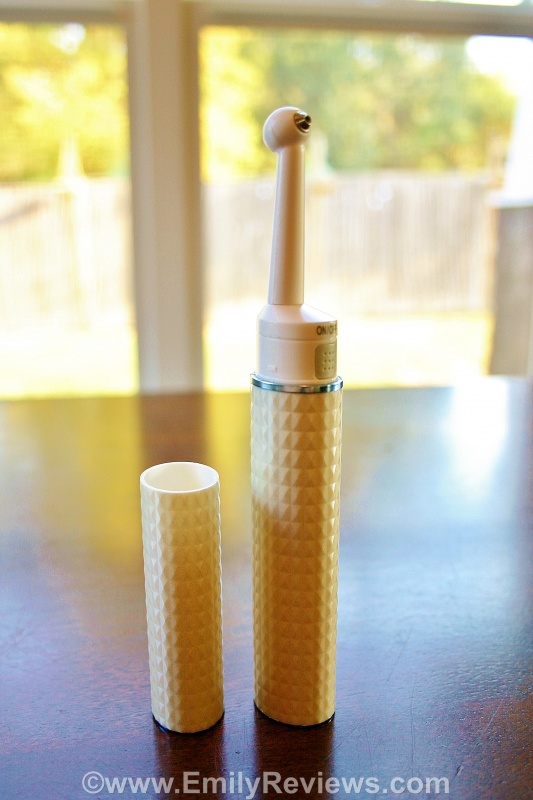 Violife is a brand we trust and depend on every day. We have several of their products and really like them all.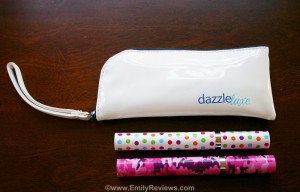 To learn more about Violife, please visit their website. You may also connect with them on facebook, twitter and pinterest.


Hello, my name is Laurie. I have been married to my husband for 16 years. We have two young daughters, ages 15 and 13 years old. My family and I live in Oregon so that means we are just minutes from the beach, mountains, and desert.  We love it here and try to spend as much time outdoors playing as we can. When we aren't outside playing, I enjoy reading, gardening, refinishing furniture, and other crafts.
This post currently has one response.