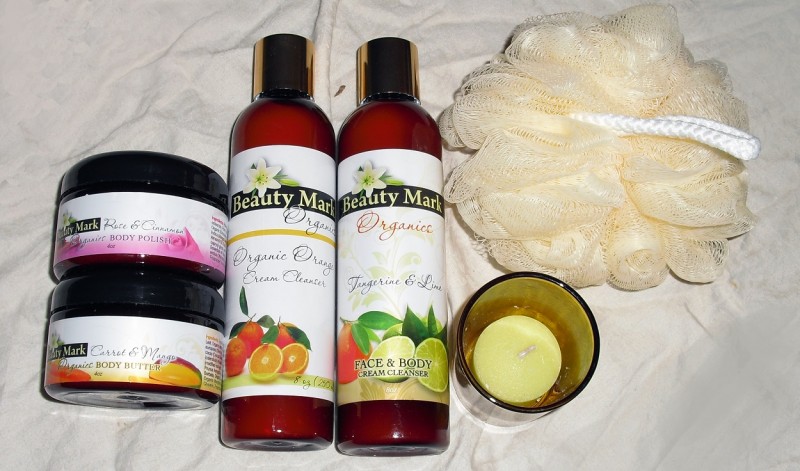 I received product from BeautyMark Organics for this review. All opinions are my own.
Lately, I've been trying to use organic, all-natural products without any harmful ingredients on my face and skin. I've noticed that these types of products work better, and I simply feel better about using them. BeautyMark Organics is a line of organic, all-natural, quality skin care products. BeautyMark Organics products would make a great gift this holiday season!
I received the Total Beauty Package from BeautyMark Organics: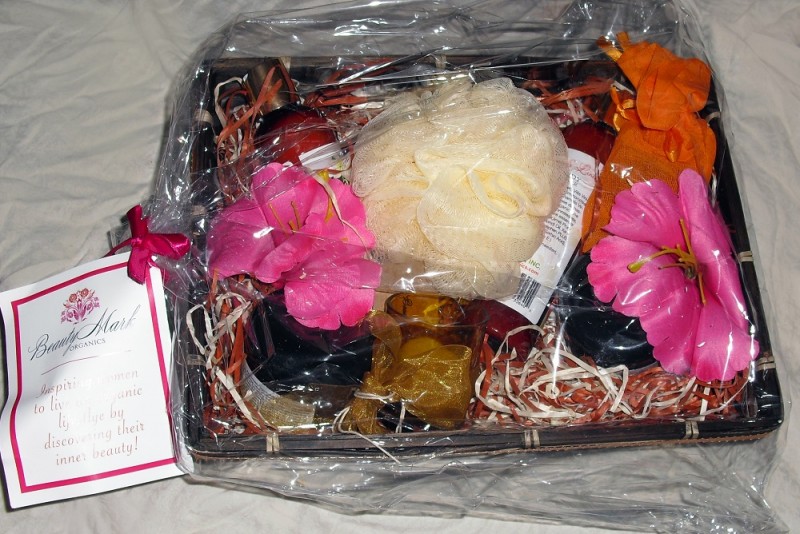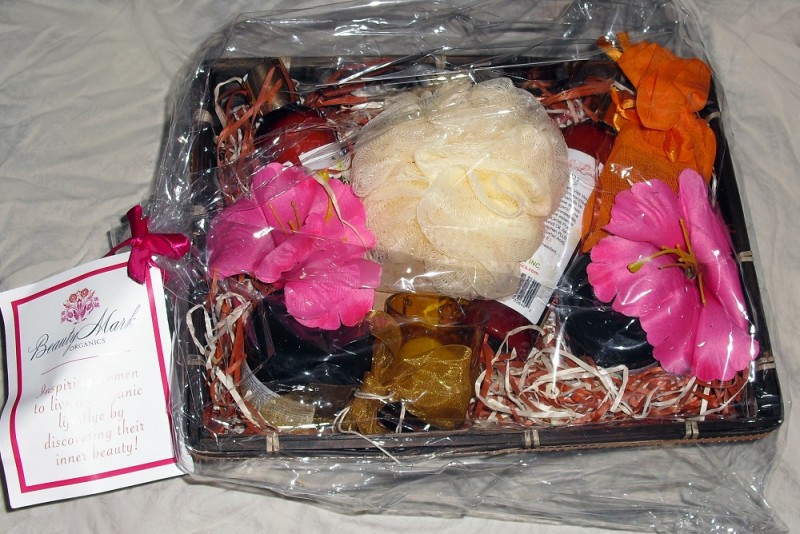 The Total Beauty Package contains all of the BeautyMark Organics products, the Orange Cream Cleanser, Tangerine Lime Face and Body Cream Cleanser, Carrot and Mango Body Butter, and the Rose and Cinnamon Body Polish packaged in this pretty basket with a loofah, and bath candle and holder.
All of BeautyMark Organics products are 100% natural, Paraben Free, Vegan, Hypoallergenic, and Organic. Each product contains only all natural ingredients that work together to enhance and nourish your skin!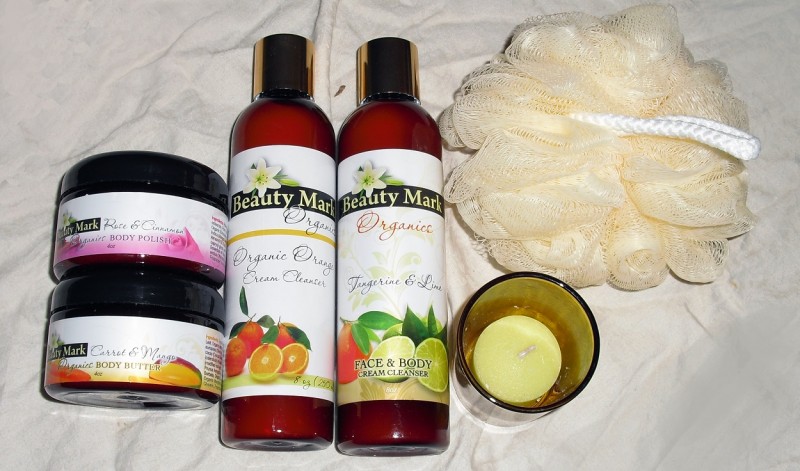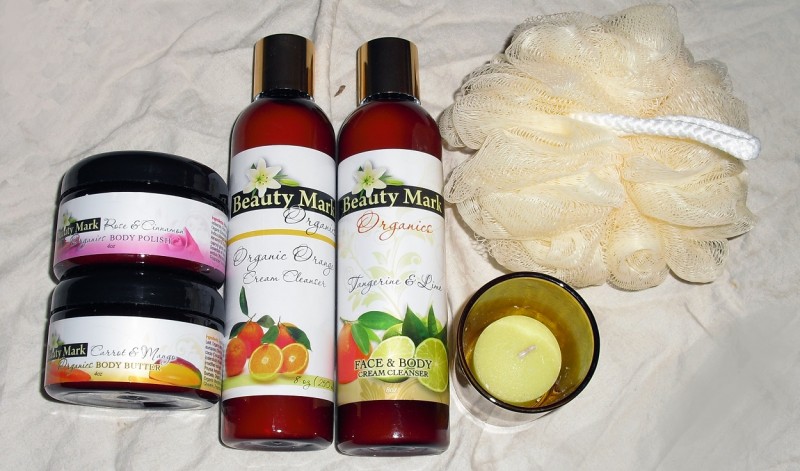 I found that I really liked all of these products. The Orange Cream Cleanser is a cream cleanser with an orange scent that smells similar to a creamsicle. This cleanser has a boost of Vitamin C that helps protect again UV Rays, and helps with skin damage and aging. It's great for cleaning your face and body, and leaves your skin feeling fresh. You can also use it for shaving. I liked to use it on my face, and found it was great for washing my face at the end of the day to help remove any makeup. It also left my skin feeling great, and didn't sting my sensitive skin at all!
The Tangerine Lime Face and Body Cream Cleanser, is another cream cleanser with a great smell just like the name. This cream cleanser is great for your face, and it's not necessary to use moisturizer after using it. You can also use it as a gently body wash. It has a slight heavier feel afterward, because of the natural oils in it, which keeps your skin nice and nourished while cleaning it at the same time!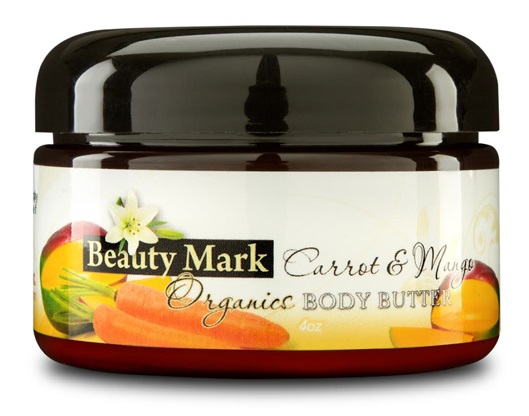 My favorite product was the Carrot and Mango Body Butter. This body butter really helped hydrate my skin. It's perfect for this time of year. I go through a lot of lotion in the winter, because my skin gets really dry. I find that most lotions and body butters don't actually help all that much. However, this Carrot and Mango Body Butter really helped soothe and protect my skin whenever it got dry. The body butter rubs in really fast, and it also smells great!
The Rose and Cinnamon Body Polish was also a really great product. I don't normally use exfoliating products very often, I find a lot of them are really harsh on my sensitive skin. However, this body polish was really gentle. You can even use it on your face! It also uses walnut shells as the exfoliating agent, so it's very eco-friendly (unlike many other polishes and scrubs that sometimes even use plastic beads). The natural oils work together to help nourish your skin, while removing it of impurities and dead skin.
A Total Beauty Package or any of the products from BeautyMark Organics would make a great gift this holiday season. They have options to fit just about any budget, such as their Holiday Package Gift Set, which contains 4.2 oz jars of each product for only $29.99!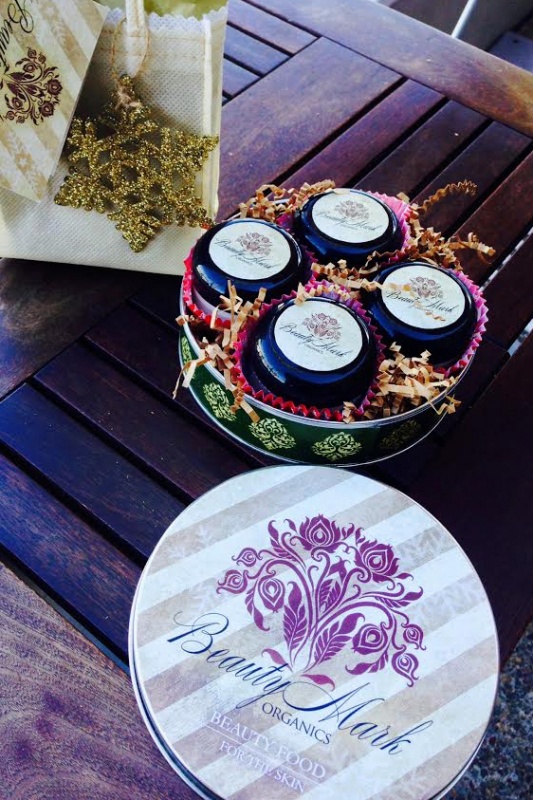 Overall, I've really enjoyed my natural skin care products from BeautyMark Organics. I really like the way they make my skin feel, and like knowing that I'm truly nourishing my skin with quality, organic, all natural ingredients. If you're looking for a gift for someone on your list, you should definitely check them out!
Buy it: You can buy the products seen here online at the BeautyMark Organics Website.
Connect: You can connect with BeautyMark Organics on their Facebook, Twitter, and Pinterest.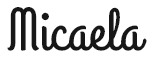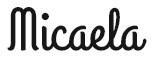 This post currently has 3 responses.