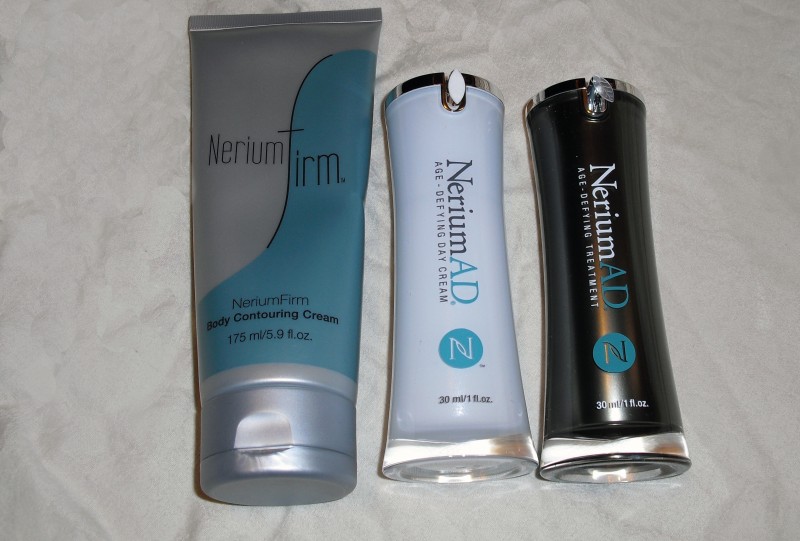 I received product from Nerium for this post. All opinions are my own.
I love receiving practical gifts for the holidays. I enjoy getting something that I really will use, and I especially like getting luxurious, quality products that I wouldn't often buy for myself. Quality skin care products can make a really great gift during the holiday season, and Nerium has a line of proven anti-aging, 24-hour skin care. A holiday gift set from Nerium would make a great gift for the holidays!
I received the following from Nerium: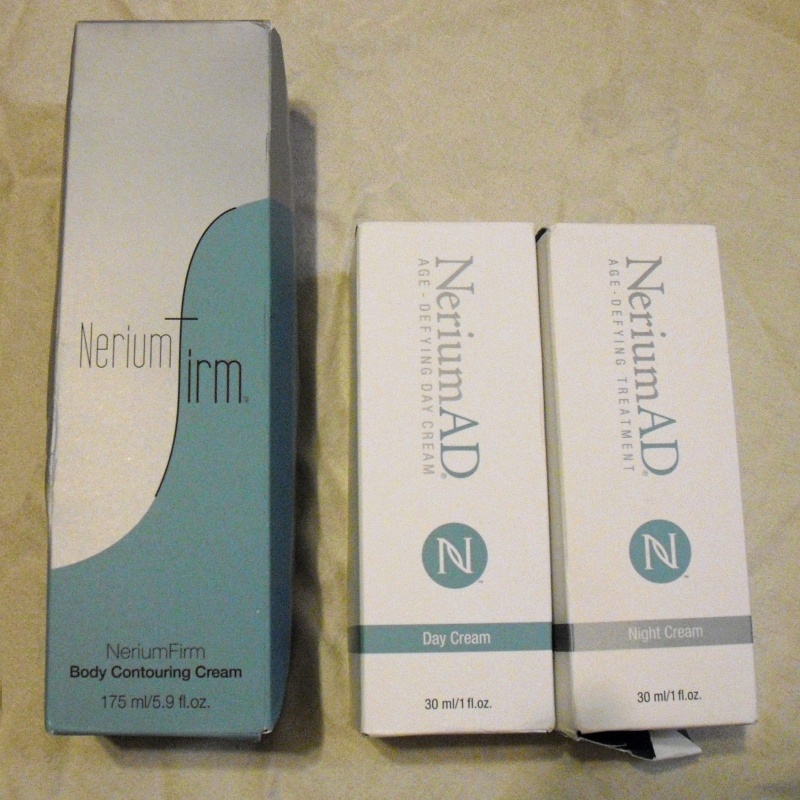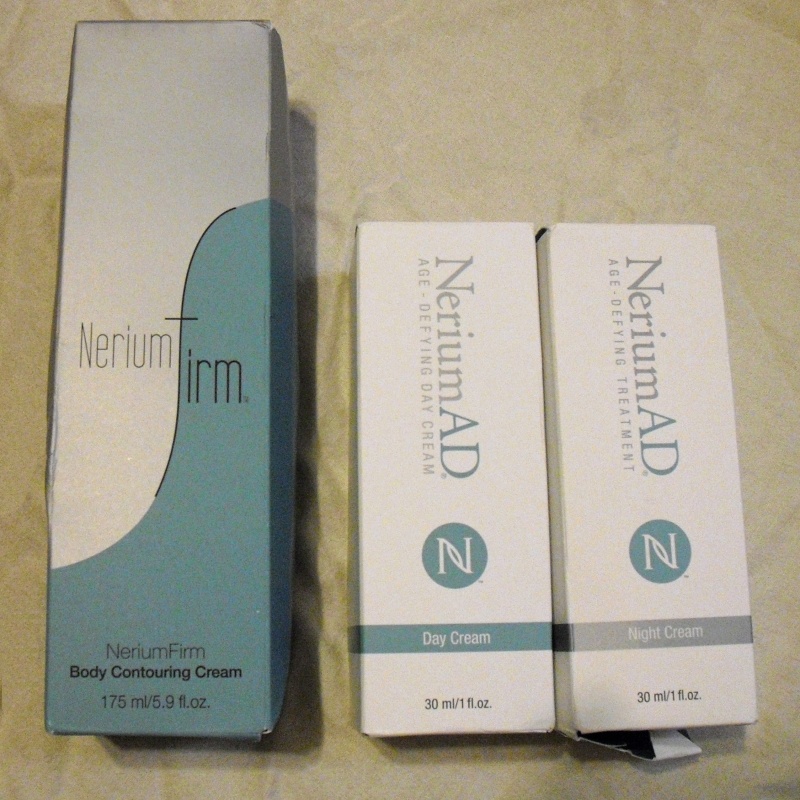 I received the NeriumFirm, and the NeriumAD day and night formula. These products can be purchased separately or can be purchased all together in a Nerium Holiday Gift Set which comes with a festive box and card.
Nerium skincare is scientifically formulated with proven results. Through their patented extraction process of the Nerium Oleander plant, their products contain powerful antioxidant and age-defying properties. Nerium tackles nearly any skin concern, including aging, skin discoloration, and enlarged pores, and makes skin look fresh and healthy. They have a whole host of great results and testimonials that you can see on their website, and have conducted clinical trials on their products, the results of which you can see on their website as well. People have seen a reduction in skin discoloration, emerging lines, fine lines and even deep lines through using Nerium skincare products. On average, people see a 30% reduction of deep wrinkles after using Nerium products.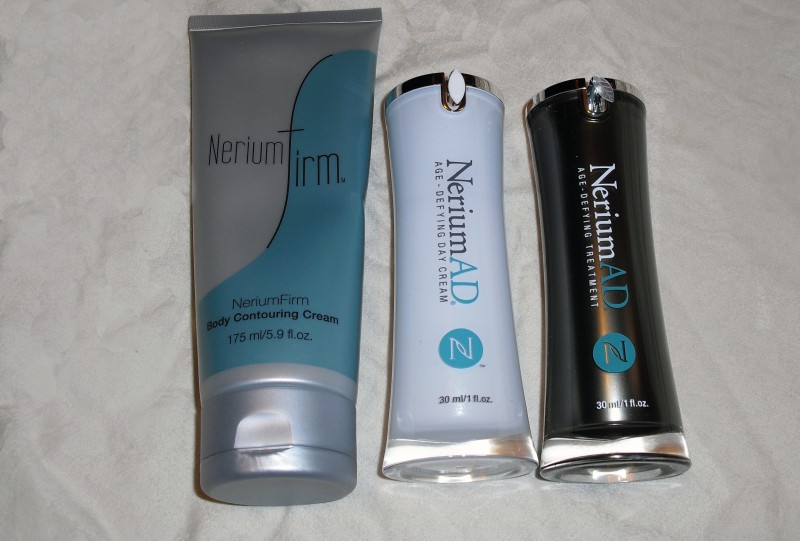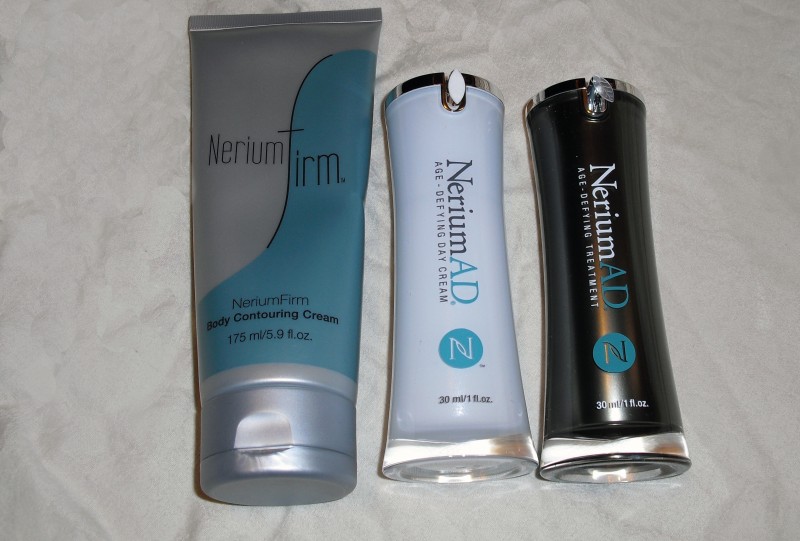 The NeriumAD works with just about any skin concern while nourishing your skin and making it look great. It comes in a day and night formula, both formulated to deal with skin concerns that happen in the day and night respectively and include a blend of moisturizers to keep your skin nice and nourished all day and night.
Not only does NeriumAD have proven results, it's also made without harmful ingredients. Nerium products are noncomedogenic, cruelty free, and ideal for all skin types. They are also free of these harmful ingredients that can be found in other skincare products: propylene glycol, sulfates, parabens, gluten, mineral oil, DEA, phthalates, synthetic fragrance, PABA, and synthetic color.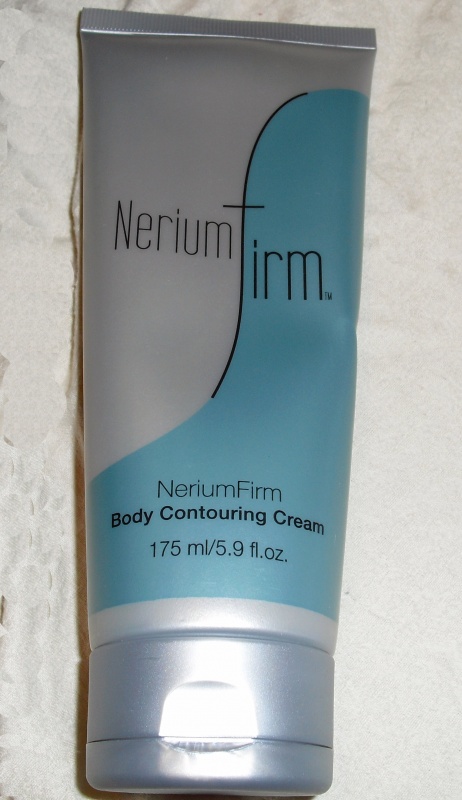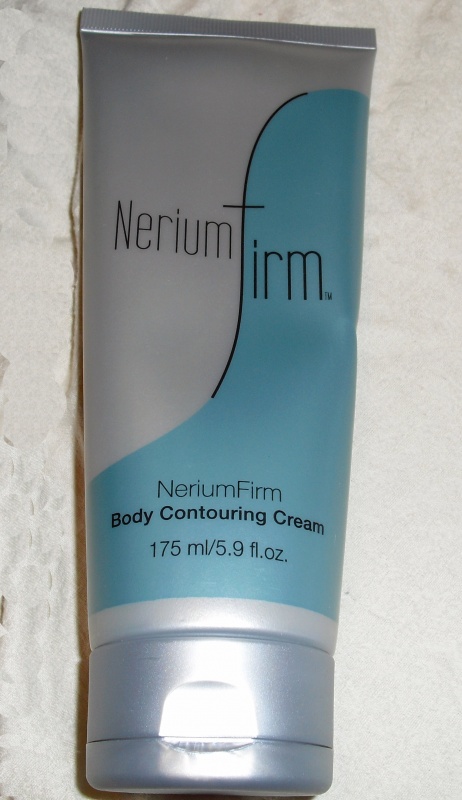 The NeriumFirm is a Body Contouring Cream that helps firm up skin and make it appear more youthful. It contains the patented Nerium Oleander extract, as well as five other major ingredients: peptide matrix, caffeine, white willow bark extract, green tea leaf extract and forskohlii root extract. These ingredients work together to help firm up skin and give it a more youthful tone and texture.
I used NeriumFirm on my upper thighs and did notice that the skin got a bit firmer after using the cream consistently. It is suggested that you use it twice a day. I was impressed with even the small bit of improvement I noticed, given that I did not change my diet or workout routine during this time.
Nerium skin care products would make a great gift this holiday season for any beauty lover on your list. If you know anyone who would like some quality skincare products that help with nearly any skin concern, you should definitely check them out!
Buy it: You can buy the products seen here, or the Holiday Gift Set at the Nerium Website.
Connect: You can connect with Nerium on their Facebook, Twitter, and Pinterest.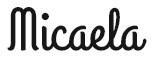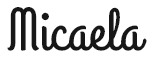 This post currently has no responses.