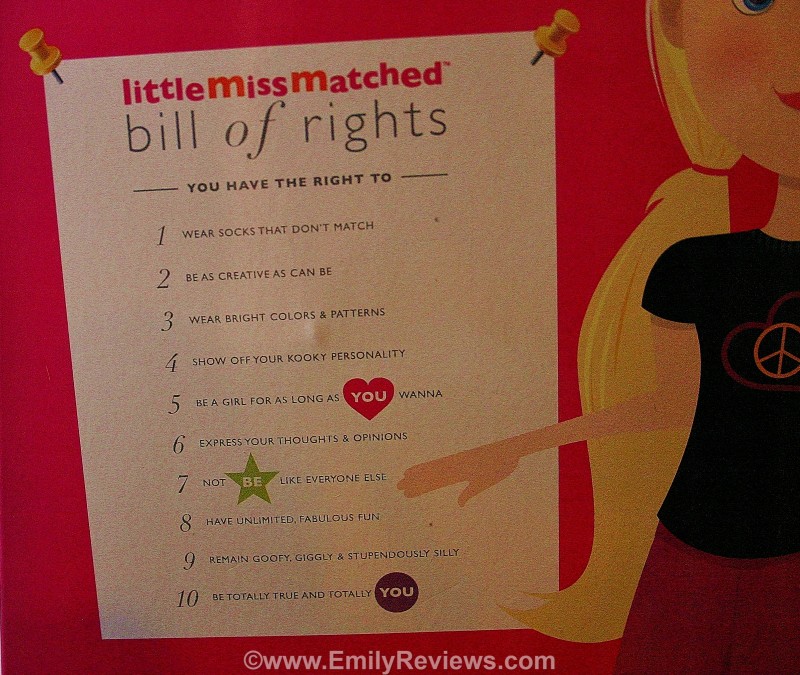 I received product from LittleMissMatched for my review. All opinions are my own.
My daughters, ages 5.5 and 8 (next week) LOVE fashion dolls. They really enjoy being able to mix and match outfits for their dolls. They put on little fashion shows and parade their dolls around to show off their creative outfits. Then they try to mimic the outfits with their own wardrobe. They have so much fun with fashion dolls!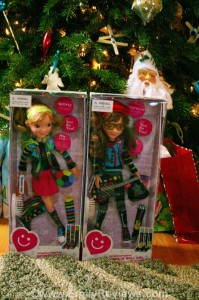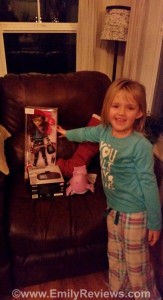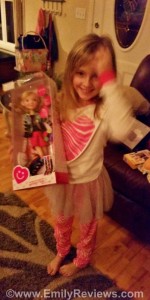 Recently I was given the chance to review two new fashion dolls from LittleMissMatched. I received a Rocker Girl Fashion Doll Set  and a Sporty Girl Fashion Doll Set. These dolls arrived the same week as Christmas so, I gave them the dolls as a gift. Christmas morning came and as you can imagine, the girls were overjoyed with their new LittleMissMatched fashion doll sets.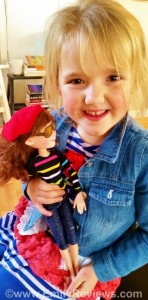 Cheyenne's Rocker Girl Fashion Doll Set includes a hat, long sleeved t-shirt, two vests, jeans, three mix and match socks, a book bag and a brush. Rocker girl is high-spirited and adorable!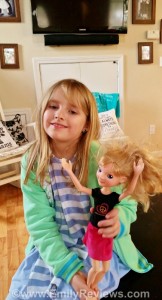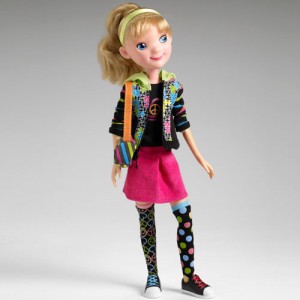 Savannah's Sporty Girl Fashion Doll Set comes with, a LMM hoodie, t-shirt, skirt, three mix and match socks, a pair of sporty sneakers, duffle bag and a hair brush. Sporty girls is ready to play and look cute while doing so!
My daughters have a few products from LittleMissMatched. I adore this company and the message they are sending to our little girls- Let You Be You! LittleMissMatched wants little girls (and older girls) to know that they are special because of their unique qualities. We don't and shouldn't all look alike. We are all different and that's what makes us great. LittleMissMatched hopes that their merchandise helps you to express your creativity and style.
In addition to fashion dolls, LittleMissMatched also offers Clothing, PJ's, Undies, Shoes, Beauty Products, Accessories, Room Décor and more.
To learn more about LittleMissMatched, please visit their website. You may also connect with them on facebook, twitter and pinterest.



Hello, my name is Laurie. My family and I live near the Oregon coast. When we aren't at work, in school, or on the volleyball court, we enjoy traveling, cheering for our favorite sports teams, playing outdoors, and checking off items on our bucket list. We are lucky in that both sets of our parents, as well as our siblings and their families, live within an hour of us. We get together often to help one another out, celebrate milestones, and go on adventures together.
This post currently has no responses.