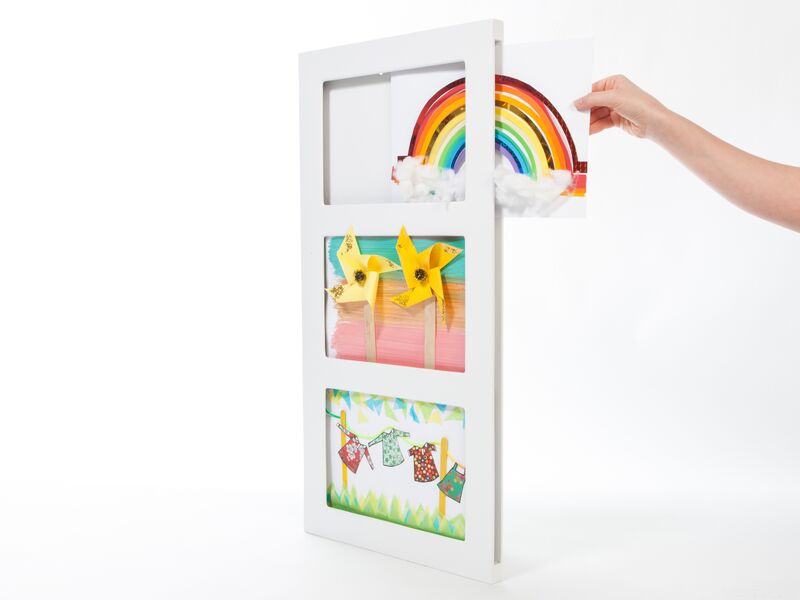 Thank you to Articulate Gallery for providing me with product, free of charge, in exchange for this honest blog review.  All opinions are 100% my own.
My daughters, ages 6 and almost 9 years old, are little budding artists. They love drawing, painting, writing and crafting. Any chance they get to express their creativity, they take it. When the girls are done with their work, they are proud to show it off, as am I! They problem is, their art work usually doesn't fit in a typical 2D frame. Often their art is 3D. When you put 3D art into a 2D frame, the masterpiece gets distorted. Finally Articulate Gallery came up with a solution!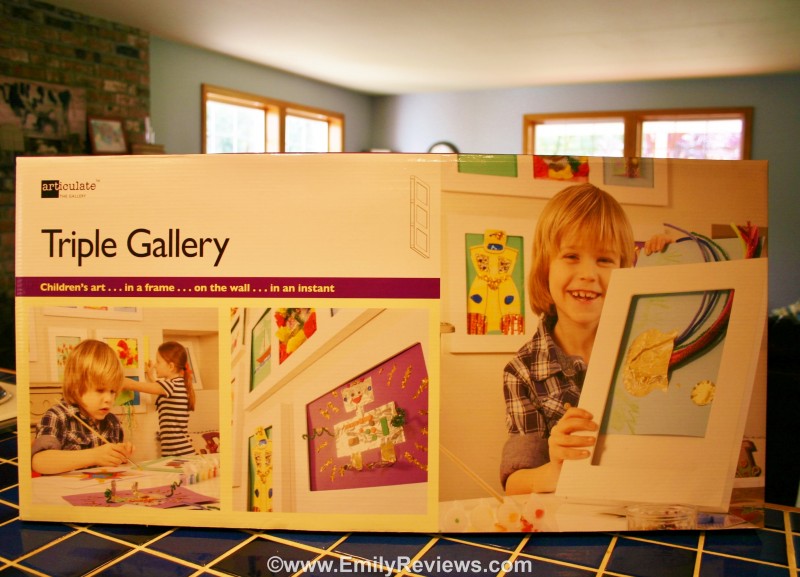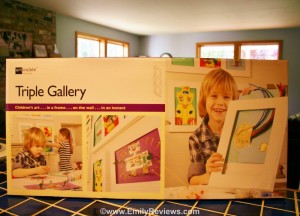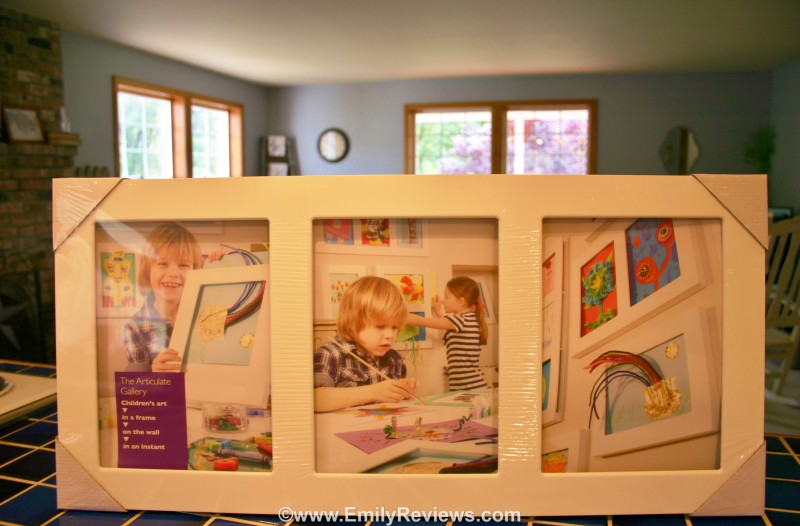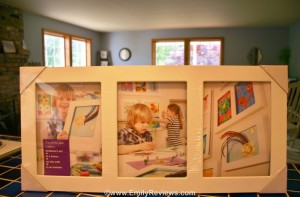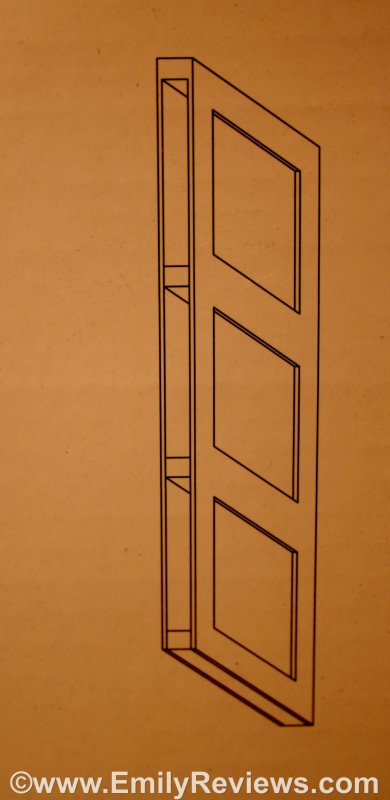 Articulate Gallery has an innovative line of picture frames. The front of the frame has a 9×12 open window allowing your artwork to be displayed with integrity.  Each frame is made with a side slot allowing you to easily place your art inside the secure frame. Articulate Gallery has frames in Single, Double and Triple window panes; they are white in color. Articulate Gallery frames can be hung horizontally or vertically.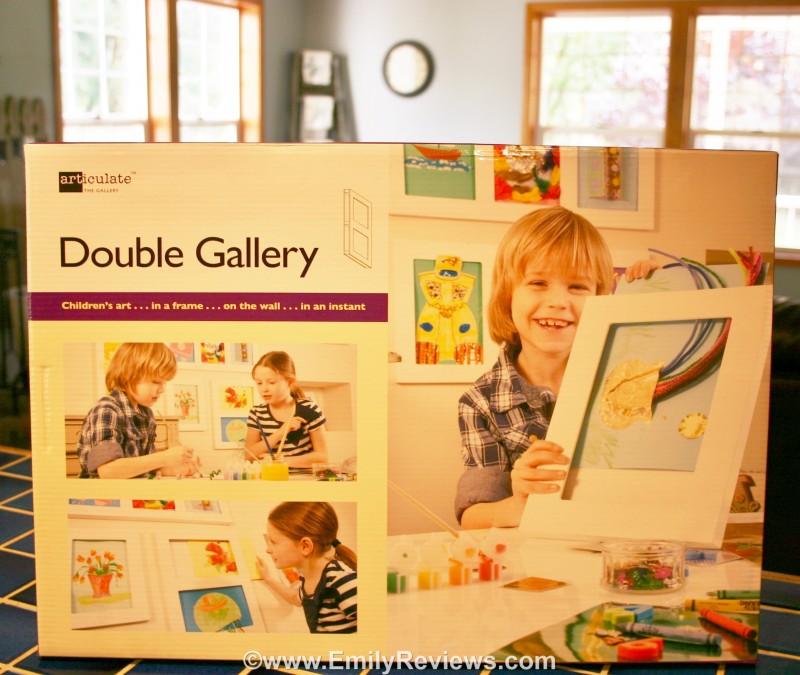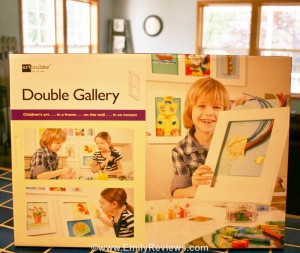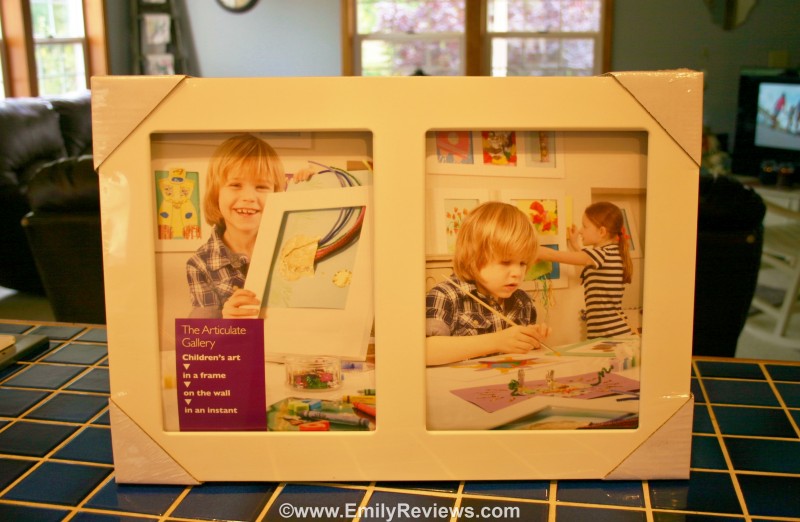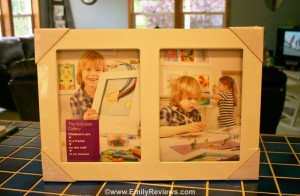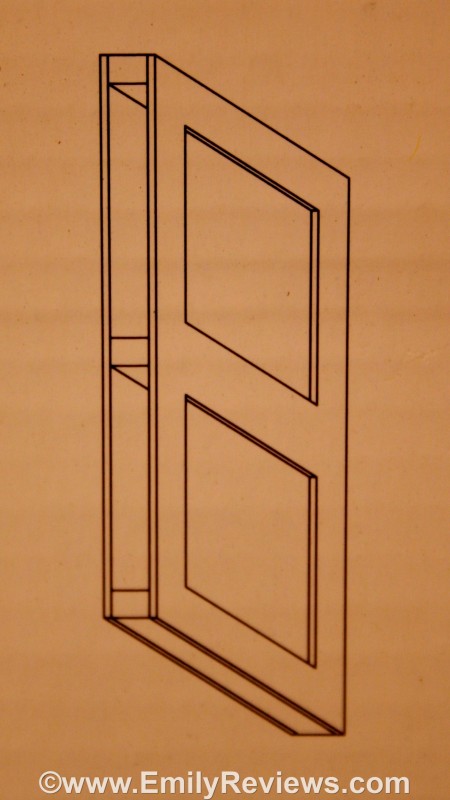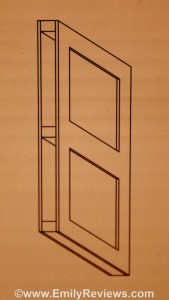 For my review, I received an Articulate Gallery Single, Double and Triple frame set. Articulate Gallery frames are well made and fairly sturdy. I am so excited to hang these on my wall. I am going to create a gallery wall around our staircase. Unfortunately, the wall I plan to hang them on is undergoing a cosmetic update. I will have to wait until we finish our project to hang my Articulate Gallery frames.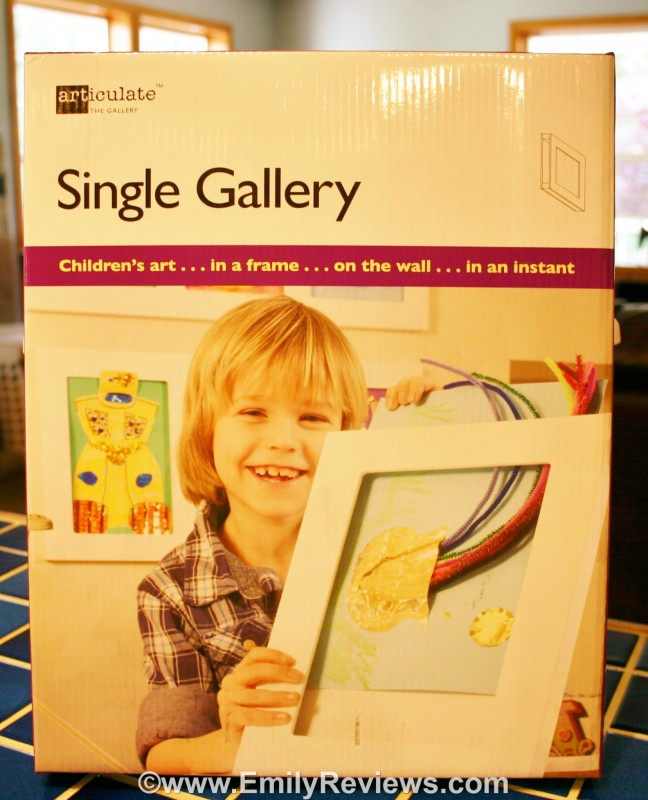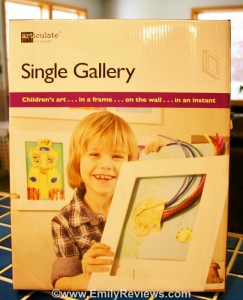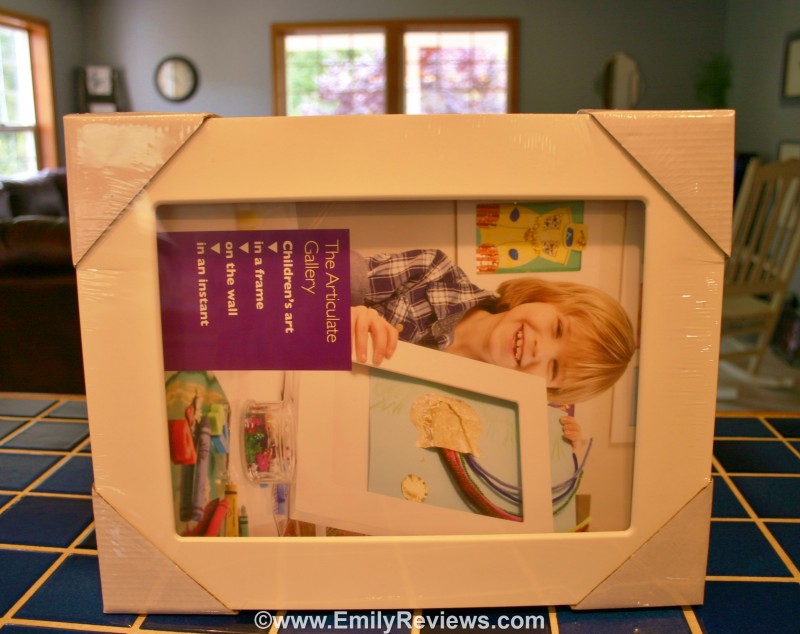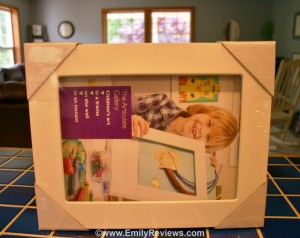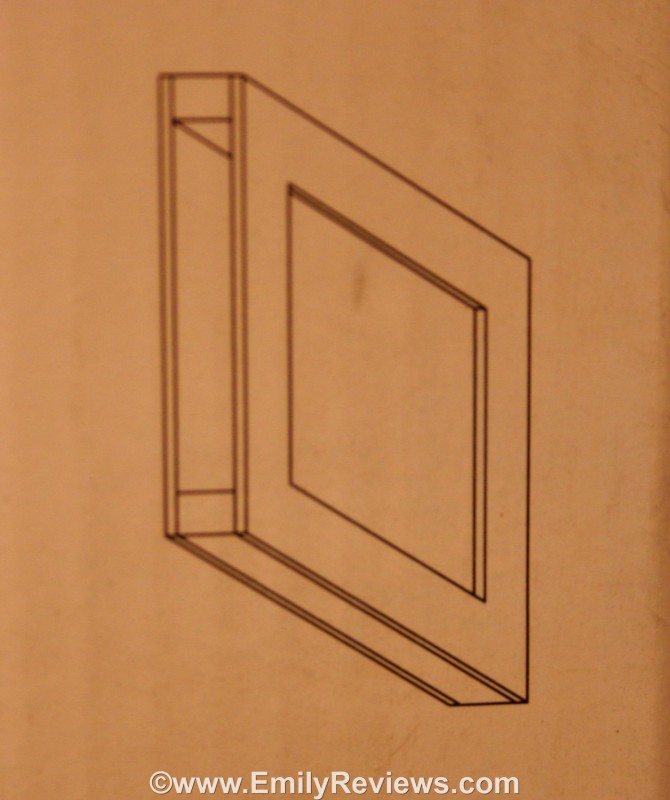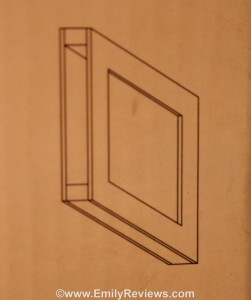 I can't imagine any parent or grandparent not loving Articulate Gallery frames….especially if it comes pre-loaded with a special piece of artwork. I think kids would also like receiving an Articulate Gallery frame so they can display a masterpieces in their bedroom.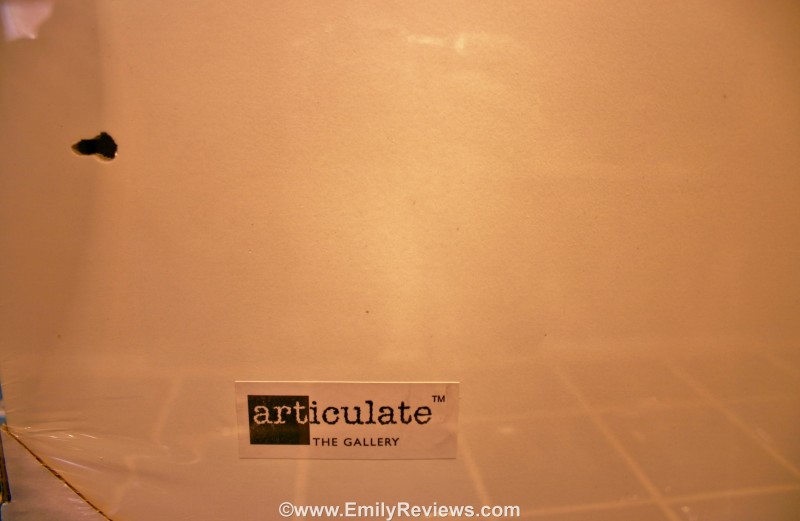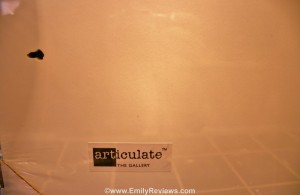 UPDATE- My wall makeover is complete! Here are a few photos of my Articulate Gallery frames.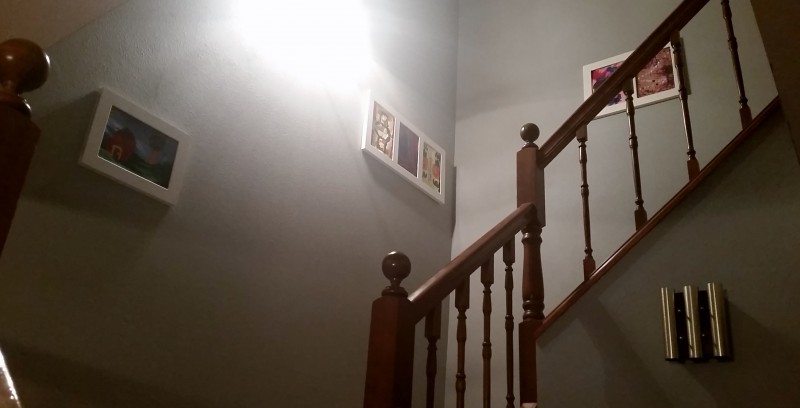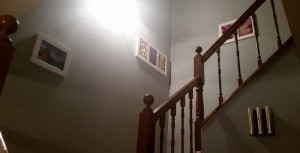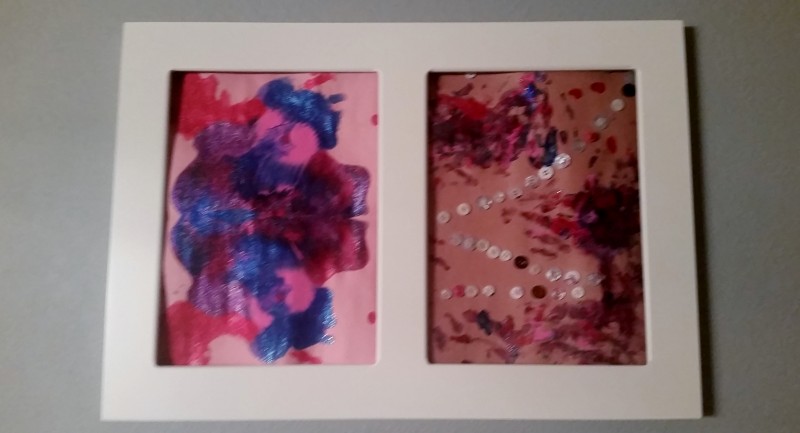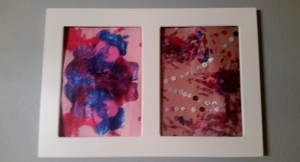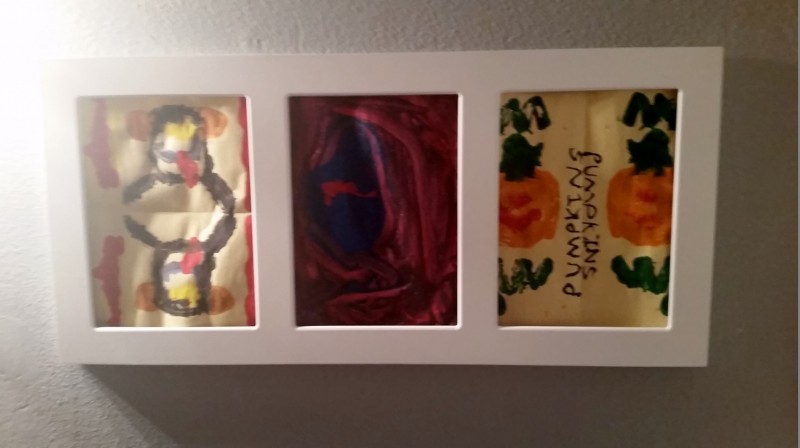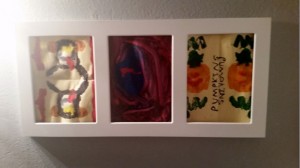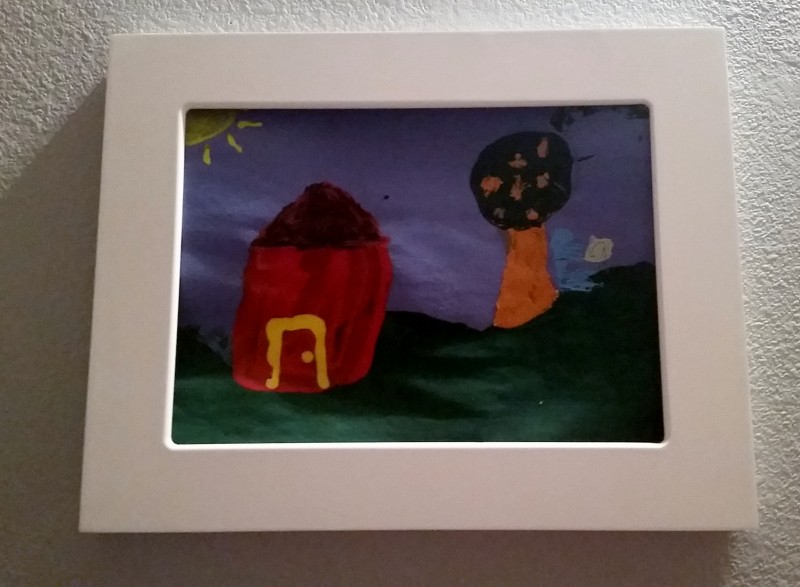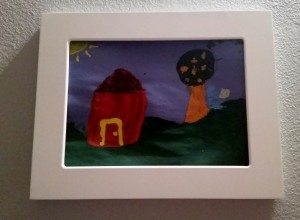 Buy It: Please visit Articulate Gallery to see the great selection of products they offer.
Connect: Don't forget to follow Articulate Gallery on facebook, twitter and pinterest for the latest product announcements and special offers.



Hello, my name is Laurie. I have been married to my husband for 14 years. We have two young daughters, ages 11 and 13 years old. My family and I live in Oregon so that means we are just minutes from the beach, mountains, and desert.  We love it here and try to spend as much time outdoors playing as we can. When we aren't outside playing, I enjoy reading, gardening, refinishing furniture, and other crafts.
This post currently has 9 responses.