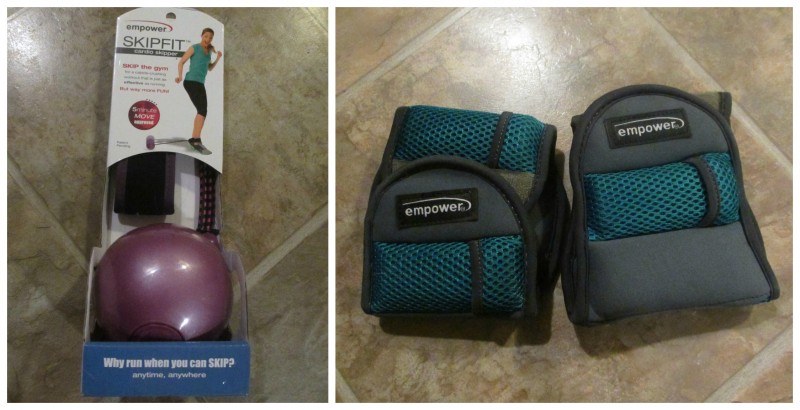 Empower Fitness sent me product for review. All opinions are my own.
Prior to last summer I never really exercised at all. When I thought about exercising I thought about my high school gym class where we had gym days where we were required to do certain exercises a certain number of times. Running and stair laps stand out to me the most because I hated them the most.
When my boyfriend Ryan decided he was going to start eating better and exercises, I wanted to join him to be supportive but I was seriously dreading it. I've truly been amazed at how much easier it's been for both of us than we thought. It took some experimenting but we've both found fitness routines that we don't hate and even look forward to.
One of the biggest surprises to me was how quickly I've built up a tolerance for exercise, exercising gets easier pretty quickly so I can keep challenging myself a little bit and get better as time goes on. I have also used the internet to find workouts that don't include things I really hate like running. Instead of running I get cardio in by using an exercise bike and jumping rope as I prefer those to running.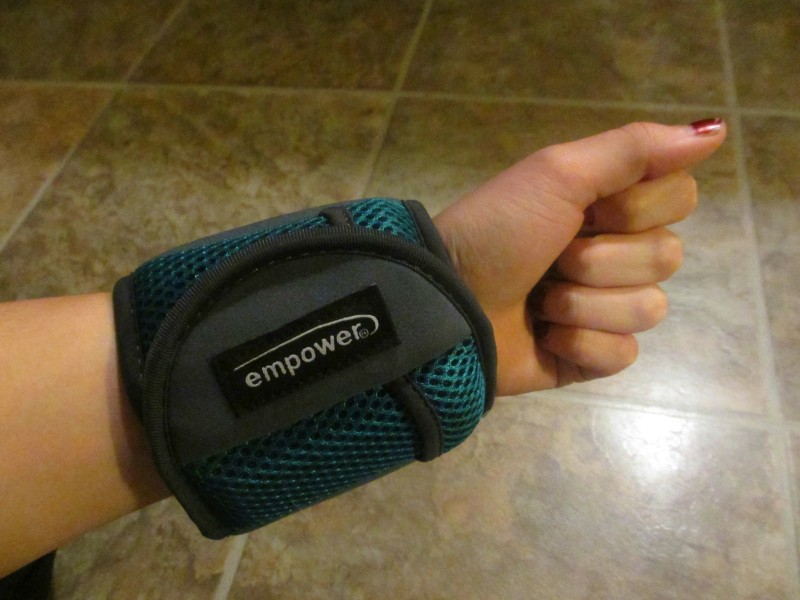 Empower Fitness has an online store that sells a variety of fitness equipment including several unique products. I was sent wrist/ankle weights and a SkipFit, both are great options for anyone who is like me and likes untraditional workouts or who is trying to change up their fitness routine.
The wrist and ankle weights attach to your wrists or ankles using velcro and you use them while doing other workouts (or even just while doing housework or yard work!) to work your leg or arm muscles more without having to have weights in your hands. I use these while doing housework and sometimes 'just because' and I can forget I even have them on for an hour or so until I start getting a little uncomfortable so then I take them off. I was sent the 5 pound set (2.5 pounds each) but they also have an 8 pound set and a 3 pound set.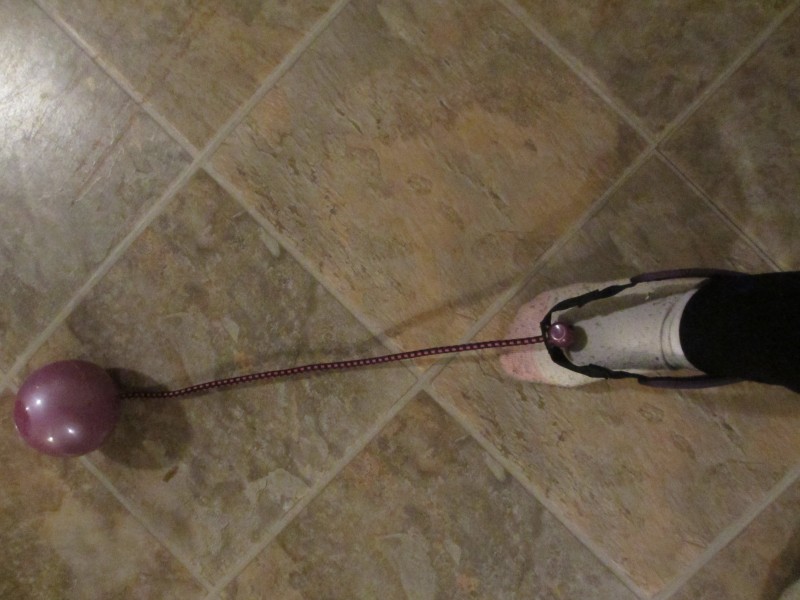 I was also sent a SkipFit which is such a fun way to get in a cardio workout. It reminds me of a toy that I had in the 90's. It attaches to one ankle and you spin your leg so that you have to jump over it with your other leg. It's fun and you can alter how many calories you burn b adjusting how quickly you spin, how long you do the exercise for and how high you jump. Empower Fitness says the SipFit burns as many calories as running but at least for me I enjoy it a LOT more.
The only downside to the SKipFit is the ankle strap is not adjustable and it's very big. It's about as big as my foot so it will fall right off if I use it as-is. I tighten it using a hair clip or hair tie and that works great. I think a paper clip or rubber band would also work.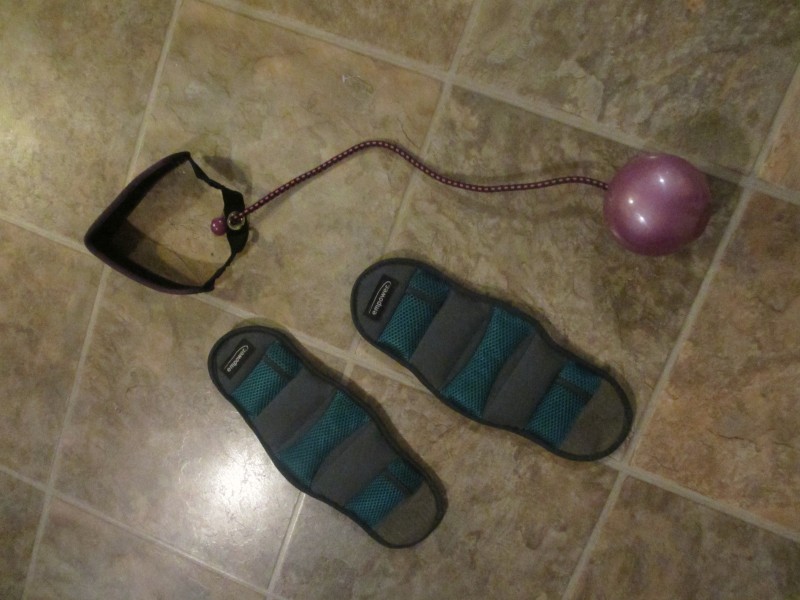 I like how I can count each jump to keep my mind occupied or distracted which helps me to keep going longer. I have been grabbing for my SkipFit for cardio over biking or jump roping because it just seems like more fun to me. I like how there's a built in incentive to keep going and not slow down. If you start slowing down with swinging your leg, it gets more difficult to jump so that keeps me going at a steady pace. I also like how it works my leg muscles at the same time. I enjoy the SkipFit so much that my legs get too sore to keep going before I feel burnt out on doing repetitions, but even then it's a dull soreness not a pain like I get when biking or running. I'd definitely recommend trying it to anyone interested in a unique and fun workout. Empower Fitness has other fun workout products like a weighted hula hoop and fitness accessories.
Empower Fitness products can be purchased online or at stores like Target, Kohl's and TJMaxx.
Win it: A SkipFit! To enter fill out the GT form below by 1/27/2016. Giveaway is open to the US.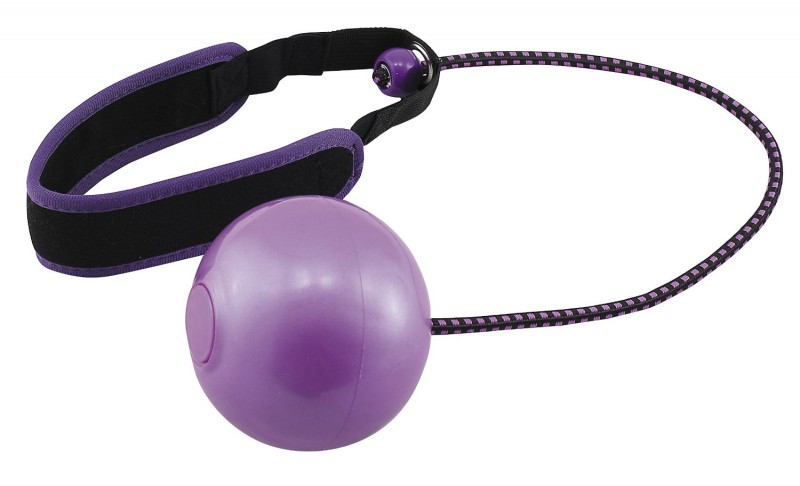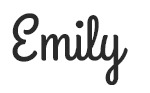 This post currently has no responses.