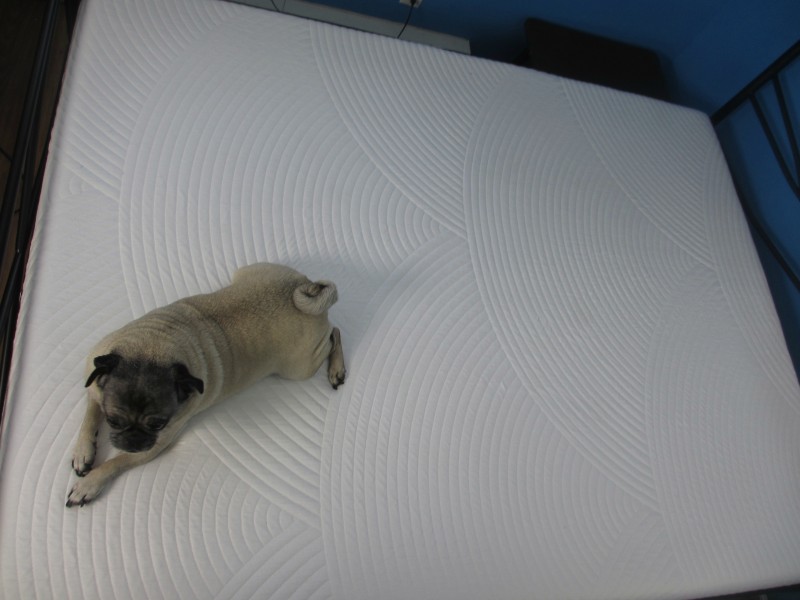 I was sent Nolah Air Foam Mattress for review. All opinions are my own.
I put off getting a new mattress for far too long. I knew it was time to replace my old mattress for a while. However, I didn't really realize just how bad my old mattress truly was. I've been amazed at how much of an improvement my new Nolah mattress is.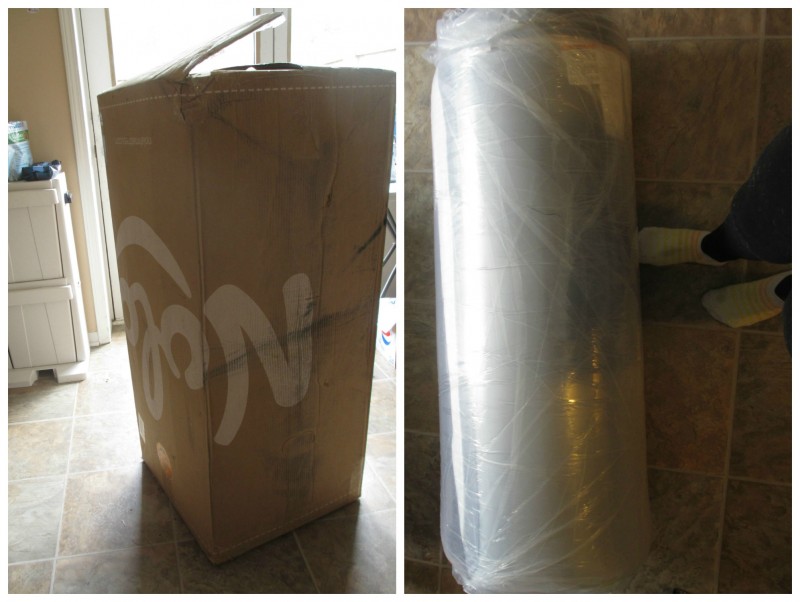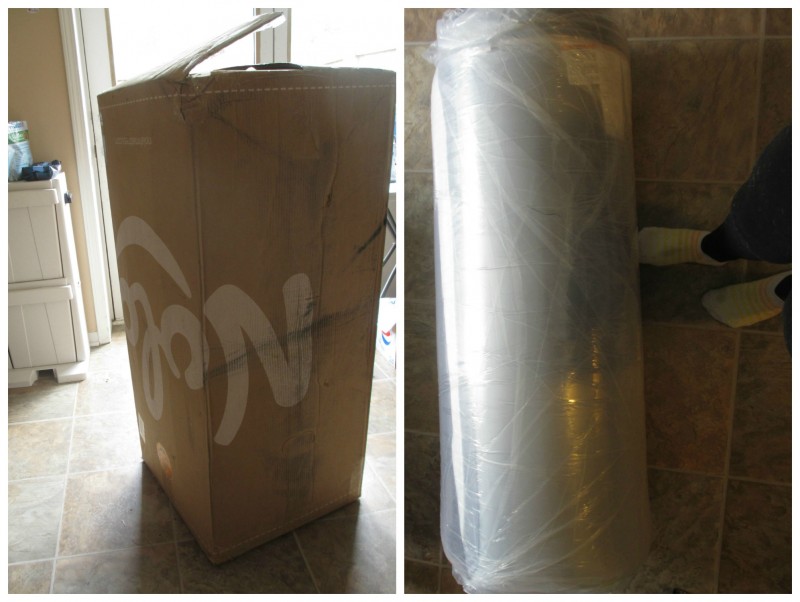 Nolah mattresses are available to purchase online and get mailed right to your door. The box includes instructions for how to unwrap your mattress. It's really simple though, you just cut the packaging open in a certain way following the instructions so the mattress can expand to full size slowly. I was surprised at how quickly it took full form. Once unpacked it is 10 inches thick.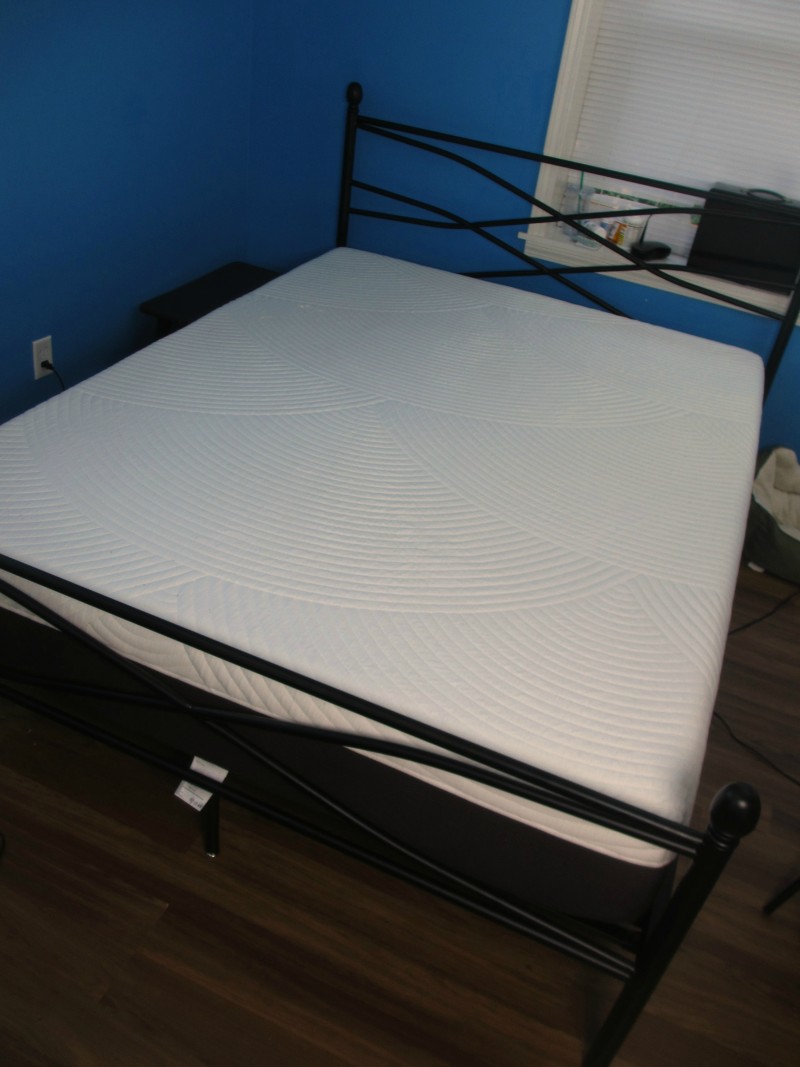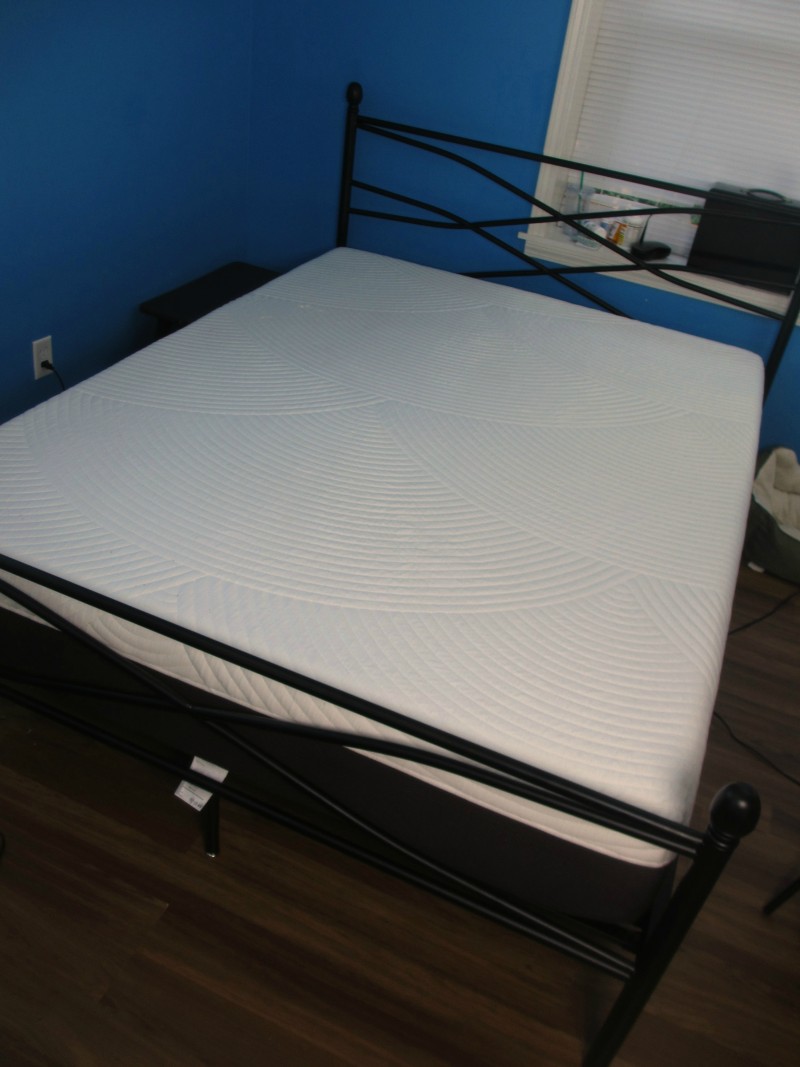 Whenever I have slept on guest beds, or in hotel rooms, I wake up sore even when the bed feels comfortable to lay on. I always thought the pain came from just not being used to the mattress. I fully expected an adjustment period when switching to the Nolah. I also wasn't sure if the Nolah mattress would feel like a "normal" mattress. It was hard for me to imagine that a mattress could come in this tightly packaged roll in the mail, and then unravel into a durable, high quality mattress. I was worried that it might seem more like a thick cushion than a mattress. It genuinely doesn't feel like the quality is compromised in any way. It is more sturdy than my old mattress was.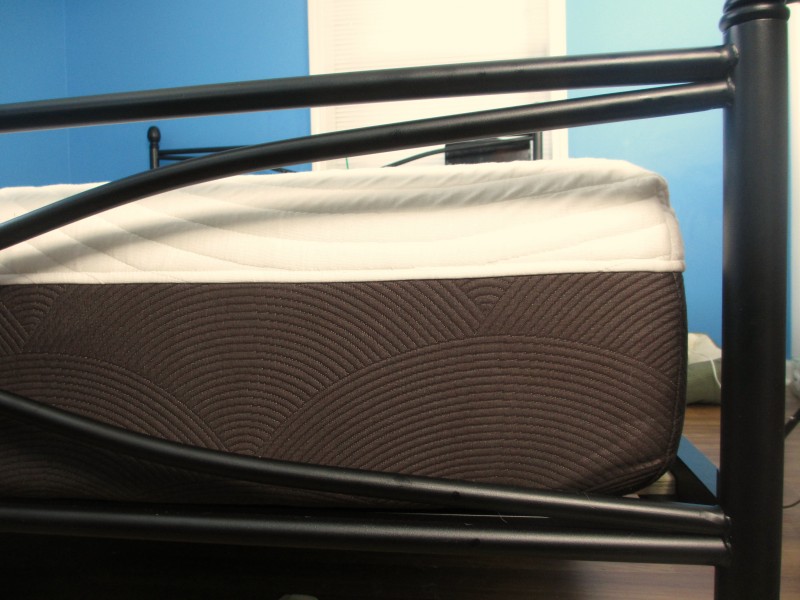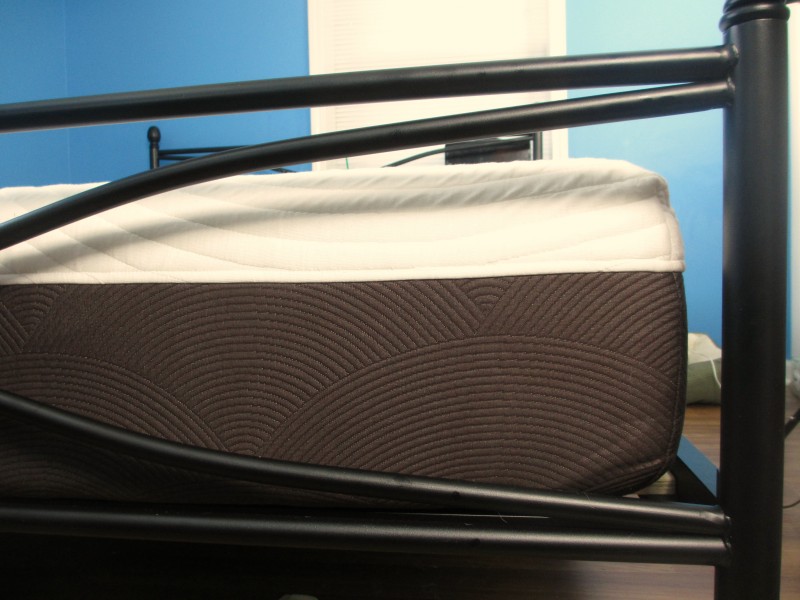 I woke up the next morning completely pain-free. I slept great! It's been a couple of weeks since the Nolah was delivered and I still find it extremely comfortable. There was no adjustment period for myself or for Ryan. The Nolah mattress comes with a medium thickness, and is made out of Air Foam which is a new type of foam. It has the support of traditional Memory Foam while the bounce of Latex. It feels comfortable from the time you first lay on it. If you lay for a while and then get up, you'll notice that it was holding your shape. I've found that I toss and turn less at night. Ryan often goes to bed before me and will lay with his laptop in bed while he drifts off. When I join him in bed, I move his laptop and adjust blankets, etc before laying down. With our old mattress my movement would always wake him because the entire mattress would shift with our weight. The Nolah mattress holds its shape on his side when I lay down or move around on my side. The fact that the movement doesn't transfer across the mattress is easily my favorite feature of the Nolah. We don't disturb each other, and our dogs who sleep with us don't get smashed up against us because we aren't sleeping in a big sinking hole that pulls them in.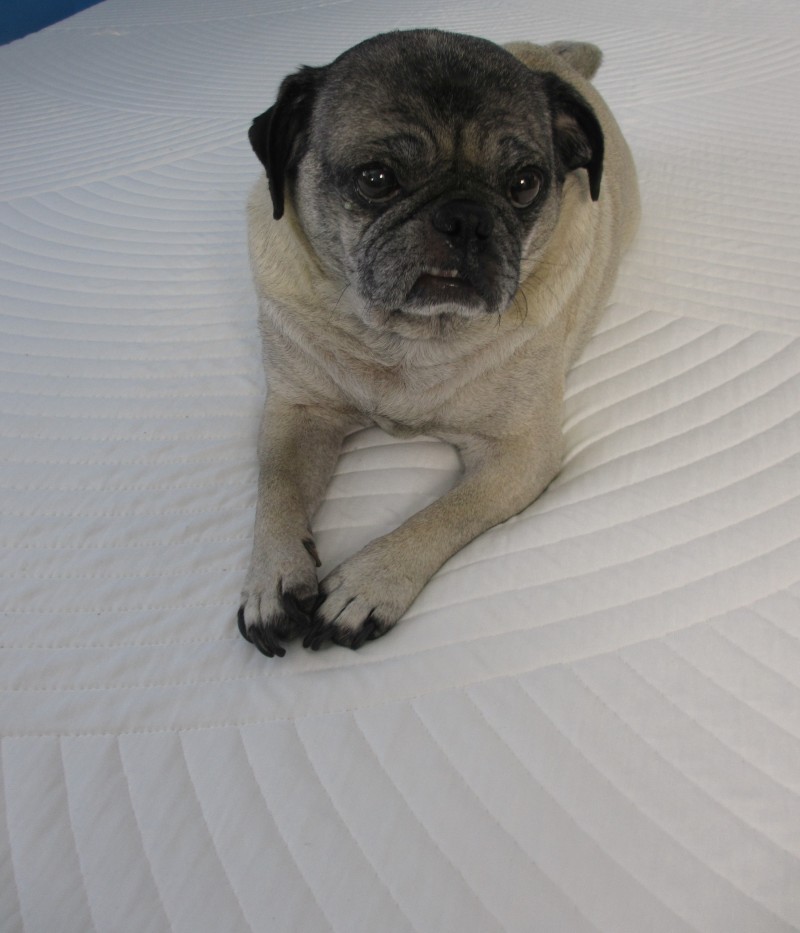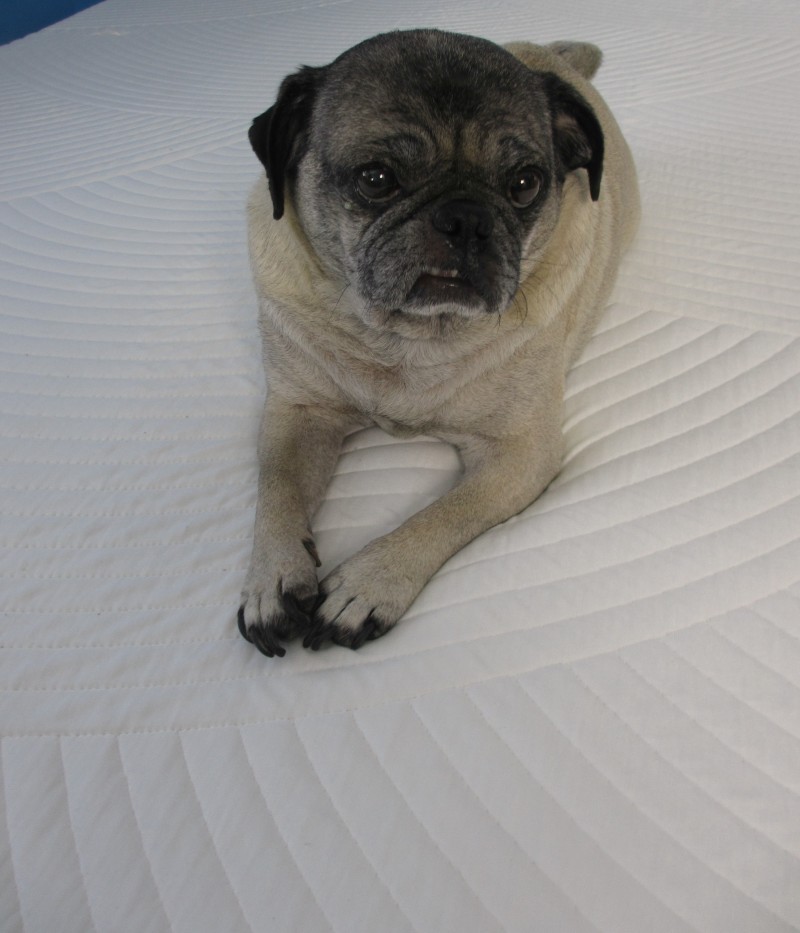 I also felt great knowing that my order helped support wildlife. When you purchase a Nolah mattress you choose an animal from a list. For each mattress sold, Nolah "adopts" one animal through the Defenders of Wildlife program. I love reading about new discoveries that are made with dolphins. They are incredibly intelligent creatures that just amaze me. I chose to "adopt" a dolphin and I was mailed a package that included a certificate of adoption.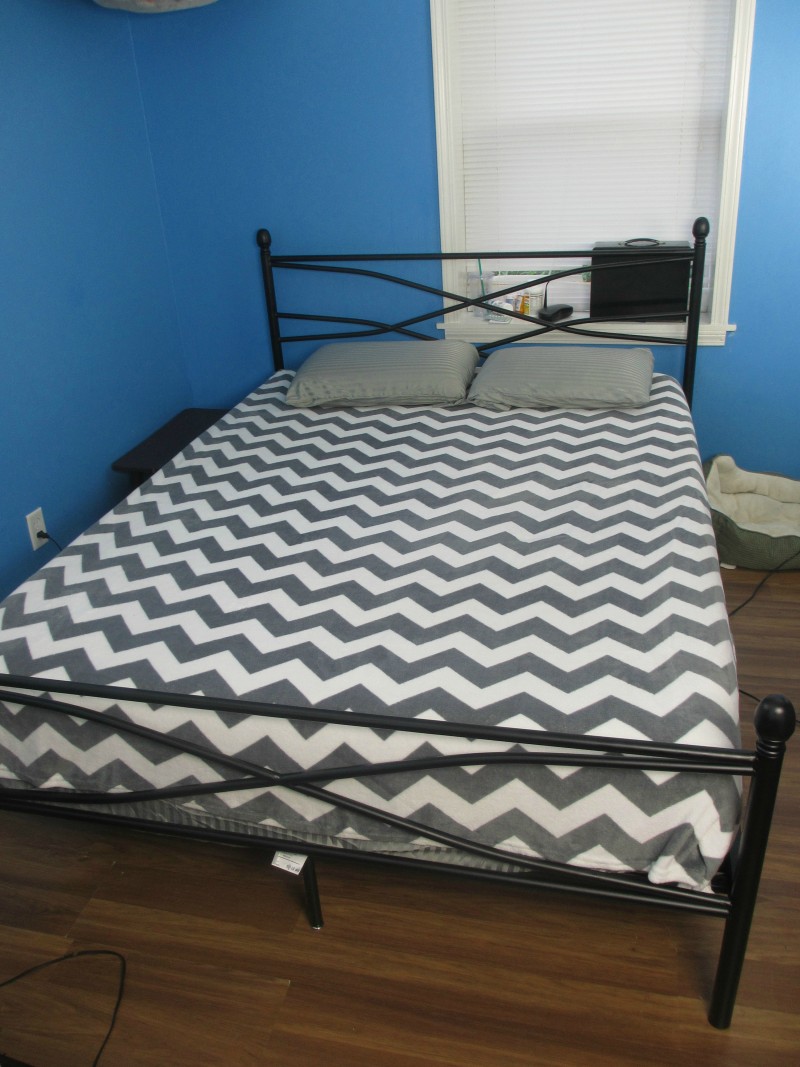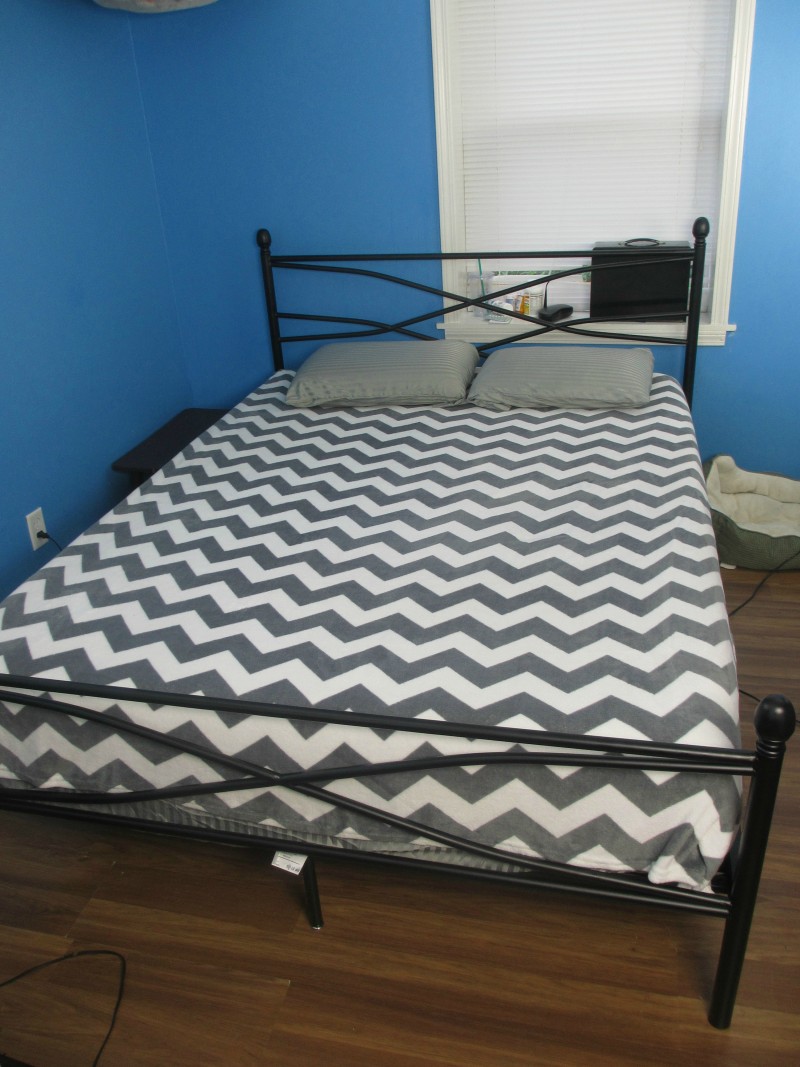 Nolah mattresses are made in the USA (Colorado, to be specific) and I love knowing that I am supporting a US business. I've only been using this mattress for a couple of weeks. I will do an updated review once I've spent more time with the Nolah just to update you all on whether or not the newness wears off, or if my opinion changes. Stay tuned for that review!



Hi there! I am Emily Evert, the owner of Emily Reviews. I am 28 and live in a small town in Michigan with my boyfriend Ryan and our two pugs. I have a large family and I adore my nieces and nephews. I love reading memoirs, and learning about child development and psychology. I love watching The Game of Thrones, Teen Mom, Sister Wives and Veep. I like listening to Jason Isbell, John Prine, and other alt-country or Americana music. I created Emily Reviews as a creative outlet to share my life and the products that I love with others.
This post currently has 13 responses.