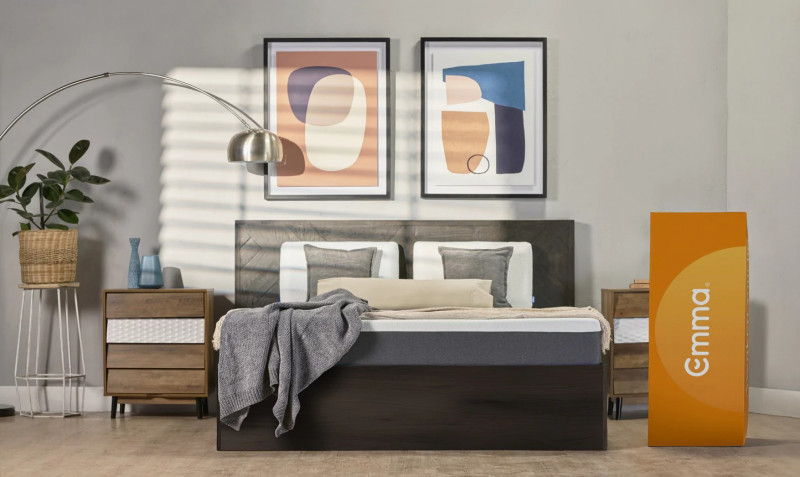 This giveaway is provided by Emma Sleep. There are affiliate links in this post. All opinions are my own.
In November of last year, I shared my Emma Sleep Climax Hybrid mattress review. I hadn't had the mattress very long when I posted that, but my opinion and experience with the mattress still hasn't changed over six months later. It's a great mix of comfortable yet supportive, reasonably priced, the top comes off and is machine washable, and we don't find that we overheat when sleeping on it. It's also pretty affordably priced. It's on a great sale right now for Memorial weekend, too! It's currently 60% off!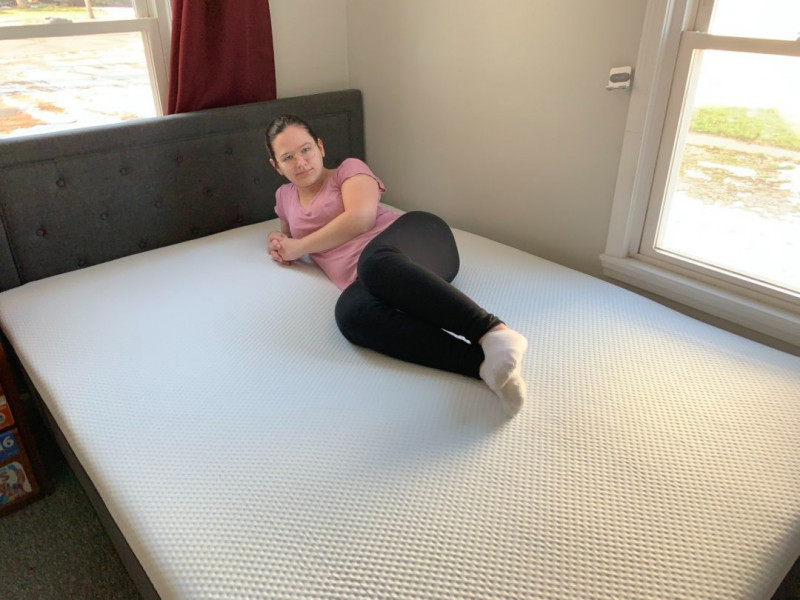 So, when Emma Sleep reached out to see if I wanted to offer a giveaway for the Emma CliMax Hybrid Mattress mattress, I eagerly said yes. I love this mattress, so I was excited to get to offer my readers a chance to win this mattress. The giveaway is open to the US and this giveaway will end June 16th at 11:59. The winner will be able to choose which size of mattress they'd like.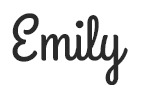 Hi there! I am Emily Evert, the owner of Emily Reviews. I am 28 and live in a small town in Michigan with my boyfriend Ryan and our two pugs. I have a large family and I adore my nieces and nephews. I love reading memoirs, and learning about child development and psychology. I love watching The Game of Thrones, Teen Mom, Sister Wives and Veep. I like listening to Jason Isbell, John Prine, and other alt-country or Americana music. I created Emily Reviews as a creative outlet to share my life and the products that I love with others.
This post currently has 11 responses.