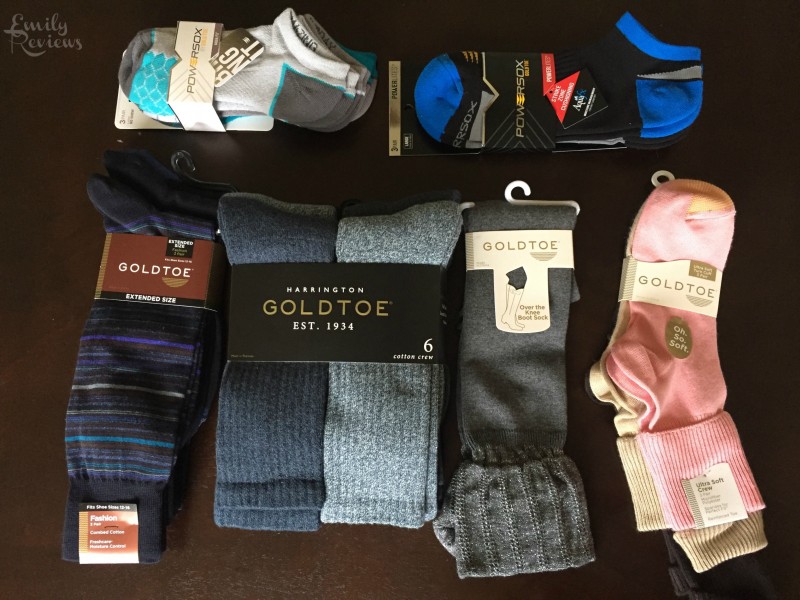 Thank you to Gold Toe for providing me with these products in exchange for my honest review. All opinions are my own.
Socks are something my boyfriend, Kyle, and I always seem to have a problem with. He wears his out very fast and almost all of them have holes. My socks get sweaty and stretched out. For both of us, it's a struggle to find a brand that produces quality socks that last a long time. I was very excited when Gold Toe reached out and wanted to partner up for the Holiday Gift Guide because this was my chance to try them out and see if these would work for us.
I know for adults, buying socks can be a chore. There are so many different types and you never know which ones to get. Gold Toe sent me socks for both men and women so that you can check out the different collections and see if they would be a great fit for your family. There are socks made for moisture management, fashion, and comfort.
Men's Socks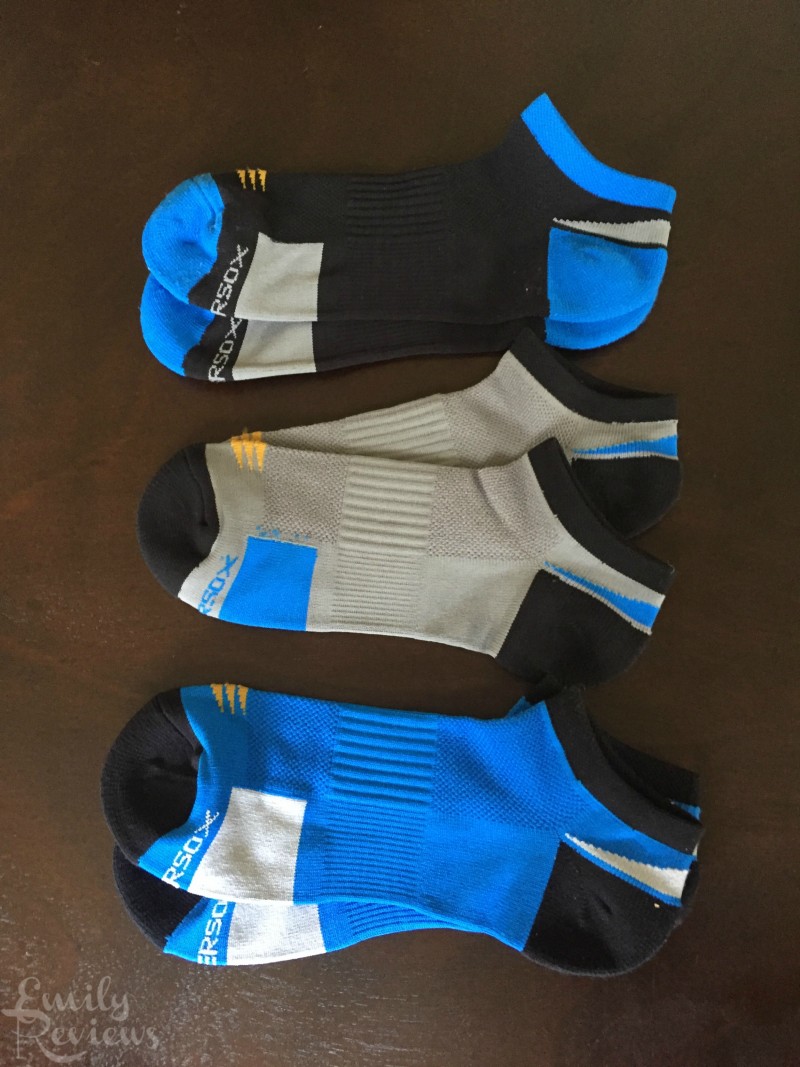 PowerSox Power-Lites No Show Altius by Gold Toe
These PowerSox Power-Lites are no-show socks that you can wear with athletic shoes. They feature a lightweight design that combines selective cushioning, ventilation, and Aqua FX. Aqua FX is moisture management so that your feet stay dry while wearing. They are made out of 71% Nylon, 26% Polyester, and 3% Spandex. Kyle loves these socks. He wears these to lounge around in, as well as with his tennis shoes. He loves how comfortable they are and how they don't slide off of his feet.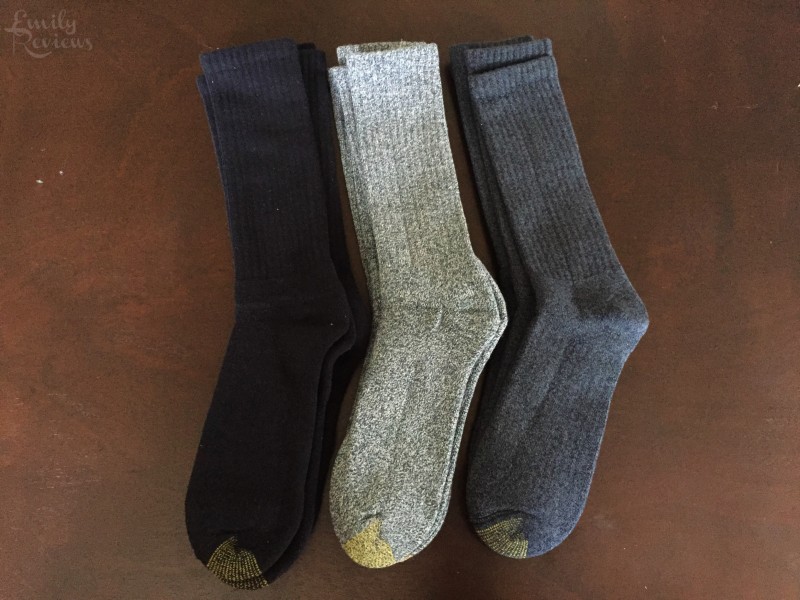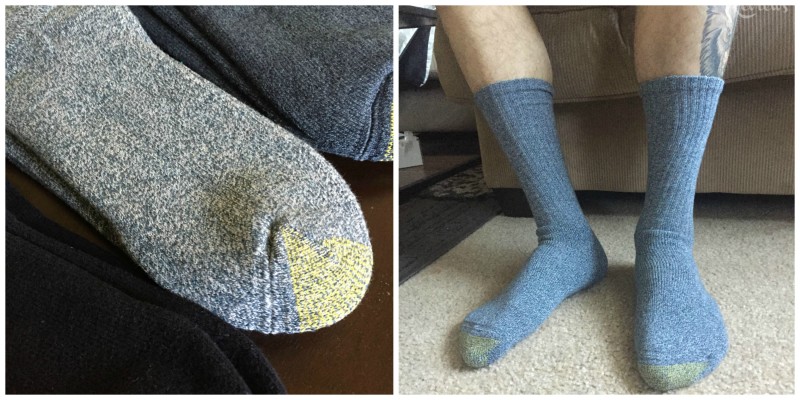 Harrington Cotton Crew Casual Sock
The Harrington Cotton Crew combines style, comfort, and durability. These are excellent socks for any occasion. They include a cushioned foot, smooth comfort toe seams, reinforced toe, and Aqua FX to keep your feet dry. They are made from 78% Cotton, 19% Polyester, 2% Spandex, and 1% Nylon. Kyle wears these to work and always says how comfy and warm his feet are. These are great for the winter!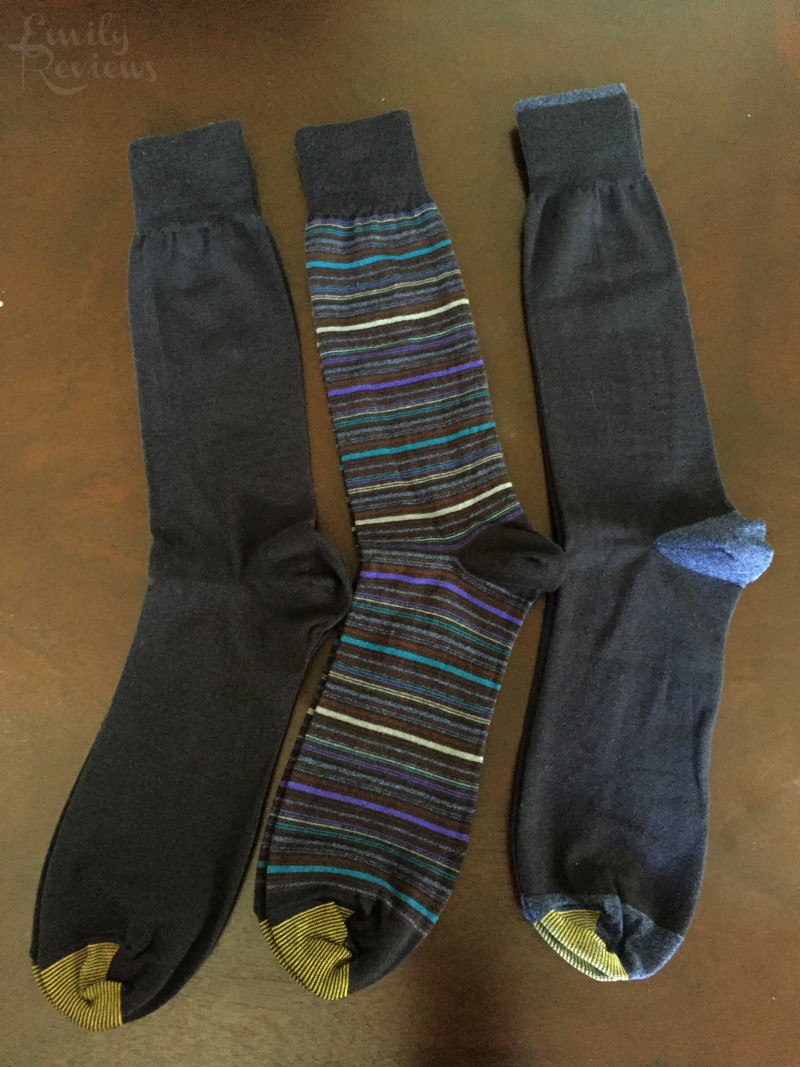 Gold Toe Extended Fashion 
Gold toe Features extended socks for longer feet. These socks are a bit longer and larger than their normal socks. They feature comfortable combed cotton, Freshcare moisture control, and reinforced toe. They are made out of 68% Cotton, 29% Nylon, and 3% Spandex. Some of the styles even feature a grey strip on the toe just so you know it's navy, not black since the two can easily get mixed up. While these are a tad big, Kyle definitely loves how long and thick they are.
Women's Socks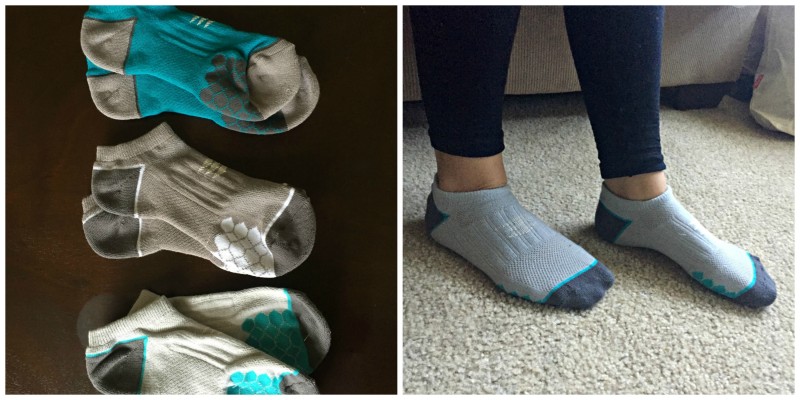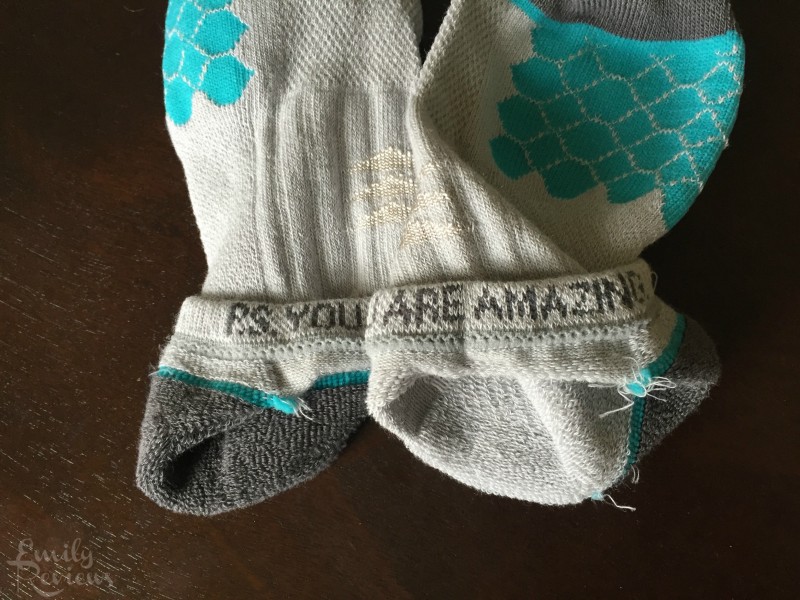 PowerSox P.S Women's No Show by Gold Toe
These are the women's version of PowerSox No Show. What's different is that these come with a little message on the inside of the sock that remind you of the woman you are and what you can accomplish. I think these are absolutely amazing and a great idea! They feature messages like "P.S you are amazing", "This is your day", and "P.S you are strong". They have a narrower toe box designed for a women's foot, Aqua FX, and extended arch support for a snug fit. They are made out of 66% Polyester, 30% Cotton, 3% Spandex, and 1% Nylon.
The Aqua FX feature is definitely present with these. I find myself not sweating as much as I used to. I love wearing these with my tennis shoes for when I know I'll be walking around a lot.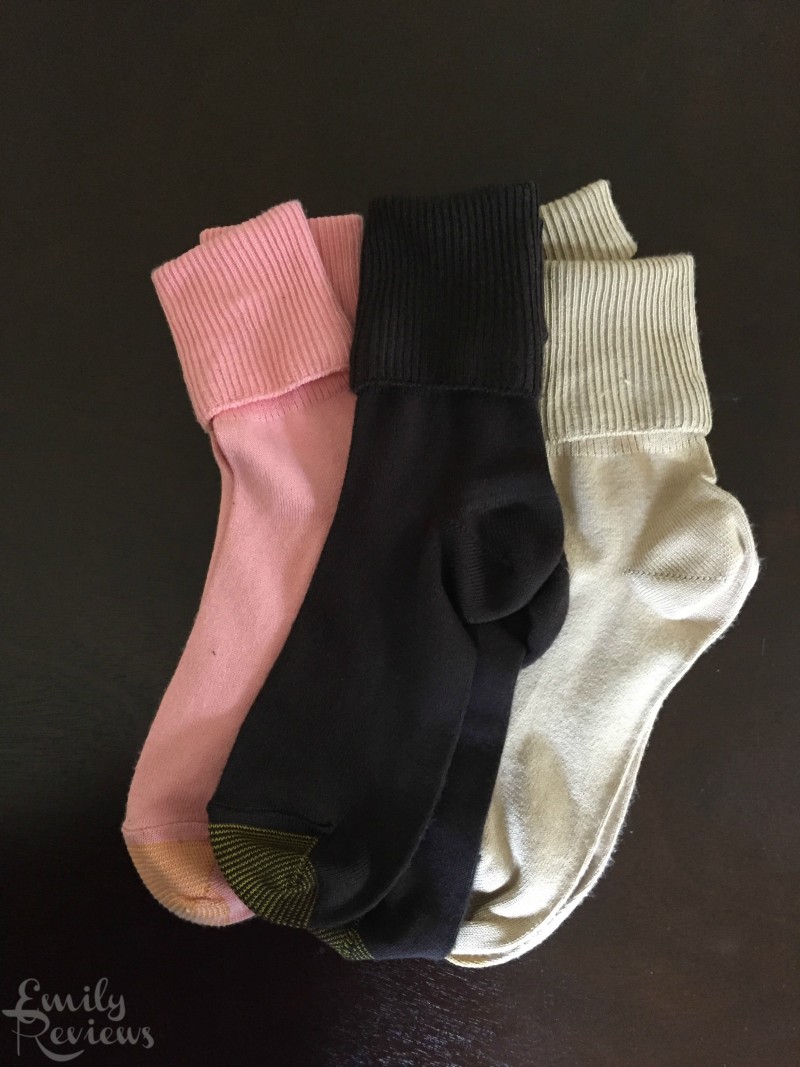 Gold Toe Ultra Soft Crew
The Ultra Soft Crew Socks are by far the softest socks I have EVER felt. They are made from microfiber polyester which makes them incredibly soft and spandex for the perfect fit. They also include reinforced toe for long lasting durability. The contents are 94% Polyester, 4% Nylon, and 2% Spandex.
I love lounging around in these socks! These make the perfect fall/winter socks that can keep you warm throughout both seasons. I know my feet are always cold in these months, so Gold Toe's Ultra Soft Crew are the perfect socks for me.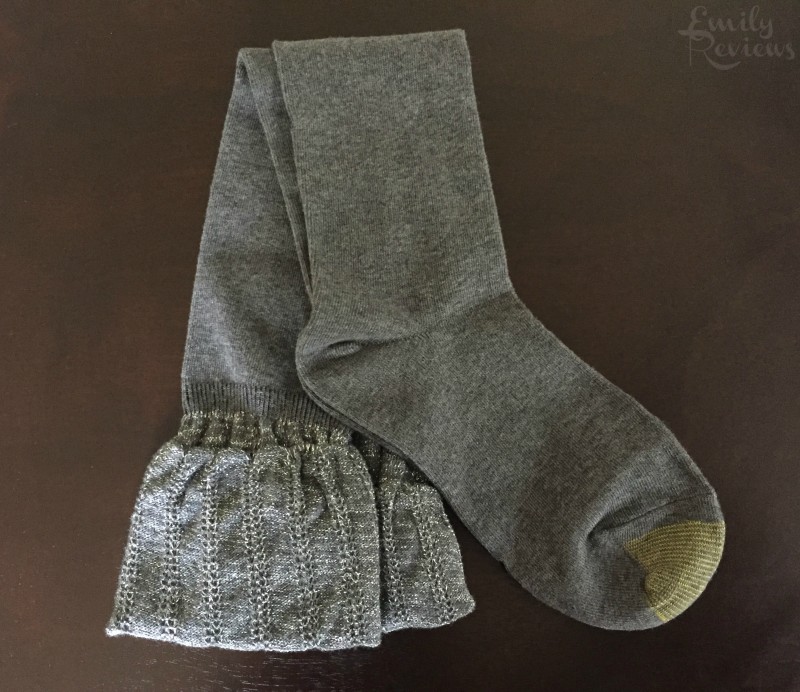 Gold Toe Over the Knee Boot Sock
The newest member of the Gold Toe family is the Over the Knee Boot Sock. They aren't released yet, but I'm sure they will be here just in time for fall and boots weather. These socks are great for when you want to wear tall boots. They have a silver, sparkly fabric at the top that you can fold over for a stylish look.
I wear a few over the knee boots, so these socks come in handy for me. They are thick, tight, and very comfortable. Usually I have to wear two pairs of socks for my boots, but these ones fit perfectly and have just the right amount of thickness so I don't have to double sock!
Buy It: If you like the socks you see above or want to check out more, head over to Gold Toe's Website
Connect:  To see more of Gold Toe, follow them on Twitter and Facebook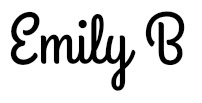 Hello! I'm Emily Benzing, a writer for Emily Reviews. I live with my boyfriend and super playful cat, named Jimmy. I enjoy collecting all kinds of items from stamps and stickers to Funko Pops. I love doing makeup, watching sports, reading, writing, and going to the movies. Being adventurous and trying new things is what life is all about!
This post currently has 9 responses.