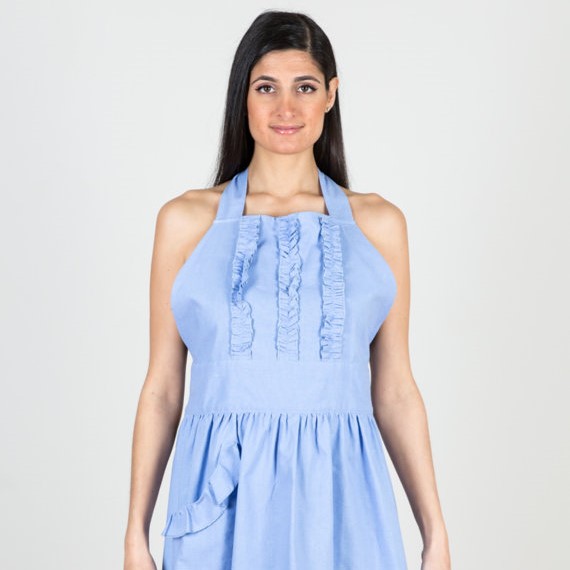 Thank you to Thimble and Bodkin for providing me with product in exchange for this honest blog review. All opinions are 100% my own.
Like many, I try to shop local and shop small businesses, whenever possible. In my family, we have a few small businesses so, I know how important each purchase can be.
When I was asked to review aprons from Thimble and Bodkin, I jumped at the opportunity. Thimble and Bodkin offers hand-crafted aprons. They choose to make small batches of aprons so that they can ensure a well made and high-quality product for their customers…each and every time.
Thimble and Bodkin crafts full aprons as well as waist aprons. For my review, I received two waist aprons- a Green Vintage Floral Apron and a Yellow Floral Apron.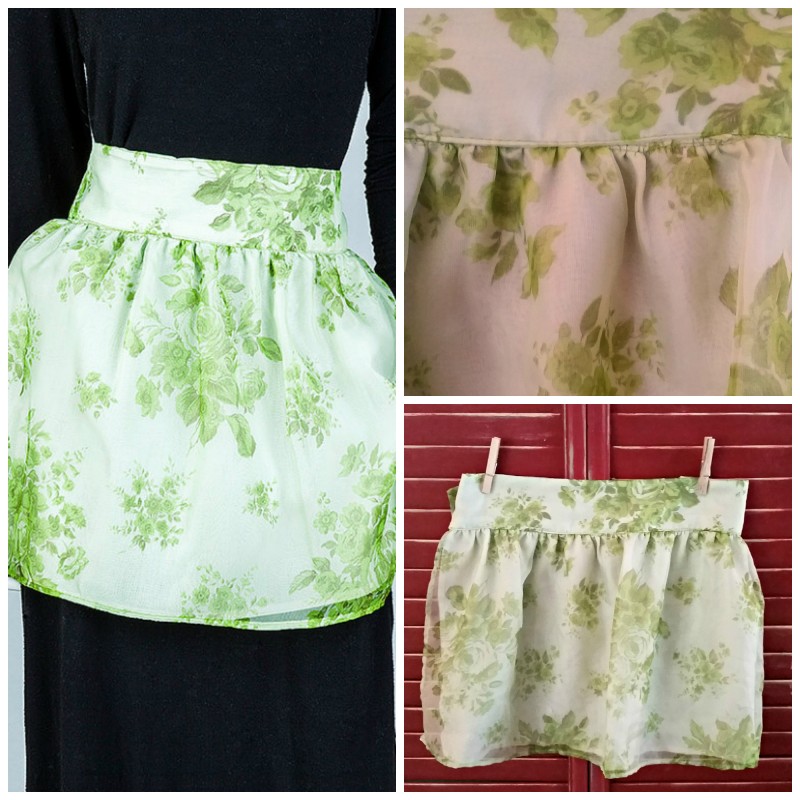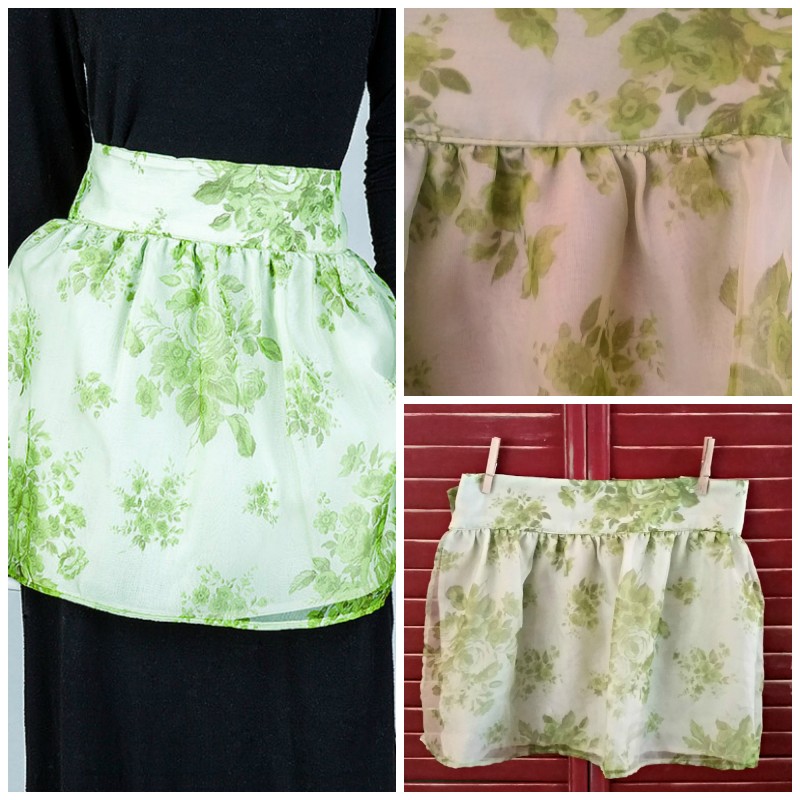 These aprons are beautiful and comfortable to wear. They are made with light weight material. Often, Thimble and Bodkin will use vintage materials to craft their aprons. (One of the aprons I liked was made with the fabric from a retro tablecloth. It was unique and had a fun design.)
It doesn't seem right to wear my Thimble and Bodkin aprons around splattering foods. However, that is what they are for, protecting your clothing from messy food preparation. If you do happen to get them dirty, your aprons can be hand washed with mild detergent and air dried.
I am having a hard time deciding if I am going to keep the Thimble and Bodkin aprons for myself or give them as gifts.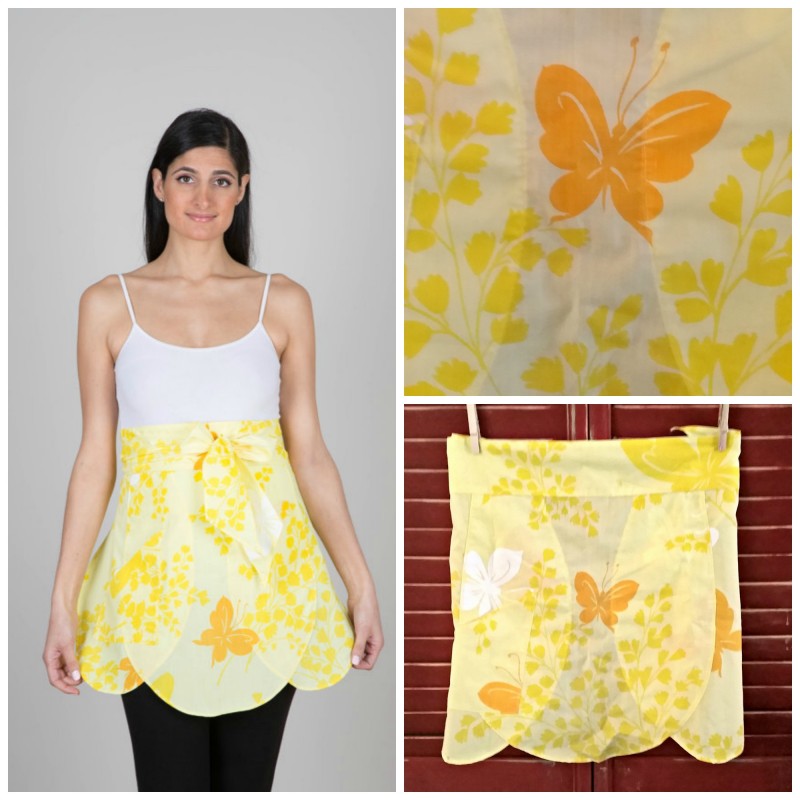 Buy It: Please visit the Thimble and Bodkin website to see the great selection of products they offer and convenient shopping locations.
Connect: Don't forget to follow Thimble and Bodkin on facebook, instagram, and pinterest for the latest product announcements and special offers.
WIN IT: One winner is going to receive a Lavender Tuxedo Ruffle Apron. This is a US giveaway and it is scheduled to end on 11/25/2016.



Hello, my name is Laurie. I have been married to my husband for 14 years. We have two young daughters, ages 11 and 13 years old. My family and I live in Oregon so that means we are just minutes from the beach, mountains, and desert.  We love it here and try to spend as much time outdoors playing as we can. When we aren't outside playing, I enjoy reading, gardening, refinishing furniture, and other crafts.
This post currently has 5 responses.