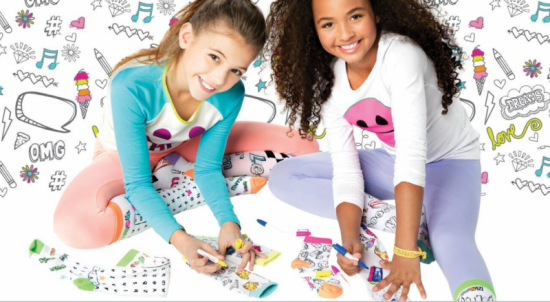 Thank you to LittleMissMatched for providing me with products in exchange for this honest blog review. All opinions are 100% my own.
My daughters are budding artists. They enjoy bright colors, busy patterns and expressing themselves. One of their favorite product lines is LittleMissMatched. LittleMissMatched allows them to explore their creativity.
LittleMissMatched believes matching is boring! Having mixed patterns and bold colors is exciting. LittleMissMatched offers products that allow kids to find their own style. The LittleMissMatched line includes clothing, beauty accessories, bedding, arm and leg warmers, backpacks, handbags, slippers, and fashion dolls.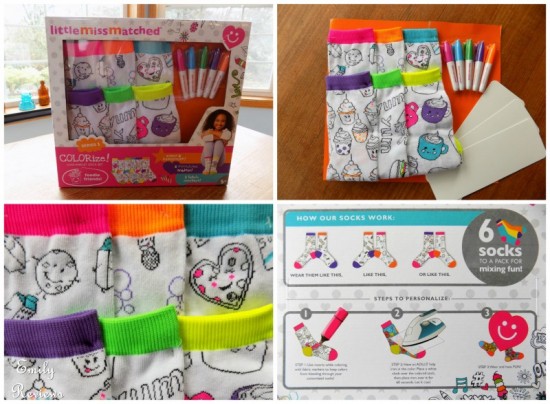 One of the new LittleMissMatched collections is called Colorize. Colorize is a fun way for kids to use their imagination. Colorize socks come with permanent fabric markers so kids can personalize their socks. Colorize socks are available in different styles- Maze, Word Search, as well as New York, London, and Paris themed.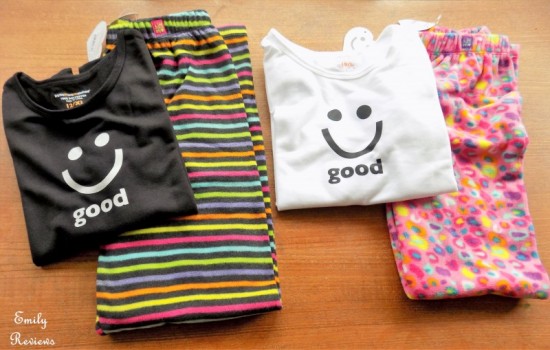 We have a tradition of gifting the girls a new pair of pajamas every Christmas Eve. This year, Savannah is going to open the Black Goodnight PJ Top with Black Zany Fleece PJ bottoms, and Cheyenne will open the White Goodnight PJ Top with Pink Leopard Fleece Pants. Before I wrapped the pajamas, I noticed how soft they are. The fleece material is so cozy! The girls are going to love these!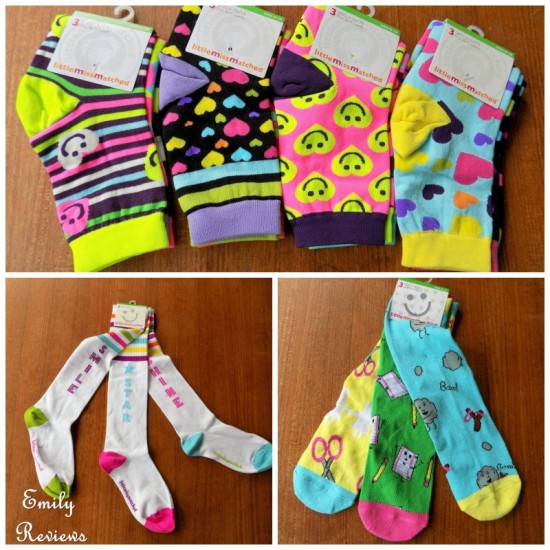 Wondering what to put in your tweens stocking? LittleMissMatched has jewelry, mismatched sock sets, hair accessories, and beauty products that are perfect stocking-stuffers. My girls can't seem to get enough socks. They love being able to mix and match styles. Lip gloss and hair ties are also must-haves in our house.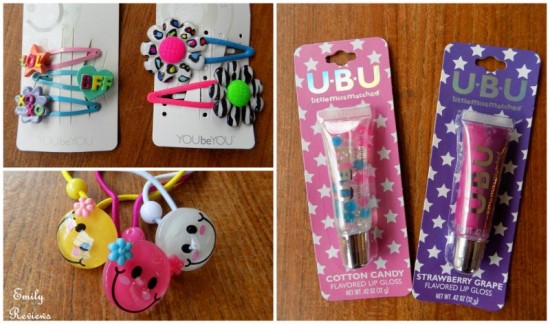 Don't let the fun stop when your kids get home! LittleMissMatched has an exciting line of bedding and bedroom accessories. Help them add pizzazz to their bedroom with reversible bedding sets, playful plush critters, and pillows full of personality.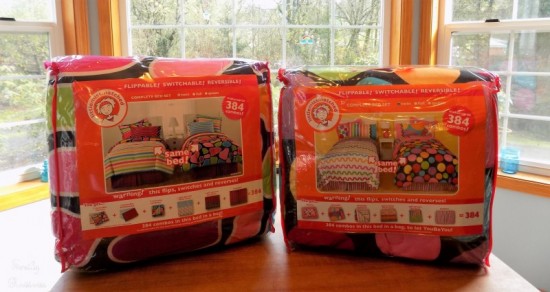 LittleMissMatched products encourage kids to feel good about being unique. You don't have to act like everyone or dress like everyone else to be cool. Being YOU is cool!
Buy It: Please visit the LittleMissMatched website to see the great selection of products they offer and convenient shopping locations.
Connect: Don't forget to follow LittleMissMatched on facebook, twitter, and pinterest for the latest product announcements and special offers.



Hello, my name is Laurie. My family and I live near the Oregon coast. When we aren't at work, in school, or on the volleyball court, we enjoy traveling, cheering for our favorite sports teams, playing outdoors, and checking off items on our bucket list. We are lucky in that both sets of our parents, as well as our siblings and their families, live within an hour of us. We get together often to help one another out, celebrate milestones, and go on adventures together.
This post currently has 5 responses.