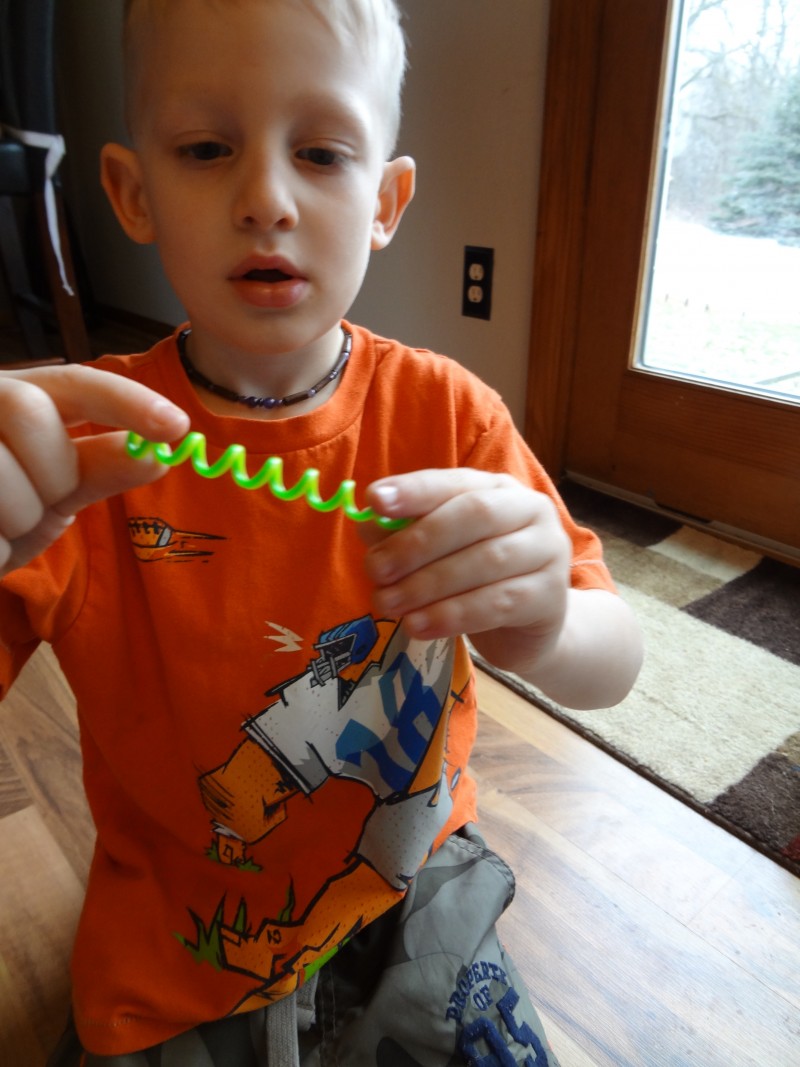 Thank you to Therapy Shoppe for providing product in exchange for review purposes. All opinions belong to myself. 
My son and daughter have both been using a calm down tool box in their calm down area within our home for about a month or so. At first we started with having just 3 or 4 knick knack things the kids already owned and had played with before. These preowned toys were fun for a little while but quickly lost steam after a few uses in the calm down area.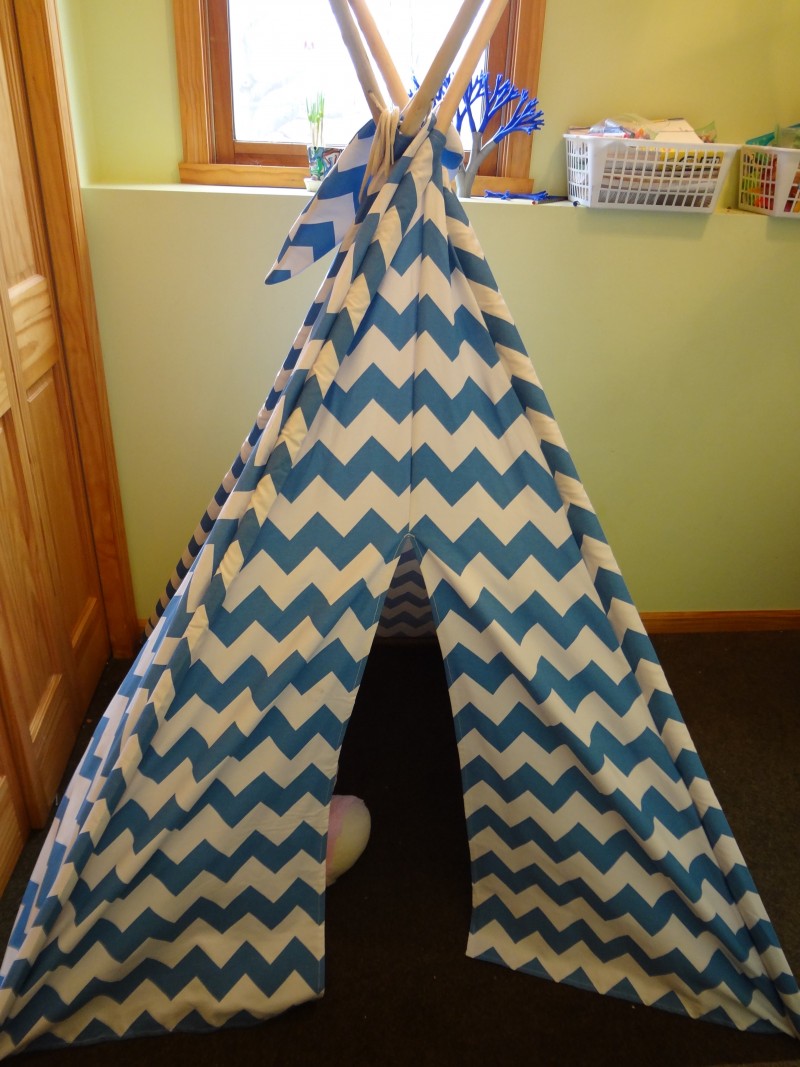 Not really knowing what toys would best suit a calm down area we turned to the Therapy Shoppe for a more put together and simple approach to figuring out what types of toys would help our kids self regulate.
We decided to go with a Focusing Fidget Kit from the Therapy Shoppe.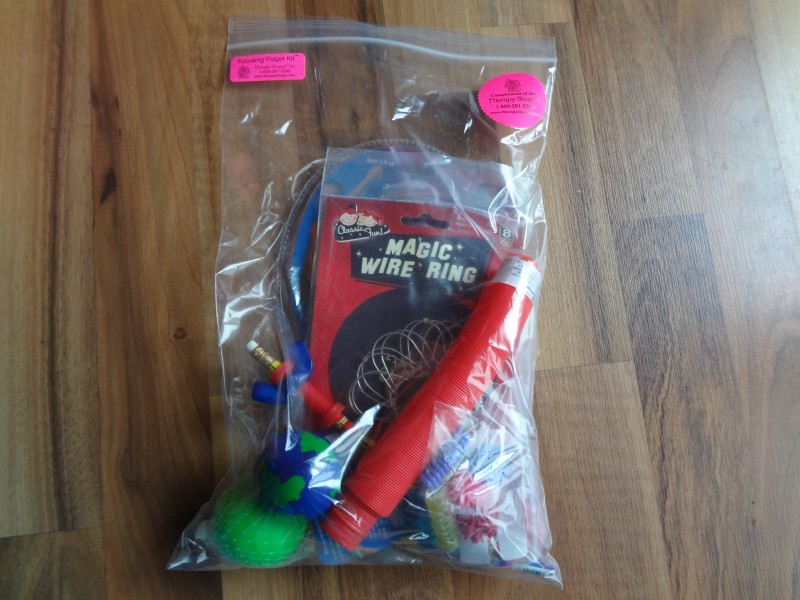 Inside we found so many useful and familiar toys to offer our child when he was just too upset.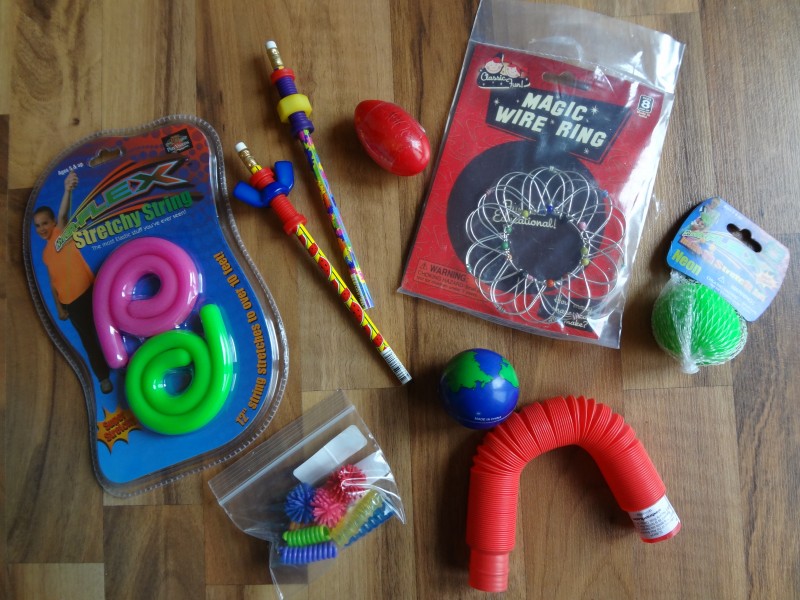 The magic wire ring was something I recognized from my own childhood, I loved just twisting and turning this thing to infinity! My kids haven't developed a strong taste for it but I'm holding on to it for myself!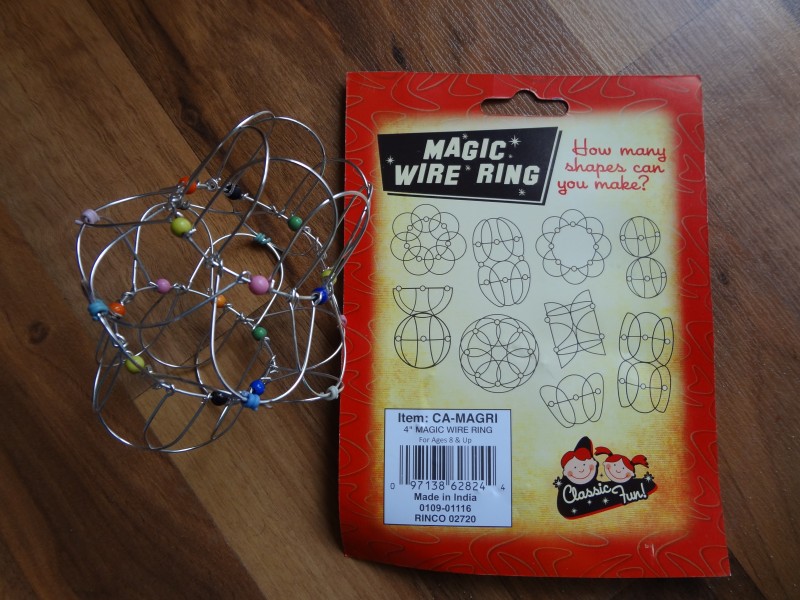 This green squishy ball is pretty fun for the kids to stretch and gain proprioceptive input from as it can stretch way past this size!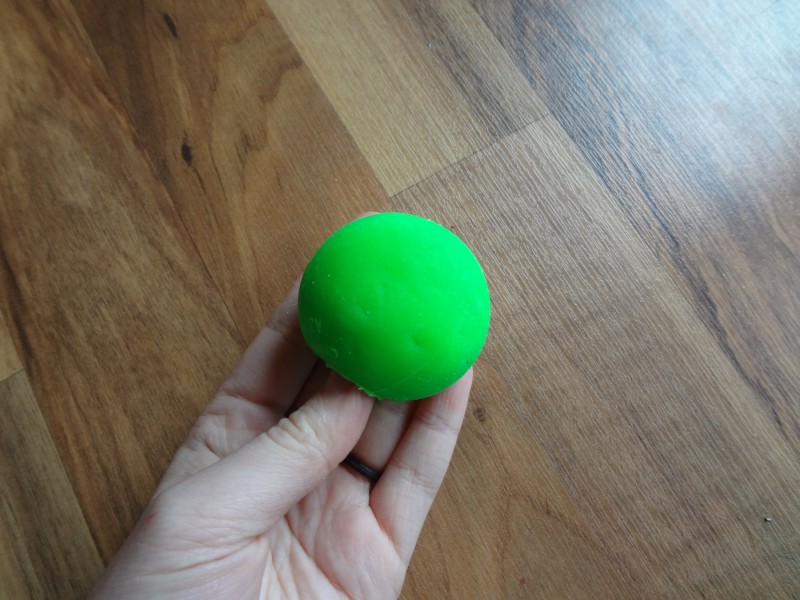 On the inside is a spiky looking version of the stretchy material that the kids love to pull on and fidget with!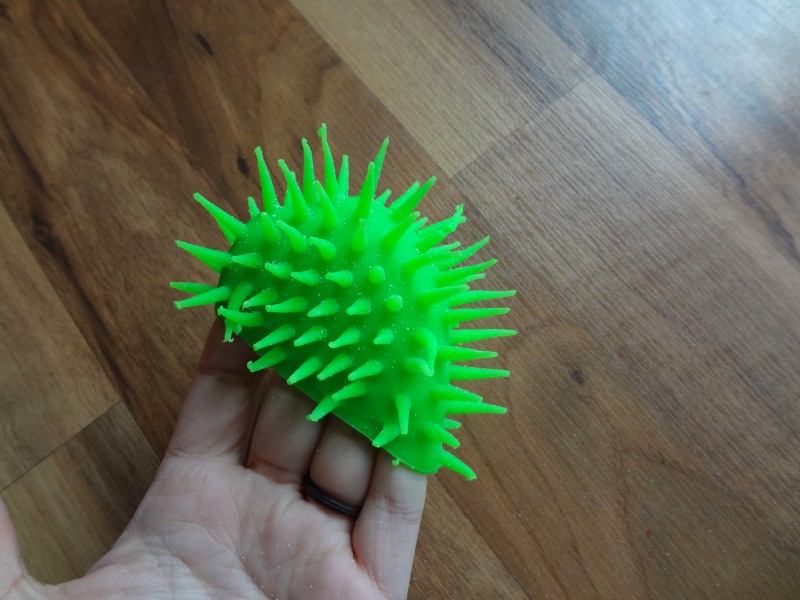 These pencil grippers and toppers are great for an older child that has to use pencils in everyday school work as they provide something to fidget with but not totally distract you from learning.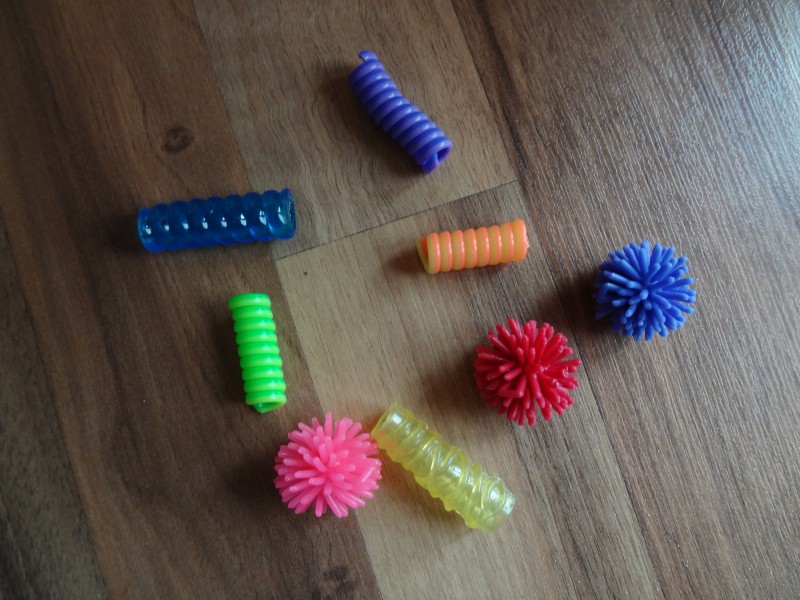 A stretchy noise making tube, is what we've called this tool. Its very similar to the bendy part in a bendy straw except super sized! The kids love the noise this makes as well as making shapes with it.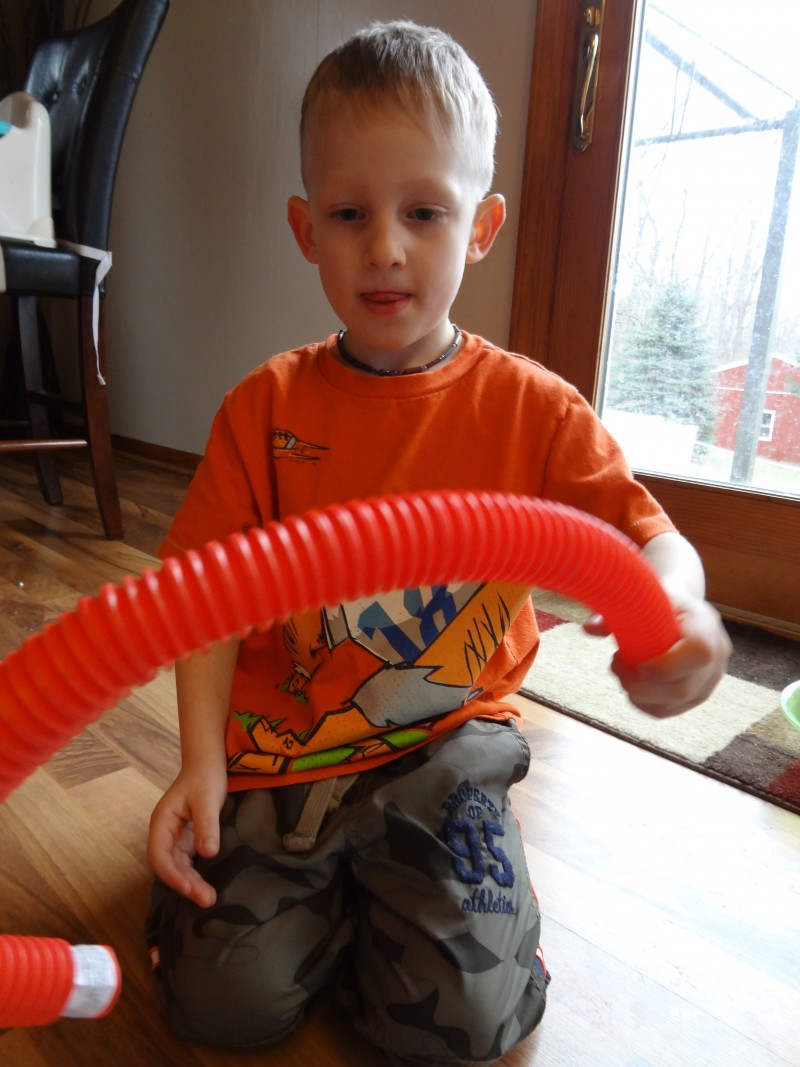 These stretchy noodles are fun for swinging around, making shapes, and for wrapping around their arms and hands.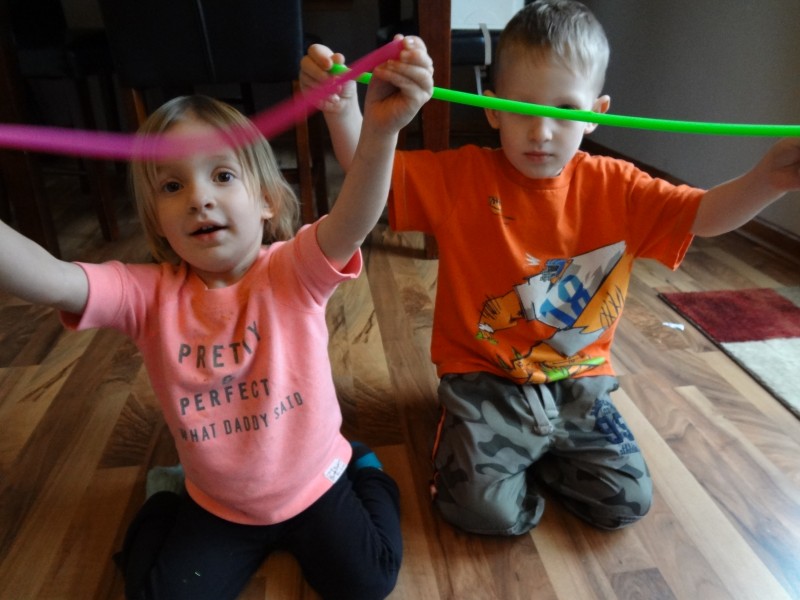 Having these tools from the Therapy Shoppe all in one place has been so helpful in our home. Our calm down area had been enhanced and our children enticed to take control of their upset feelings, and figure out a way to help calm themselves down.
Win it! A Focusing Fidget Kit from Therapy Shoppe! To Enter: fill out the GT form below by 11:59p.m. EST on 5/1/2017.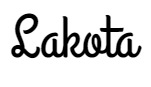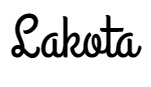 This post currently has 7 responses.