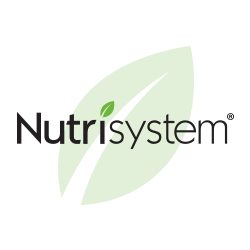 Thank you to Nutrisystem for providing me with products in exchange for this honest blog review. All opinions are 100% my own.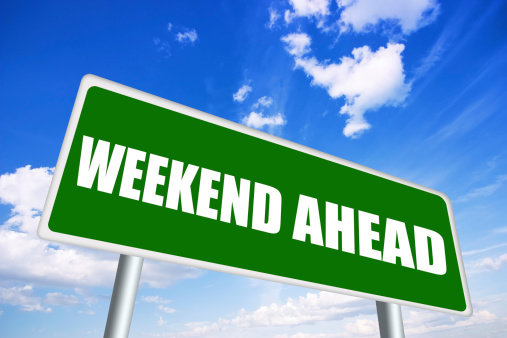 Did you know that weekend weight gain is a real thing? According to the Nutrisystem article Lose Weight By Monday with These 6 Weekend Habits, scientist found that "Americans eat an average of 115 more calories per day on the weekend (Friday through Sunday) than on other days of the week." That adds up to an additional 17,940 calories or about 5 pounds per year! Crazy, right?!
So what can we do to stay on track through the weekend? The article suggests you try these tips to stay on track:
Weigh yourself on Saturday (and Sunday) morning. This will serve as a reminder of what you are working towards.
Eat and run. Usually, we have more free time on the weekends. Use this time to exercise.
Cool it with cocktails. Alcohol is loaded with calories. Try drinking infused water instead.
Get some sleep. Make sure you are getting the proper amount of sleep. This will help with those tired munchies.
Make Sunday a day of rest. Sunday is a good day to get back on track for any indulging you may have done on Saturday.
Create a lifetime habit. Focus on your long-term habits rather than short-term splurges.
I also suggest:
Avoid all fast foods. Are you aware that most fast food meals have a full day's calories in them?
Try a new physical activity. The weekends are great for going on a new adventure.
Plan your week's menu and food prep. This will help guide you to healthy choices throughout the entire week.
Eat at home. Try a new recipe.
Take a walk around your local Farmer's Market. I find all the fresh produce really inspiring. Try a new fruit and veggie!
What are your tips for staying on track through the weekend? Did I miss anything?
Are you interested in learning more about Nutrisystem? Please visit the Nutrisystem website to see the great selection of products and programs they have to offer.
Don't forget to follow Nutrisystem on Facebook, Twitter, Instagram, and YouTube for the latest announcements and special offers.



Hello, my name is Laurie. I have been married to my husband for 14 years. We have two young daughters, ages 11 and 13 years old. My family and I live in Oregon so that means we are just minutes from the beach, mountains, and desert.  We love it here and try to spend as much time outdoors playing as we can. When we aren't outside playing, I enjoy reading, gardening, refinishing furniture, and other crafts.
This post currently has 3 responses.