I am a Nutrisystem nation blogger. All opinions are my own.
Probably the most concerning aspect of Nutrisystem for Ryan before he decided to try it, was the food. He considers himself a picky eater. So although the Nutrisystem uniquely you plan has over 150 menu options, he was worried that he wouldn't like the food. Signing up for a full month can feel like a big commitment if you aren't sure if you'll like the food!
So if you are a picky eater, I recommend placing an A La Carte order. This lets you order items in any quantity so that you can try what interests you. You can just order 10 different entrees that you're curious about if you wish. That way, you'll have at least a little idea of whether or not you will be interested in the food enough to stick with the system long term. I think it's a great way to dip your toe into Nutrisystem to begin with.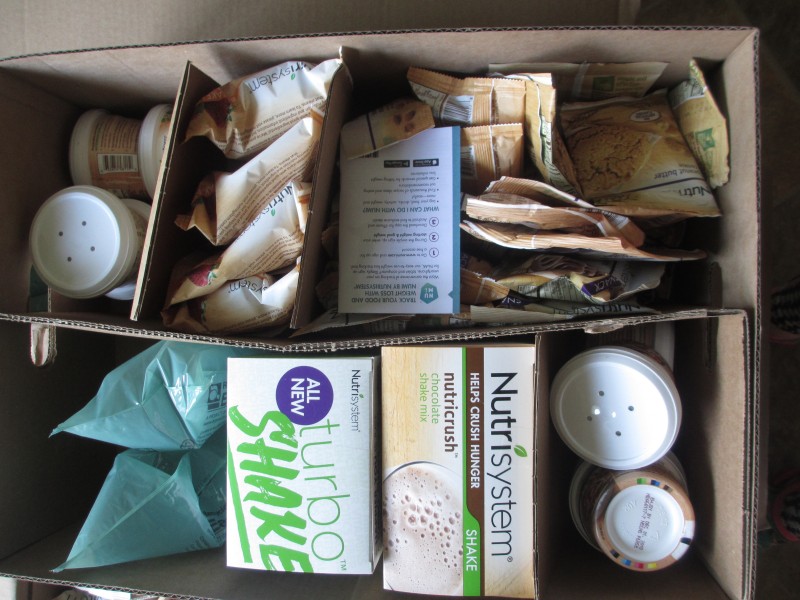 Right now if you visit the Leaf Nutrisystem blog there is even a special coupon code that lets you buy one, get one free on a la carte menu orders, for up to 10 items. So you can order 10 items, get 10 more free! So if you've thought about placing an a la carte order now is a great time to do so if you want to save money. I would recommend trying a range of items, including some that you aren't as certain you will like. Some of Ryan's favorites were ones he didn't think he would like!
Are you a picky eater? Do you think that makes it harder for you to live a healthy lifestyle?




This post currently has 4 responses.