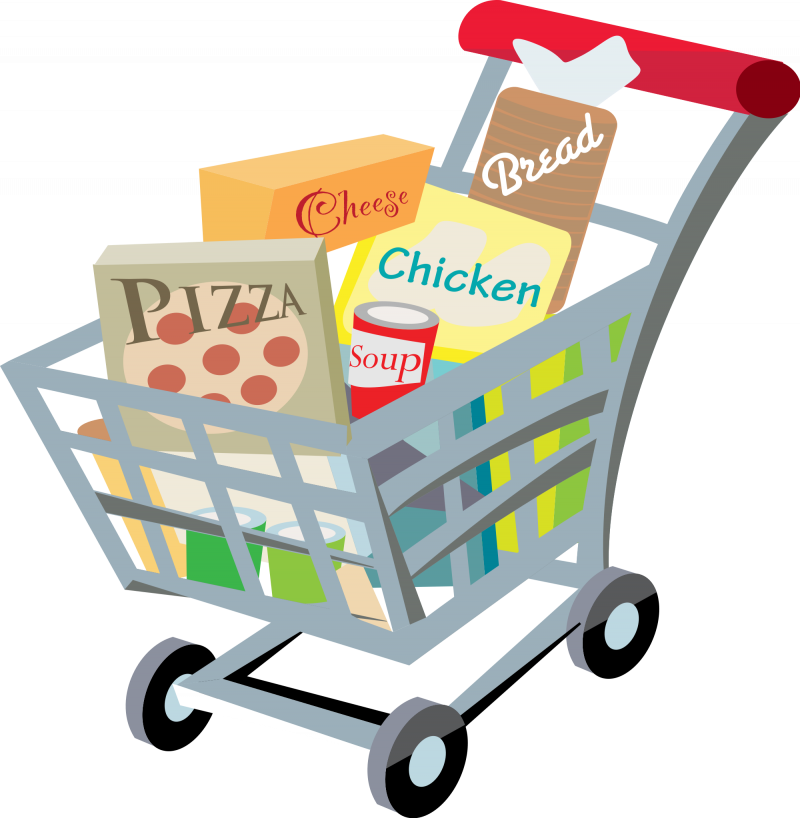 This is a sponsored post. I received a promotional item as a thank you for participating.
Don't miss this chance to help determine what's put on grocery store shelves! An American food producer has created a private community website, for people like you, to give feedback and influence what they'll serve up in the future. Those who qualify for membership will be invited to join this exclusive virtual community as Culinary Consultants.
BENEFITS FOR MEMBERS:
Fast and Easy– Share your opinions in just 5-10 minutes a week
Influence– Your ideas will inspire fresh flavors and new food products. How cool is that?
Learn New Things– Trade recipes, cooking methods and shopping tips with other people as excited about food as you are
Earn Rewards– Make your opinions worth something and earn rewards from Amazon.com
Other Perks– Free samples in the mail and many more special opportunities
As I have mentioned when sharing similar C-Space communities in the past, I have done C-Space communities myself! I did one in college, while I was also in the habit of doing rewards or points programs and survey sites. I found the C-Space communities to be far less time (just 5-10 minutes a week, about half that of a single survey!) and for better pay. If you are looking for a way to make a little extra cash online, C-Space communities are a fun way to do so.
There are a limited number of spots available and they are filling up fast! Click here to see if you qualify and to start making an impact today: http://bit.ly/2xJd8DD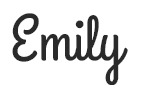 Hi there! I am Emily Evert, the owner of Emily Reviews. I am 25 and live in a small town in Michigan with my boyfriend Ryan and our two pugs. I have a large family and I adore my nieces and nephews. I am a calorie counter who loves soda. I budget to save money so I can spend it on my dogs. I love reading memoirs, and learning about child development and psychology. I love watching The Game of Thrones, Teen Mom, Sister Wives and Veep. I like listening to Jason Isbell, John Prine, Kris Kristofferson and Blue October. I created Emily Reviews as a creative outlet to share my life and the products that I love with others.
This post currently has 6 responses.