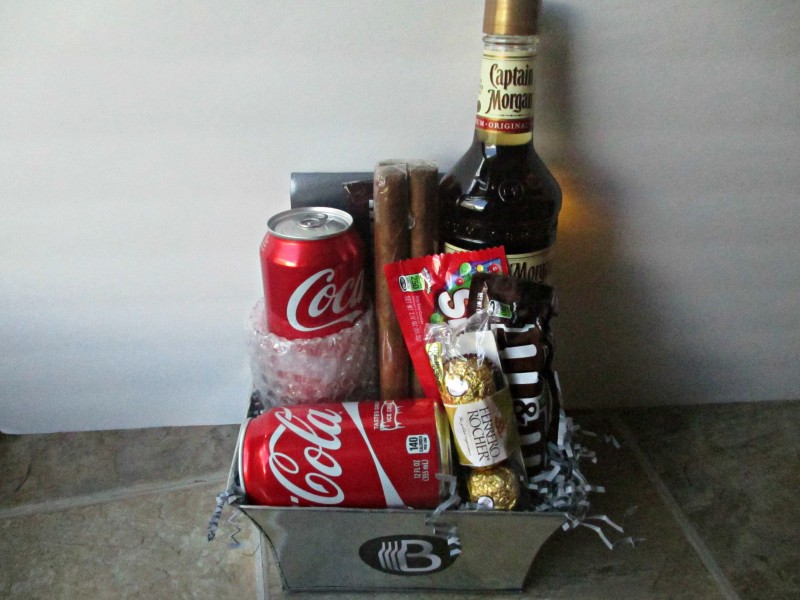 I was sent a BroBasket for review. All opinions are my own.
Shopping for men, especially younger men is really difficult for me. At least with most of the men in my life, they have a few very specific hobbies that I can't really buy them gifts for without being knowledgeable about the hobby myself. That often leaves gifts being rather stereotypical things. I remember one year Ryan got four pairs of gloves for Christmas. Another year he received several flashlights.
There are a few men in my life who really appreciate a good drink. In many cases, it can feel strange to simply gift alcohol though. BroBaskets offers a wide range of gift baskets aimed at men. They have some that are snacks and candy only, but many of their baskets include alcohol. We were sent the Kentucky Mule gift basket for guys. This comes with everything you need to make a Kentucky Mule drink. Makers mark whiskey, ginger soda, limes and a copper mug. It also comes with a snack, a bag of flavored popcorn!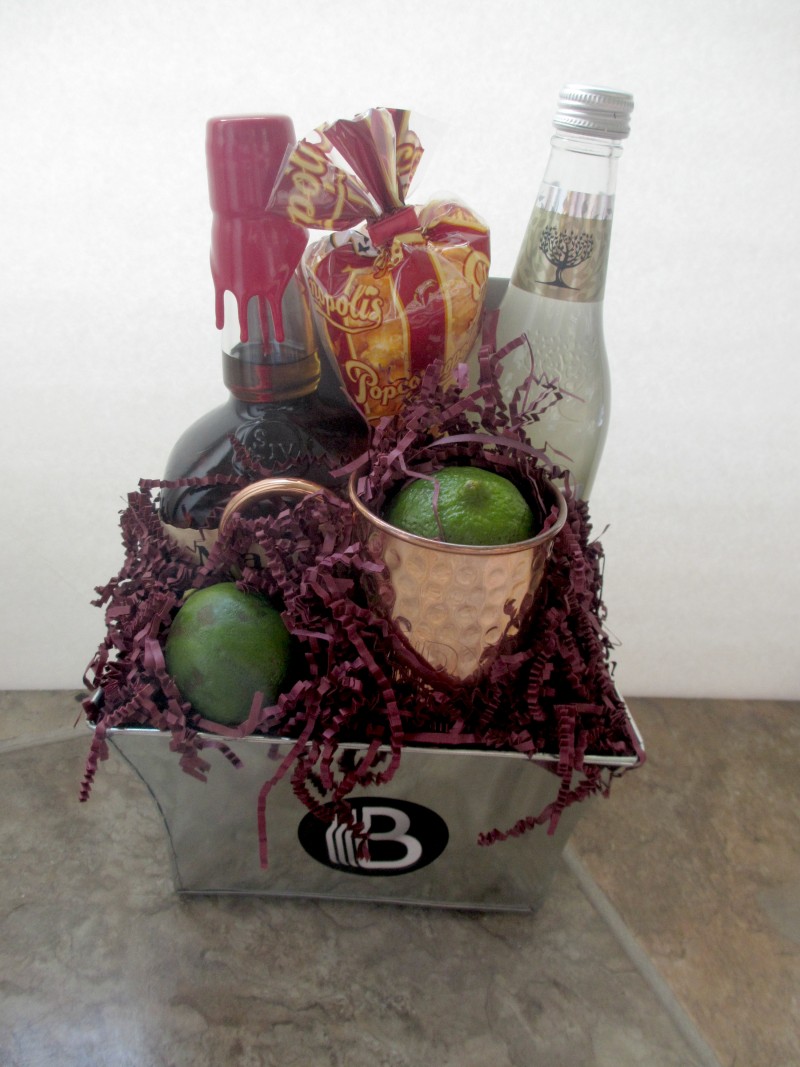 Everything comes in a reusable black bin. They package the gift baskets carefully, so even after being shipped everything stands upright like you see in their photos. They are a great way to send a simple gift in a way that feels classy and it's a gift that he'll truly appreciate and enjoy.
Ryan had never tried a Kentucky Mule before which is part of why I selected this basket for review. It turned the gift into a new experience as well. He liked it! However, if someone in your life has a certain drink they like to make, you may just find a gift basket that caters to their favorite cocktail. Or, they have a make your own gift basket option where you can pick the container, the alcohol, the snacks, the accessories, all the details.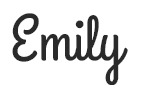 Hi there! I am Emily Evert, the owner of Emily Reviews. I am 28 and live in a small town in Michigan with my boyfriend Ryan and our two pugs. I have a large family and I adore my nieces and nephews. I love reading memoirs, and learning about child development and psychology. I love watching The Game of Thrones, Teen Mom, Sister Wives and Veep. I like listening to Jason Isbell, John Prine, and other alt-country or Americana music. I created Emily Reviews as a creative outlet to share my life and the products that I love with others.
This post currently has 6 responses.