I was sent a jump starter from Clore Automotive to include in my gift guide. All opinions are my own.
If you've ever had a car battery drain while you were out and about, I'm sure you remember how inconvenient that was. Thankfully it's only happened to me once in my adult life. It was when I was in college, living about half an hour away from where I grew up, and where my whole family lived. It didn't leave me with the option of just asking someone to swing by and give us a jump. We paid a hauling company to give us a jump, and as college kids who were barely paying our regular bills, the fee was rather unfortunate.
I've never wanted to repeat that service, so I was really excited to learn about Clore Automotive and their Jump Starters. I was sent the Clore Automotive JNC318 for review. This offers 700 peak amps and 330 start assist amps of starting power. This jump starter will start most vehicles up to V8 engines.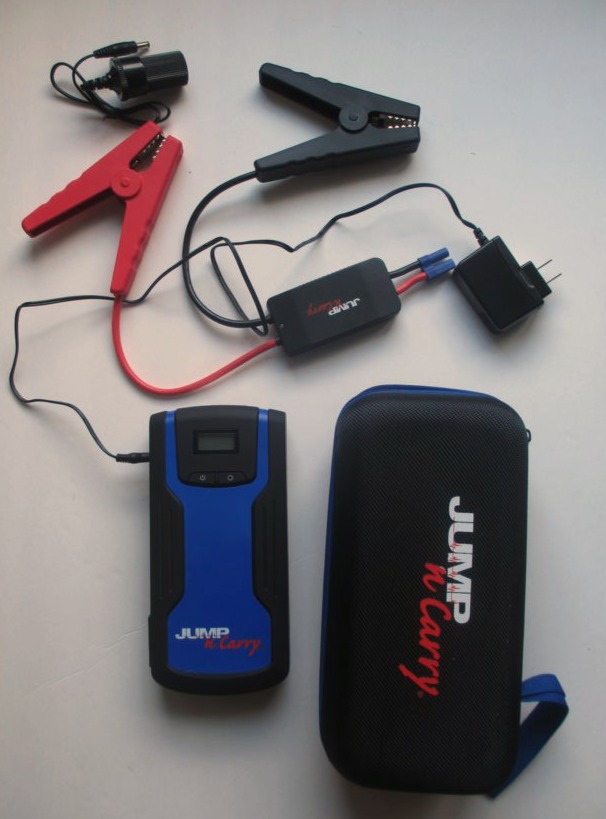 The entire kit comes with a case that can fit in a glove box or under most vehicle seats for storage. It has USB ports, so you can recharge your phone, tablet or other devices that you have a USB charger for. We haven't needed the charger to jump our car battery yet but we've enjoyed using it to keep our devices charged while spending the day on the road.
The JNC318 jump starter would make a great practical gift for teens who have recently started driving, older relatives who you don't want to be left stranded, or drivers of any age, really. We love the peace of mind that comes with keeping our jump starter in the glove box!
Buy it: You can purchase the JNC318 jump starter on Amazon.
Win it: Clore Automotive is sponsoring a giveaway for a JNC318 jump starter! Giveaway is open to the US and will end 11/24/2017 at 11:59pm EST.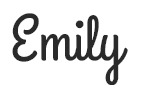 Hi there! I am Emily Evert, the owner of Emily Reviews. I am 28 and live in a small town in Michigan with my boyfriend Ryan and our two pugs. I have a large family and I adore my nieces and nephews. I love reading memoirs, and learning about child development and psychology. I love watching The Game of Thrones, Teen Mom, Sister Wives and Veep. I like listening to Jason Isbell, John Prine, and other alt-country or Americana music. I created Emily Reviews as a creative outlet to share my life and the products that I love with others.
This post currently has 8 responses.