Thank you to Headline Shirts for providing me with products.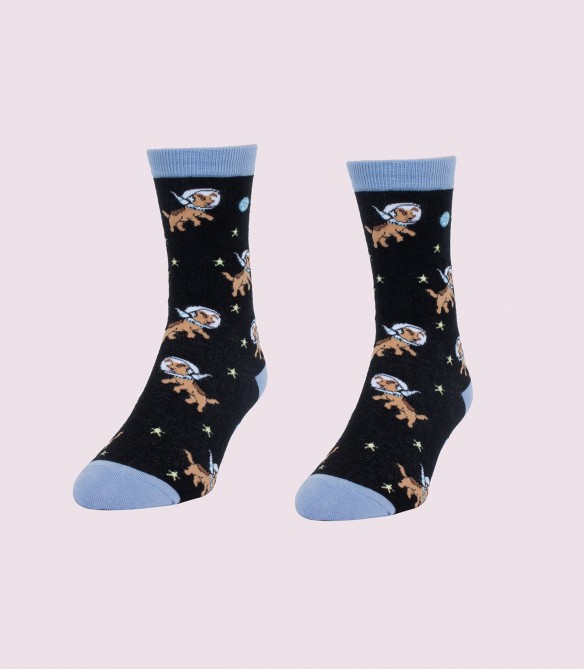 Headline Shirts offers customers a line of humorous apparel and accessories. They have socks, t-shirts, sweatshirts, tote bags, hats and more.
Enter to win a $50 Gift Code to use at HeadlineShirts.net. This is a US giveaway and it is scheduled to end on 12/14/2017. Good luck.


Hello, my name is Laurie. I have been married to my husband for 16 years. We have two young daughters, ages 15 and 13 years old. My family and I live in Oregon so that means we are just minutes from the beach, mountains, and desert.  We love it here and try to spend as much time outdoors playing as we can. When we aren't outside playing, I enjoy reading, gardening, refinishing furniture, and other crafts.
This post currently has 3 responses.