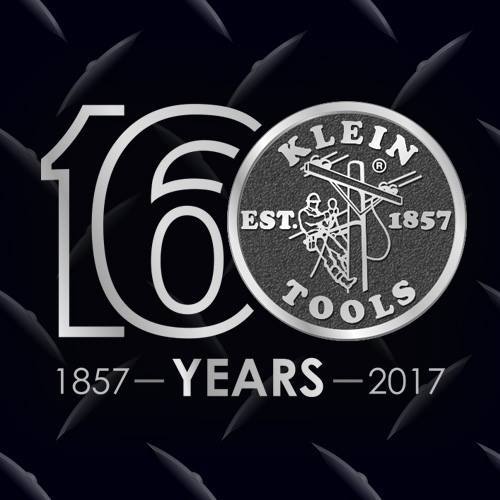 Thank you to Klein Tools for providing me with products to facilitate my blog review. All opinions are 100% my own.
For the last two years, my family and I have been updating our home. We have removed thirteen different wallpapers, painted the entire inside of the house (twice), replace toilets, removed carpeting, added hardwood flooring, removed a deck and replaced it with a patio, replaced worn water lines, changed lighting fixtures, replaced outlets, and revamped the kitchen. Whew! It has been a fun, challenging, and educational experience.
Along the way, we have learned so much! We also quickly realized that we need to build our collection of quality tools. Three tools we needed to add to our collection were a Hole Saw Kit,  an Electrical Test Kit, and Heavy-Duty Wire Strippers. I did my research and found that Klein Tools had the tools we needed and the quality we wanted.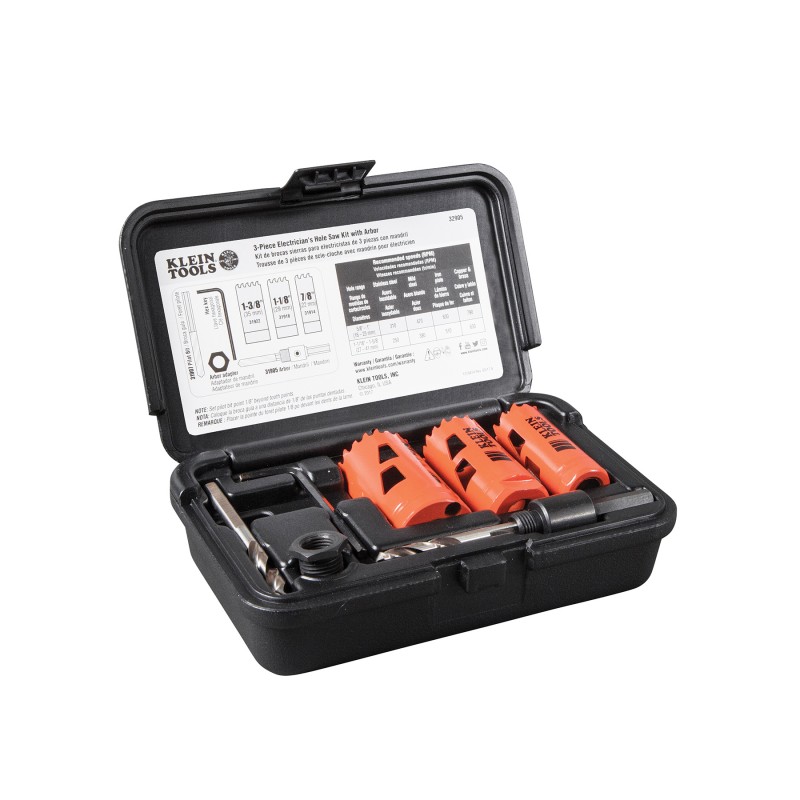 The 3-Piece Electrician's Hole Saw Kit with Arbor has optimized teeth pattern for efficient cutting. The kid contains three hole saws (7/8 inch, 1-1/8 inch, and 1-3/8 inch,) arbor, arbor adapter, spare pilot bit and a hex key. The 3-Piece Electrician's Hole Saw Kit with Arbor can cut through stainless steel, drywall, ceiling tile, laminates, wood, and plastic. The kit comes in a rugged and secure carrying case.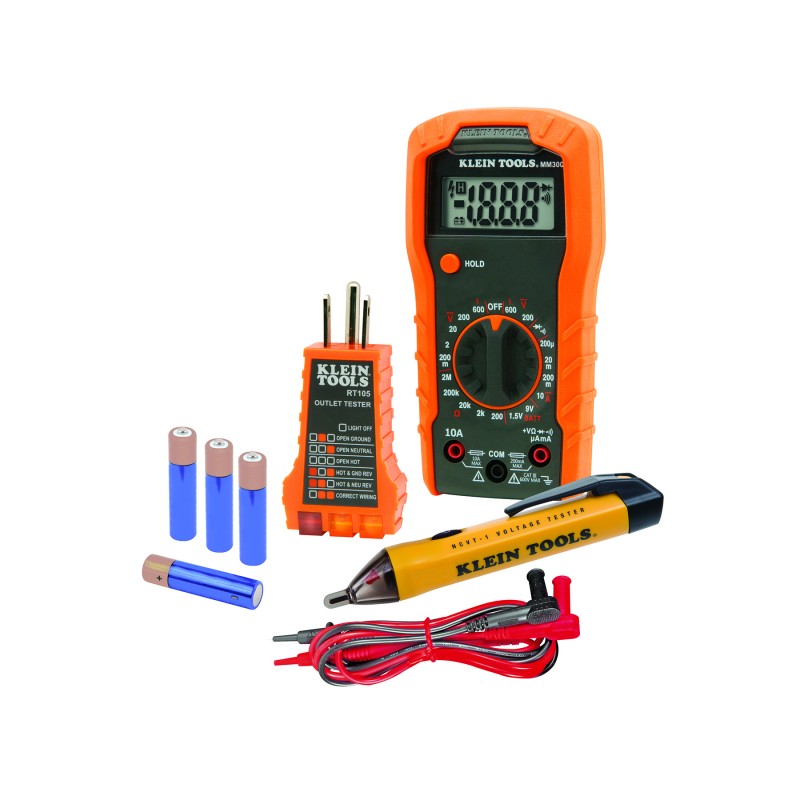 An Electrical Test Kit- the MM300 multimeter measures AC/DC voltage, DC current, and resistance. It has a safety rating of CAT III 600V, Class 2, Double insulation. A bright green LED light indicates the NCVT-1 tester is working. When it changes to red and warning tones sound when a voltage has been detected. The NCVT-1 has an ON/OFF power button and auto power-off feature to conserve battery life.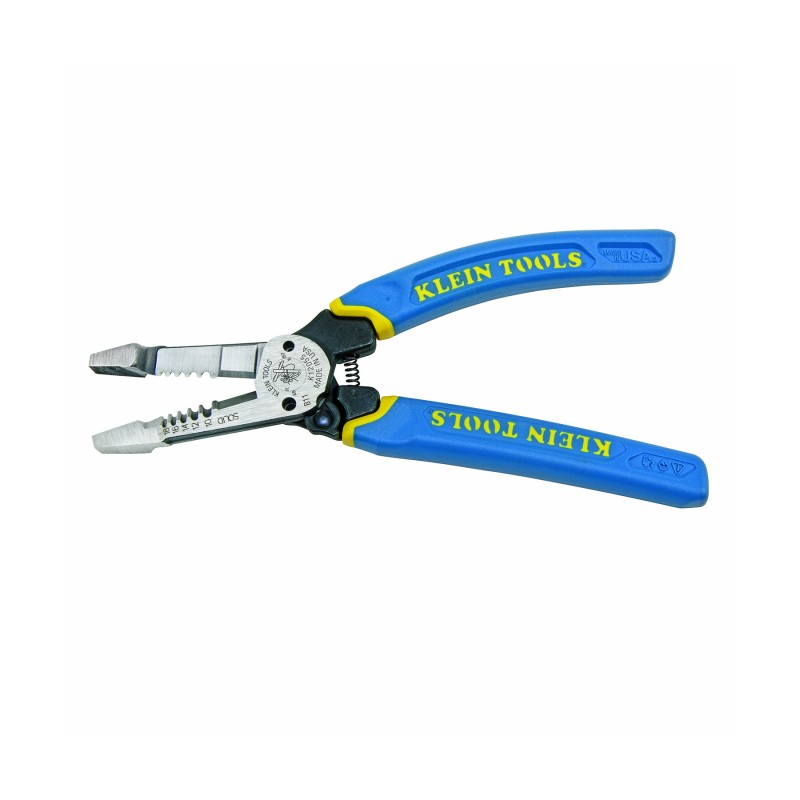 A Heavy-Duty Wire Stripper is four times stronger than other wire strippers. The Heavy-Duty Wire Strippers can strip 10-18 AWG solid and 12-20 AWG stranded wire, and are able to twist up to three wires at a time. They have a knurled jaw for twisting, grabbing and looping wire. The Heavy-Duty Wire Stripper has a hot-riveted joint to ensure a smooth motion.
I haven't had a chance to use these tools though, I can tell by holding them and looking at them, that they are well made. The quality craftsmanship isn't something you see in the tools purchased at a local hardware store; it is much better. It is evident that they are made to last, even under rugged work environments. I am excited to get to use them for our next home project.
My husband is going to love finding Klein Tools in his stocking on Christmas morning! I guarantee we will be adding more Klein Tools to our collection.
Buy It: Please visit the Klein Tools website to see the great selection of products they offer and convenient shopping locations.
Connect: Don't forget to follow Klein Tools on Facebook, Twitter, and Pinterest for the latest product announcements and special offers.


Hello, my name is Laurie. I have been married to my husband for 13 years. We have two young daughters, ages 9 and 12 years old. My family and I live in Oregon so that means we are just minutes from the beach, mountains, and desert.  We love it here and try to spend as much time outdoors playing as we can. When we aren't outside playing, I enjoy reading, baking, refinishing furniture, and other crafts.
This post currently has 10 responses.